Did You Know That Liam Neeson and Helen Mirren Were Dating? Look Back at Their Relationship
Liam Neeson and Helen Mirren were Hollywood's favorite couple for four years, but somewhere along the line, the couple fell apart. What was their relationship like? Here's a glimpse.
Long before the era of social media and the internet, two veteran film stars Liam Neeson and Helen Mirren gave Hollywood one of its most intriguing love stories.
Now, It has been over three decades that the duo's romance ended; still, they remain one of the industry's favorite former couples. Here is a rundown of Mirren and Neeson's years-long relationship, their break-up, and how they have moved on from their '80s romance.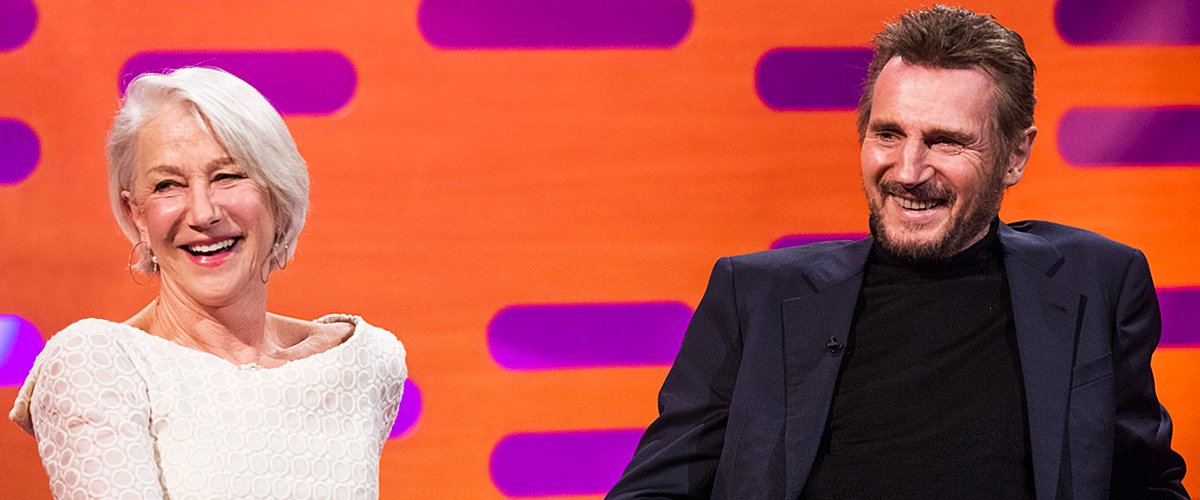 NEESON AND MIRREN'S RELATIONSHIP
The former couple met on the set of the King Arthur fantasy feature "Excalibur." It was there they fell in love, or at least, it was there Neeson fell in love with the delectable actress
In 2014, he recounted the exact moment he fell for Mirren. She was walking towards Neeson in her full Morgana Le Fey costume, and on seeing her, the actor remembered being very smitten.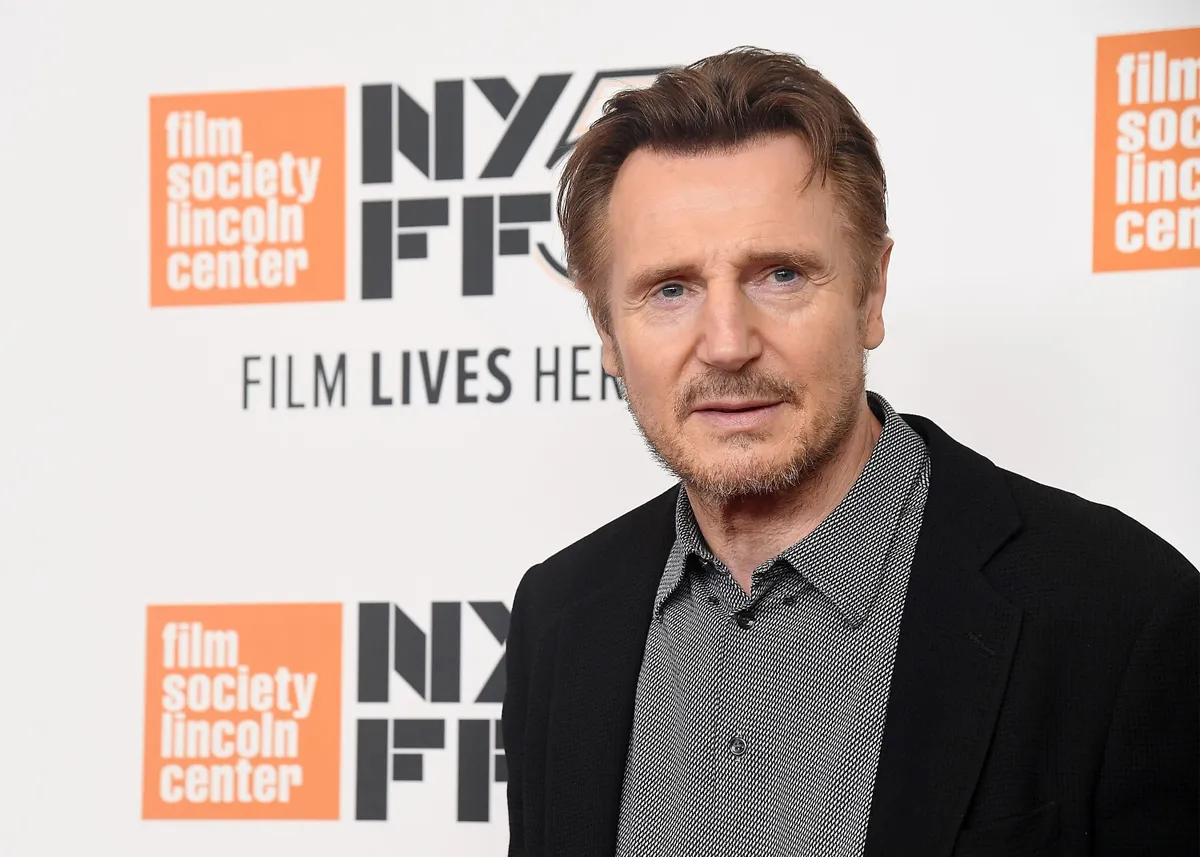 Soon, Neeson discovered that the actress also liked him. At the time, it was said that if Mirren fancied a guy, she would imitate his walk behind his back. 
The actor turned around one day, caught her doing exactly just that, and so he knew—Helen Mirren liked him. The two would go on to start a romantic relationship that lasted four years during which they lived together and shared several beautiful memories.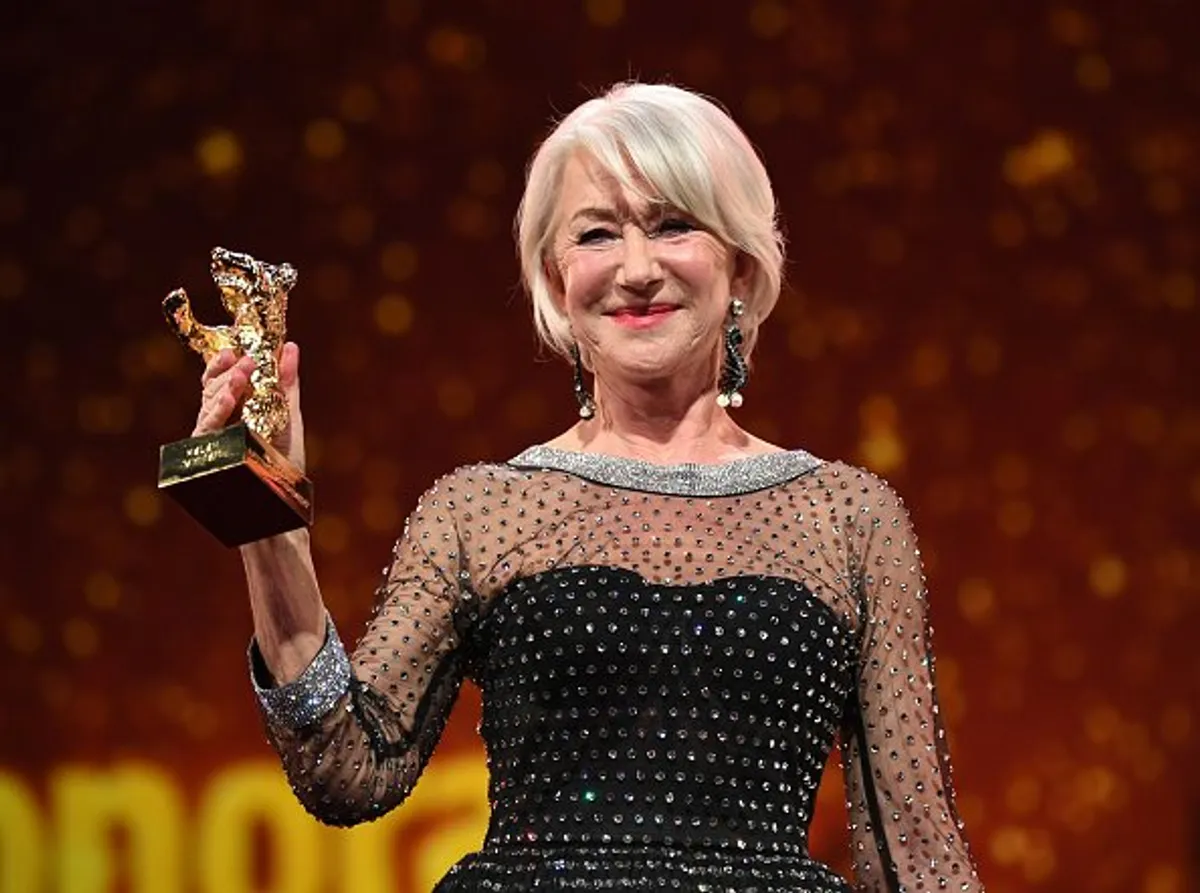 Of their numerous adventures together, it is evident which turned out to be Mirren's favorite. Time and time again, the actress has recounted a particular story.
Micheál, the couple's oldest son, has, however, found a way to keep his mom's legacy alive.
In many of her interviews, Mirren recounted going to Cornwall on a camping trip with Neeson, riding in a tiny car, and sleeping in an even tinier tent, both of which were uncomfortable for the 6'4" actor.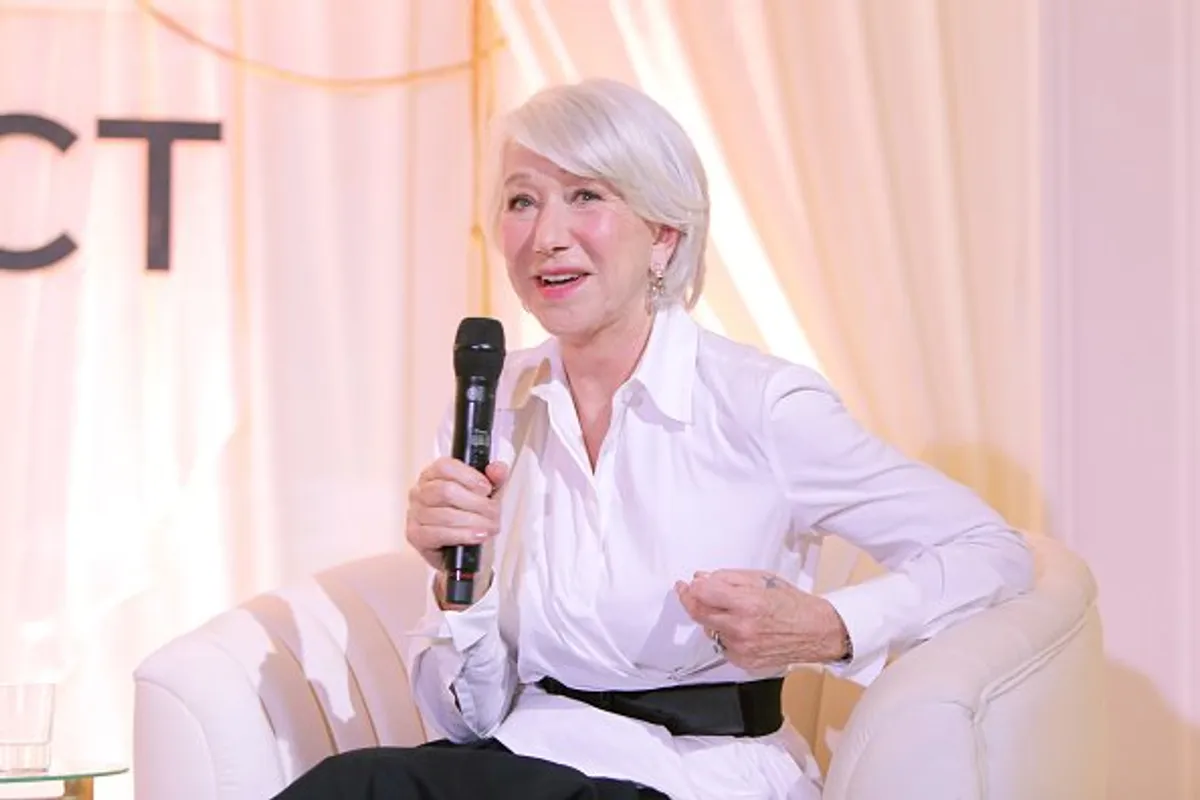 Much more noteworthy was Mirren's admission that she had, in fact, "gotten down" in a tent. Undoubtedly, these two had a lot of fun together.
But having fun was not the only thing the couple did together. Mirren, an already established actress at the time, made sure to help Neeson grow in his career.
She took him under her wings, encouraged and helped him get an agent, which in turn proved tremendously helpful to his upcoming career.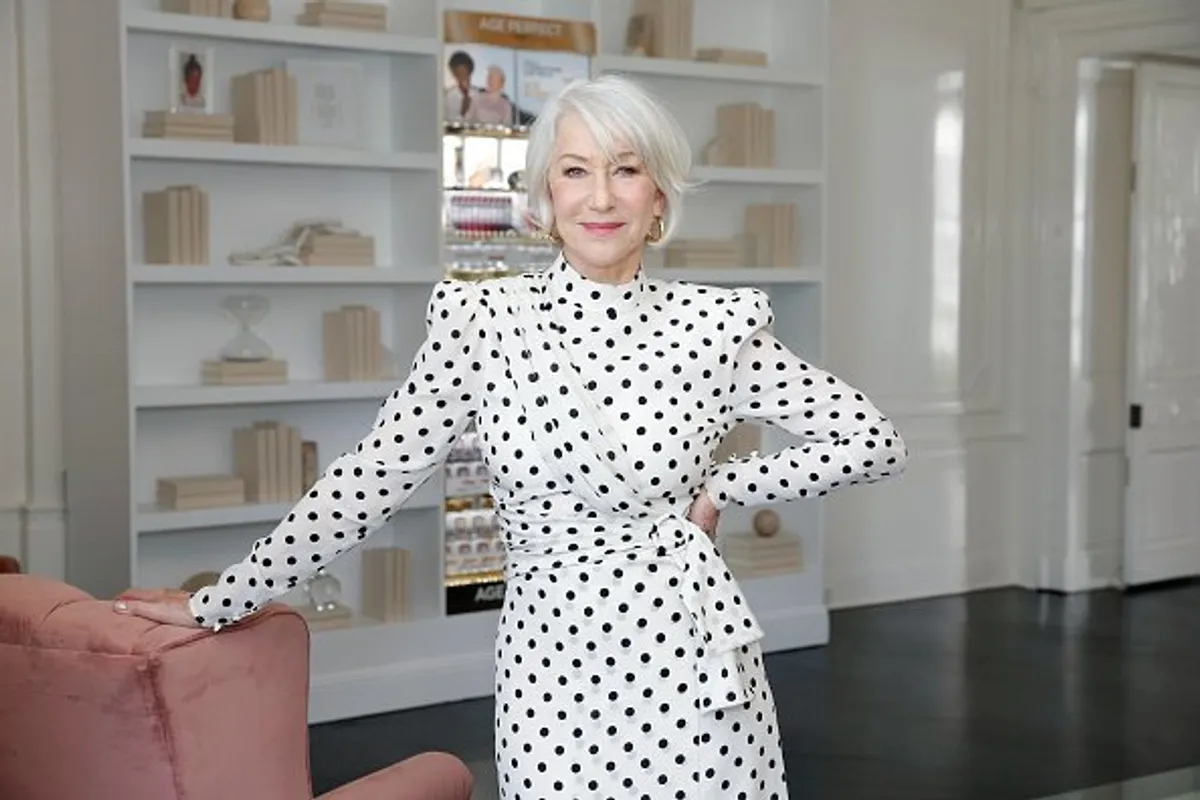 THE END OF THEIR LOVE
While Mirren gracefully brought Neeson under her wings, the upcoming actor struggled to land jobs. Even more, he struggled in his girlfriend's shadows.
Soon, Mirren sensed that Neeson wanted to come out to make a name for himself, and so, after nearly half a decade of steamy and adventurous romance, the pair broke up.
Speaking about their split, Mirren noted that it was difficult for her and Neeson to let go because of the love they had for each other. Yet, she credited the actor for handling their separation with complete grace and elegance.
Today, decades after the difficult breakup, Neeson and Mirren have no bad blood between them and have seemingly developed a good friendship over the years.
THE AFTERMATH
Following the end of their exciting relationship, Neeson and Mirren soon found love with other people in Hollywood. In 1997, Mirren tied the knot with director Taylor Hackford. But despite her blissful union, marriage was not always in the books for the actress.
During an interview in 2016, Mirren admitted she was quite opposed to the idea of getting married —that is until she met Hackford.
After a decade together, the actress gave in to the convention of marriage, mostly due to legal reasons and because it appeared to be what their families wanted.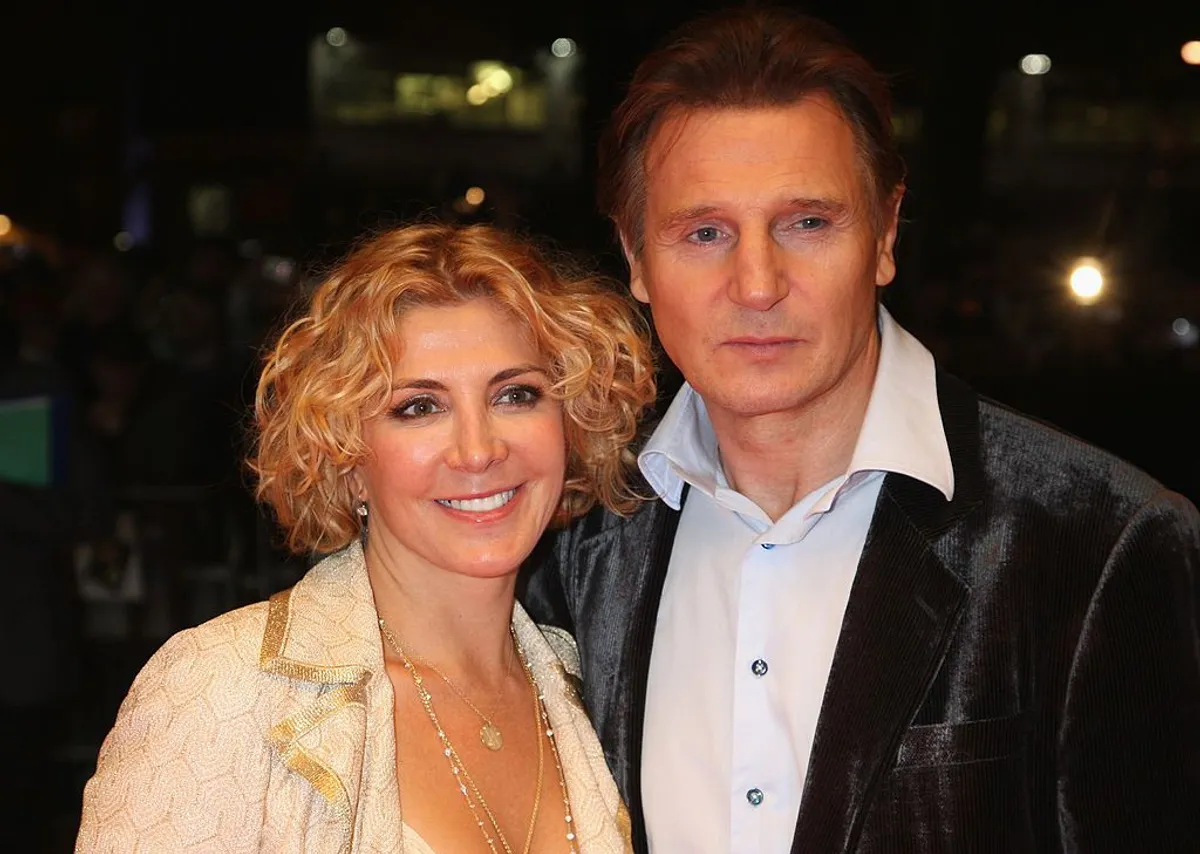 On the other hand, Neeson got married three years before to actress Natasha Richardson, daughter of Vanessa Redgrave and Tony Richardson.
The pair welcomed two sons, Micheál Richard Antonio and Daniel Jack, and remained together until 2009 when Richardson passed away after a skiing accident.
Undoubtedly, Richardson's unexpected death left Neeson and his two sons heartbroken, but instead of wallowing, the actor buried himself in work.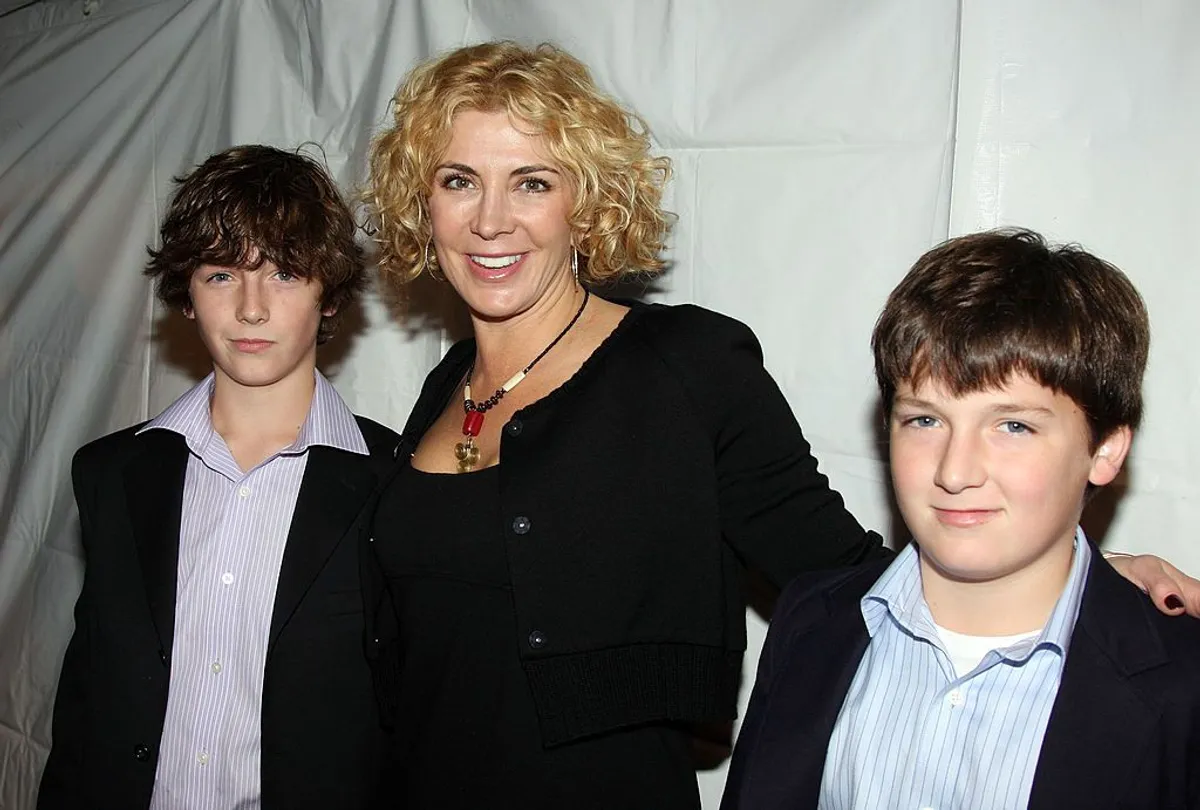 Micheál, the couple's oldest son, has, however, found a way to keep his mom's legacy alive. In 2018, he changed his last name to Richardson.
Neeson might have lost the love of his life, but she left him with the joys of fatherhood. That in itself is enough reason for the now 68-year-old actor to be thankful for!