Machine Gun Kelly Has a Biracial Daughter Who Is Now 12 — Meet the Mother of His Child
Unknown to many, renowned rapper Machine Gun Kelly has a 12-year-old biracial daughter whom he welcomed in 2008 with his then-girlfriend Emma Cannon. Get to know the mother of the rapper's child.
Machine Gun Kelly, whose real name is Richard Colson Baker, is a force to be reckoned with in the rap scene. He is also quite known for his romantic entanglements in the entertainment industry.
The "Candy" hitmaker has been mum about his private life for the most part. But one interesting fact about him is that he is a doting father to 12-year-old Casie Colson Baker. He shares his biracial daughter with his ex-girlfriend Emma Cannon.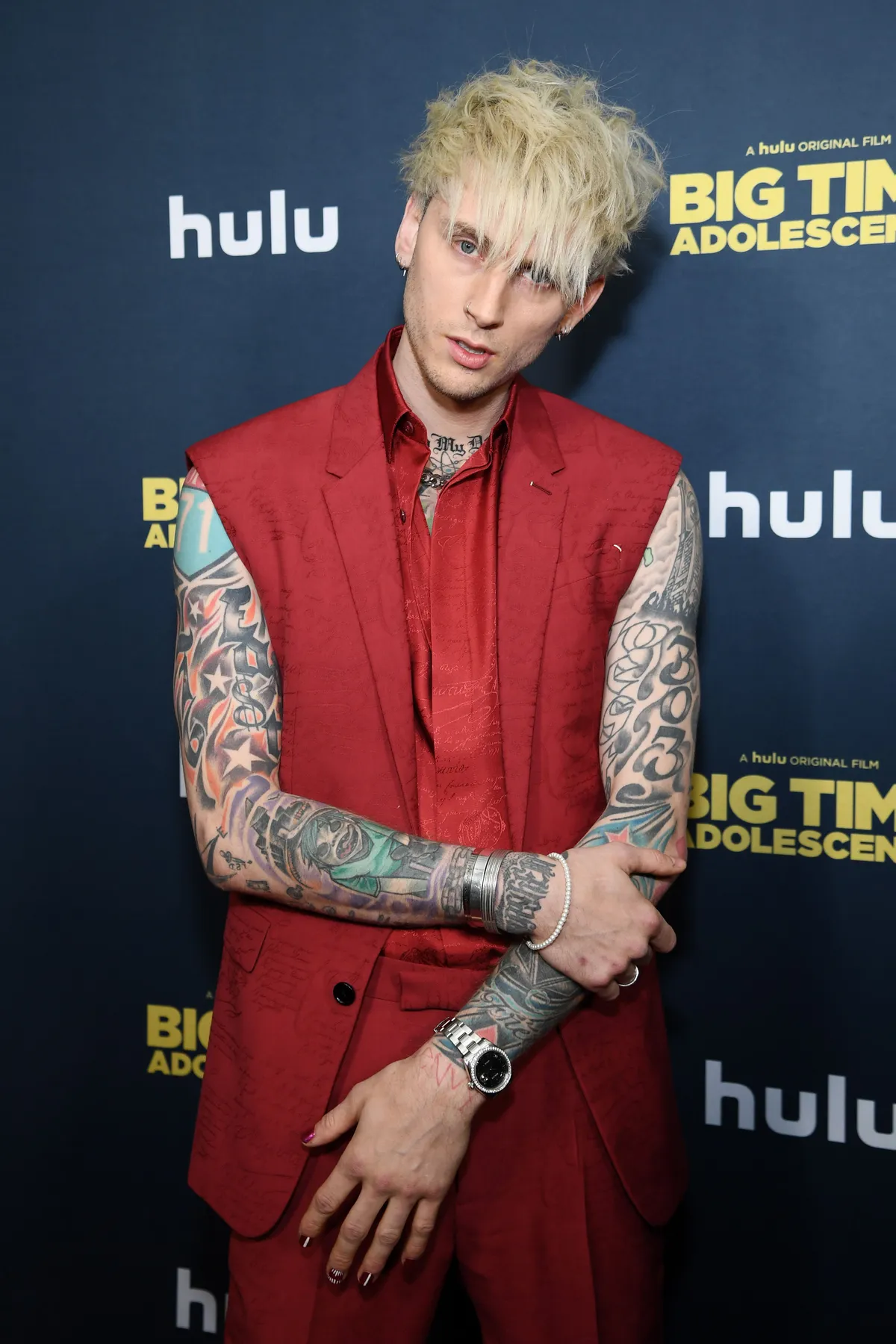 Kelly earlier opened up about how having a daughter has changed him, saying in a 2017 Rolling Stone interview, "It didn't change me until she learned to Google."
A protective dad, the 31-year-old rapper, said he cares about what his daughter sees on the internet and does not care whether others agree or not with his parenting style.
Kelly and Cannon, who seem to be on good terms despite their split, met as teenagers and welcomed their daughter as young parents. The rapper was only 18 when Casie was born.
Although they are no longer together, Cannon appears to have made a huge and lasting impact on Kelly's life. The acclaimed rapper is said to have written "Her Song" for her.
He was also romantically linked to singer Halsey.
The 2012 song's accompanying music video also reveals a snippet of Cannon's voicemail if fan speculations are to be believed. In the song, the rapper hinted at his past with a woman.
His lyrics speak of him losing the love of his life while he was chasing his dream. He also revealed in the song his attempt to win back the woman, to no avail.
In 2013, the "Bad Things" rapper also posted a touching Mother's Day tribute for his daughter's mother. He described Cannon as "the best mother" he has even seen firsthand.
The rapper is now starting a new chapter in his life alongside his new girlfriend, Megan Fox. The couple has been inseparable since they worked together on the set of the movie "Midnight in the Switchgrass."
Kelly dated a string of other famous women before Fox. They included model Sommer Ray, DJ Chantel Jeffries, and Amber Rose. He was also romantically linked to singer Halsey.
Besides his exciting personal life, the Cleveland rapper's career is on a steady rise. He caught rap music lovers' attention with his smash hit "Bad Things" in 2017.