Daily Joke: Man Tells His Son He and Mother Are Getting Divorced
Today's #jokeoftheday is about a man who told his son that he and his mother were getting divorced after decades of marriage. However, the motive behind the confession was twisted.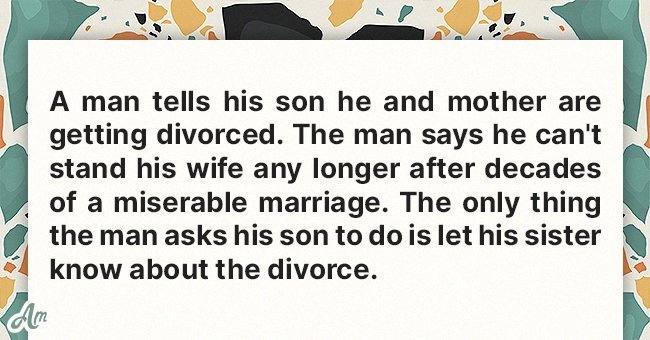 A man in Washington reached out to his son in Atlanta a day before Thanksgiving. After they exchanged pleasantries, the father told the son that he had devastating news. The father said:
"I hate to ruin your day, but I have to tell you that your mother and I are divorcing; forty-five years of misery is enough."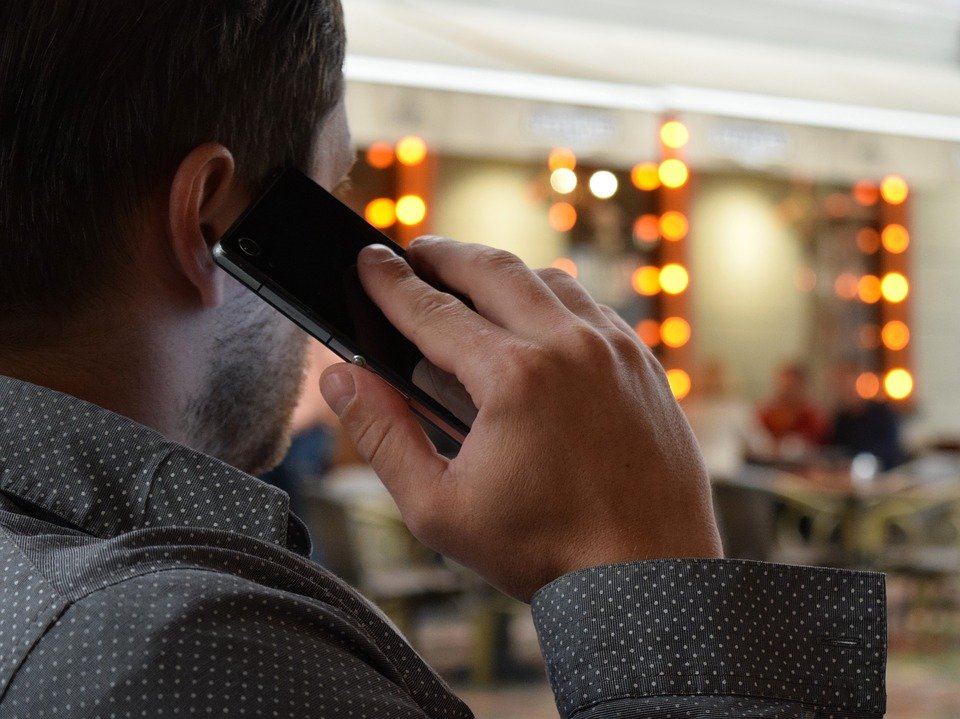 The son was shocked and yelled at his father, asking him to explain how he would be divorcing their mom after so many years together. He broke down in tears over the phone, blaming his father for the breakup.
While consoling the son, the father explained that he and the mom couldn't stand each other and constantly fought over small things. They were also not on the same page about things in life.
The young man kept crying and blaming his dad. The father finally told the son that he was tired of speaking about the divorce and asked him to pass on the news to his older sister, who resides in Florida.
Heartbroken, the son called his older sister and told her the sad news. She yelled on the phone, "Like hell, they're getting divorced!" She consoled her brother and said to him that she was going to take care of the matter.
Immediately after hanging up on the brother, she called her dad in Washington and screamed at him, warning him not to divorce their mother. She urged him to hold on until she returns home.
She promised her father that she and her brother would fly home the next day, and everyone would sit down to discuss the matter. Afterward, she hung up the call and immediately booked the tickets.
The father cuts the call on his end and turns to his wife sitting beside him. With a smug smile on his face, he said to her, "Sorted! They're coming for Christmas - and they're paying their own way."