Duane 'Dog' Chapman Slams Derek Chauvin as He Asks Police Not to Use Lethal Force
Duane Chapman weighed in on Derek Chauvin's use of brute force, which led to the death of George Floyd while addressing the need for better police training.  
Duane Chapman, best known for tracking down convicts on his hit show "Dog the Bounty Hunter," shared his take on police officers using lethal force to take down suspects and Derek Chauvin's recent conviction. 
With 43 years of bounty hunting without lethal weapons, Chapman is an expert on bringing suspects in without firing a bullet, and he thinks law enforcement should take the same approach.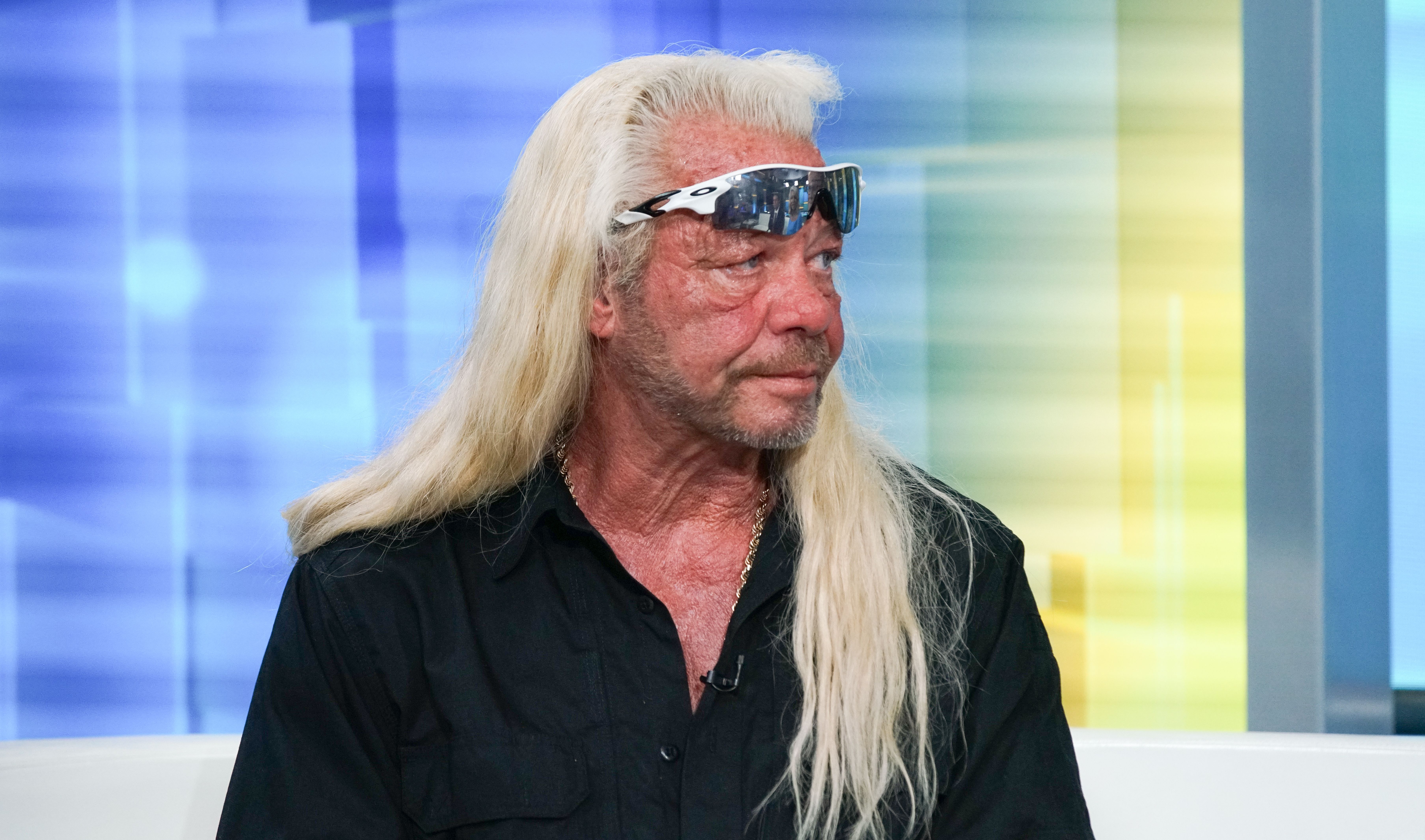 CHAUVIN'S CONVICTION
With Chauvin's recent conviction of the murder of George Floyd, Chapman shared his opinion about police brutality and the consequences thereof. The reality star said: 
"If you're gonna live by the sword, you're gonna die by the sword. Get your checkbook ready and get ready to do time."
Chapman elaborated that Chauvin's case was the first time he saw police officers testifying against their own, which shows a change in the attitude in the police force. He also shared extracts of his interview on Instagram for followers to see. 
GOING DEEPER
Chapman also touched on calling the unions and training practices for police officers into accountability. The bounty hunter said that the root of police violence needs to be sorted to see real change. 
[Chauvin] was convicted of second-degree murder, third-degree murder, and second-degree manslaughter.
Chapman said that he did some research about police training across the USA and found that the longest program was six months long, and in some states, it lasted only a few weeks. 
REMOVE LETHAL WEAPONS
Another change that the "Dog the Bounty Hunter" star would like to see happen is removing lethal weapons when hunting down a suspect. Chapman believes it will allow a steep decrease in police killings. 
Chapman can speak about non-lethal weapons from experience as he has taken down thousands of suspects without lead bullets, and he is now suggesting that the authorities take the same approach. He elaborated: 
"So let's take the lead out of the bullet and let's protect them. And you've seen me do it thousands of times." 
NEW TRIAL
While Chapman and all those concerned with seeing a change in police behavior seek a new way forward, Chauvin is still fighting his conviction of Floyd's murder in court. 
Chauvin filed a motion requesting a new trial, arguing that his constitutional right to a fair trial was violated in his previous hearings. If granted, the new trial will possibly deliver a different verdict. 
If Chauvin's new trial is denied, he will await his sentencing hearing on June 16, 2021. The former Minneapolis police officer was convicted of second-degree murder, third-degree murder, and second-degree manslaughter.
Chauvin faces a maximum of 40 years imprisonment after being found guilty of Floyd's murder. He lay on the victim's neck with his knee for nine minutes which caused Floyd's death.