Ice-T's Daughter Shows Her Modeling Skills in a Magenta Sundress & Colorful Bow in New Photos
Ice-T was happy to spend more time with his little girl in quarantine, and it seems things haven't changed what with capturing Chanel's cutest moments on camera. 
Ice-T's adorable Chanel's Instagram has been updated. In the photos, she flaunts her modeling skills in a magenta sundress and colorful bows. 
The first few photos are of the darling young girl pulling different poses in the dress, with the last one showing the multi-color bow. Chanel seemed to be enjoying herself as she posed for the camera.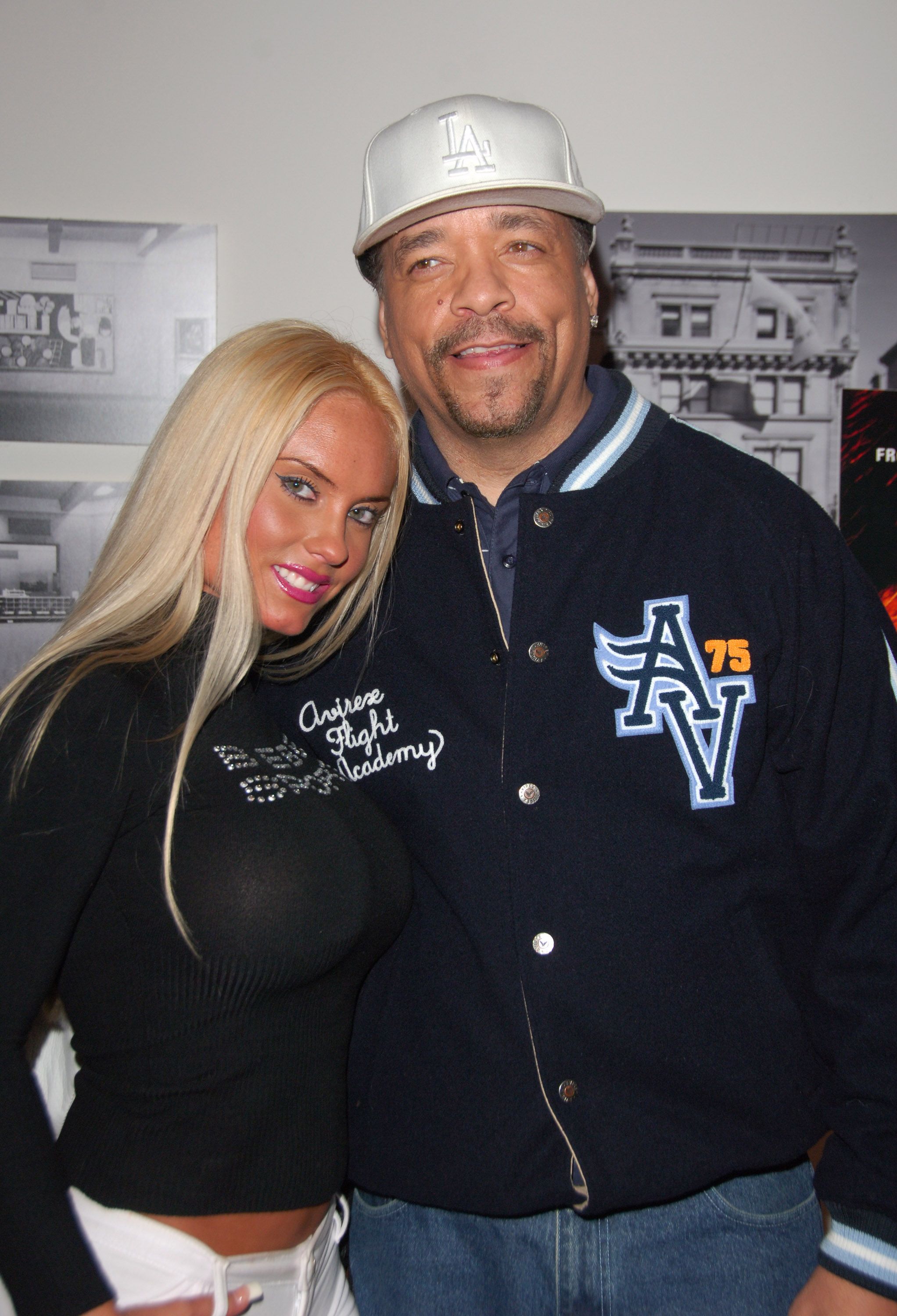 IT'S NEARLY SUMMER!
The dark ava&yelly dress was draped over Chanel's frame with frills at the neckline and complete with white and brown animations dotted all over. The caption read: 
"Modeling my @avaandyelly dress today.. sundresses are my favorite!!"
The caption also stated that in New Jersey, she consistently has to don clothes that are more winter-focused. However, it says she is now joyful because summer is coming and she can begin wearing dresses. 
A SPRINKLE OF SPARKLE
Chanel matched the dress with shimmering silver ruby pumps, adding a splash of sparkle to the ensemble.  Her bow also glittered as it faded into a plethora of different shades. 
Austin was not shy at all to admit that her baby girl was still breastfeeding at 4 years old. 
Fans and followers absolutely adored the post, taking to the comment section to remark on how cute Chanel is and complimenting her outfit. It received around 3000 likes. 
QUALITY TIME
COVID-19 and quarantine have been a rough ride for the whole world, but there have been some benefits, such as spending more time with family. This is exactly what Ice-T feels, emphasizing: 
"It's been great. I would have never been able to spend as much time with Chanel. And this year, I've gotten to be home more than ever."
He revealed that, luckily, no one in his family had been infected by the virus so far. The rapper explained that he has a test done every twenty-four hours. 
NOT SHY AT ALL
Ice-T and his wife Coco Austin are not afraid of Chanel being in the public eye.  One example of this is how Austin was not shy to admit that her baby girl was still breastfeeding at 4 years old. 
She said that the breastfeeding community has been providing her with a lot of positive feedback. Sharing a picture of her breastfeeding Chanel, she exclaimed that mothers would be grateful for the shot. 
Of course, when they're not tending to Chanel, Ice-T and Austin do deserve some time together. They celebrated their 20th anniversary at the end of last year. 
They both shared pictures on social media in honor of the two decades. The rapper's post stated that he feels fortunate to have met his spouse.