The Dixie Chicks Singer Natalie Maines Was Married for 17 Years — Meet Her Ex-Husband Adrian Pasdar
Along with her fame in country music, the Dixie Chicks lead vocalist Natalie Maines is known for her bitter divorce from actor Adrian Pasdar.
Singer Natalie Maines was married to actor Adrian Pasdar from 2000 to 2017. The ex-couple whose divorce was finalized two years ago shares two sons - Jackson Slade, 20, and Beckett Finn, 16. 
Just as Maine has cemented her status in the music industry, Pasdar has also etched his name in the world of acting. Read on to know more about the actor.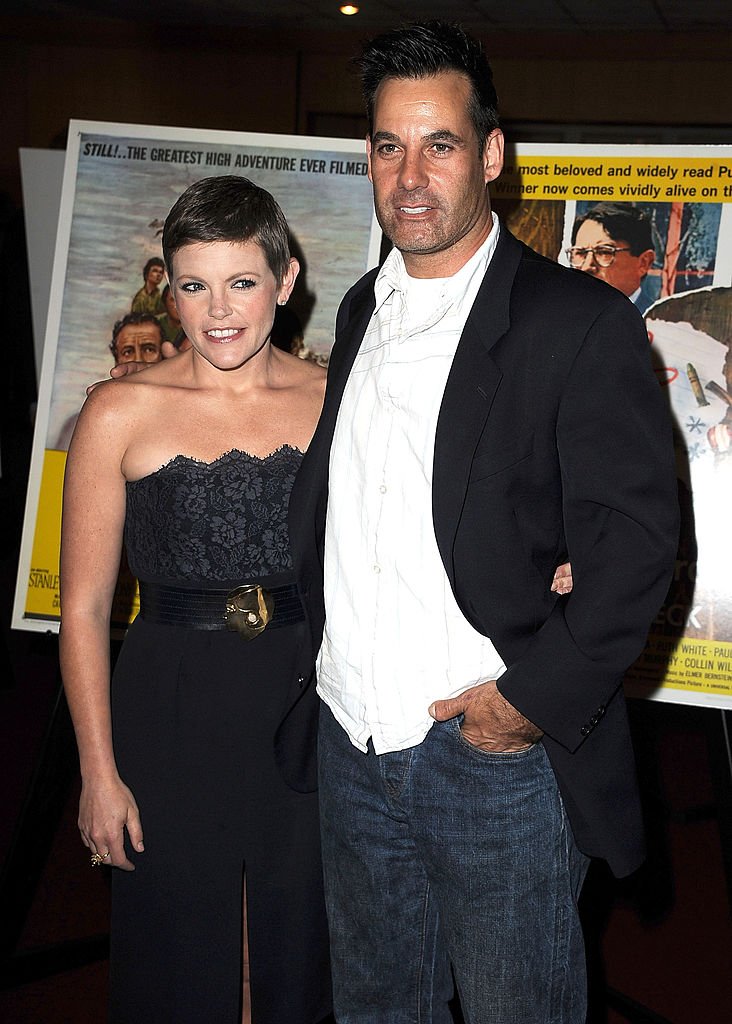 Pasdar was born in 1965 in Pittsfield, Massachusetts to Homayoon Pasdar, an Iranian immigrant, and Rosemarie Sbresny, a nurse and teacher of German and Polish descent.
His father practiced his profession as a cardiac surgeon in Philadelphia while his mother previously worked as a nurse and a teacher in France but now owns a travel agency. 
His sister, Anamarie Pasdar, was an actress in the 2000 series "Mysterious Ways." She is now an associate producer and artistic director for the SoHo Rep Theater Company in New York City.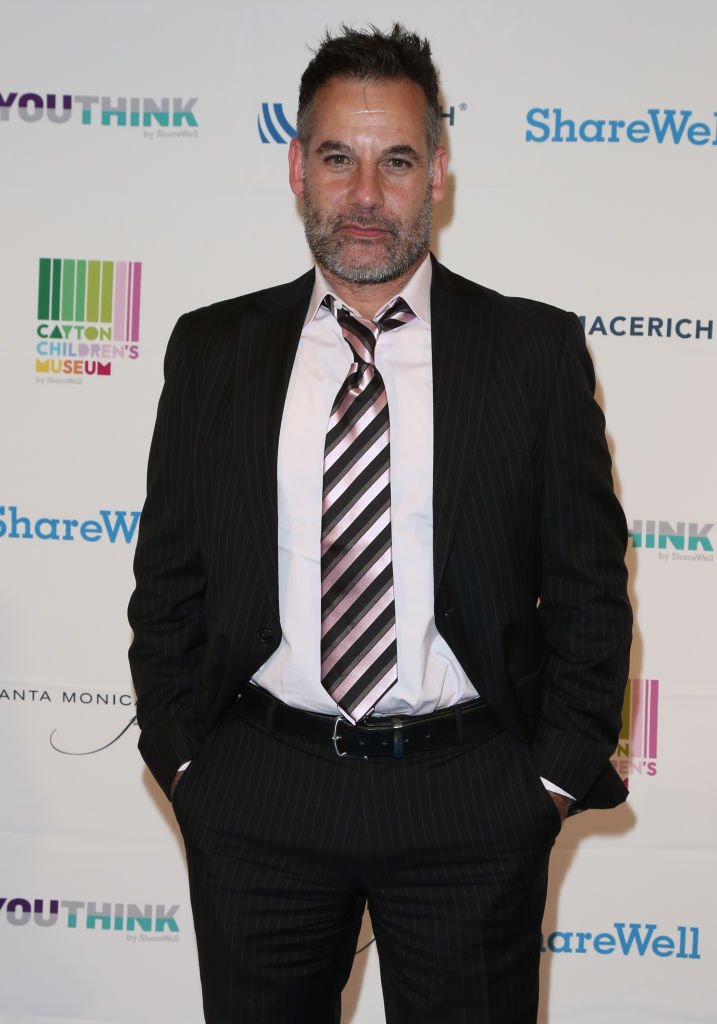 As his sister lay low from acting, Pasdar made his way into the limelight. He debuted his acting career at the age of 19 in the 1986 film "Top Gun" and then starred in the 1993 movie "Carlito's Way."
In 1996, Pasdar made his big break in television, playing Jim Profit on the Fox series, "Profit." He then starred in more TV shows such as "Judging Amy," "Heroes," "Desperate Housewives," and "Agents of S.H.I.E.L.D."
Besides his acting stints on TV and in movies, Pasdar also worked as a voice artist. The 56-year-old actor was the voice behind Iron Man in the 2012 "Ultimate Spider-Man" series.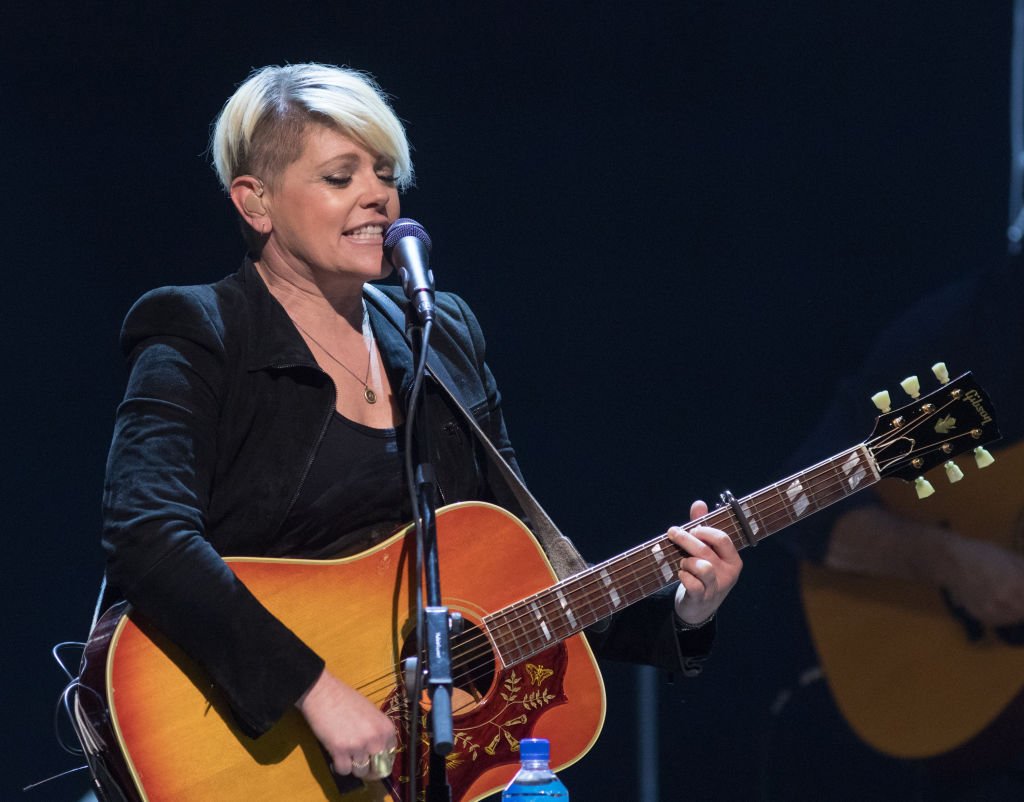 The entertainment world led Pasdar to his future wife. He and Maines reportedly met at The Chicks member Emily Robinson Strayer's wedding where Maines was a bridesmaid and Pasdar, a groomsman.
Maines and the actor developed a whirlwind romance and eventually tied the knot in June 2000 at the A Little White Wedding Chapel in Las Vegas. They welcomed Jackson in March 2001 and Beckett in July 2004.
In 2017, Maines filed for divorce from Adrian, citing irreconcilable differences. Their divorce took a long and messy process, with the actor allegedly requesting more than $60,000 worth of monthly child and spousal support. 
The veteran actor reportedly claimed that anything less would be very difficult for him and that his ex-wife generated more income than him. He also wanted her unreleased music to "protect his rights."
Maine and Pasdar's long divorce battle finally ended in December 2019. The following year, her band released their latest album "Gaslighter."
Maine is among a string of Hollywood personalities who had been in long divorce proceedings. Like her, actress Angelina Jolie's divorce from Brad Pitt is yet to be finalized after four years.