Daily Joke: A Man Is Selling a Vacuum Cleaner
A man selling a vacuum cleaner approached an elderly woman to demonstrate how effective his vacuum cleaner is, but things didn't go as planned.
An elderly lady heard a knock on her door one morning, and she was not expecting a visitor. When she walked to her door and opened it, she saw a well-dressed young man standing at the door.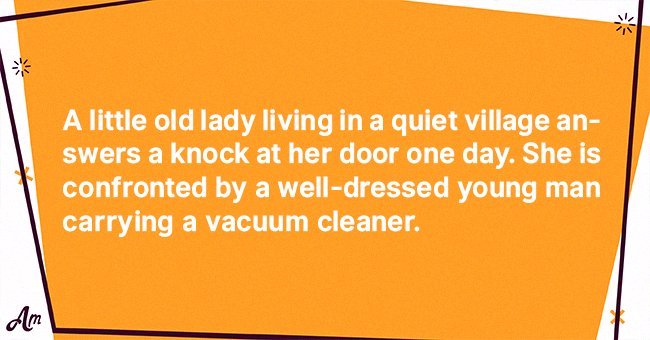 The man greeted her and was holding a vacuum cleaner. He calmly asked her for a few minutes to demonstrate what he termed "the very latest in high-powered vacuum cleaners."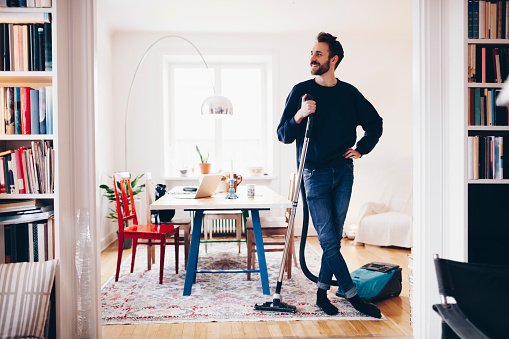 The woman hissed and asked the man to go because she had no money to purchase it. As she attempted closing the door, the young man wedged it with his foot.
He calmly asked the elderly woman to wait for his demonstration before heading back inside. After saying that, he did something that left her surprised.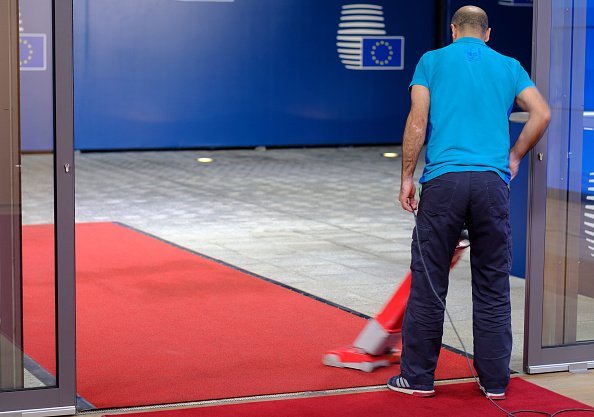 He emptied a bucket of horse dung on her carpet and said if his vacuum cleaner did not take it all away, he would eat the rest. The elderly woman smiled and said:
 "let me get you a spoon. Because they cut off my electricity this morning."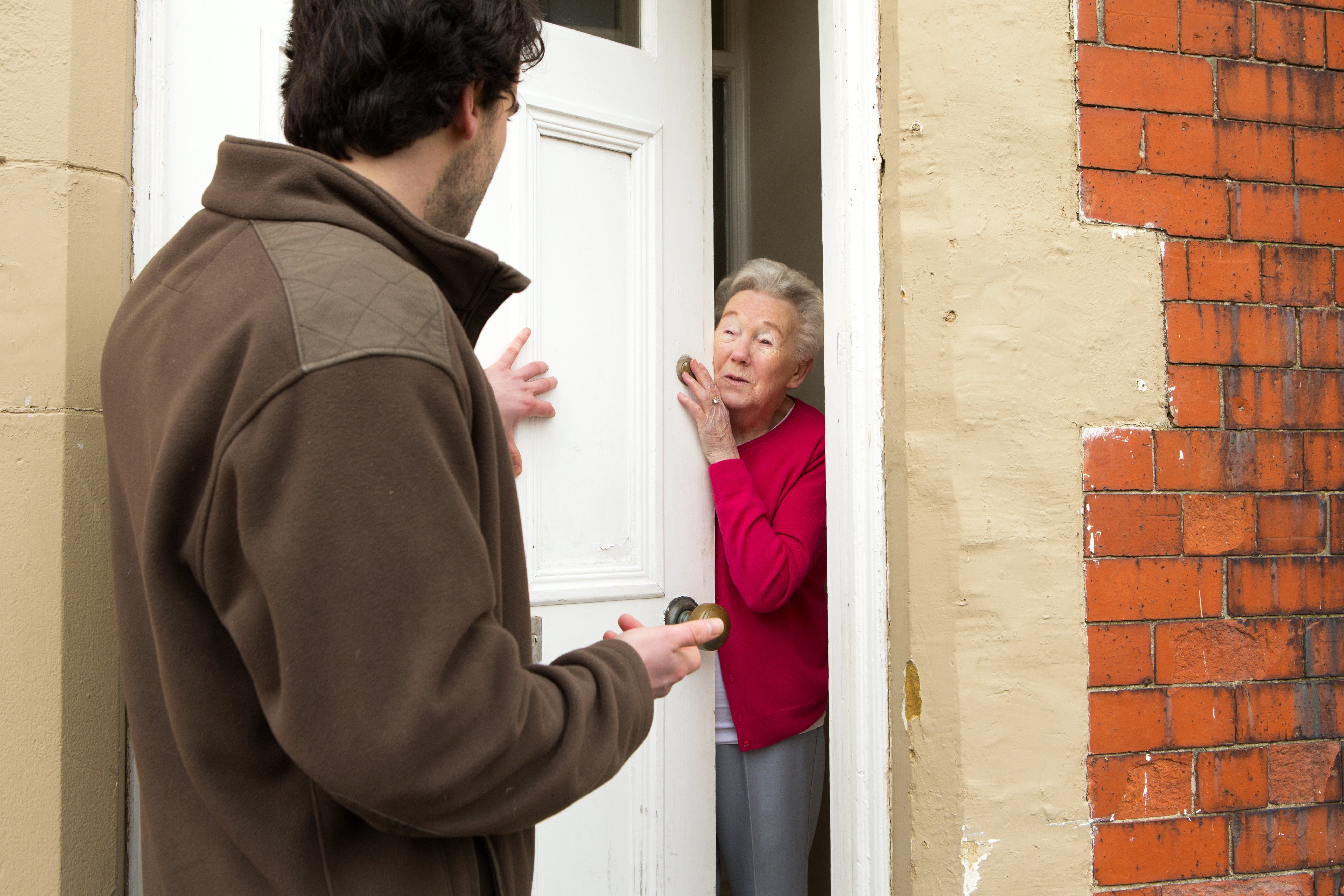 Here's another joke about couples: An older couple whose partners had both died had been seeing each other for a while decided to get married after pressure from their friends.
Before their wedding, they went out to dinner and had a long talk about how their new family would work. They talked about their finances and living arrangements.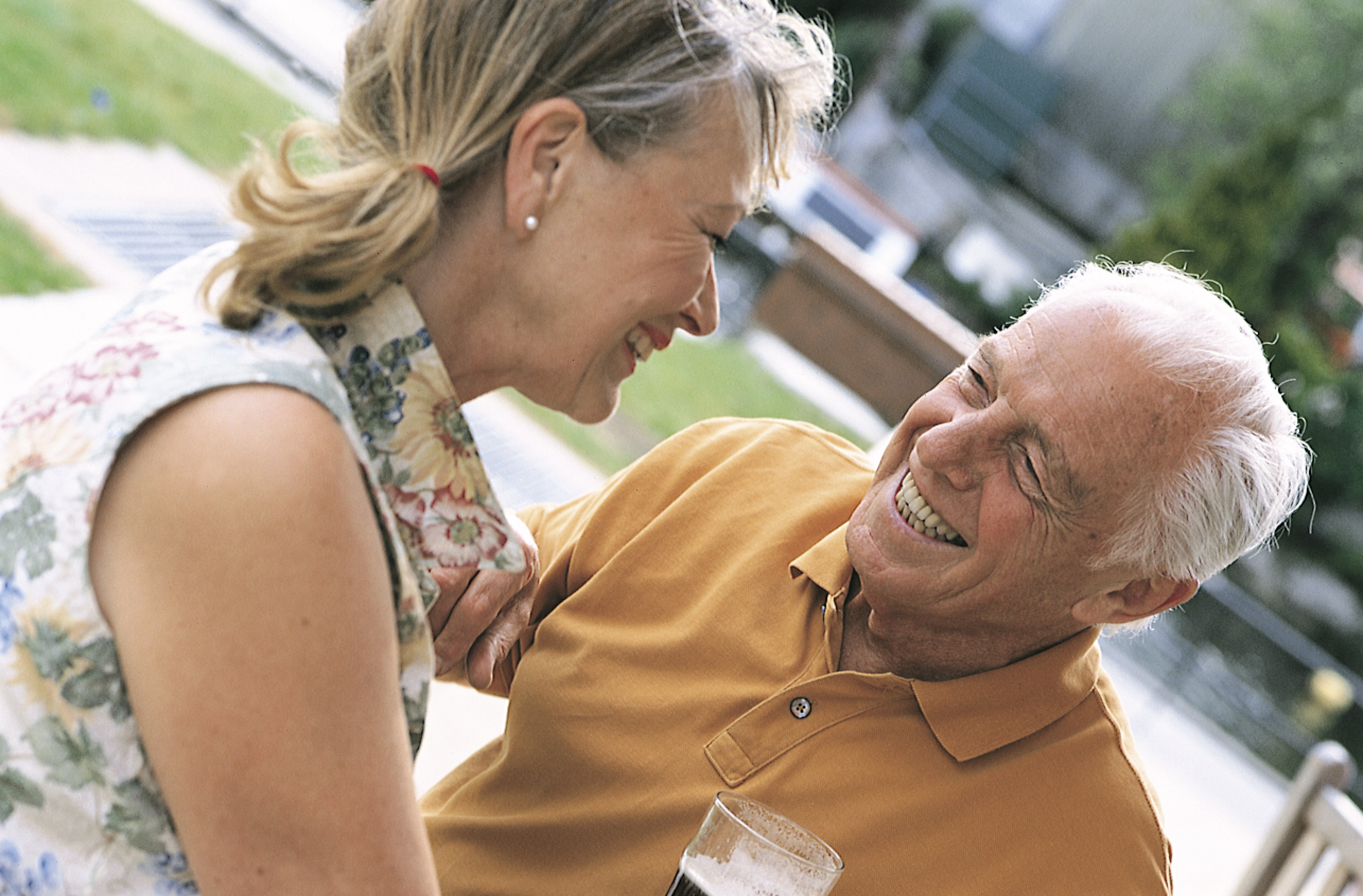 The man felt it was time to talk about their sexual life and asked her how she felt about sex. She replied that she would like it "infrequently." The old paused for a while and leaned over towards her and silently asked:
 "Is that one word or two?"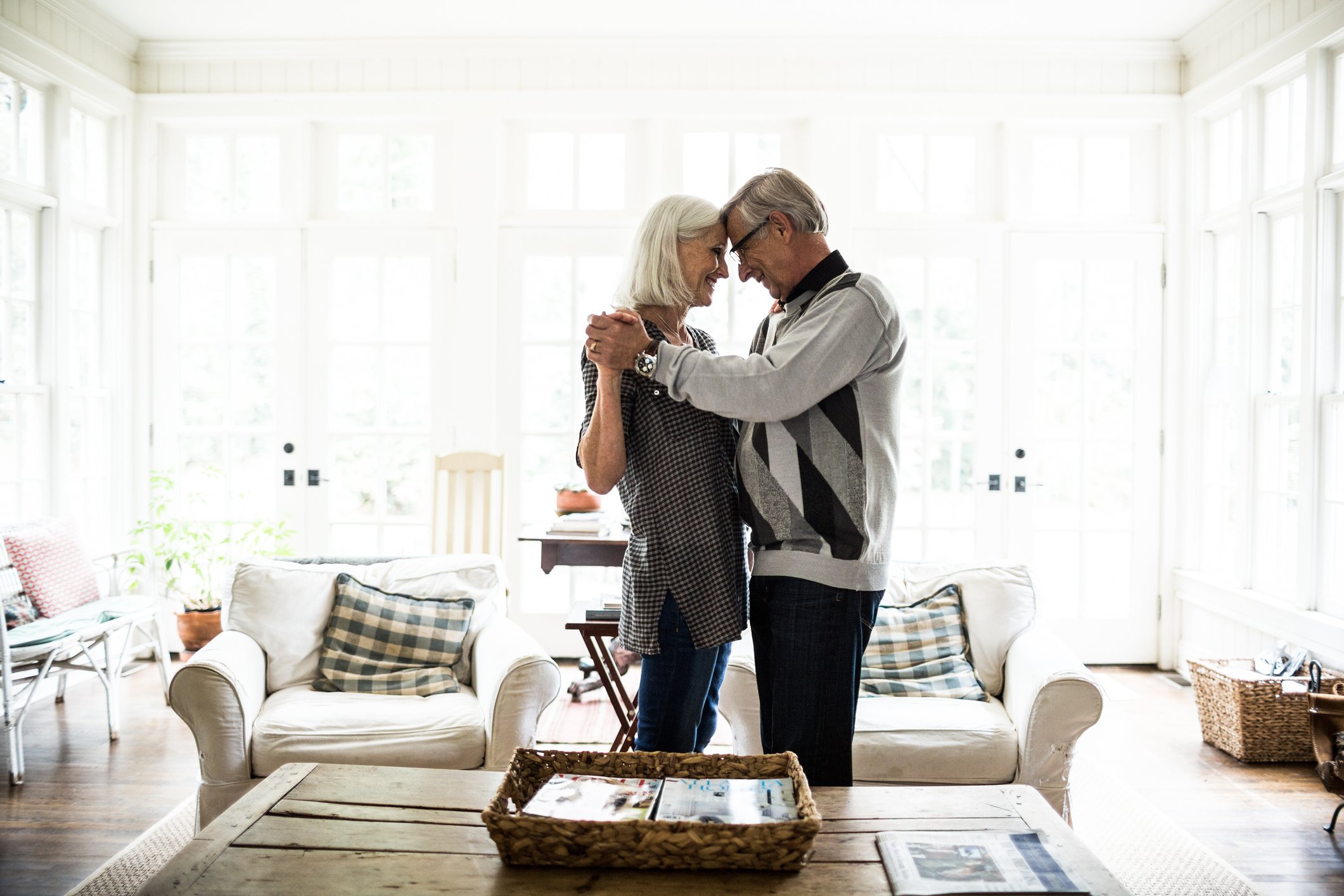 Read another interesting joke about elderly people here.
Sources: Startsat60, Unijokes