People: Jennifer Lopez Did Not See Ben Affleck until after Her Breakup with Alex Rodriguez
Jennifer Lopez's rekindled romance with an ex, Ben Affleck, has been the latest big news in Hollywood, but sources close to the lovebirds revealed that things only started after it was over with A-rod.
Jennifer Lopez has found love in the arms of a familiar face, her ex Ben Affleck, a few weeks after calling things off with her former fiancee Alex Rodriguez.
Their romance has sparked a series of reactions from their followers, with some fans happy to see the duo back together while others questioned the timing of their reunion.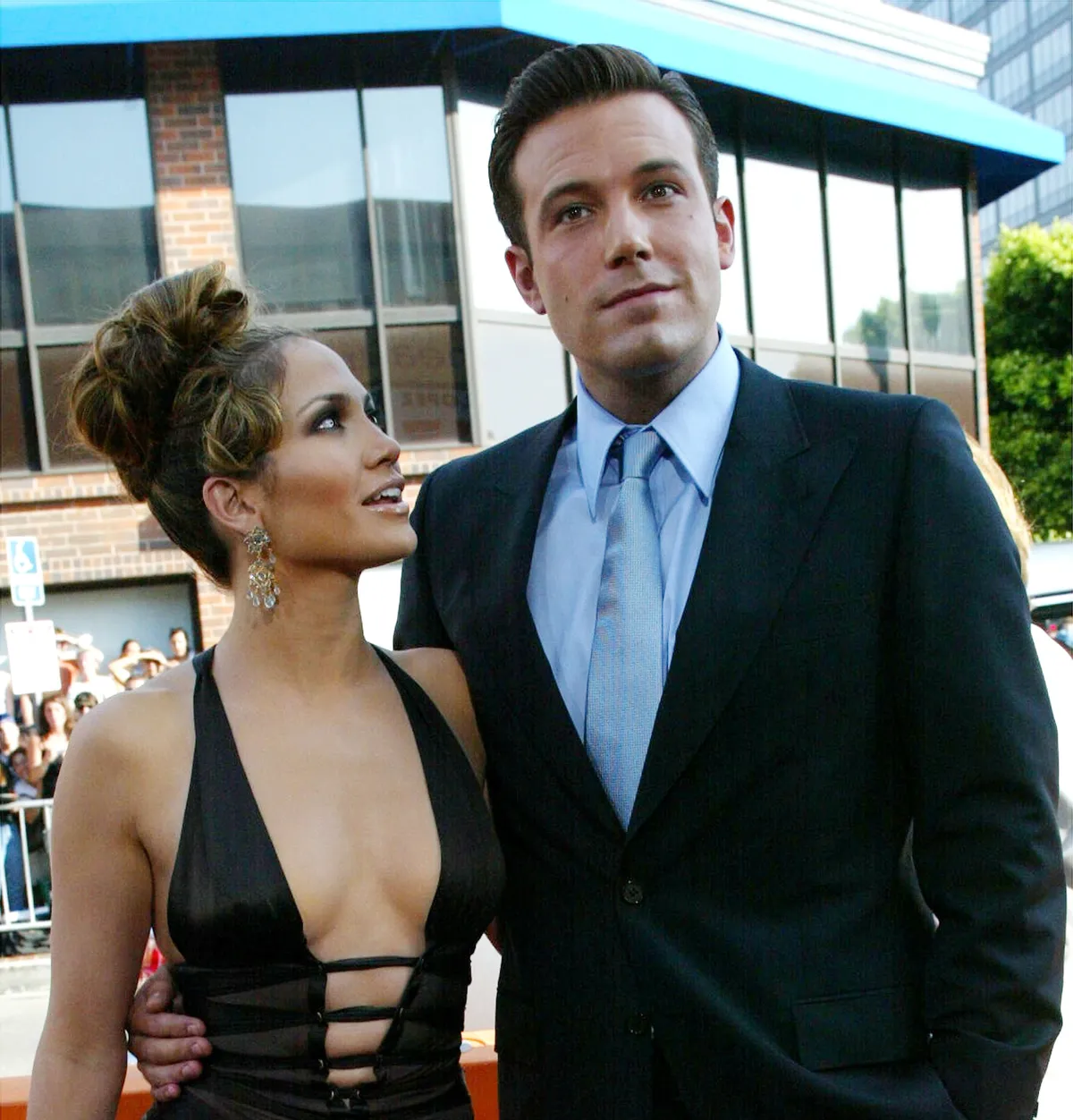 Most fans think Lopez and her one time lover began connecting while she was still seeing her former NBA boyfriend Alex Rodriguez, who she dated for four years.
Sources close to the "Hustlers" star revealed that things with Affleck only kicked off after Lopez and Rodriguez called things off. The mother of two and Rodriguez announced they had ended their engagement in a joint statement on April 15 
The source reportedly said that the 51-year-old did not see Affleck until after she broke up with her ex. The duo maintained a friendly conversation during her time with Rodriguez but never imagined it would bloom into a romance.
Rumors of a reunion were intensified after the singer was spotted with the 48-year-old actor outside of her L.A home. The duo has been enjoying their time together, and Lopez is happy with him.
He finds it shocking to see how easy it was for her to find love in a short time.
Lopez and Affleck's romance once hit the headlines in the 2000s after their 2002 engagement. The duo co-starred in the films "Jersey Girl" and "Gigli."
Days before their wedding, the retired couple decided to pause before ultimately calling it off in 2004. Despite their split, the duo kept each other at heart.
Lopez called her love with Affleck her first real heartbreak while the movie star gushed over her talents, noting he remained proud of their romance.
Their constant communication, according to reports, included Affleck sending love letters to Lopez. Their email correspondence included a series of flirty messages from the duo.
Affleck was said to have gushed over the 51-year-old's beauty, remarking he longed for her while Lopez assured him that his pen would win her heart.
Despite how cozy things have been between the lovebirds, Lopez does not intend to introduce Affleck to her twins, who she shares with her ex-husband, Marc Anthony.
While she is having her fun and getting the best of time, Lopez wants to keep her children, Emme and Max, from getting involved with the "Argo" actor just yet.
Seeing Lopez move on with another man less than a month after their relationship ended has been a huge blow to Rodriguez. Reports revealed that he finds it shocking to see how easy it was for her to find love in a short time.