Former 'Restaurant Impossible' Host Arrested on Suspicion of Cold-Case Murder
A Missouri native who once appeared on the Food Network's "Restaurant Impossible" has been arrested and charged with murder in a four-year-old cold case.
Jeffrey McWilliams, who was once a participant on the reality show, was apprehended on Tuesday. He is charged with second-degree murder, first-degree robbery, and armed criminal action.
The charges are concerning the murder of Augustus Roberts, which occurred back in December 2017. The show's host, Robert Irvine, worked with the accused on his McLanks eatery in July 2019, giving the place a makeover.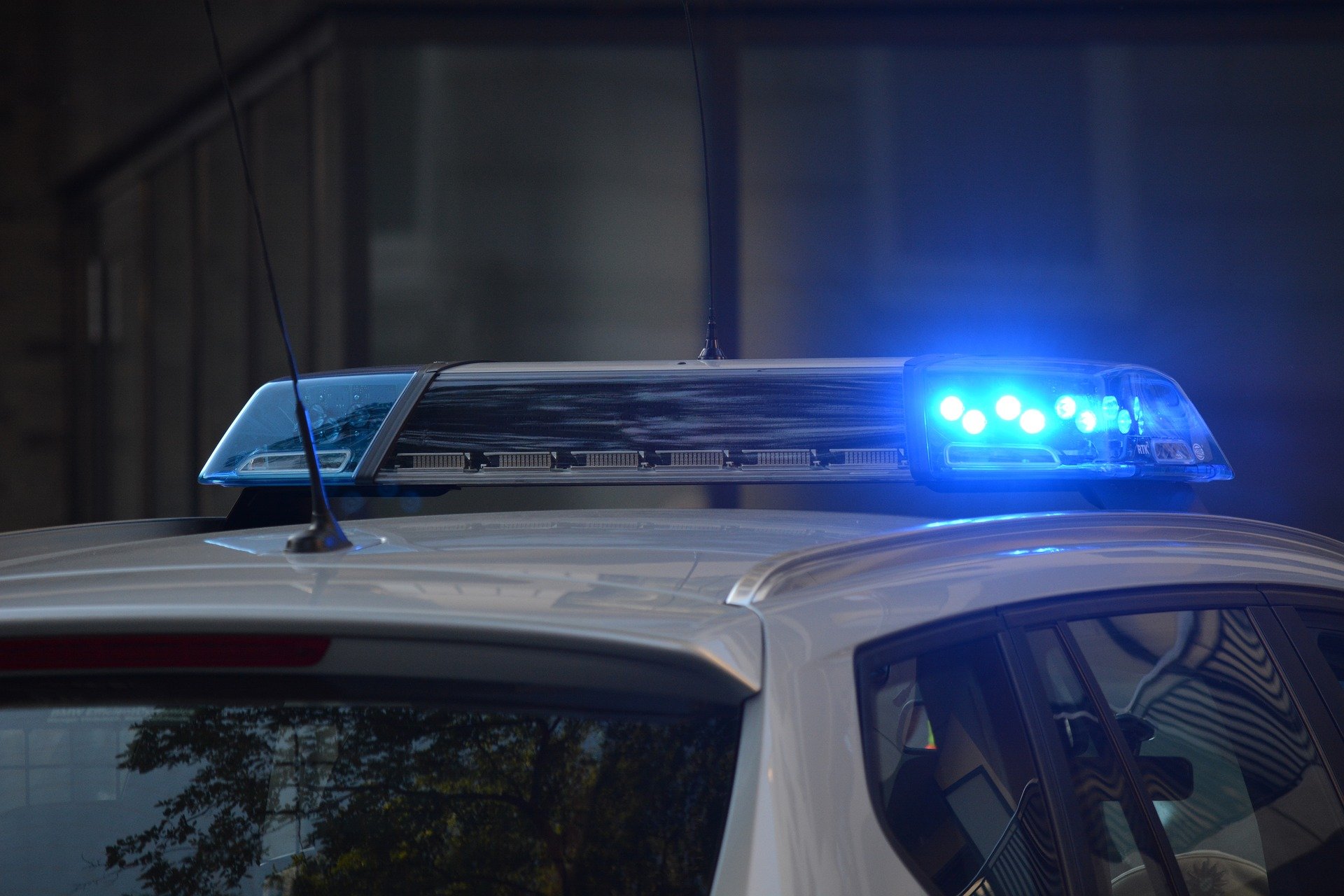 The restaurant serves what it calls "American comfort food." It was reportedly vandalized after it appeared on the network.
According to reports in June last year, the show was planning a revisit of the episode to guide its reopening after it was affected by the pandemic in February 2020.
Jeffrey McWilliams, 28, of Columbia, is charged with second-degree murder, first-degree robbery, and armed criminal action in connection to a Columbia 2017 homicide. https://t.co/sO9Kv9p7IH

— KRCG 13 (@KRCG13) May 12, 2021
McWilliams waived his arraignment on May 19 in court following his arrest the day before. Court documents claim he and two accomplices broke into Robert's residence.
The authorities said the homicide involved drug abuse, and the accused targeted the now deceased, who had been indicted on a prior drug trafficking case.
A witness allegedly told the police that she saw three individuals wearing ski masks who entered Roberts' home and assaulted him. She also revealed she heard shots fired as she ran away.
McWilliams is being detained without bail at the Boone County Jail. The judge granted a bond investigation, and a hearing is set for May 18.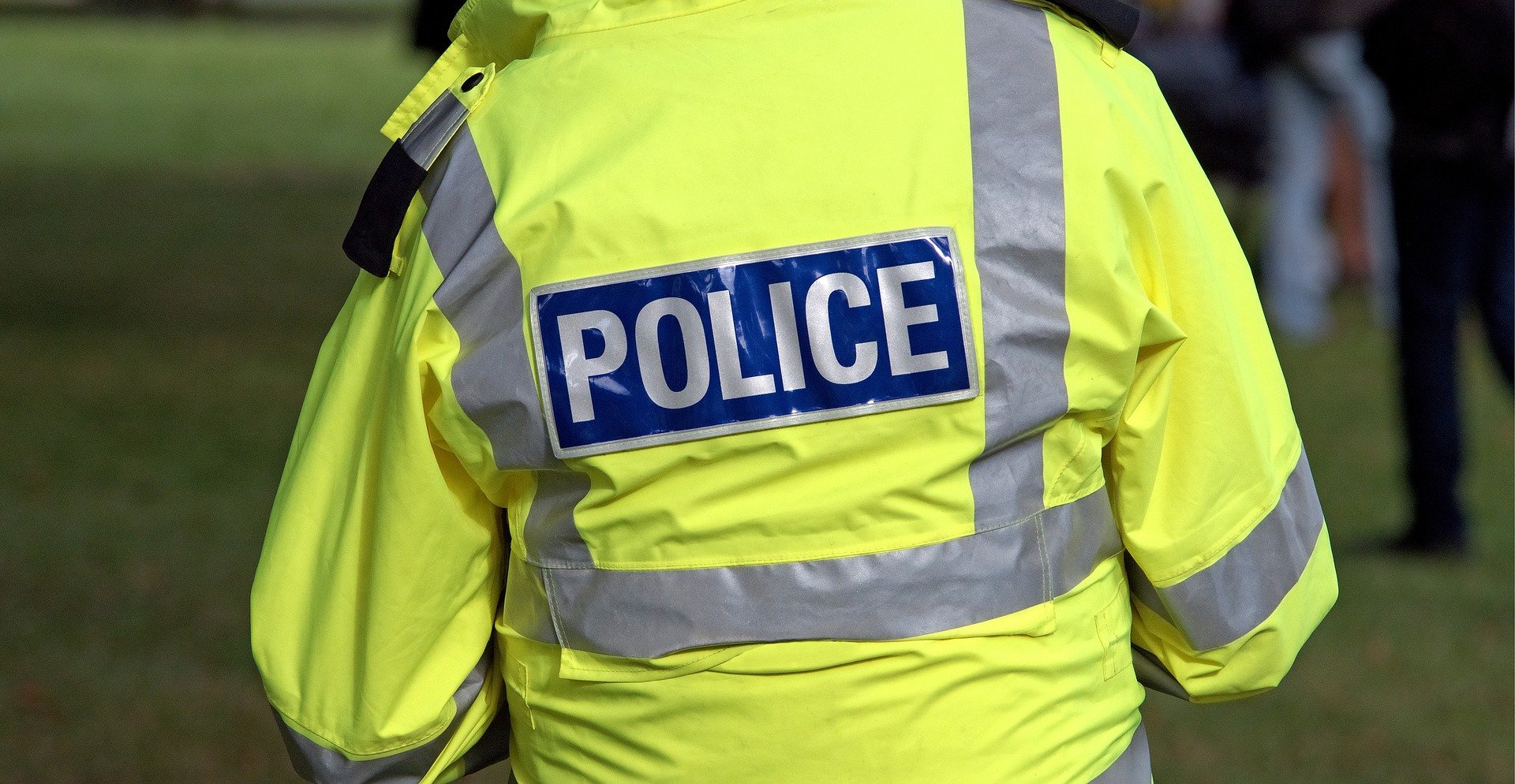 During the investigation, police were dispatched to Doreo Drive for a U-Haul parked at a residence in the 1900 block of Lasso before the incident occurred.
Officers located a pullover near the U-Haul that had contained Roberts' blood. DNA was tested and proved that it was a match with McWilliams.

Another case of a former champion on "Worst Cooks in America" told a bail hearing judge that a 3-year-old girl in her custody died after drinking too much water.
Ariel Robinson, 29, and her spouse, Jerry, 34, have been charged with homicide by child abuse in the death of Victoria Rose Smith on January 14. The toddler was a foster child in their care.