Rachael Harris Welcomed Her 2nd Baby at 50 and Got Divorced Twice — Inside Her Personal Life
Rachael Harris left Hollywood in a buzz when she welcomed a baby at 50. Less than two years later, the actress divorced her husband. What went down in her marriage? Take a look into her personal life.
"Lucifer" star Racheal Harris has had quite a run in her personal life. The actress has been married twice, and more interestingly, she welcomed a child at the age of 50.
Who was she married to? Who are her kids? When did she get divorced? Read on to get an insight into Harris's personal life.
HARRIS'S FIRST MARRIAGE
Harris was first married to "How I met Your Mother" star Adam Paul. The pair tied the knot in 2003 but were together for only five years before calling it quits in 2008.
While celebrity divorces are no news in Hollywood, Harris had a hard time coping with the loss of her marriage, as she has revealed in interviews over the years.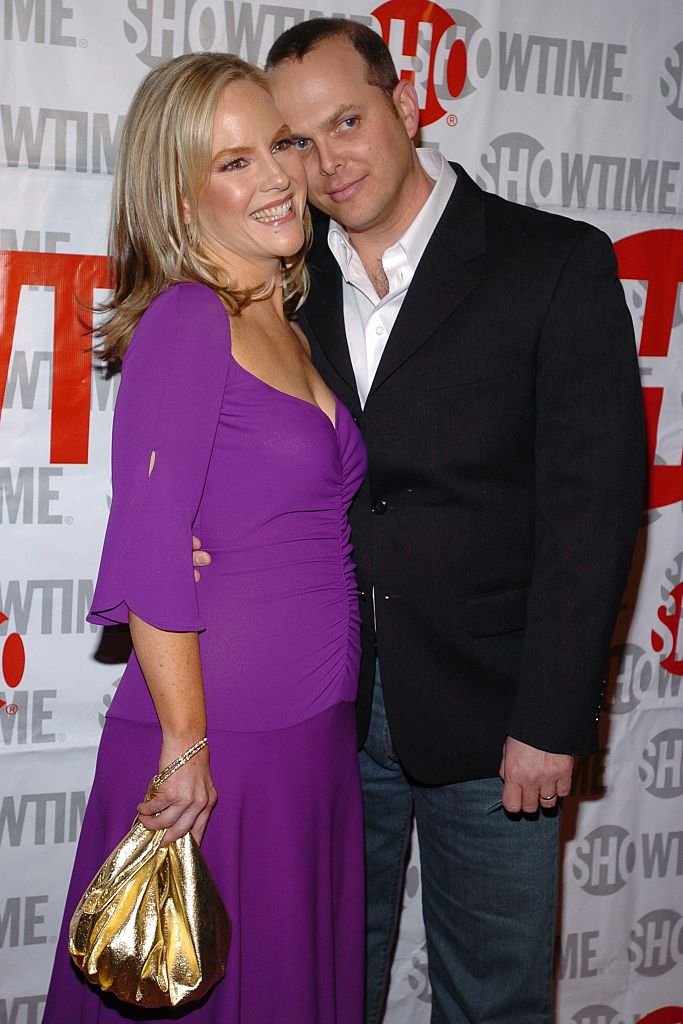 In 2012, the actress admitted to having felt conflicting feelings about her split from Paul, adding that it was the right thing to do even though she still loved him.
However, despite how hard her divorce was, the pain was exactly what Harris needed to prepare for the 2012 movie "Natural Selection" where she portrayed a heartbroken Christian wife.
A SECOND ATTEMPT AT LOVE
The failure of Harris's first marriage did not stop her from believing in magic, chivalry, and fairytales. And it was not long before the actress found love again.
Though it remained a mystery when it happened, Harris first met musician Christian Hebel when they were introduced by mutual friends Neil Patrick Harris and David Burtka.
Not long after, Harris and Hebel started dating, and pretty soon, it became obvious that the musician was crazy about his new girlfriend.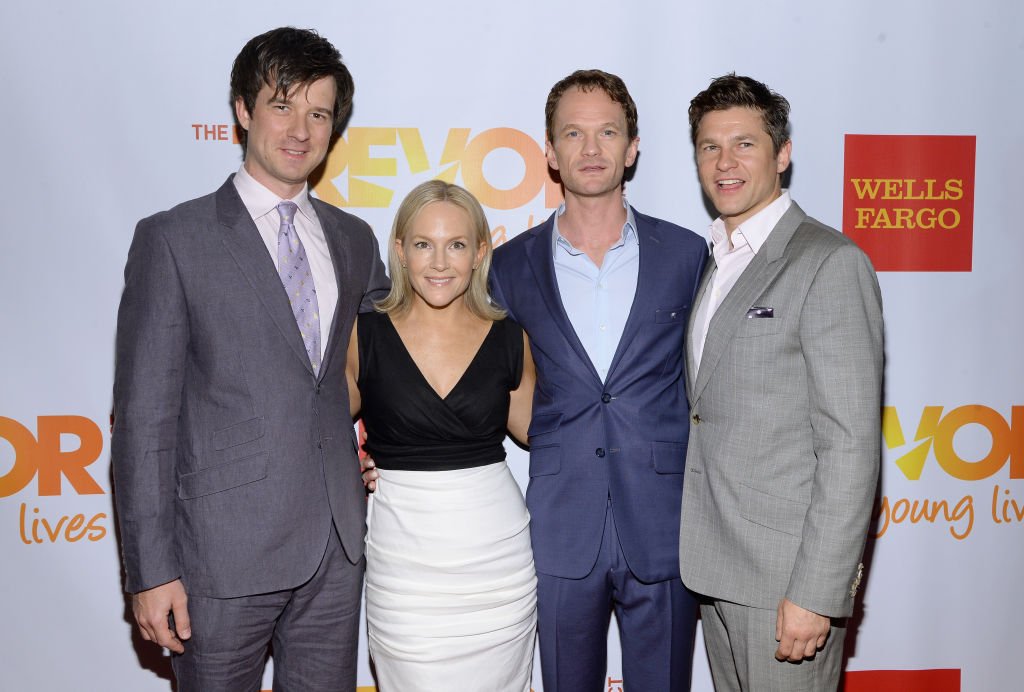 While attending the red carpet premiere of Harris's movie "Bad Words," Hebel gushed about the actress's acting skills, noting that everything she does is over the top and amazing.
With how crazy in love they appeared to be, it, therefore, came as no surprise when in September 2014, Hebel proposed to Harris during a romantic getaway in Italy. Eight months later, Hebel and Harris eloped and said their vows in a low-key ceremony at New York's City Hall.
Neil Patrick Harris, David Burka, and television personality Kelly Ripa served as witnesses at the intimate ceremony. Despite being a low-key affair, the couple's day was special nonetheless.
In the years that followed, Hebel and Harris continued to shower each other with love, and on several occasions, the actress penned touching tributes to her beau.
In celebration of the couple's third anniversary in 2018, Harris took to social media to sing praises of Hebel while also thanking him for giving her the best gift, their son.
HARRIS' MOTHERHOOD JOURNEY
After tying the knot with Hebel, Harris knew it was time to start preparing to have kids. And so the actress's journey to motherhood began. However, Harris soon discovered getting pregnant would have been detrimental to her health, so they opted for surrogacy.
In July 2016, Hebel and Harris became first-time parents when their son, Henry, was born. The actress would go on to dote on her little boy until she once again decided it was time to have another baby.
Two years after Henry was born, Harris and Hebel welcomed their second child, Otto Hebel. At this time, the actress was already 50 years old.
In an interview with People earlier this year, Harris revealed the number one reason it took her so long to have a baby— she wanted to wait till she was ready. 
HARRIS AND HEBEL SPLIT
Hebel and Harris might have loved each other deeply, but apparently, it was not enough to sustain their marriage. In August 2019, the actress filed for divorce.
Harris reportedly filed the documents at the Los Angeles County Superior Court. There she listed the couple's date of separation as August 9.
The actress asked for joint legal and physical custody of Henry and Otto and asked that the court terminate spousal support from both of them.
Despite the end of her marriage, Harris remains focused on her career and, most importantly, taking care of her two beautiful boys.