'American Idol' Judges Break Silence after Caleb Kennedy's Exit
Days after "American Idol" top Contestant Caleb Kennedy exited the show, the judges of the show shared their takes on the development.
This last Sunday, "American Idol" returned to its scheduled time with its Top 4 contestants musically battling each other for the Top three finalist position. This was as opposed to the episode being a Top 5 show.
As of last week, the fifth contestant, Caleb Kennedy, made his exit following some controversial information that resurfaced on the internet. During the latest episode, the judges opened up in how they felt.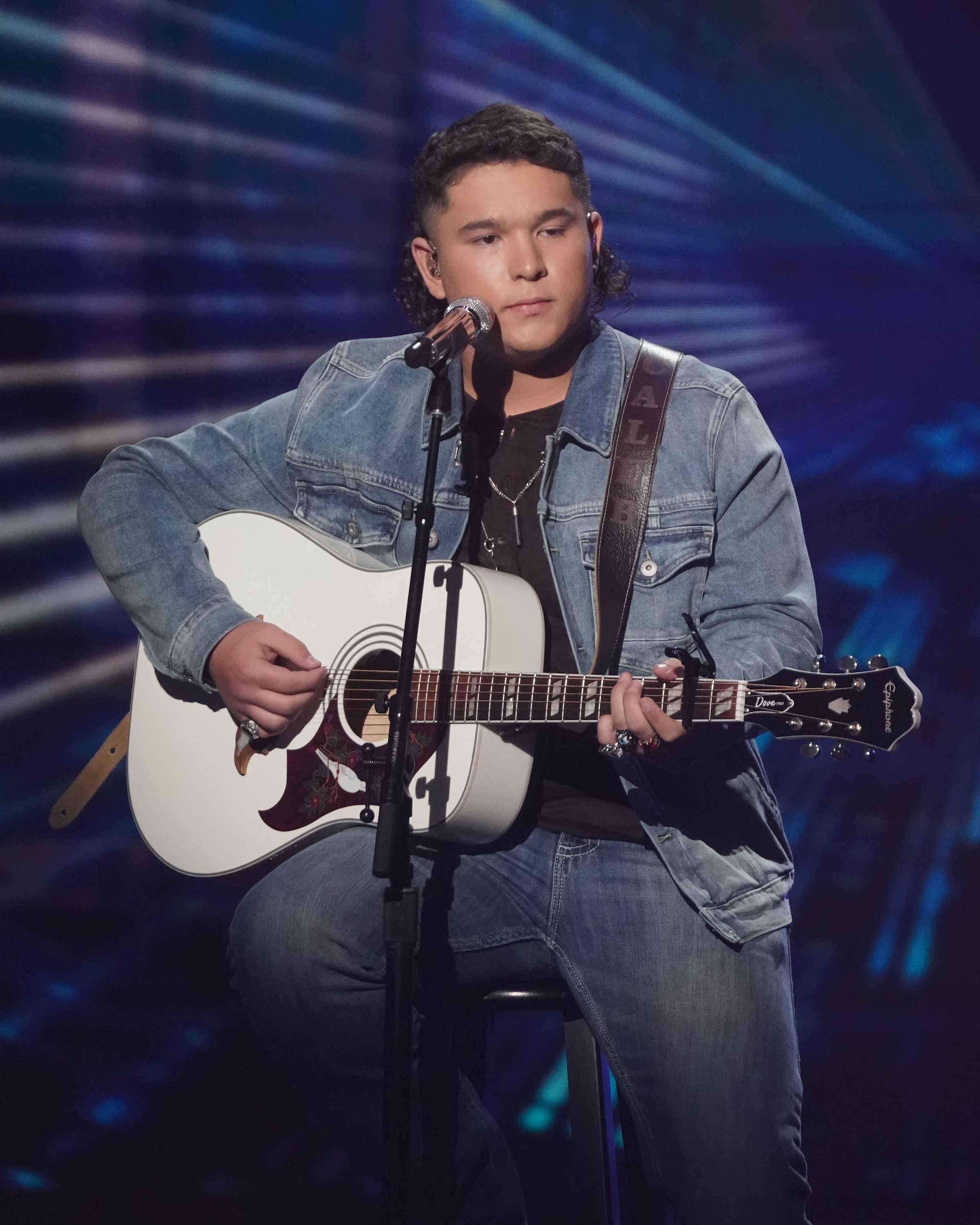 Lionel Richie made it known that Kennedy was one of the toppers of their class of 2021, and it was pretty unfortunate to see him go. Richie noted that the manner of his exit was one of the sad things one could encounter in life.
Luke Bryan echoed Richie's words stating that they were with Kennedy and they wished him well as he continued his musical journey. Bryan relayed that they as judges loved the contestants' growth, but Kennedy's case was a devastating one.
Last week, the 16-year-old country singer took to social media, where he addressed fans and informed them of his exit from "American Idol." He noted that the video which was circulated was filmed some years ago, and he was twelve at the time.
[Kennedy's mom] decried the situation stating that she did not like how her son was portrayed.
Kennedy apologized for the video, adding that the actions displayed were not meant to be taken the way it was interpreted. He also said he knew it was not an excuse, so he decided to leave the show and take some time off social media. 
In the three-seconds clip, Kennedy was filmed sitting close to someone who dressed in the semblance of the Ku Klux Klan members. Kennedy's mom, Anita Guy, shared her take on what happened.
She decried the situation stating that she did not like how her son was portrayed. Guy relayed that the clip was taken after Kennedy and a friend saw "The Strangers: Party At Night" and decided to imitate the characters.
Guy has, however, gone under fire since she came out to share her grievances. Fans lashed out, mentioning that parental values were the cause of how Kennedy found himself in the fix. 
There have been more views of those who thought Guy and her husband projected racist sentiments on their son. However, others came to her rescue, sharing that she should not be judged because of one occurrence.