Russell Crowe's Former Wife Danielle Posts Rare Pic of Their Sons Tennyson, 14, and Charles, 17
Star actor and filmmaker Russell Crowe's ex-wife Danielle Spencer can not stop gushing over her sons. She recently took to her Instagram page to share a cute photo of the adorable boys posing with her.
Russell Crowe's ex-wife Danielle Spencer treated fans to a rare look at her sons with a snapshot she shared on her Instagram page on mothers days. The doting mother was sure joyful as she posed for the camera stand in the middle of her sons.
In the snap shared, Spencer stood in between Charles,17, and Tennyson, 14, as she rocked a black long-sleeved top with floral design on it with a pair of blue jeans cinched to her waist with a black belt.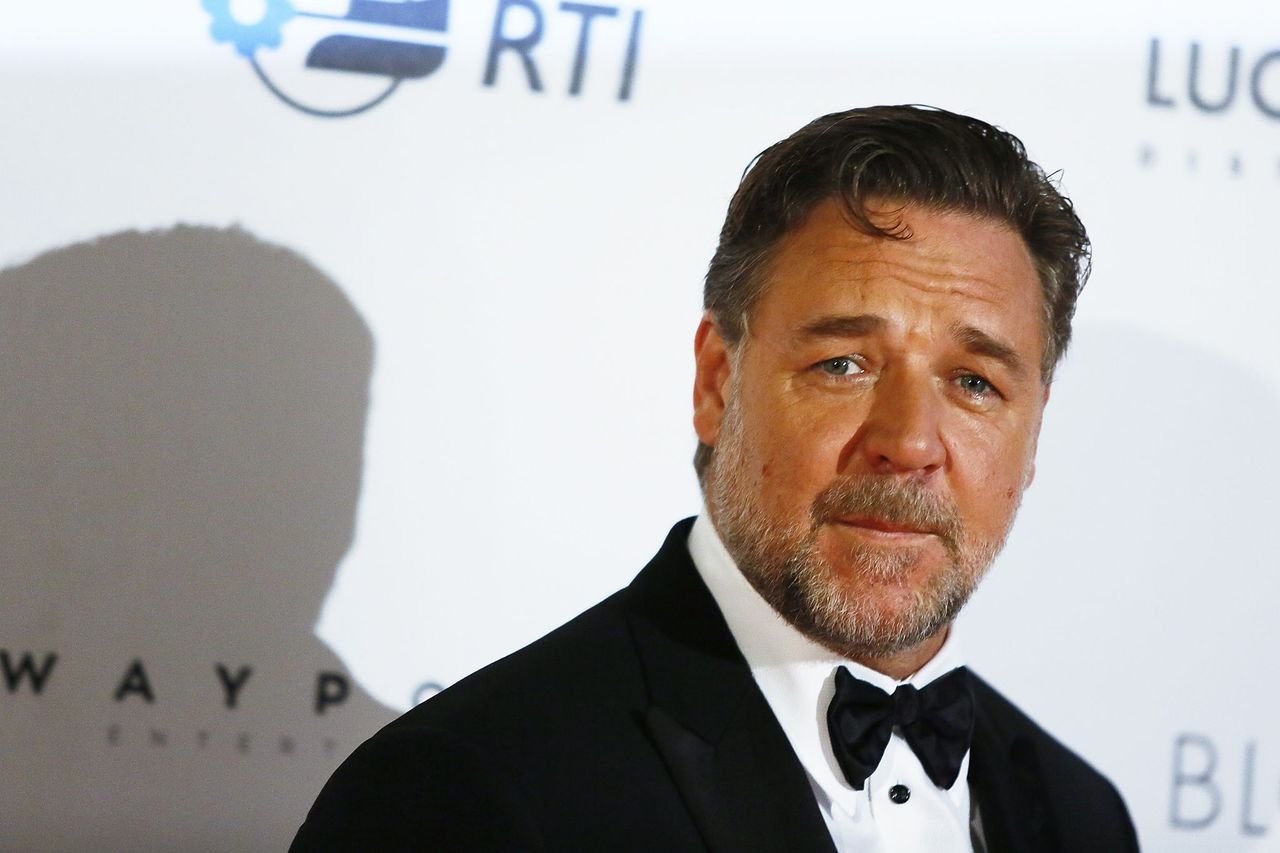 Her sons also looked all grown up and handsome in their outfits. While Charles was all dolled up in a black suit, Tennyson donned a pair of grey Nike pants and a top with New York written in bold prints on it.
Spencer expressed her joy as she wrote alongside the snapshot that she has had a lovely mother's day and hopes all mothers out there have also been spoiled. Her post got fans gushing as they dropped lovely comments.
Russell and Spencer tied the knot in 2003 after they met while working on a movie, "The Crossing" and divorced in 2018 after a brief Fling Russell had with Meg Ryan.
Speaking of celebrity teenage children, fans enjoy the opportunity to see these adorable kids grow over the years
During the divorce process, Russell revealed that divorce has a way of making one take note of essential things in life and those that are not. He had some of his belongings from their marriage auctioned off in the spirit of moving forward.
Amid the Coronavirus pandemic, Academy Award winner, Russell, quarantined near several of his family members in the Bush, but his sons refused to join him for quarantine. 
According to Russell, who mentioned in an exclusive talk that they preferred to quarantine in Sydney, he stated that he was a little affronted because it was the Bush and they would have enough space.
Speaking of celebrity teenage children, fans enjoy the opportunity to see these adorable kids grow over the years as their parents celebrate their milestones proudly on social media.
Nicole Richie celebrated her daughter Harlow Winter's birthday with a throwback photo of when she was three months old as she turned 15. Gwyneth Paltrow and Heidi Klum's daughters are all grown up too, as they are now 17.