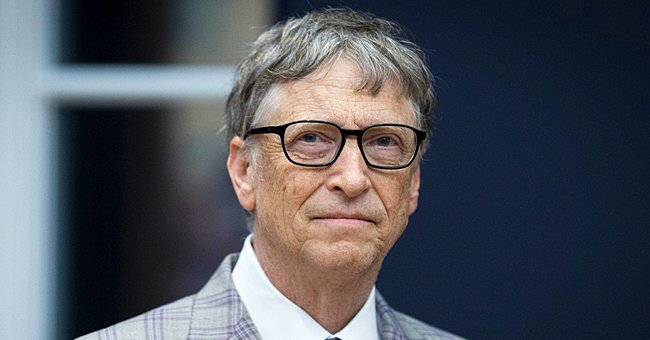 Getty Images
WSJ: Bill Gates Left Microsoft Board Amid Alleged Affair with Employee
Weeks after Bill Gates and his soon-to-be ex-wife, Melinda, revealed that they are getting divorced, people are wondering if his 2020 step down from Microsoft's board of directors is linked to an alleged affair with an employee.
Over two decades ago, Bill Gates stepped down as the CEO of Microsoft 25 years after he founded it. In 2008, he left his full-time role at the company, and in 2020, he left the board of directors. That was the last position that officially linked him to the company.
Now, amid his shell-shocking divorce with his wife of almost three decades, Melinda, the public has started to wonder if his exit from the board and company as a whole had anything to do with the 2019 investigations into an alleged affair with an employee.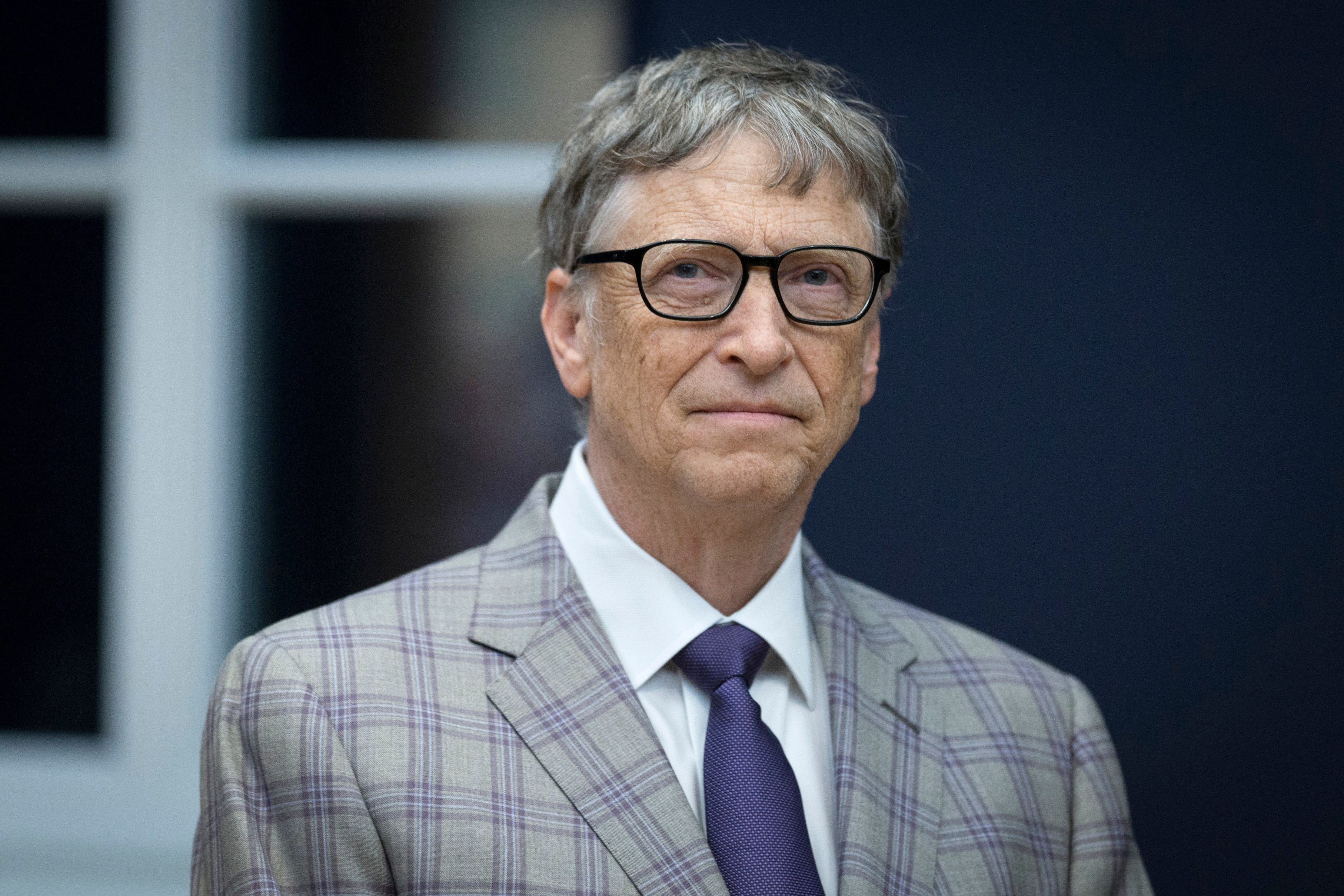 Bill Gates at the opening of the Barberini Museum on January 20, 2017 in Potsdam | Photo: Getty Images
In 2019, an engineer at Microsoft tendered a letter in which she alleged that she and Mr. Gates had a sexual relationship over years in the year 2000. This allegation led the company's board to authorize a probe into it. A representative for Gates said to People:
"There was an affair almost 20 years ago which ended amicably. Bill's decision to transition off the board was in no way related to this matter."
While the investigations, aided by an outside law firm, were being carried out, the members of the board made a decision that shocked many within and outside the business sphere.
Microsoft board members decided that it was no longer suitable for Mr. Gates to remain as a director at the software company which he founded and drove to greatness for decades.
At the time when Mr. Gates stepped down from the Microsoft and Berkshire Hathaway boards in March 2020, he said he did so to shift his focus onto other interests, including philanthropy for the great cause of global health development, education, and climate change.
In the spirit of discussing Mr. Gates' past relationship following the announcement of his and Melinda's divorce, the public has turned an eye to his ex-girlfriend Ann Winblad.
The pair began dating in 1984 after they met at a computer conference years before Melinda and Bill got together and eventually got married. Three years later, Bill and Winblad parted ways.
Businesswoman Ann Winblad of the Silicon Valley success on November 05, 1984 | Photo: Getty Images
Even after they split up, they remained close and maintained such a strong bond that Bill kept Winblad in his life and him in hers long after she got married.
The business magnate spends a long weekend with Winblad at her beach cottage on the Outer Banks of North Carolina every spring.
Bill and Melinda announced that they have decided to get a divorce in a statement on social media earlier this month. The same day Melinda filed for divorce, Bill reportedly gave his soon-to-be ex-wife's nearly $2 billion.
The news of this shocking separation of two powerful people comes two years after they both appeared in the Netflix docuseries "Inside Bill's Brain: Decoding Bill Gates," in which he admitted that he regretted not thanking Melinda enough.
As the divorce proceedings continue, speculations and questions continue to surround the situation. The Gates have requested privacy during such a trying and private time.
Please fill in your e-mail so we can share with you our top stories!