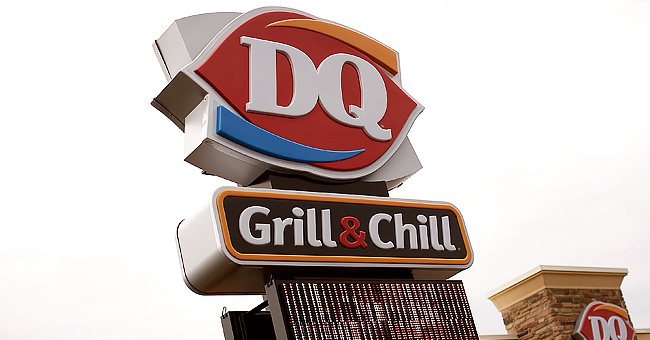 Getty Images
Dairy Queen Giving $5,000 Gift Cards to 20 Lucky People
What is better than getting some ice cream? Free ice cream, of course! That's what Dairy Queen is offering their customers on their social media accounts – read on to find out what you have to do.
With summer lurking, Dairy Queen has found a way to entice their customers by creating a brand new competition. The brand has taken to social media to launch a free give-away of their ice cream.
The give-away is actually the brand's way of promoting their mouth-watering Summer Blizzard menu. This summer they're offering their customers a Dairy Queen (DQ) Sweetest Season Pass.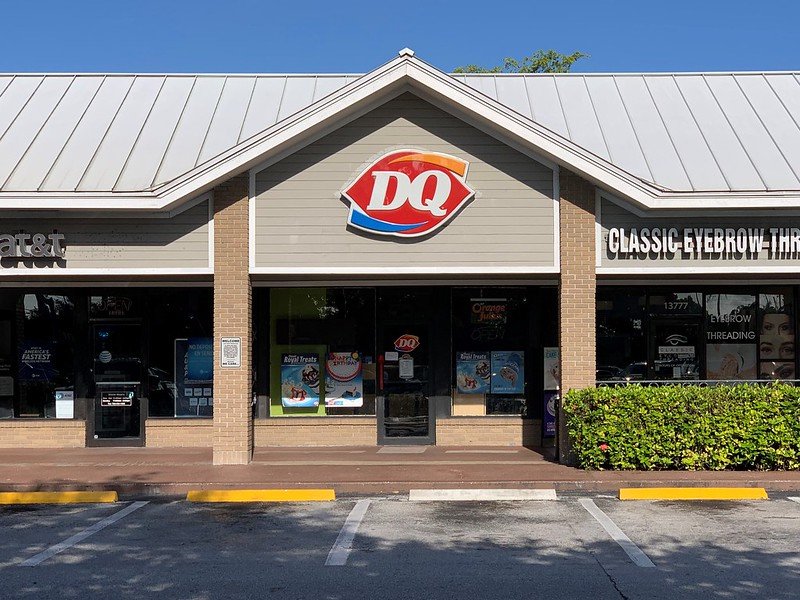 The front entrance of a Dairy Queen in Country Walk, image taken on May 12, 2019 | Photo: Flickr/Phillip Pessar
The gift card or pass will come loaded with $5,000 for the winners to spend at the ice-cream chain on Blizzards or any other treats they want. The competition is currently running until May 24, 2021.
To stand a chance to win a pass, one needs to visit DQ's Facebook or Twitter pages. There you will have to share the Blizzard from the summer menu that is your favorite, with the ice cream brand.
To get yourself a Facebook entry, comment on DQ's competition post with your favorite Summer Blizzard Treat Menu flavor. Don't forget to include these hashtags #DQSweepstakes and #DQSweetestSeasonPass.
On Twitter, you need to retweet the competition announcement and then follow the same procedure as for the Facebook platform. You're allowed to enter once daily on each social media platform.
Twenty randomly selected participants will be chosen as winners when the competition closes. Ultimately, this means the ice cream chain will be giving away a whopping $100,000 worth of vouchers!
That's not all though, DQ will also be donating one $5,000 Sweetest Season Pass to Children's Miracle Network Hospitals as part of this promotion. DQ sports a Summer Blizzard menu that has six delicious flavors.
They describe the flavors as representing "the best parts of the season." This range's mix-ins include fruity, cookies, candy, while flavors are chocolate, mint, cotton candy, and raspberry.
The cookie mix-in comes in a frosted animal cookie or Girl Scout Thin Mints. While those who love chocolate can buy the brownie batter, or for other flavors you can go for Drumstick with peanut or raspberry fudge bliss.
However, the cotton candy Blizzard doesn't actually feature the cotton candy sweet, instead, it's a blend of cotton candy sprinkles into ice cream. DQ technically doesn't sell ice cream per se.
Ice cream has a 10% minimum butterfat content whereas DQ's soft-serve has only 5%. The brand pioneered soft-serve in 1938 when its founders, John Fremont McCullough, and his son Bradley experimented with it.
Please fill in your e-mail so we can share with you our top stories!