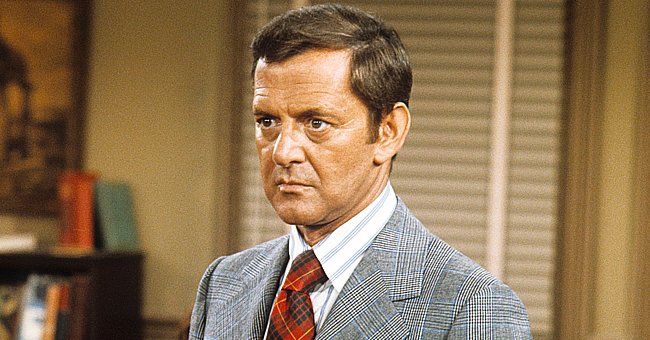 Getty Images
Life and Death of Beloved 'The Odd Couple' Actor Tony Randall
Actor and comedian Tony Randall passed on at the age of 84. The former Oklahoma native gained prominence for his role on a popular sitcom back in the 1970s.
Tony Randall died on May 17, 2004, at a hospital in New York City. He had pneumonia, a complication from heart bypass surgery.
Randall played the fussbudget, Felix Unger, on the television comedy "The Odd Couple." He was also a major promoter of opera and shared that he wanted to be known for more than playing the character that made him famous.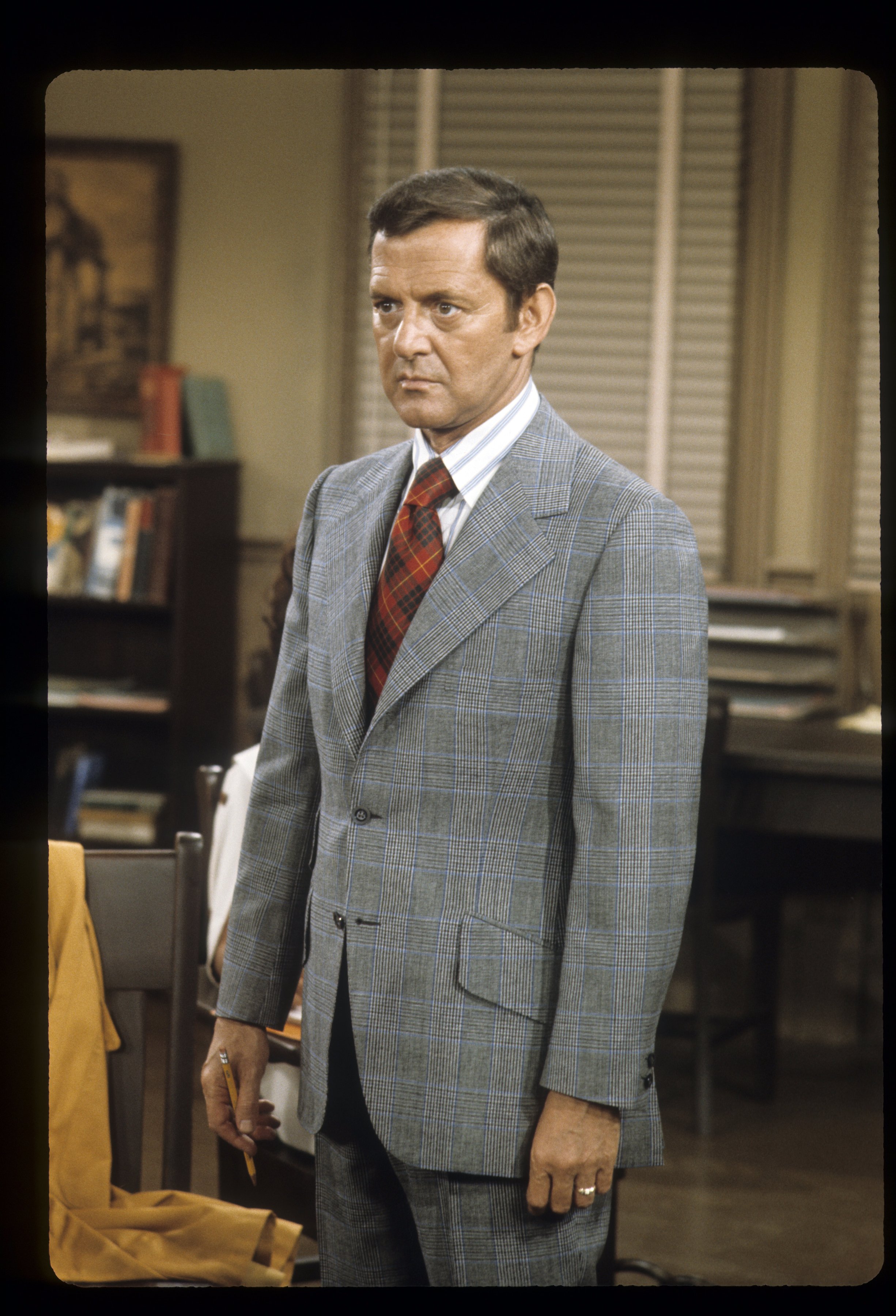 Late actor and comedian Tony Randall on "The Odd Couple" on December 6, 1972 | Photo: Getty Images
He made sure of it as his reps notified reporters against humming the familiar TV show's theme in his presence. He went on talk shows and made 70 appearances on the "Late Show."
According to the Washington Post, he agreed to appear on the show with only an hour's notice and once allowed himself to be covered in mud.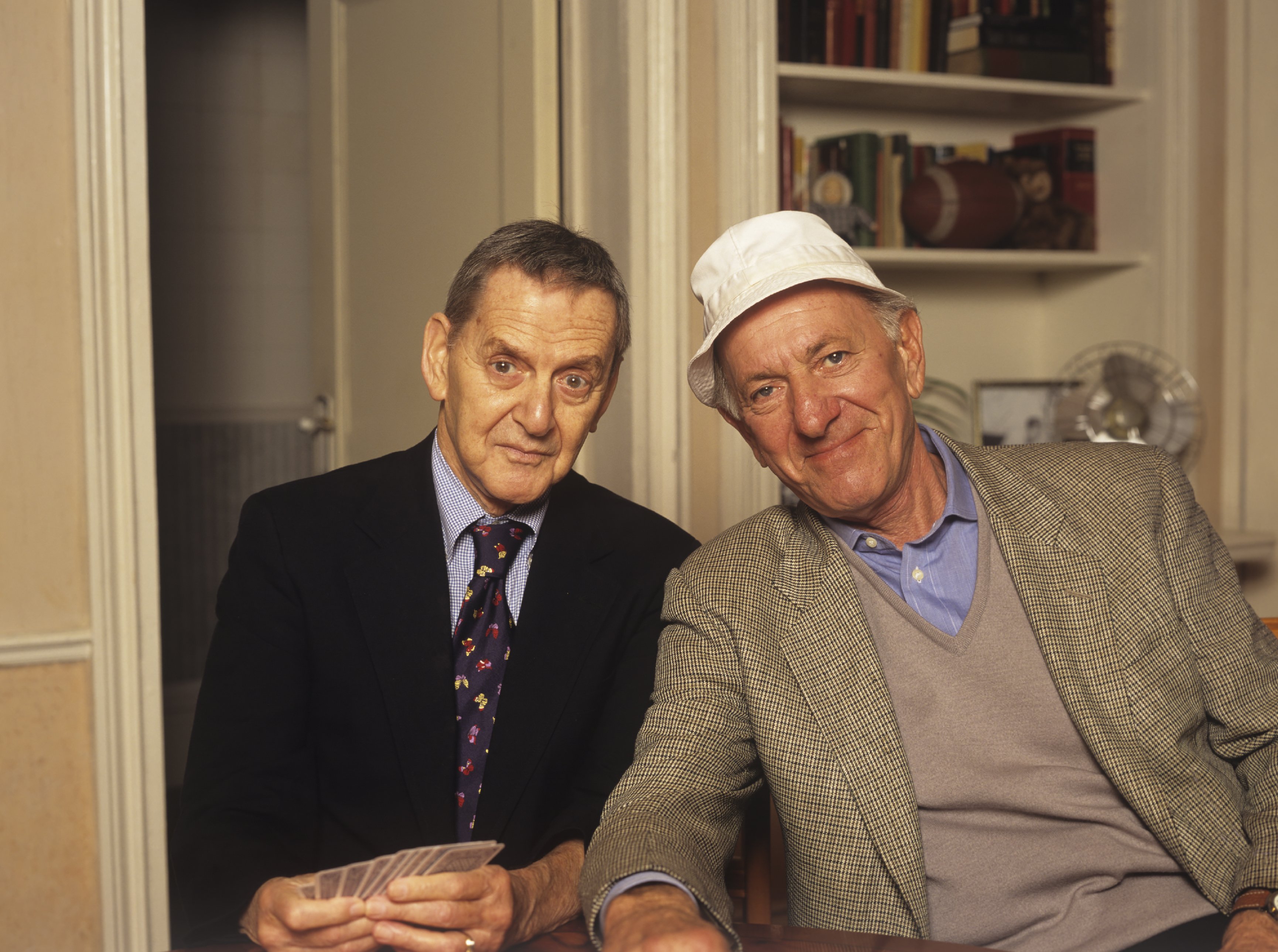 Actors Tony Randall and Jack Klugman 1993 | Photo: Getty Images
The "Odd Couple" ran from 1970-1975, and in its last year, Randall won an Emmy Award for outstanding lead actor in a comedy series. However, the series also got canceled, leading him to say:
"I'm so happy I won. Now, if only I had a job."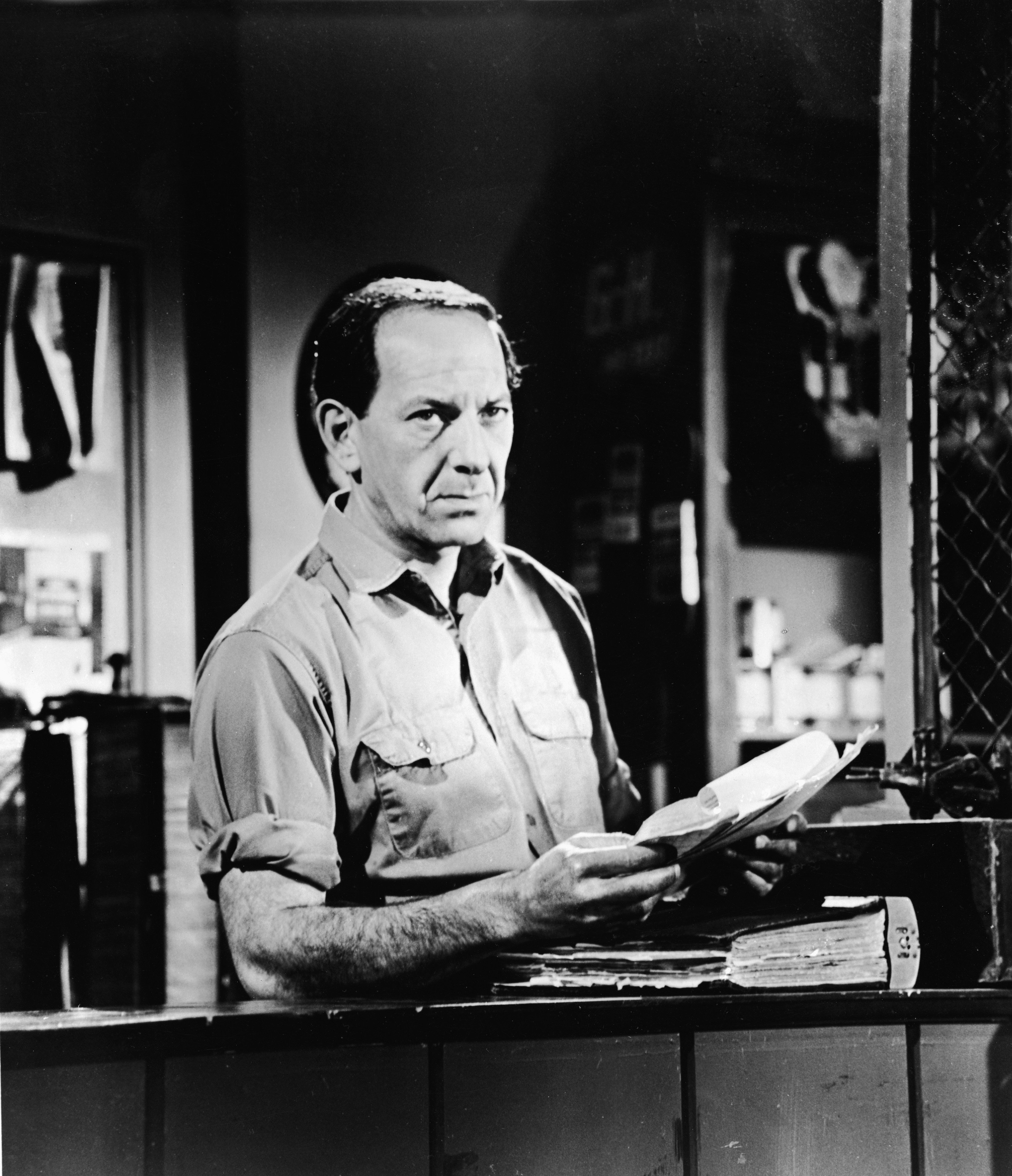 An undated picture of Jack Klugman | Photo: Getty Images
Even though he did the character justice, he was not the first choice for the lead role. Fellow late actor Dean Martin was first considered for the position.
When Randall got the job, he rallied for Mickey Rooney to play his co-star on the series but producer Garry Marshall favored Jack Klugman.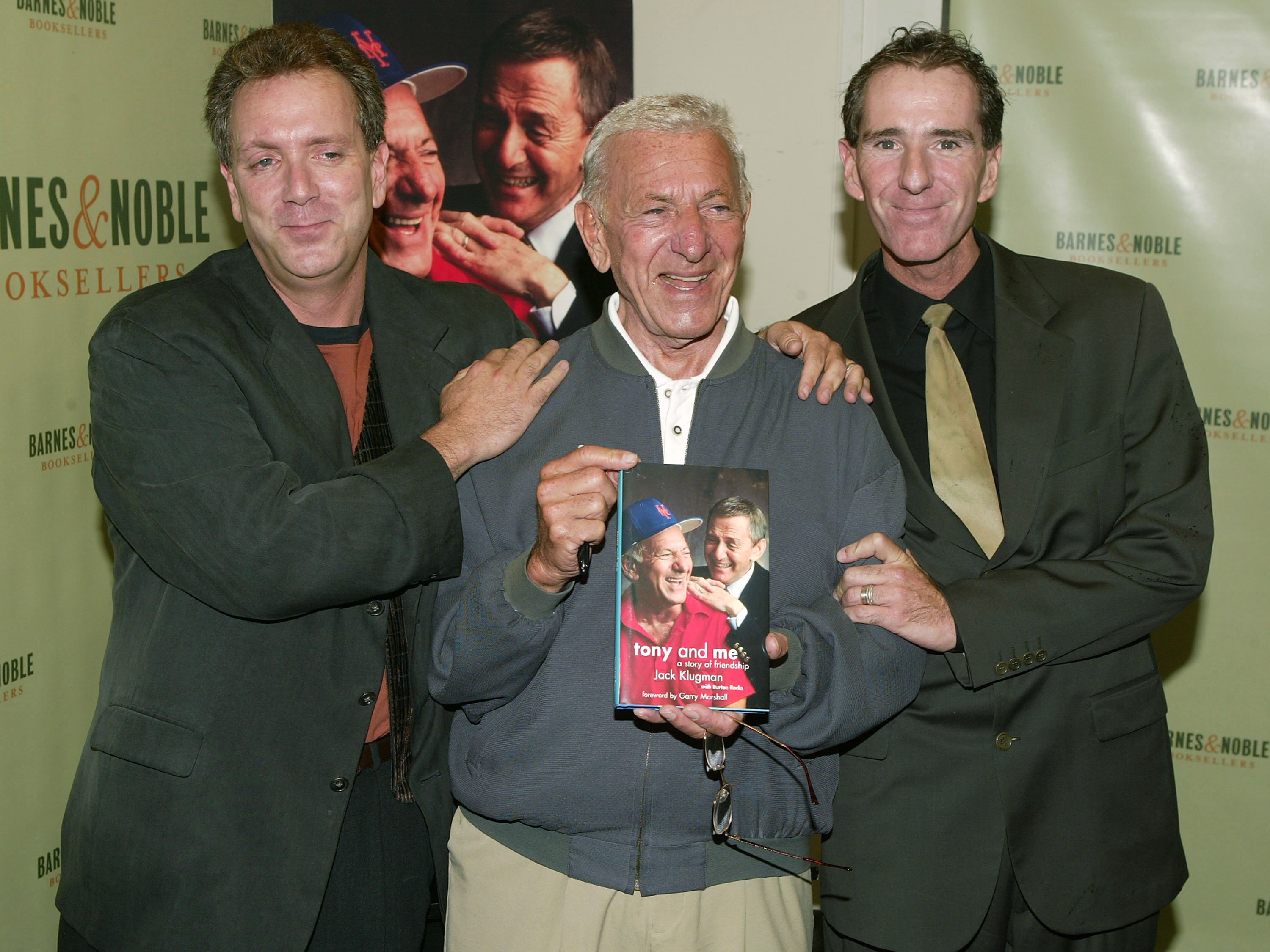 Jack Klugman and sons Adam Klugman (L) and David Klugman attend a book signing at Barnes and Noble on September 29, 2005 in New York City | Photo: Getty Images
Klugman and Randall went on to become faces for the Challenge Yahtzee, and they appeared for years. The duo also starred in commercials for Eagle Snacks.
Apart from performing alongside Klugman, Randall was already well-known for his role as Harvey Weskit in "Mr. Peepers" which aired in the 1950s.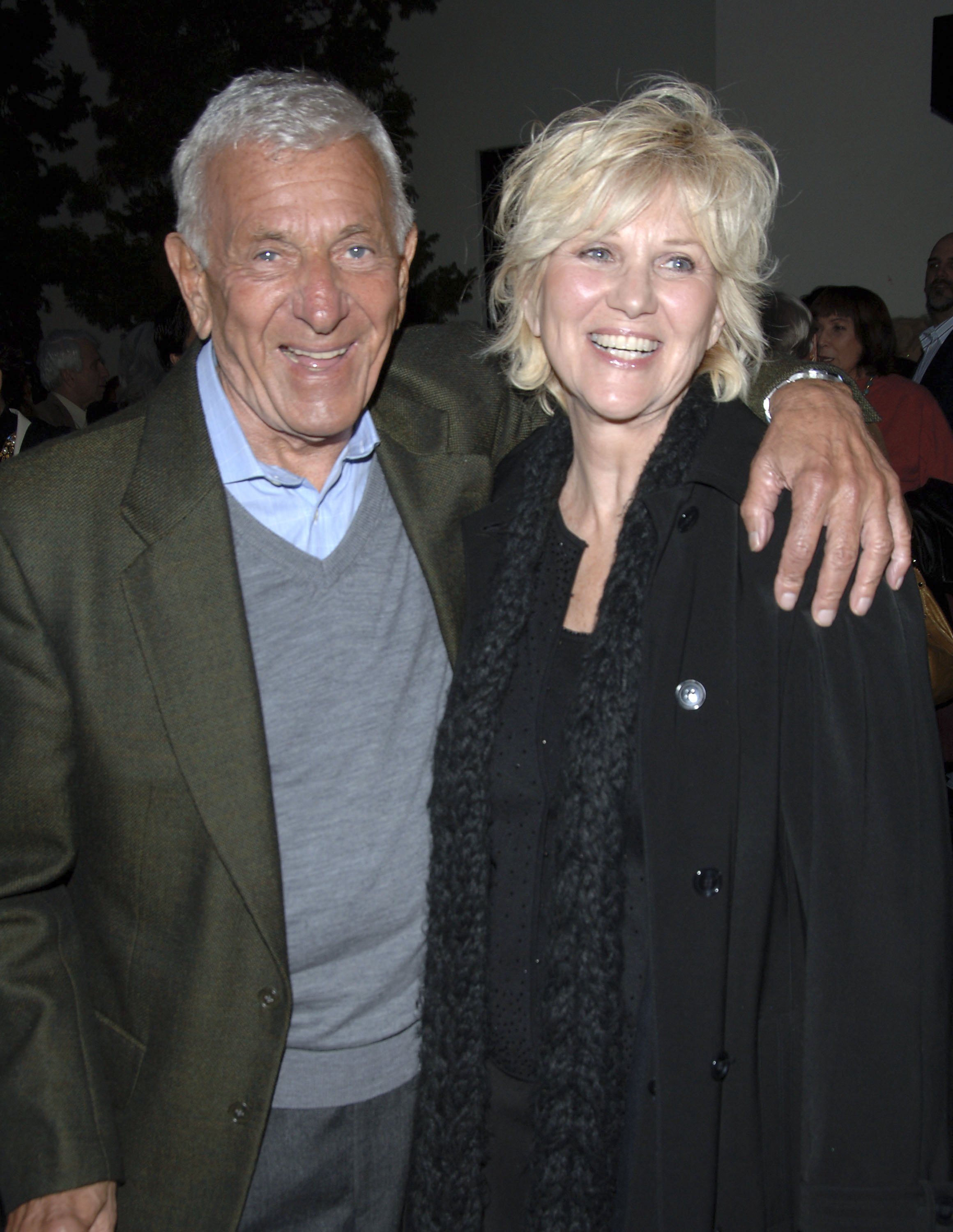 Jack Klugman and Peggy Crosby at the Wadsworth Theatre on April 27, 2006 in Los Angeles, California | Photo: Getty Images
Born Leonard Rosenberg in Tulsa, he was the son an art dealer. Randall studied at Northwestern University in Chicago and Columbia University, New York.
Randall is survived by his wife, Heather Harlan Randall – who had made him a dad for the first time when he was 77 years old. He is remembered as the funniest man on television and in movies.
Please fill in your e-mail so we can share with you our top stories!