Daily Joke: A Woman Takes Her Daughter to the Doctor
Today's #jokeofthe day is about a woman who takes her teenage daughter to the hospital. However, they were shocked by the diagnosis the doctor gave after the examination.
A mother took her 18-year-old daughter to the hospital. The teenager had been sick for a while and exhibiting some strange symptoms, so she was determined to get to the bottom of it.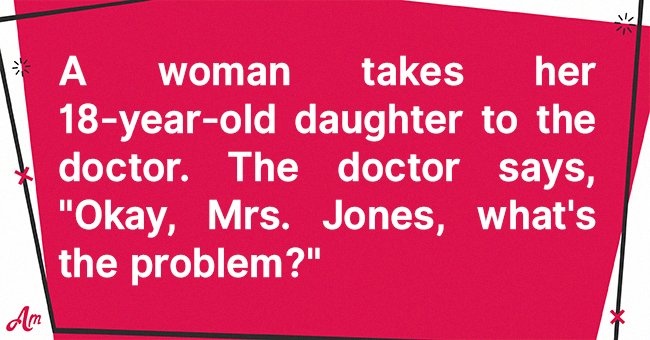 Upon getting to the hospital, the woman and her daughter were connected to a doctor around. The doctor asked the purpose of the visit, and the woman shared that she believed her daughter was ill.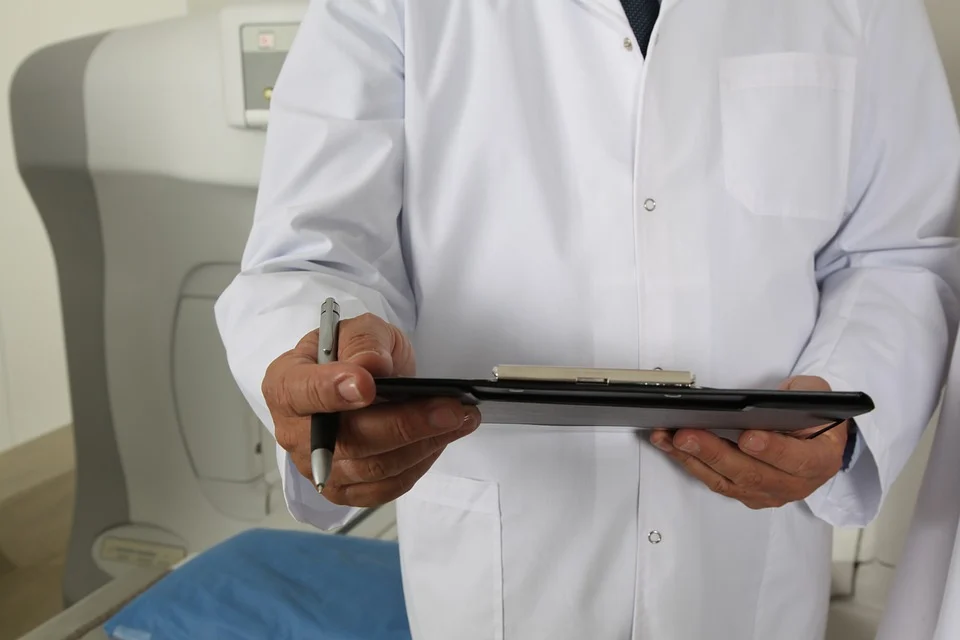 She explained to the doctor that for the past months, her baby girl Naomi had gained a scary amount of weight, battled intense morning sickness, and always disturbed her about having weird food cravings.
The doctor stared at the woman puzzled, expecting her to know already what the possible diagnosis might be for her daughter. However, she didn't say anything concrete, so he proceeded to do a few tests.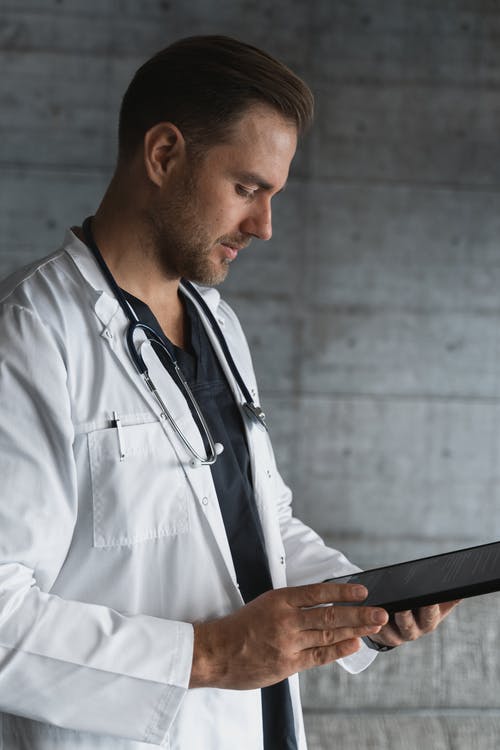 He took her blood and urine and sent them to the lab. When the result returned, with a somber look, the doctor broke the news, saying, "Well, I don't know how to tell you this, but your Naomi is pregnant – about 4 months, would be my guess."
The mother gasped in shock and yelled at the doctor that his diagnosis was blatantly wrong. She explained that her innocent Naomi had never even dared to be alone with a man in a room, so how could she be pregnant.
She turned to Naomi to ask if she had ever had sex and the timid teenager denied, saying she had never even kissed a man. As the mother and daughter argued, the doctor walked towards the window.
After about 10 minutes there, the mother notices and asked him if there was something out there to help with her daughter's case. With a coy smile on his face, the doctor said, No, not really." 
The doctor explained that the last time something similar happened, "a star appeared in the east and three wise men came over the hill." However, this time, he would "be darned if he is going to miss it."