Daily Joke: 64-Year-Old Delivers a Son and Invites Her Friends to Meet Him
Today's #jokeoftheday is about a 64-year-old woman who gave birth to her first child, a baby boy, and invited all of her female friends to meet her beloved newborn.
For all of her life, Jessica didn't want a child. She was never married and didn't have a serious relationship. All she focused on was her career and building relationships with her close friends.
However, that all changed when she became 64 years old. It felt like she had an epiphany, and she visited the hospital to meet with a doctor. During the examination, she told the doctor that she wanted to have a child.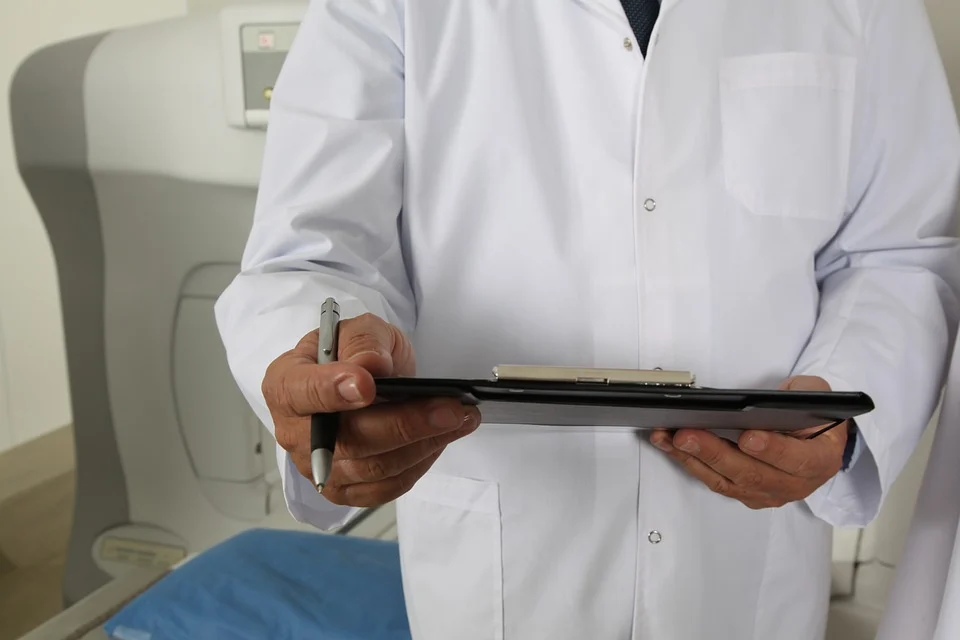 She requested that he help her with in-vitro fertilization. The doctor was shocked that she wanted to get pregnant at this time of her life and asked her if she was sure. He explained to her:
"You're a little old, but I guess we could give it a try."
They performed the procedure, and to their surprise, six months later, Jessica was pregnant. After a smooth pregnancy period and safe delivery, she was on cloud nine to finally have her son in her arms.
Jessica called a meeting for all her close friends and invited them to meet her beautiful son. The day of the visit finally arrived, and the friends were so thrilled but anxious to meet the infant. 
However, Jessica said they should catch up on each other as it has been more than a year since they last saw each other. The ladies began chatting, but as time went on, they started asking about the boy.
Again, Jessica tried to change the topic and urged her fans to talk more about what they have been up to in the past. The friends kept talking until they realized that they hadn't seen the baby.
This time, they insisted that Jessica bring out the baby. Jessica sighed and said, "Well, we'll just have to wait until he cries before you all can see him." They looked at her puzzled until she explained that she didn't know where she put the baby.
Source: Unijokes