Geoffrey Owens' Success Story — From 'Cosby Show' Star to Trader Joe's Job that Led to New Roles and Own Show
Actor Geoffrey Owens was once better known for playing Elvin Tibideaux in the '80s sitcom "The Cosby Show." However, in 2018, a viral photo of him working at Trader Joe's turned his life upside down—and definitely for the better.
A Yale graduate and professional thespian, Geoffrey Owens has built an impressive career in the entertainment industry for the past three decades, and he's a loved figure among his peers and industry executives.
Although his most recognizable work was on "The Cosby Show," Owens has over 50 acting credits in his resume. However, life threw a curveball his way in 2018 that led him to search for a regular day job, and the experience became more than he bargained for.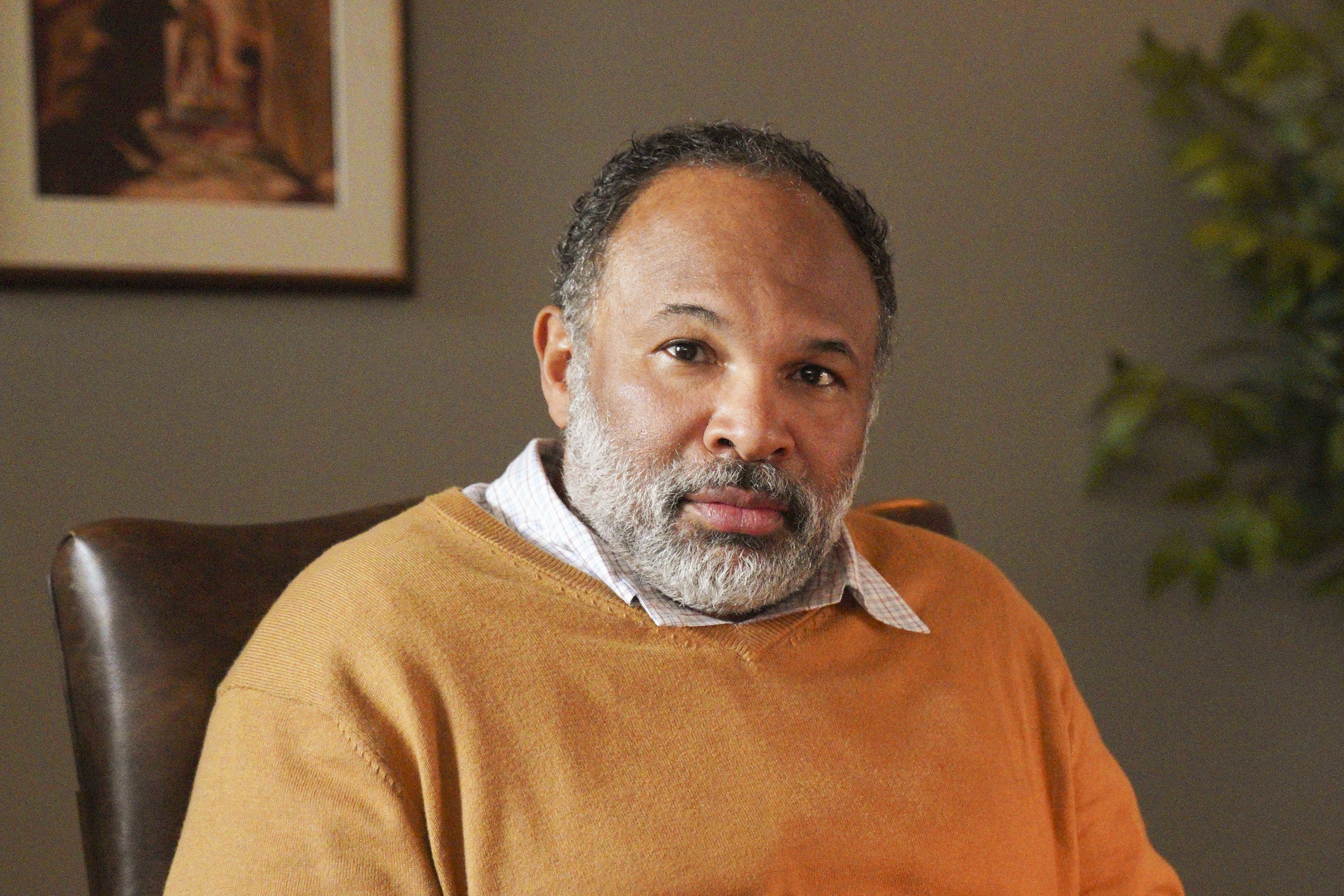 LIFE AFTER "THE COSBY SHOW"
After "The Cosby Show" ended in 1992, Owens kept working on TV, appearing on series like "Law & Order," "That's So Raven," "Divorce," and "Blue Bloods," among many others. Sadly, none of his roles were regulars, so his work was sporadic.
Then in 2018, Bill Cosby's sexual abuse scandal led TV networks to pull "The Cosby Show" from their programming, inevitably affecting the lives of the actors who were still receiving residuals from the show—Owens included.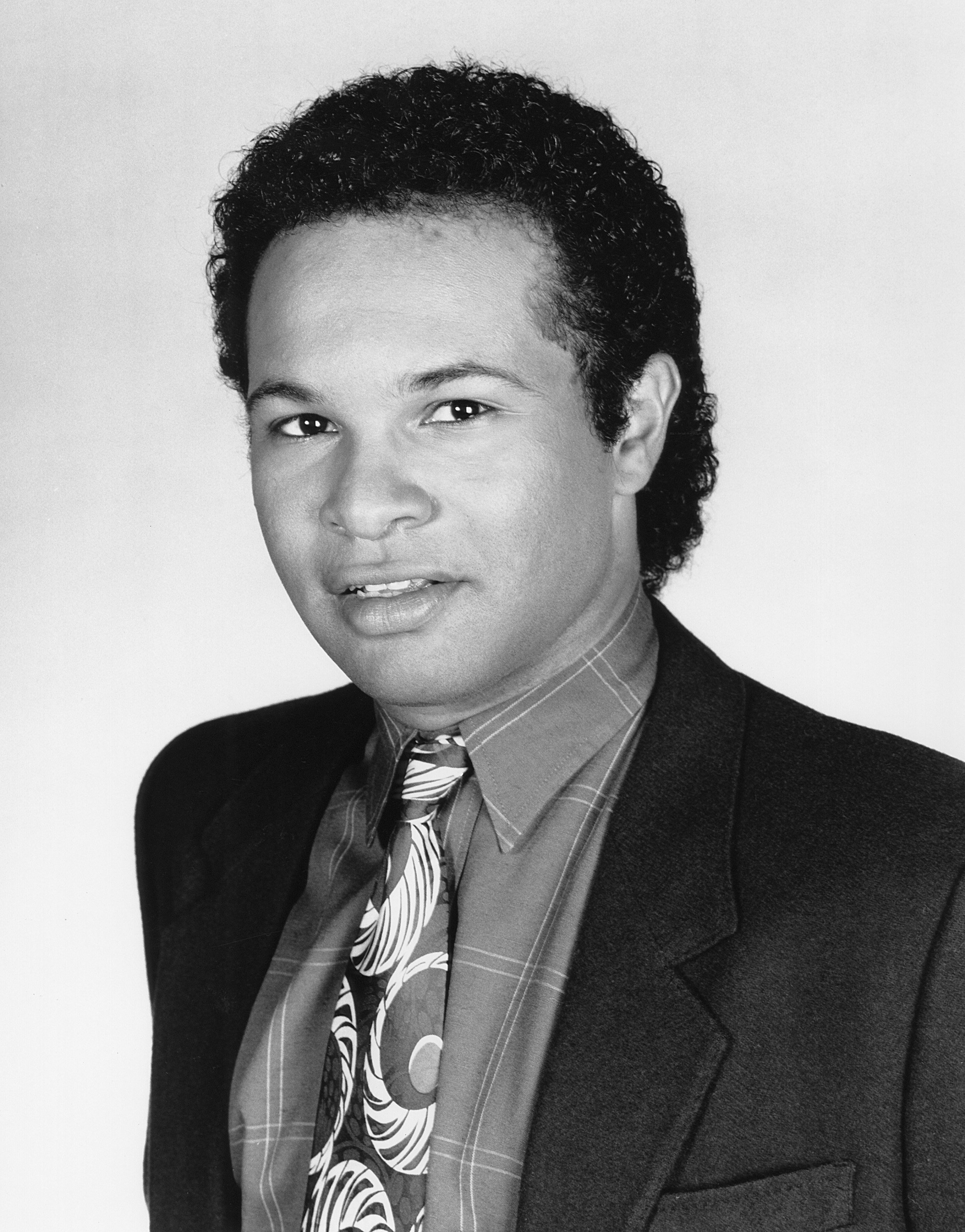 As a husband and father of family, Owens realized that he had to do something to keep supporting his family when the residuals stopped arriving, and Trader Joe's was one of the most viable options.
He started working at one of the franchise's stores in New Jersey, but he made a conscious decision to keep that part of his life away from prying ears in the industry. Deep down, Owens was afraid of people thinking he had quit acting, which wasn't the truth.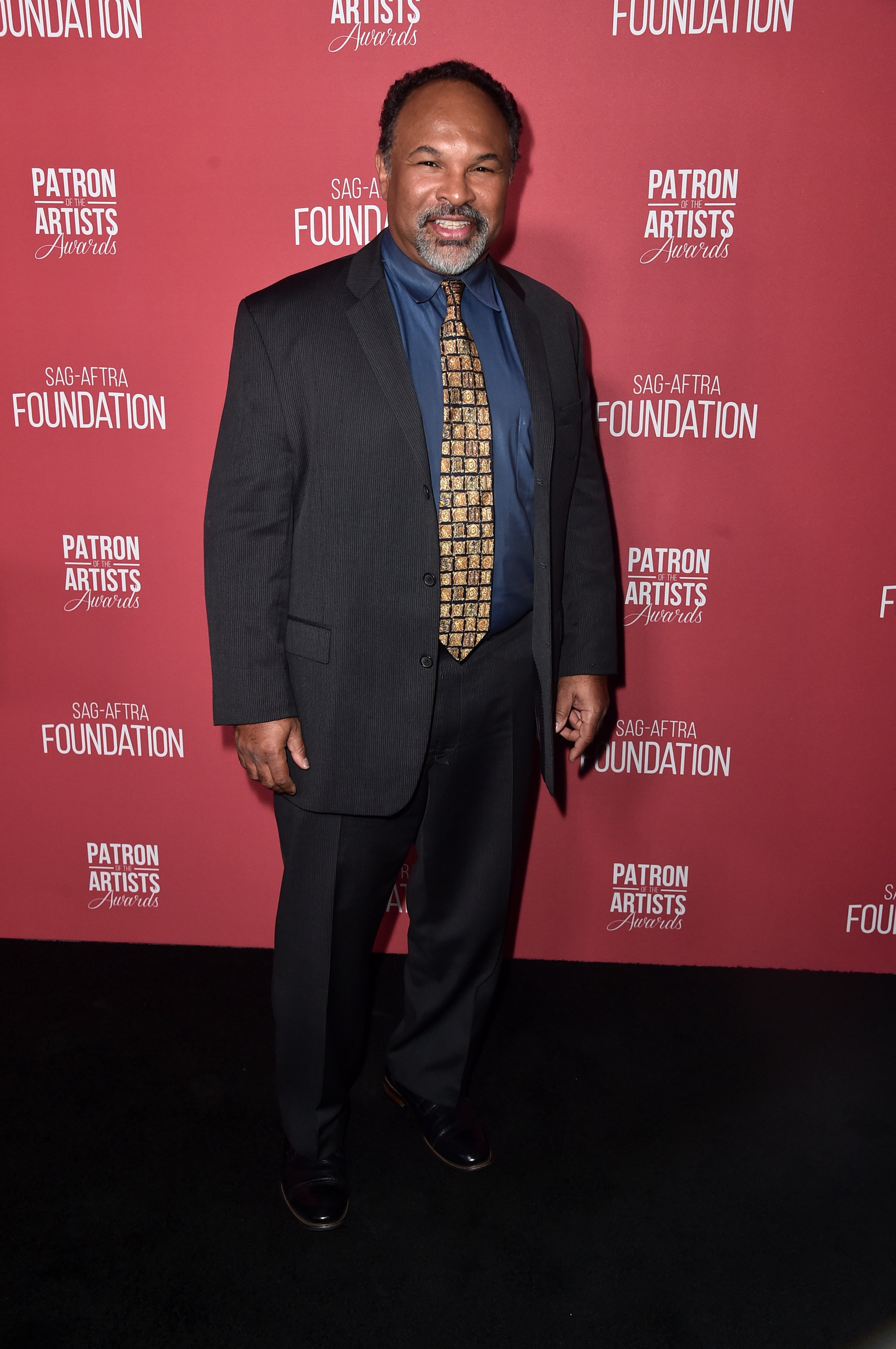 THE TRADER JOE'S PHOTOS
Owens didn't imagine that, among the thousands of customers that visited the store, one lady would recognize him, take pictures of him bagging groceries, and then share them with the world with some unflattering comments about his situation.
The first media publications that ran the story made it seem like Owens was going through a really tough time and painted him as a failure for going from TV star to hourly wage worker.
The story went viral immediately, and while some people job-shammed Owens for having a regular source of income, there was also an overwhelming wave of support from his peers and fans that uplifted his spirit.
The Cosby Show star Geoffrey Owens is spotted working as a cashier at Trader Joe's in New Jersey https://t.co/cSMYf74DET

— Daily Mail US (@DailyMail) August 31, 2018
Owens later admitted in an interview with Entertainment Tonight that he was pleasantly surprised by people's reactions. In his words:
"Everybody is... understanding, sympathetic, sensitive, you know, supportive, encouraging. I didn't trust people enough. I didn't give people enough credit, to be honest."
Owens had to quit his job at Trader Joe's when curious fans started to visit the store, hoping to get a look at him. He was looking out not only for his dignity but also for his mental and spiritual well-being.
FULL INTERVIEW: @GMA EXCLUSIVE -- "There's no job better than another...every job is worthwhile..." Actor Geoffrey Owens speaks out, responding to job shaming and backlash after a photo of him working at a grocery store was posted online: https://t.co/0wZJnpowI9 pic.twitter.com/aNiG5fV2yf

— Good Morning America (@GMA) September 4, 2018
A BLESSING IN DISGUISE
Although it wasn't an ideal situation, Owens' photos put him in the spotlight. He started getting job offers, interview requests, and even some donations: Nicki Minaj sent $25,000 to the star, but he graciously donated the money to the Actor's fund, hoping to help other actors in need.
Director Tyler Perry also reached out. After hearing about the situation, he took to Twitter to praise Owens for hustling in between acting gigs and offered him a role in OWN's hit show, "The Haves & the Have Nots," which Owens accepted.
#GeoffreyOwens I'm about to start shootings OWN's number one drama next week! Come join us!!! I have so much respect for people who hustle between gigs. The measure of a true artist.

— Tyler Perry (@tylerperry) September 4, 2018
Shortly after, the executive producer for "NCIS: New Orleans," Christopher Silber, revealed that Owens would make a special guest appearance on the show. Silber said they needed "an accomplished actor" for the role, and Owens was the perfect fit.
Although Owens expressed how grateful he was for the opportunities, he also made it clear that he wasn't expecting to be offered jobs. On the other hand, he hoped the situation would open more doors for him to audition and prove his worth.
Forgot to tell you that Geoffrey Owens made his HAVES debut last week. Thank you to the millions who watched it. I'm so proud of him! What a great job. #HAHN @ImGeoffreyOwens pic.twitter.com/AMFAq0SueU

— Tyler Perry (@tylerperry) February 12, 2020
CALM AFTER THE STORM
In the year following his viral photos, Owens also appeared in series like "Power," "On Becoming a God in Central Florida," and "Bless this Mess." The film "Impossible Monsters," which he filmed in 2016, was also released in 2019.
However, all the attention he got from his moment in the spotlight had dissipated nine months later. In an interview with Lance Carter for Daily Actor, Owens revealed that work stopped again at the end of May 2019, and he spent seven and a half months without an acting gig.
"And that's this business," Owens said. "No matter what, when you're hot, you're hot, and it's like the heat wore off." Although fans kept recognizing him on the streets, business slowed down as usual.
Still, Owens knew to take advantage of his renowned fame and, in the middle of the lockdown when COVID-19 hit, he launched his show using Instagram as his platform.
In "Shift Happens," Owens highlights hardworking people with mundane jobs through a series of interviews. It was important for the actor to highlight people who kept working in the middle of the pandemic.
Besides his Instagram show, Owens is also busy filming for the series "Power Book II: Ghost," He also does a Shakespeare workshop and some one-on-one coaching on acting.
It seems like Owens is in a good place at the moment. While it doesn't seem like he will be going back to Trader Joe's anytime soon, the actor's only hope was for people to learn that no job is better than others and that every worker is essential and deserves respect.