Daily Joke: Santa Claus Was Having a Bad Day
Santa Claus was having a bad day. Everything that could go wrong went wrong ahead of his big trip around the world to deliver Christmas presents. 
Leading up to Christmas Eve, Santa Claus's busiest day of the year, everything that could have gone wrong at Santa's workshop went wrong.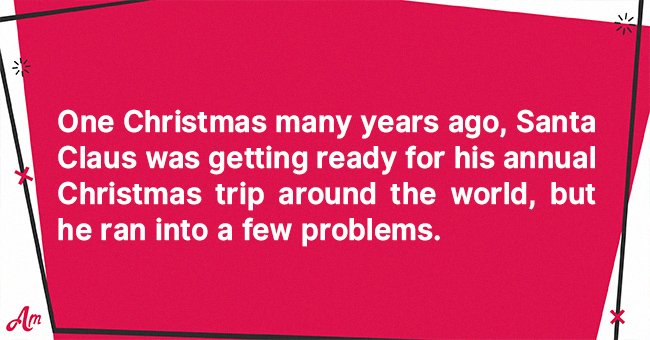 First, ten of his full-time elves were sick and had to take several days off. This meant that trainee elves had to try to make up for them, but they were just not as good. This stressed Santa Claus out because it made a schedule delay.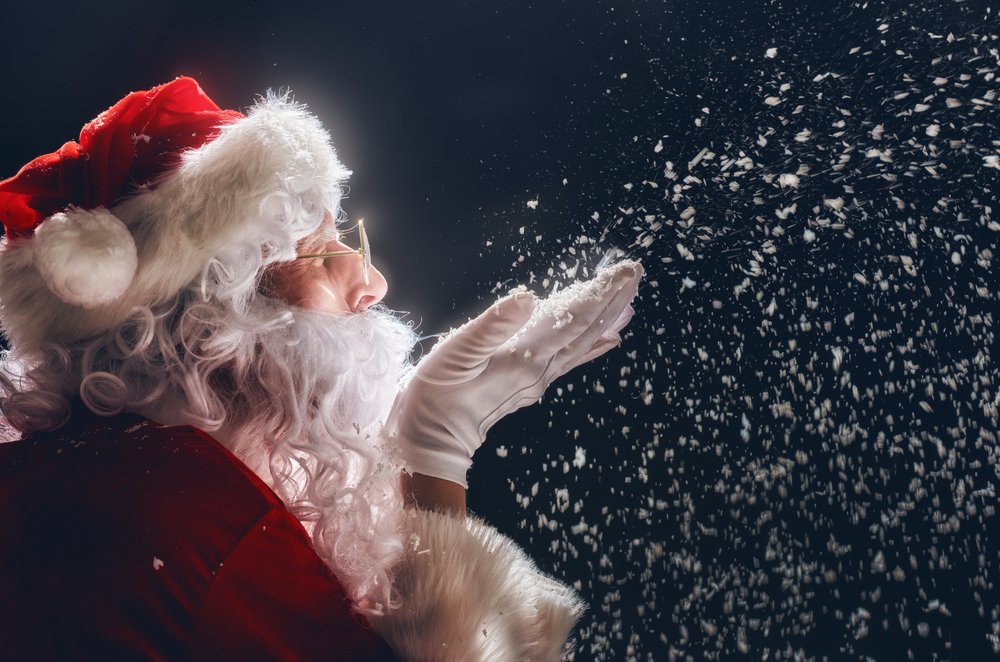 To further Santa's stress, Mrs. Claus had just told him that her mother would be spending the holidays with them. The day continued to get worse as it neared the time he had to leave for his trip. 
When he tried to harness his reindeer, he saw two were pregnant and about to give birth, while Dancer and Prancer had jumped the fence and Rudolph's nose was not so bright. 
More disaster struck when he attempted to board his sleigh. A strip of wood had cracked and broke, which led to one of his sacks of presents falling to the ground and toys scattering everywhere.
Exhausted and fed-up, Santa returned home to take a break with a cup of hot coffee and a shot of whiskey. Upon opening the liquor cabinet, he noticed the Elves had drunk all the whiskey. 
When Santa went to relax on the couch with his coffee, a jack-in-the-box went off next to him, and he spilled the hot beverage onto his lap. He also dropped his favorite mug onto the floor, and it broke into a thousand pieces. 
He went to get a broom to sweep up the mess. However, when he lifted the broomstick, he noticed the mice had eaten all of the straw it was made from. At this moment, the doorbell rang. 
When Santa Claus went to open the door, it was a Christmas Angel. The Christmas Angel said, "Isn't today just the best day ever? I have your Christmas tree here. Where would you like me to stick it?"
And that was the day the tradition of having an angel atop the Christmas tree started. 
Joke sourced from Startsat60.