Daily Joke: Three Convicts on Their Way to Jail
Today's #jokeoftheday is about three convicts who were on their way to jail. However, they were granted permission to each take something personal for their long sentence.
After being found guilty and charged with long sentences, three convicts formed a friendship while being transported to prison. Before entering the vehicle, they were each allowed to take one item to keep them busy during their sentence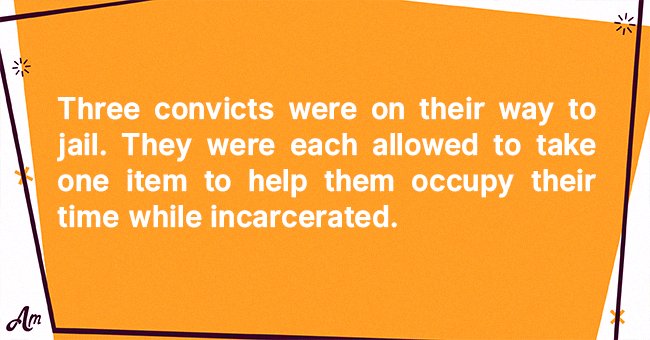 .
While on the bus, the first convict named Peter turned to the other, sitting beside him, and asked him what he brought along. With a soft smile, Frank brought out a box of paints and brushes.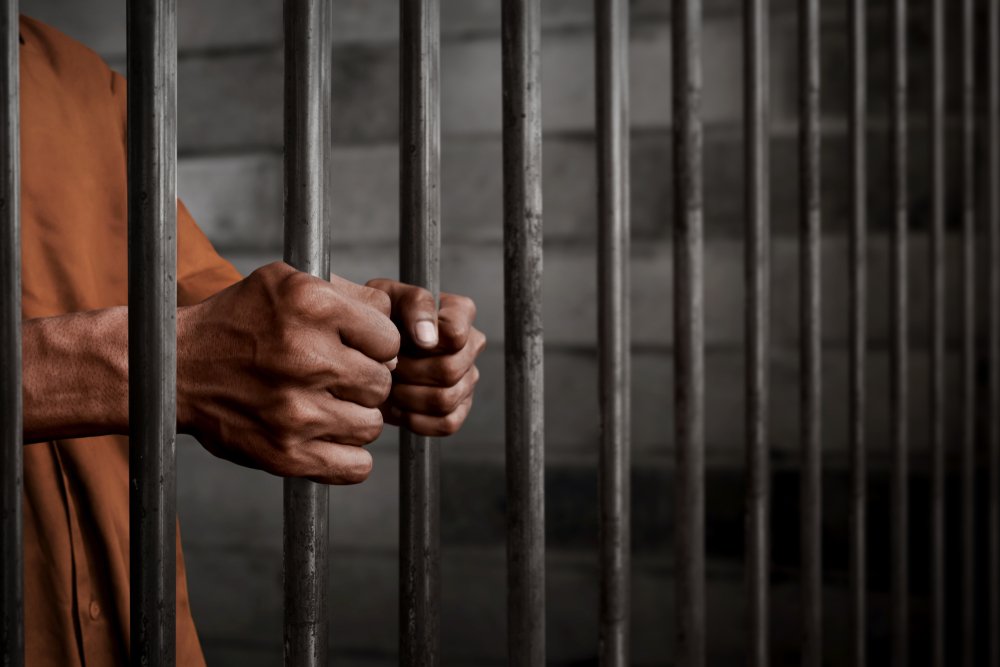 He explained to Peter that he intended to use his time to learn how to paint so that he can come out of prison as a fantastic artist. Frank had dreams to sell millions of dollars worth of portraits when he is released. 
Peter was impressed. Frank then returned the question asking Fred what he brought. Frank pulled out a deck of cards and grinned mischievously as the pals shared a playful laugh.
Peter explained that he didn't want to be bored in prison, so he brought along a deck of cards to play poker, gin, solitaire, and any other kind of game. Who knows, he might be a gambling expert after his sentence.
Frank and Peter were deep in their conversation when they heard the third friend Michael grinning under his breath. The guys turned to stare at him in confusion before asking him why he felt so smug.
They asked him what he brought, and with a proud look, Michael reached for his pocket and brought out a box containing feminine hygiene products. Frank and Peter were puzzled as they asked him what he planned to use it for.
With a smirk look, Michael pointed to the back of the box and said, "Well, according to these, I can go horseback riding, swimming, and roller-skating." Frank and Peter laughed hilariously at the third convict.