Missing Man with Autism Spectrum Disorder Reunited with Family Thanks to Good Samaritans
Good samaritans located a New York man with autism spectrum disorder nearly two weeks after he went missing. The man and his family reunited later.
Cole Geise, 22, disappeared on May 2. After almost two weeks, residents figured him out, and his family reunited with him. The photo of the reunion was posted on the police's Facebook page.
According to Olean police, a resident noticed Geise on North Union Street at a Wendy's restaurant around 10 p.m. As he called the police, the resident kept an eye on Geise.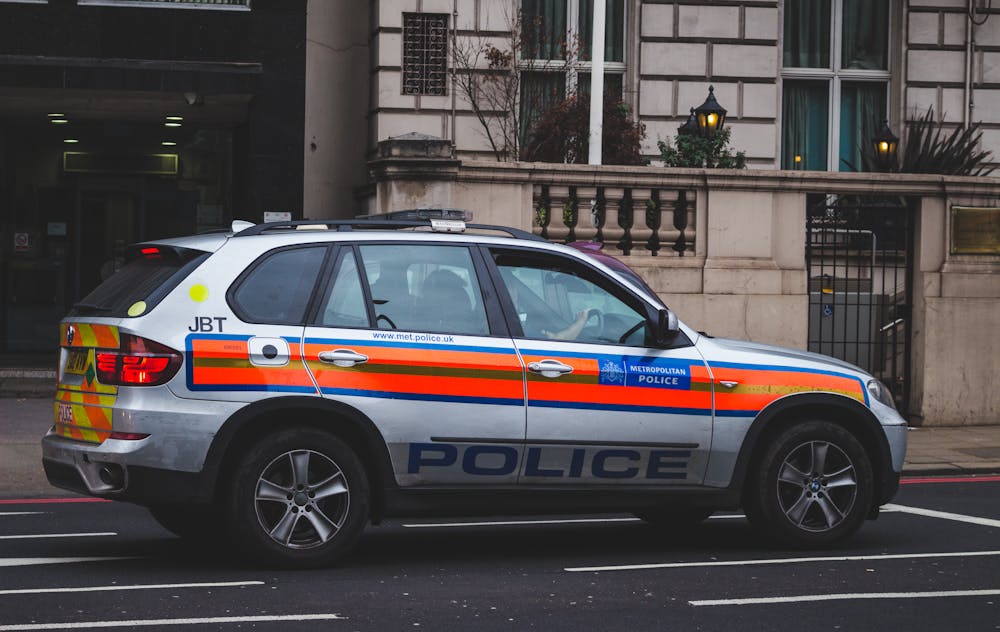 Upon bringing Geise back to the station, the officers were able to contact his parents so that they could be reunited, said Robert Blovsky, the captain of the Olean Police Department.
According to Blovsky, Geise lived in an abandoned house on Adams Street in Olean. He was believed to be there the entire time. The police noted that Geise's health was normal but a bit dirty.
Blovsky said Geise was unaware anyone was looking for him and went into hiding because he wanted some privacy. Meanwhile, Geise said he was up where the police had initially sought him out.
Two days later, rescue workers found Dean at 8:54 a.m. near Horsetail Falls Trail.
Wendy's shift supervisor Lyaness Batista-Benett, who recognized Geise when he walked into the restaurant, said he knew Geise from second grade. Thanks to police notices, other diners recognized him as well.
Several people followed Geise from afar and contacted the authorities to have him picked up safely as he has autism spectrum disorder. The police kept Geise in custody until his parents arrived.
In related news, Joseph Dean of Portland was reported missing at 8:30 p.m. recently. During the afternoon, he texted his wife, telling her he was lost somewhere on the Rock of Ages Trail in Multnomah County.
Two days later, rescue workers found Dean at 8:54 a.m. near Horsetail Falls Trail. He received first aid and was placed in a wheeled basket, where he was escorted to the family's home, the sheriff's office said.
In Lost Angeles, George Null, a 58-year-old hiker, also went missing in the Angeles National Forest in Southern California. A five-day period after his disappearance was reported, Null was found.
During an aerial search flight in Bear Canyon, far from civilization in the Angeles National Forest, the airship spotted Null waving from a creek. During the helicopter ride, he stopped to take a selfie.