Kelly Osbourne Is Hardly Recognizable With Double-Bun Hairstyle after Her Dramatic Weight Loss
Kelly Osbourne, the daughter of Sharon and Ozzy Osbourne, looked barely recognizable with a double-bun hairstyle after losing a substantial amount of weight.
On May 22, Kelly Osbourne shared a picture of herself on Instagram, indicating she was in good spirits. She had her hair styled in a double-bun and makeup applied to enhance her natural beauty.
"Suns out buns out," Osbourne captioned the photo that already garnered more than 145,000 likes. Even though most of her followers praised her beauty, some were unimpressed with her appearance.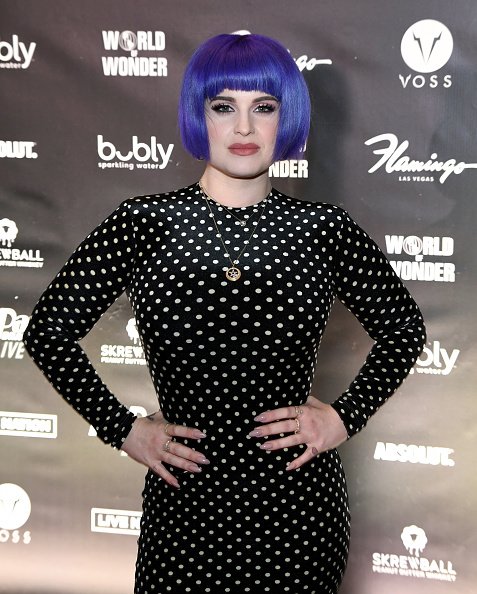 Several people commented on Osbourne's post accusing her of having plastic surgery. A follower wrote that she wasn't sure who's in the picture. Another said, "You are totally 'another person'... congrats!! [sic]"
Someone else commented that Osbourne's picture should not have been covered in such heavy filters. Adding to the criticism, a follower claimed the television personality had lip fillers.
Last summer, a sleeve gastric surgery was performed on Osbourne, and afterward, she lost 85 pounds. In an interview with US Weekly earlier this month, Osbourne said weight gain after sobriety was insane.
With her boyfriend's help, she was able to get back on track.
Despite the fact that it was repeatedly told to her that the surgery would be beneficial, Osbourne, who entered the Malibu rehab facility Promises in 2004, said she initially refused.
"I thought the surgery was a cop-out and that it was like cheating," she explained. "That couldn't be further from the truth. What the surgery did was give me a fighting chance."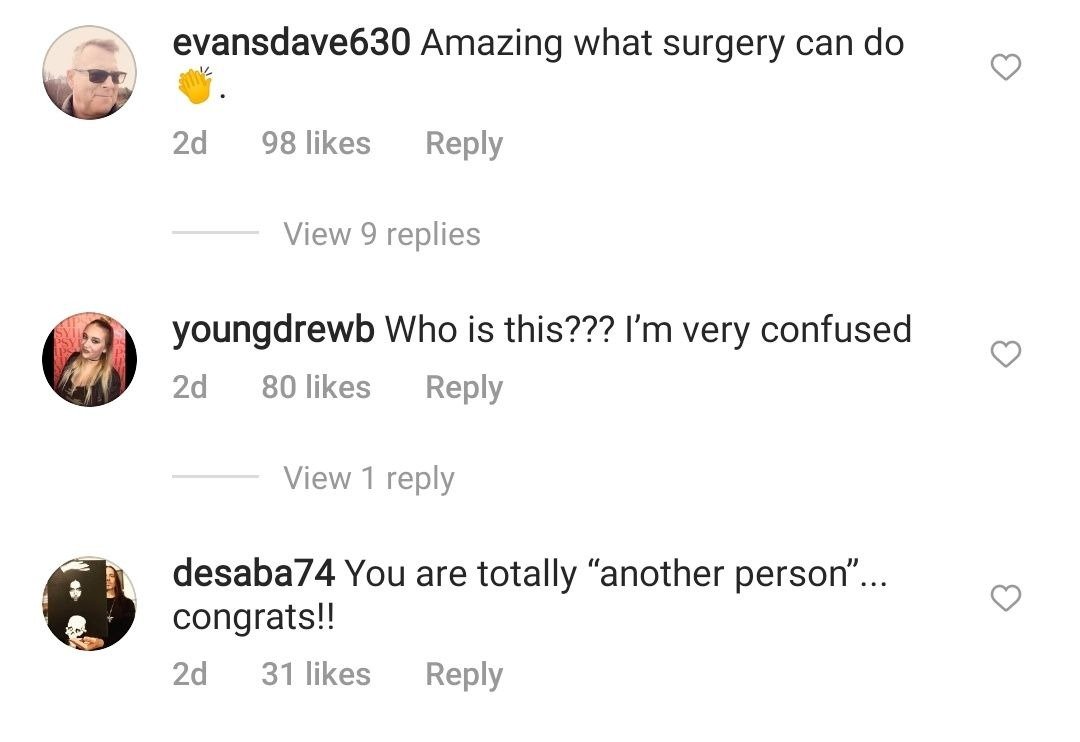 Surgery provided the jumpstart she needed to reach the health outcomes she wanted. However, Osbourne said that she did not follow doctors' directions following the operation.
When she had the surgery, the star thought it would be an easy fix, but she has to follow every instruction they give her, or things won't work. Following that, her weight stopped dropping.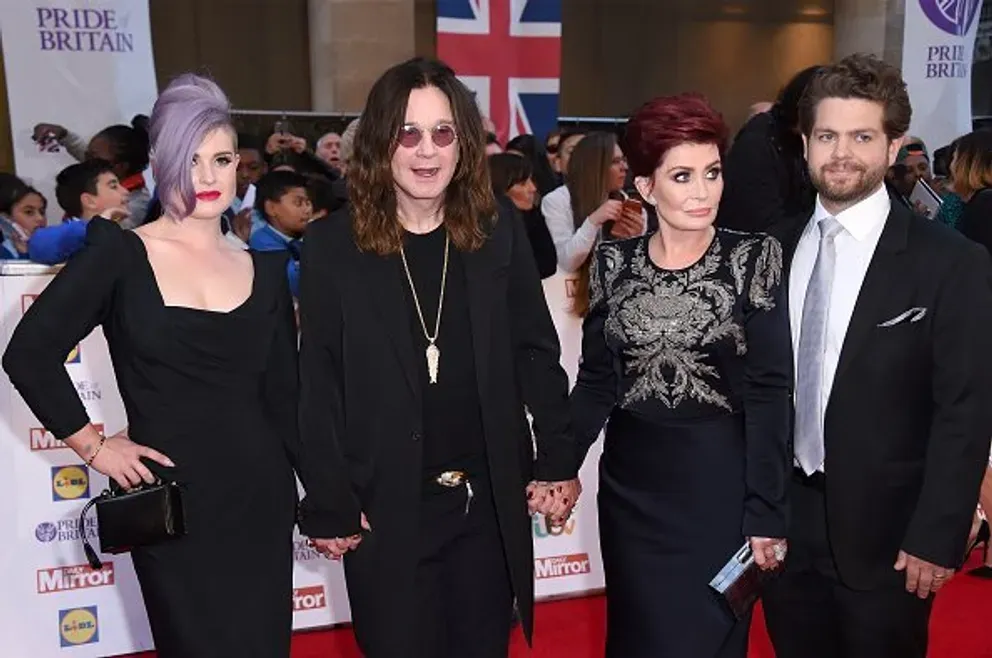 Recently, while speaking with Dax Shepard on his "Armchair Expert" podcast, Osbourne revealed she relapsed after nearly four years of sobriety. With her boyfriend's help, she was able to get back on track.
In April, Extra's Jenn Lahmers spoke with the star, who opened up about her boyfriend, Erik Bragg. Osbourne, known for starring on the reality TV series "The Osbournes," said they have been dating for so long.