People: Josh Duggar's Pregnant Wife Anna Believes He Is Innocent Amid Charges
According to a source who spoke to People Magazine this month, Josh Duggar's wife, Anna, thinks he is innocent amid charges. 
Josh Duggar's wife, Anna Duggar, who is pregnant with the couple's seventh child, believes he is innocent amid his charges that relate to the procession of inappropriate photos of minors. 
Duggar has pleaded not guilty to the accounts. He was arrested in late April by Homeland Security and then transported to a jail in Washington County, Arkansas, as the U.S. Marshals Service confirmed to People.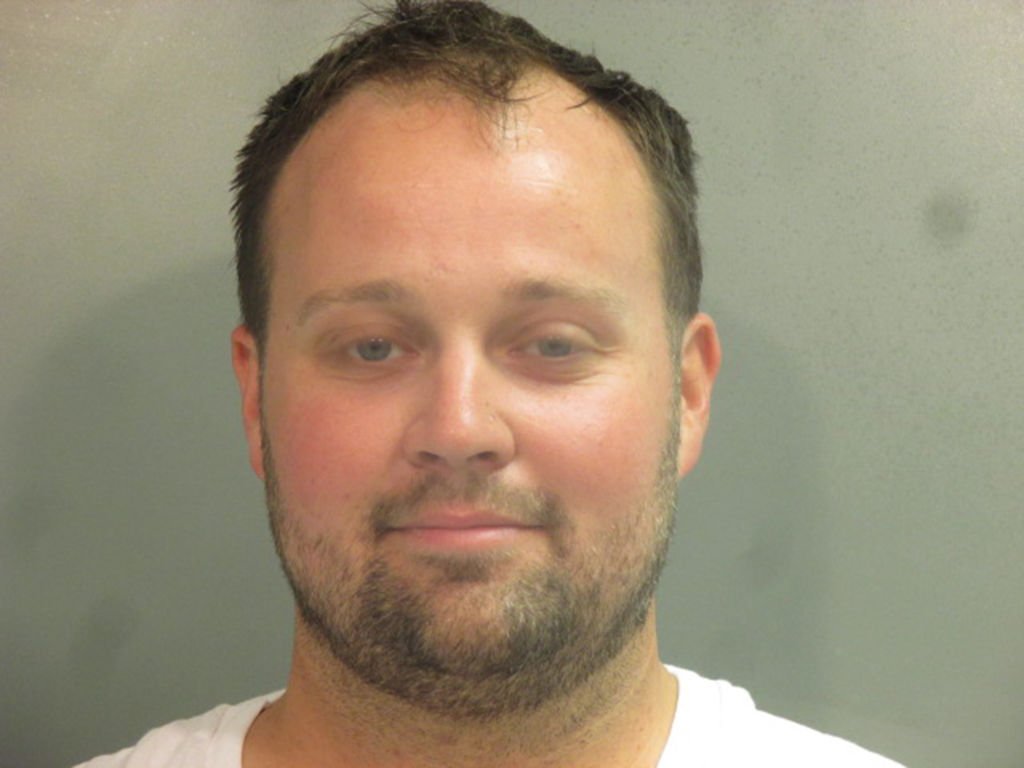 While in custody, Duggar pled not guilty to receiving and possessing inappropriate images of children in court via a Zoom call. He is currently awaiting trial at a friend's home. 
A source revealed to People that Duggar's pregnant wife is supporting him as he awaits trial. The "19 Kids and Counting" alum believes her husband is innocent as the source stated:
 "She's standing by him, She thinks Josh is innocent."
At the time of his court appearance, U.S Chief Magistrate Judge Erin L declared that Duggar could not return home to his six children or see any minors (including extended family) if he was released. 
A week after the arrest, he was released and is staying at the home of Lacount and Maria Reber. Duggar is only allowed to see his children if his wife is present. The source shared that Duggar has seen his children. 
For the recent charges, the former reality TV star is facing up to 40 years in prison and a fine of $250 000.
Duggar's arrest came shortly after the couple announced that they were expecting their seventh child. Their six other children are Mackynzie, Michael, Marcus, Meredith, Mason, and Maryella. 
The Duggars announced their pregnancy and the gender of their baby in a video on Instagram. In the video, the couple is standing under an umbrella as pink confetti showers down on them. Part of the caption read:
"It's a GIRL!!!!! 🎀 We are overjoyed to announce baby seven is on the way and we can't wait to hold her in our arms this fall!"
Duggar is not unfamiliar with controversy. In 2015 In Touch Magazine reported that Duggar was accused of sexually assaulting underage girls, including four of his sisters and the family babysitter. 
Duggar expressed that he was deeply sorry for his past behavior. Later in the year, a report was published that Duggar had active accounts of the dating site Ashley Madison, which facilitates affairs. 
For the recent charges, the former reality TV star is facing up to 40 years in prison and a fine of $250 000 if the judge convicts him during his trial, which is set for early July. 
Duggar's parents have broken their silence on their oldest son's latest charges and said they hoped the truth would come out and be resolved promptly no matter what the truth is.