Lela Rochon's Daughter Asia Stuns Wearing the Same Red Dress Her Mom Wore on Prom Night
Asia Rochon Fuqua is truly the mini-version of actress Lela Rochon. The beautiful teen dazzled in her famous mother's old red dress during her prom night.
Acclaimed actress Lela Rochon shared several photos of her daughter, Asia Rochon Fuqua, wearing a dress that originally belonged to her.
The stunning photos on Instagram showed Asia dressed in a red vintage gown. In the first picture, Rochon's daughter stood and posed in front of the camera while wrapped in her shawl.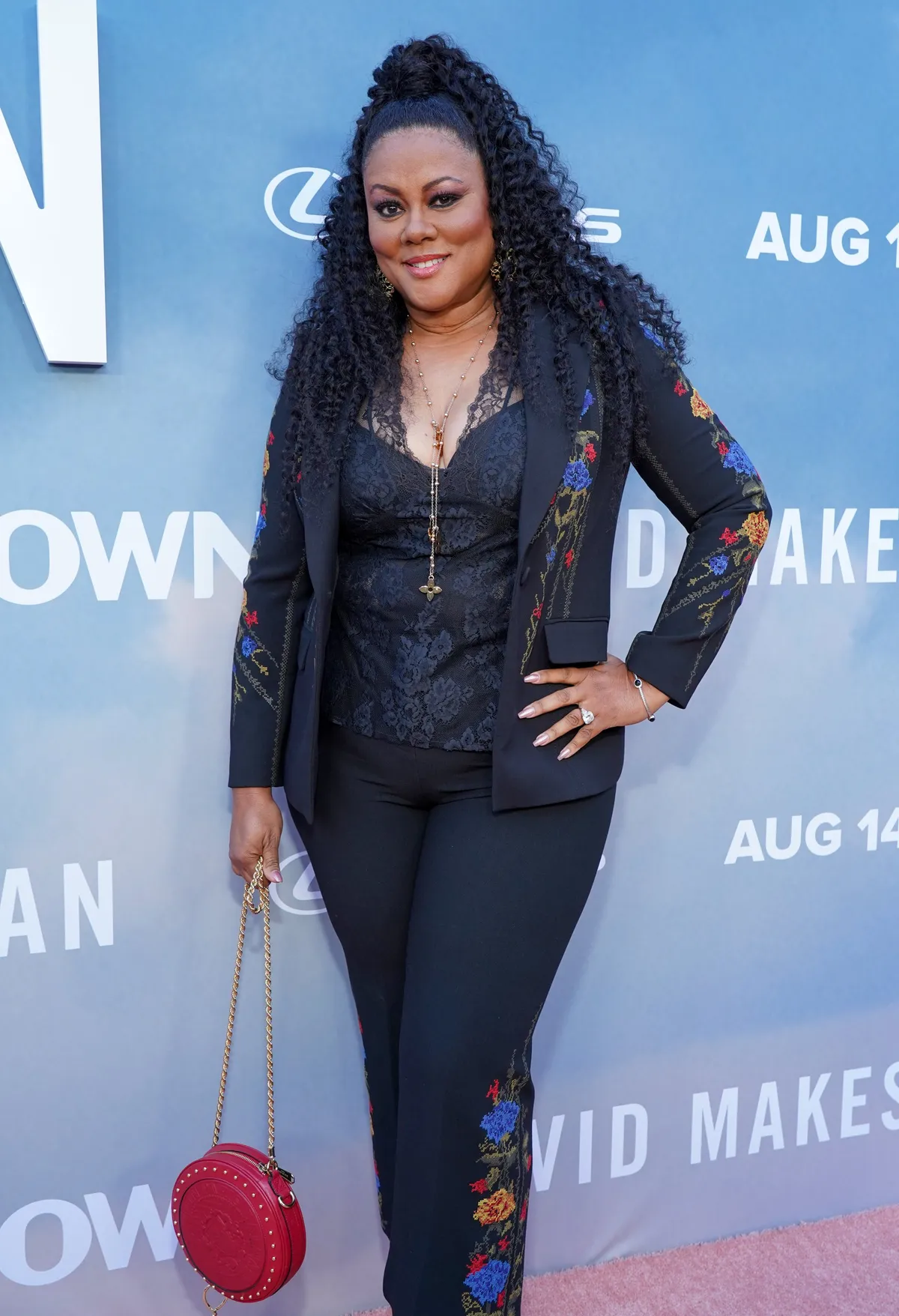 Asia also offered a full view of the glamourous gown in the second photo, along with an old image of Rochon wearing the same elegant ensemble. The "Waiting to Exhale" star wrote: 
"Yes I saved the dress❤️... wasn't sure why but now I know. #vintage @adamchristophermakeup [sic]."
In the following photos, Asia shared a selfie with her youthful-looking mom, which showed their uncanny resemblance. The duo shared smiles with their family friends as well.
Asia did not want her memorable event to end without a family picture. The last photo showed the "Harlem Nights" star smiling with her daughter and her husband, director Antoine Fuqua. 
Unfazed by the scandal, the actress also displayed her wedding ring in the snap.
Rochon's joyful snap with Fuqua was the latest she shared on Instagram. It was also reminiscent of an old picture she uploaded in August 2019 during Asia's stage play performance. 
Amid the couple's celebration of their daughter's talent, Fuqua was embroiled in a controversy with 'Hollywood Exes' star Nicole Murphy, the ex-wife of comedy actor Eddie Murphy.
Fuqua made headlines in July 2019 after kissing Murphy while on vacation in Italy. Before the scandal, the renowned director celebrated his 20th wedding anniversary with Rochon.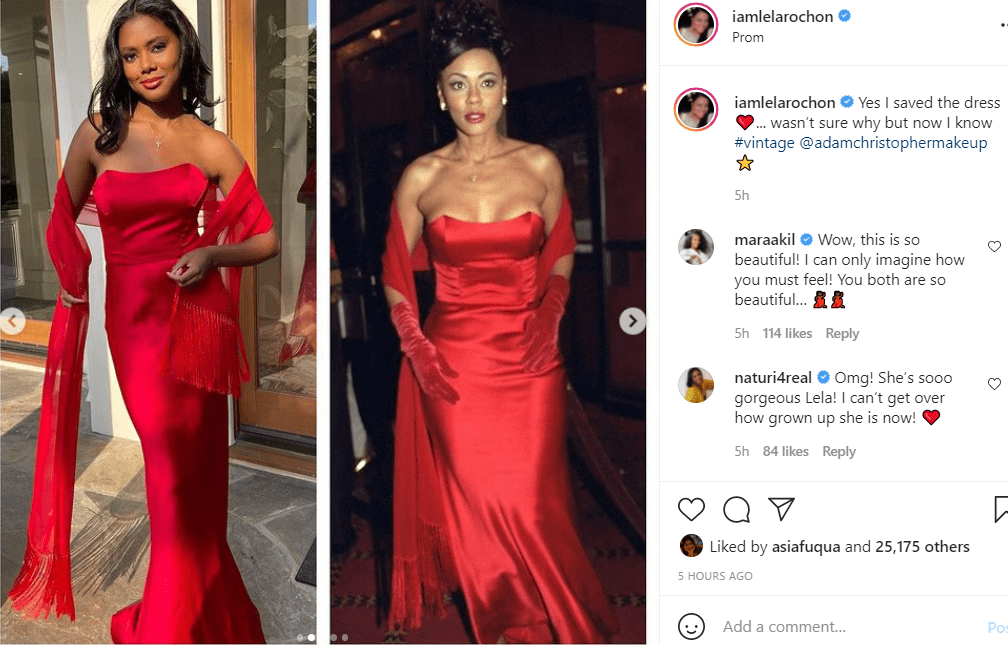 After Fuqua and Murphy's intimate photos went viral, Rochon went on a social media hiatus. She was reportedly embarrassed by her husband's act.
Shortly, Rochon returned to social media with a photo of herself with her wedding ring on display. The veteran actress and Fuqua have been married since April 1999.
Meanwhile, Murphy claimed that the kiss with Fuqua was a friendly greeting. Nonetheless, the former model apologized to the renowned director and to Rochon's family. 
Murphy said it was never her intention to become a part of the unfortunate situation and insisted she does not condone women kissing or interacting inappropriately with a married man.