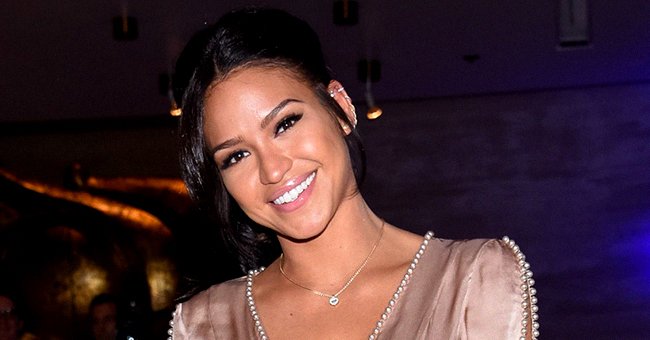 Getty Images
Cassie's Firstborn Daughter Frankie Is Her Mini-Me Wearing a Camo Outfit in Snaps
Having fallen unexpectedly pregnant with her second child, Cassie is a loving mother of two adorable baby girls, including her first-born Frankie, who knows how to work a camera.
Singer-songwriter Cassie took to Instagram, sharing snaps of her first-born daughter. The delightful little Frankie was wearing a camo outfit, looking as cool as ever.
Mom took two shots of her beautiful girl. One was of Frankie sitting on a couch and the other was of her standing up and staring into the distance, looking adorable in both.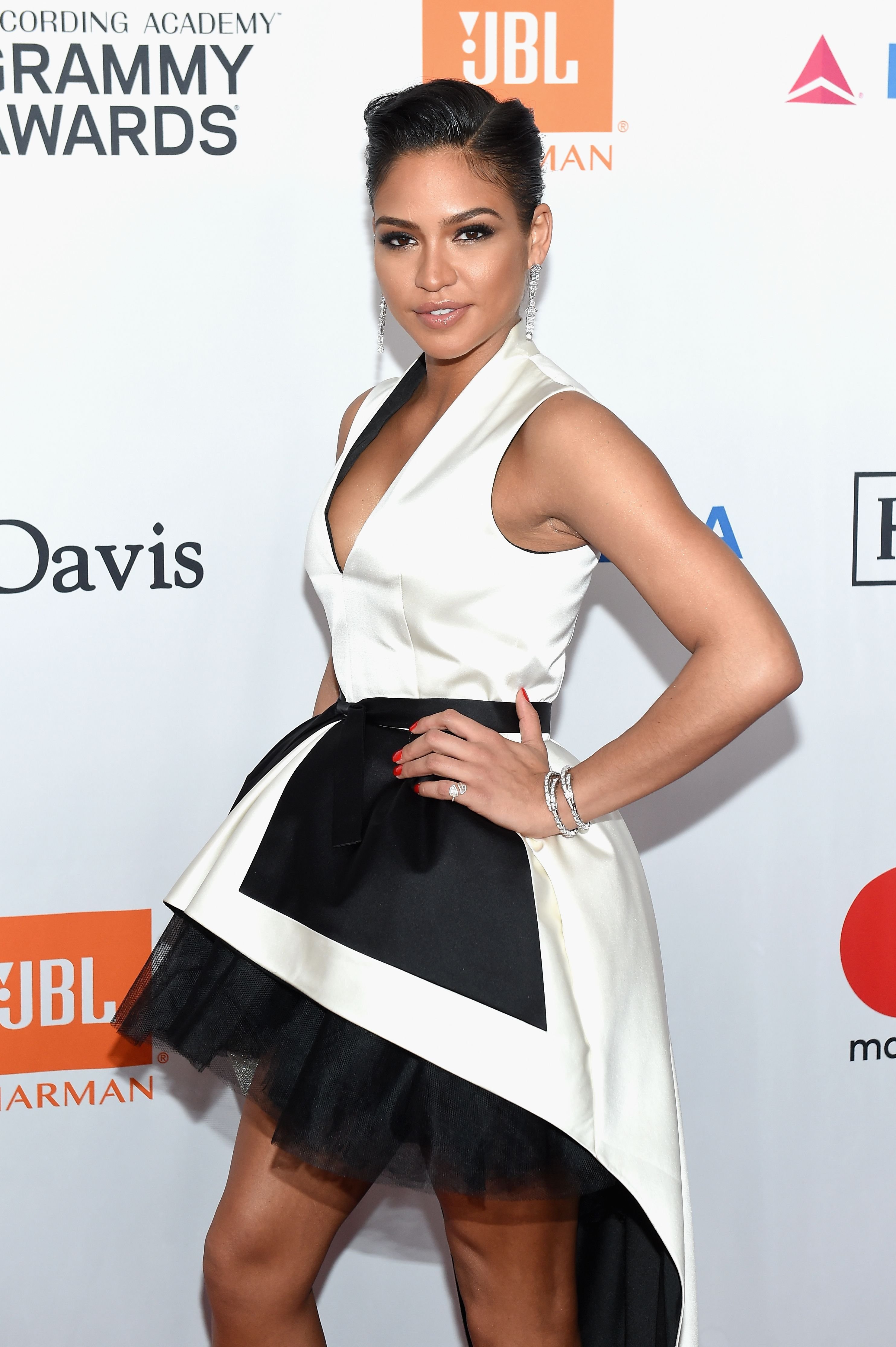 Cassie at the Pre-Grammy Gala in New York on January 27, 2018 | Photo: Getty Images
Frankie looked like a tomboy wearing a camo outfit along with boots and dark sunglasses in the picture of her on the couch. Taking to the caption, Cassie wrote:
She donned two pigtail buns with bows of mismatched colors. She looked absolutely loveable plonked on the chair, her small hands resting on the armrests as she looked ahead nonchalantly.
In the subsequent shot, Frankie appeared unperturbed as well, standing steadily while looking blankly ahead. She donned a necklace and held a chunky gold-colored bangle in her hand.
She advised other women to put health at the core of their weight loss journeys.
Fans and followers went wild for the post, commenting on how cute Frankie is and remarking on how quickly she has grown. They left around 240,000 likes behind them.
This loving mother likes sharing pictures of her little one online. Earlier this year, Cassie showed Frankie flashing her beautiful smile as she played among pillows.
She was grinning adorably, her one foot sticking out from underneath the cushions. With ruffled hair and dark eyes, she appeared to have just awoken from slumber.
Cassie and her husband Alex Fine welcomed another baby girl into the world on March 22, 2021. Fine took to Instagram to express his love for both of his princesses, penning:
"You two girls are my purpose, I am put on this earth so I can help you shine and have your beautiful lights touch a lot of people."
The singer fell pregnant with her second-born unexpectedly. She shared her excitement at the time but exclaimed that her body needed a break following this pregnancy.
The songbird was quite open about her figure and postpartum weight loss journey after giving birth to Frankie. She shared that she was able to lose 30 pounds over the course of a few weeks after giving birth.
However, she gained 15 pounds due to postpartum thyroiditis but eventually got back to her pre-pregnancy weight. She advised other women to put health at the core of their weight loss journeys.
Please fill in your e-mail so we can share with you our top stories!