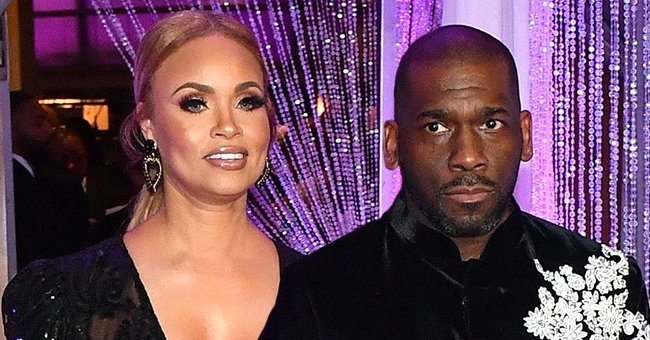 Getty Images
Gizelle & Jamal Bryant of 'RHOP' Split Again after Reconciliation – Details Revealed
"The Real Housewives of Potomac" star Gizelle Bryant has officially ended her relationship with her ex-husband, Jamal Bryant, after a period of reconciliation.
Gizelle Bryant recently revealed during her interview on "The Breakfast Club" that she and her ex-husband Jamal Bryant are officially over.
Although Gizelle and Jamal had previously rekindled their romance, the pandemic made them realize that their relationship was no longer working for them.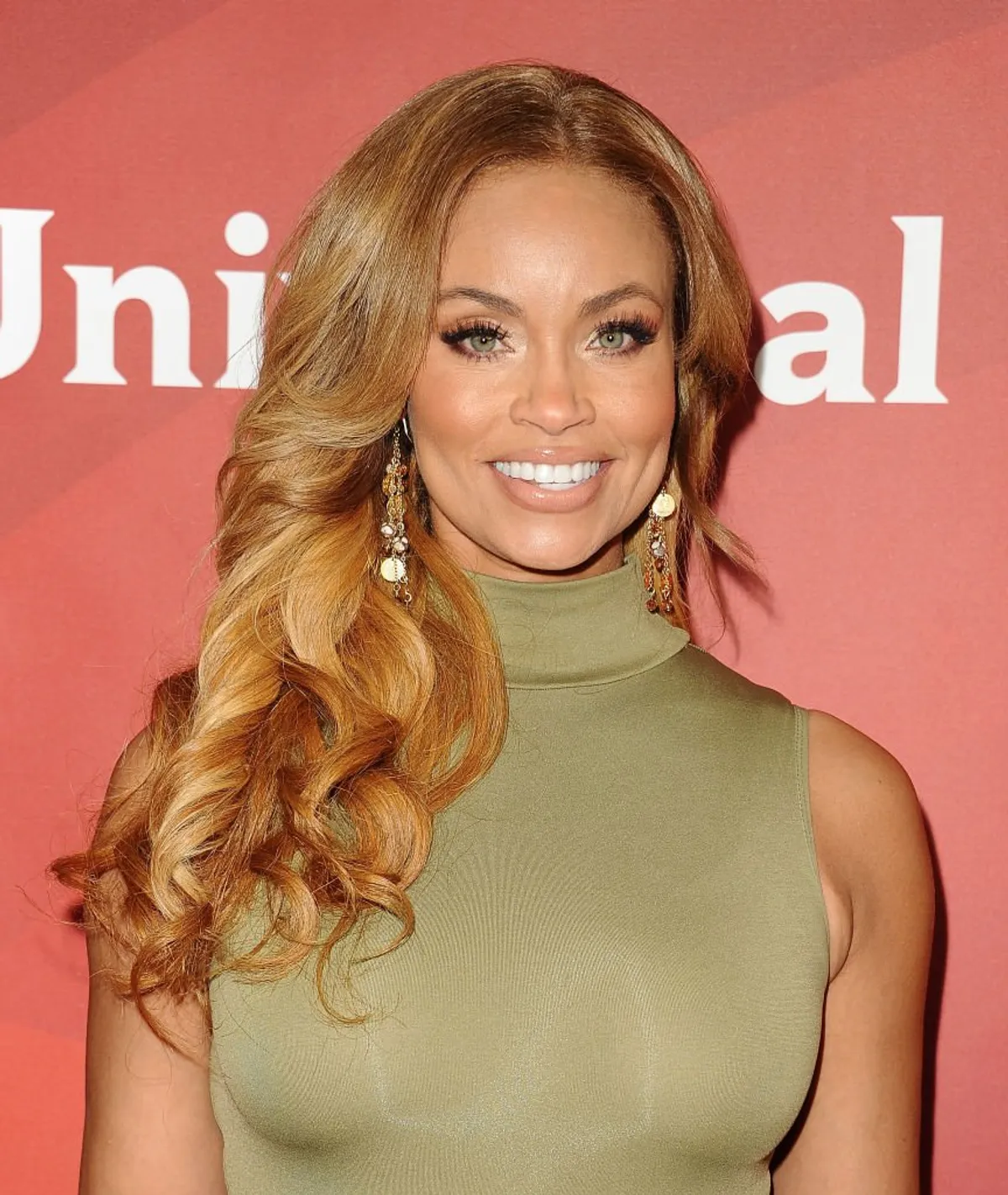 Gizelle Bryant attends the NBC Universal summer press event in Beverly Hills, California in March 2017. | Photo: Getty Images
Distance also contributed to the couple's decision to separate for good. Gizelle stated that Jamal resides in Atlanta while she lives in Maryland. She said:
"With the pandemic we just realized it's not the right time. It's just not going to work."
Their split comes after Monique Samuels questioned Jamal's faithfulness to Gizelle in December 2020. As Jamal tried to rebuild his relationship with her "The Real Housewives of Potomac" co-star, Samuels alleged he had another woman.
Samuels claimed that Jamal's alleged girlfriend contacted her at the time and told her it wasn't true he had gone back to Gizelle. He was allegedly only there for the reality show.
One of their daughters noted Jamal's lukewarm interaction with them.
However, Gizelle denied her co-star's statement. After she mustered her strength to speak up about Jamal's infidelity rumors, Samuels concluded that Gizelle already knew it was true.
Even though they called it quits, Gizelle said she would remain friends with Jamal. The model said they have been in each other's lives for 25 years.
Besides their timeless friendship, the 50-year-old senior church pastor and Gizelle also co-parent their three children - 15-year-old twins Adore and Angela, and Grace, 16.
The former couple's children earlier opposed Gizelle's plan to reconcile with their father because he had wronged her in the past. One of their daughters noted Jamal's lukewarm interaction with them.
Gizelle's father, Curtis Graves, also expressed disapproval of her reunion with Jamal. On-screen, Graves voiced support for the pair, but he had reservations about him behind the camera.
Gizelle previously said she and Jamal, who were married from 2002 to 2009, are becoming better persons now compared to who they were in the past.
She also noted it was not the first time Graves aired his frustration in public. She said her father's opinions were fair, and he will continue to speak based on his beliefs.
Please fill in your e-mail so we can share with you our top stories!