HGTV Stars Erin and Ben Napier Welcome 2nd Daughter Mae and Share Her First Baby Photos
"HomeTown" couple Erin and Ben Napier have welcomed the latest addition to their family over the weekend, and the new parents are thrilled about their baby girl. 
It is a super celebration in the home of reality stars Erin and Ben Napier as they announced the arrival of their second child over the weekend. Erin gave birth last Friday to a baby girl weighing 7lbs. 1 oz.
The second time mom took to her Instagram page where she shared polaroid pictures of her infant daughter. In one retro-style picture, the new mother seemed to be sitting indoors staring at her bundle of joy.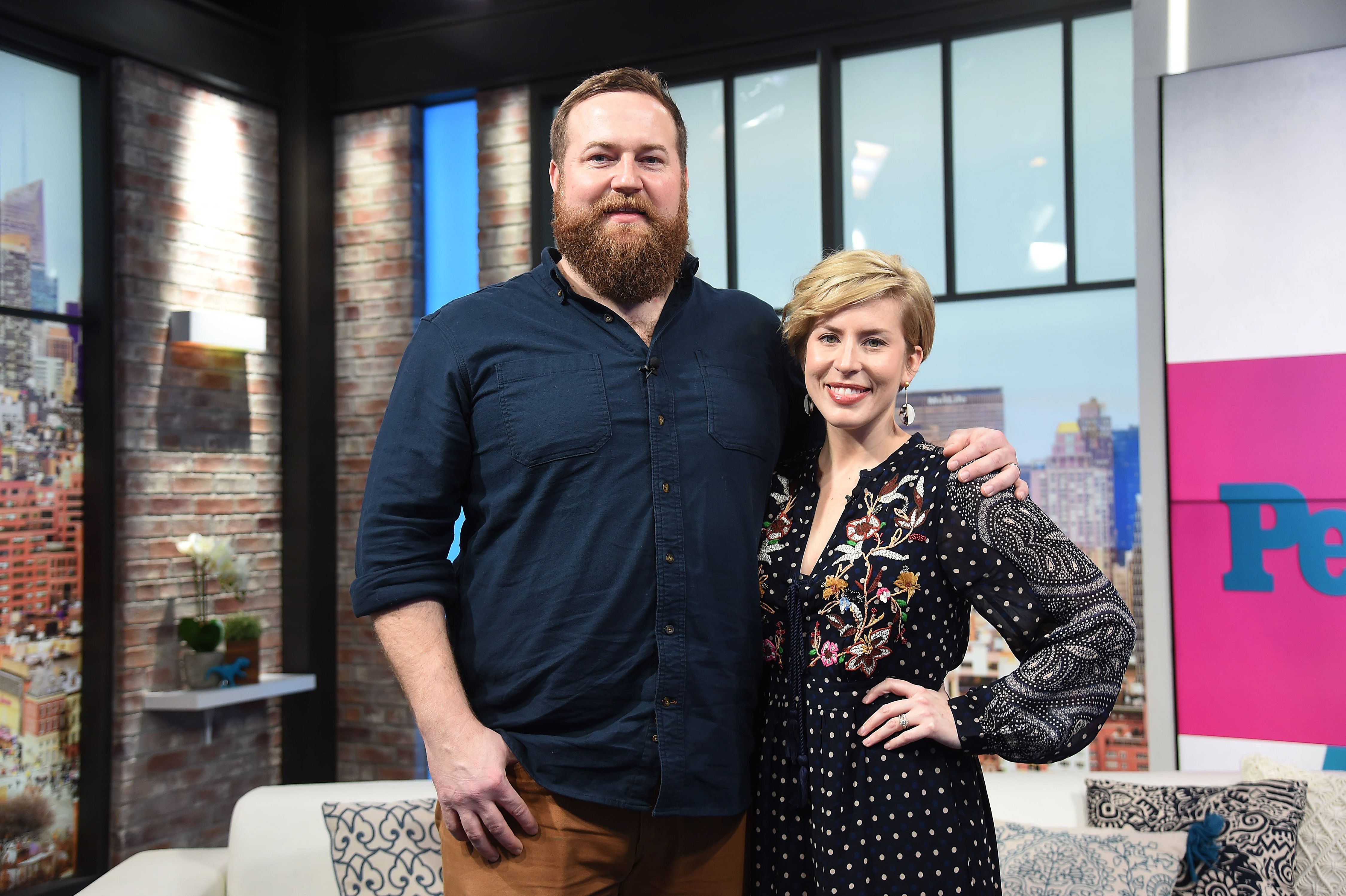 In another snap, Ben posed for the camera holding his newborn daughter, who was wrapped in a patterned shawl. Through the photos, the baby's face was not in an up-close view.
The star mom captioned her happy post with a pink heart emoji and her new baby's name, Mae. The baby was named after Erin's beloved "Aunty Mae" She shared a sweet photo on her Instagram story showing her older daughter's bond with the baby.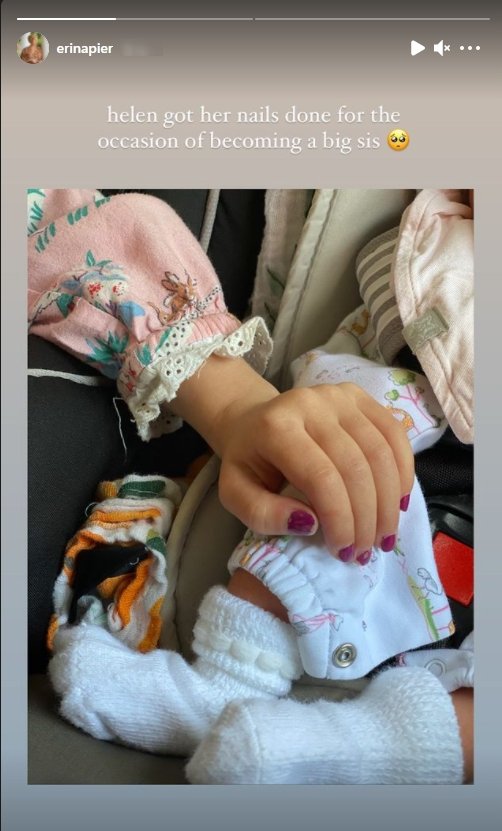 Speaking with People, Erin and her husband heartily talked about their baby daughter, noting that they were especially glad their first child, Helen, now has a playmate.
Some stars who are expecting babies include singer Usher and Jen Goicoechea.
The couple shared that they were happy to see the instant bond between three-year-old Helen and little Mae. In April, the couple announced that they were expecting an addition to their family.
The news came amid the pandemic surge and while they were busy with work, filming "Home Town in Mississippi Laurel" and "Home Two Takeover." Erin and Ben first found out they were expecting last September.
The HGTV stars welcomed Helen in 2018 and kept her face off social media. Once speaking about their choice, the star parents established that they were the "protectors of her image."
The pair decried the level of trolling on the internet. Erin relayed that she would reply to a negative comment and then block the user because she frowned at such internet negativity. 
Ben backed up his wife's point when he emphatically stated that people's choices and way of life should be respected on the internet just as many would usually respect others offline. 
While Ben and his longtime wife are basking in their new status, there are other celebrities waiting in line to experience similar joy. Some stars who are expecting babies include singer Usher and Jen Goicoechea.
"Bachelor" alum Lauren Schleyer announced her pregnancy news on May 19 in an Instagram reveal. Kieran Culkin's wife Jazz Charton also stylishly displayed her growing baby bump on her 34th birthday.