Why You Should Not Restrain a Man If He Wants to Leave – Story of the Day
Mathilde thought that no one would ever love her the way Matthew did. So, she endured his abusive ways until the end of their relationship.
Mathilde grew up with low self-esteem after living in her perfect sister, Chesca's shadow. Although the two were close to each other as kids, with only a year apart, things changed when Chesca entered high school and gained more friends.
By the third year, she was captain of the volleyball team, top of her class, and the school's heartthrob. She was naturally beautiful and kind, that men lined up at her feet. Meanwhile, Mathilde was always referred to as "Chesca's little sister" and often heard comparisons from her parents, teachers, and schoolmates.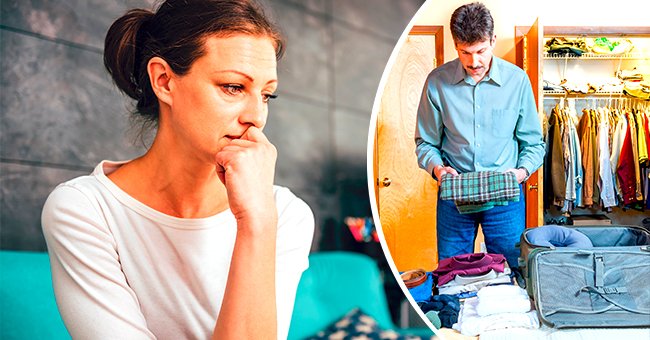 When Mathilde was in college, she met Craig, a smart and equally handsome man who was head over heels for her. They were in a romantic relationship throughout college and graduated with honors. Soon after, they tied the knot and started a business of their own, which saw success in only a few months.
Chesca's glorious life haunted Mathilde, who, at college, had no boyfriend. Although she was also an intelligent woman with an angelic face, Mathilde struggled with self-confidence and believed she was not good enough for anything. But everything changed when she met Matthew after graduation.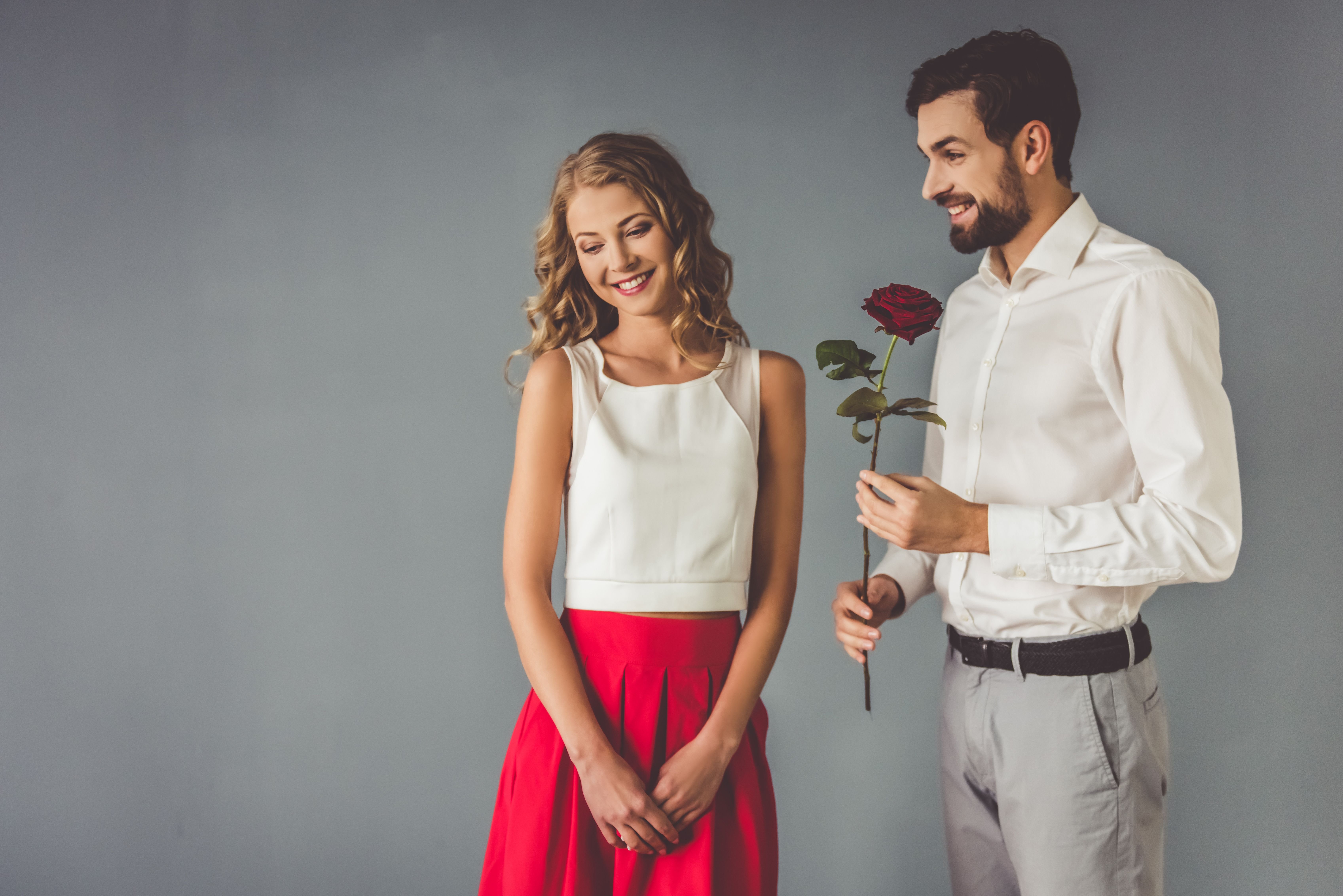 Matthew treated Mathilde well and made her feel worthy of love. Like any other couple, they too had their regular fights, but Mathilde would always apologize in fear that Matthew would leave her. For months, Mathilde made Matthew her world and thought that he was a gift sent to her after years of being invisible.
A year after he left, she met Tony, the man who showed her what a gentleman truly is.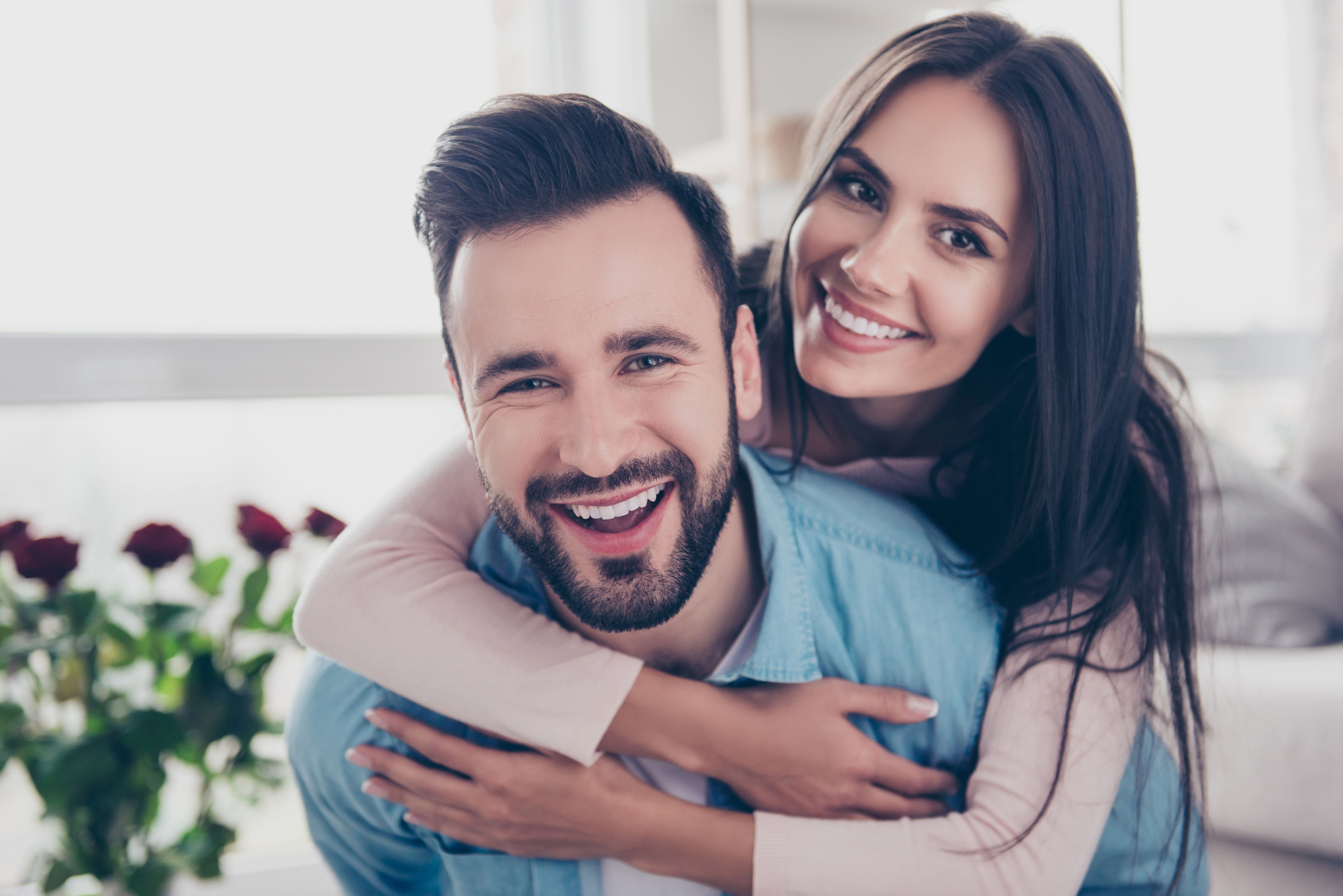 At first, he was great, but soon after they moved in together, his true colors began to show. Matthew realized that Mathilde would do anything he asked, and so he took advantage of her kindness. Meanwhile, Mathilde accepted her boyfriend for all he was and never questioned his intentions, fearing that he would stop loving her.
Things got worse when Matthew began verbally abusing Mathilde and attacking her family members. Still, the poor girl stayed silent as she tried to see the best in him. Mathilde believed that Matthew was the only man capable of loving her, and when he's gone, she will return to feeling like a speck of dust in this world.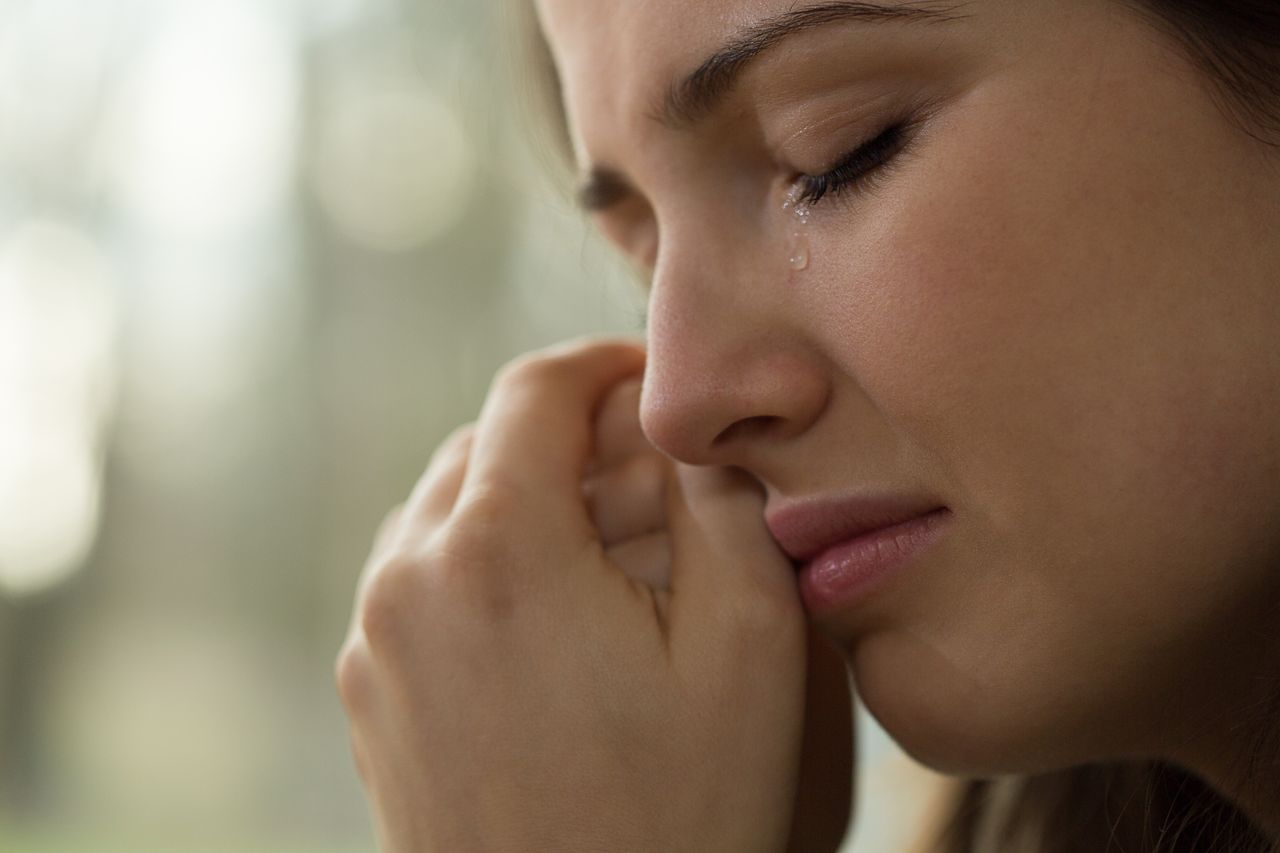 Matthew no longer saw Mathilde as someone he loved; instead, a woman who needed him. One day, Mathilde's biggest fear came true, and she was humiliated in the worst way possible. Her boyfriend brought a woman to their home and quickly began to pack his things without saying anything.
"Matthew, what are you doing? Where are you going?" Mathilde asked. She begged her lover not to leave with tears in her eyes and said that she would do anything he wanted. Matthew snapped and said, "That's exactly why I'm leaving you! You have no brain of your own! You're just a pathetic and desperate person."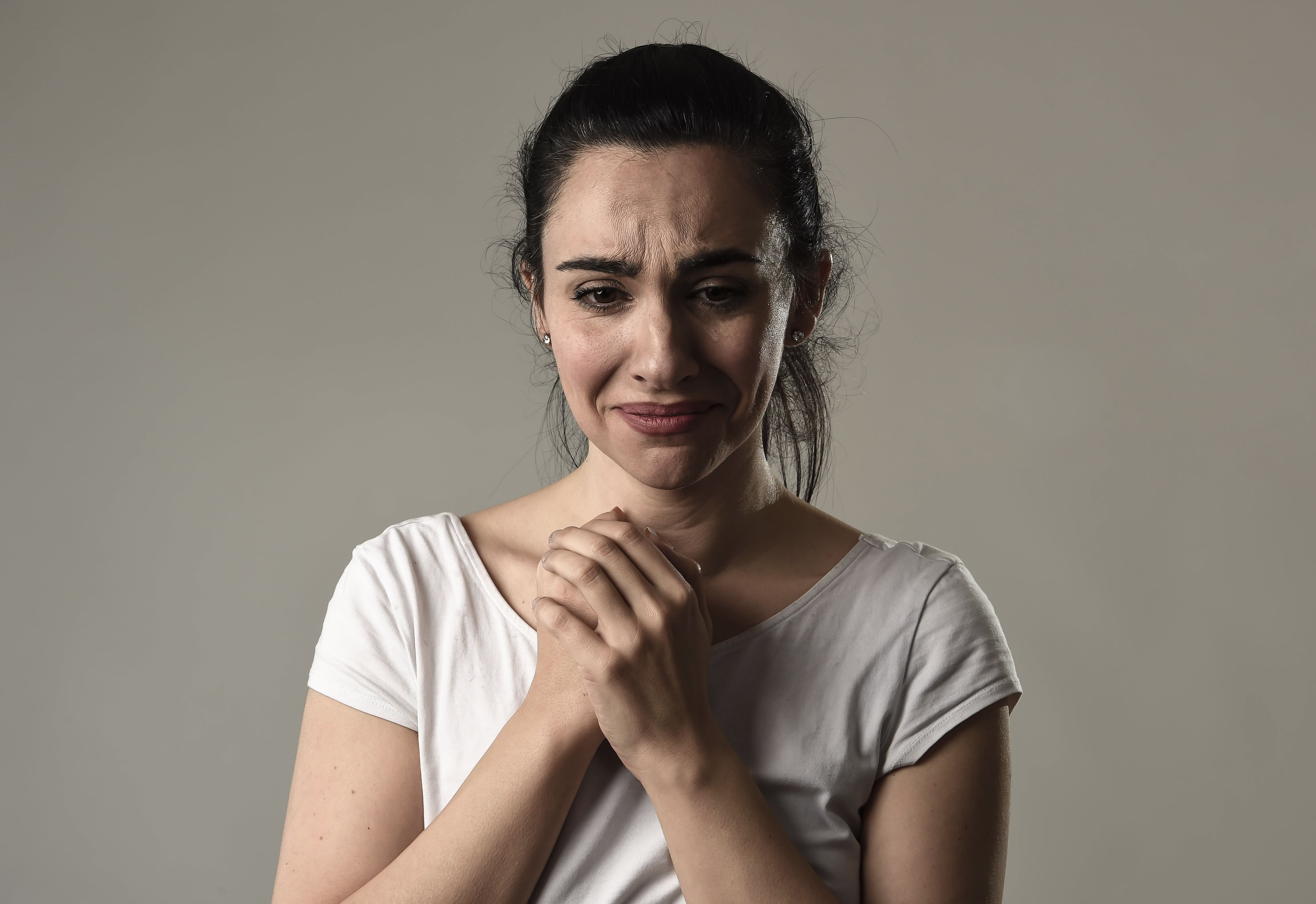 It has been five years since Mathilde's painful heartbreak. A year after he left, she met Tony, the man she later married, and showed her what a gentleman truly is. Still, Mathilde will never forget what her first relationship taught her -- never beg for a person to stay in exchange for your happiness.
What can we learn from Mathilde's story?
1. Don't allow others to manipulate you for love.
2. Spend your time and energy on people who care about you.
3. What you thought was "once in a lifetime" can happen twice.
Share this story with your friends. It might inspire people to share their own stories or to help someone else.
For another similar #storyoftheday, read about a man who loved an abusive woman until one day, he stood up for himself.
Any resemblance in this story to actual events, locales, or persons, living or dead, is entirely coincidental.