Elderly Couple Goes Viral For Playing Beer Pong
In a clip making rounds on the internet, an elderly couple showed that skill is superior to age after beating their grandson and friends to a beer pong game.
Ross Smith, a famous TikTok star, shared a hilarious clip on his Instagram which showed his old grandparents winning him and his friends in their beer pong game at a party.
Smith's grandparents were able to sink not one but two shots in a roll during their funny game, and their skills left their grandson and his friends astonished. The viral clip captioned, "when your grandparents party harder than you," has gathered millions of views.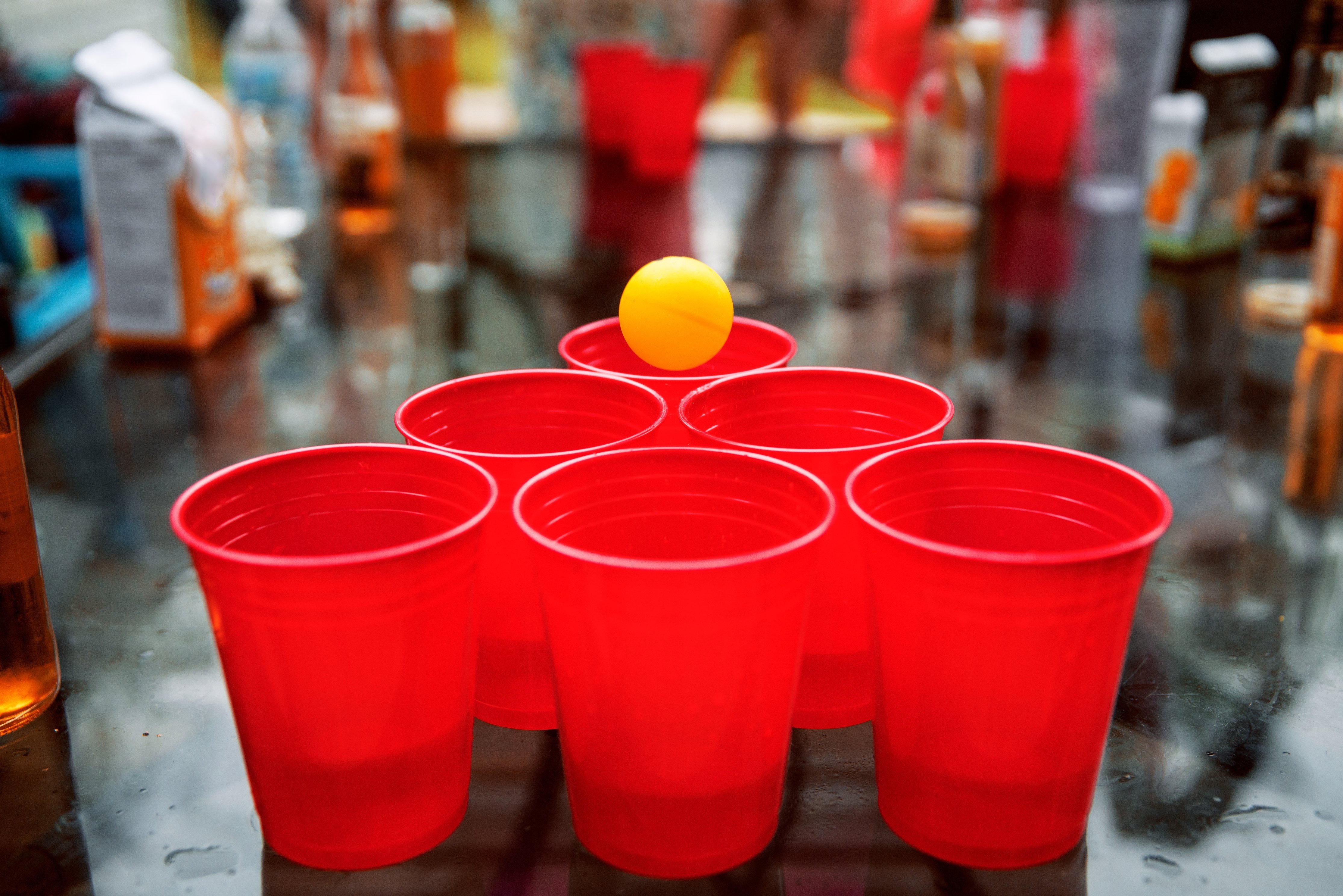 Smith's 94-year-old grandmother Pauline "Granny" Kana, was seen walking to the table wearing a yellow floral sundress and dunking the ping pong ball into the second-to-last red solo cup on the table in the hilarious video.
When it got to her partner's turn, he didn't fail to leave their little crowd stunned as he skillfully lobbed the ball into the last cup and earned the old folks a well-deserved victory.
The 28-year-old influencer and his friends could not hide their excitement and celebrated by throwing their cups in the air after the final shot. As Smith congratulated his grandfather, his granny showed off some winning dance moves.
Several fans were impressed by the clip and took to the comment section to praise the impressive grannies. This would not be Smith's first time going viral with his talented grandmother.
Their TikTok video is said to have gathered more than a million views.
Smith and his 94-year-old granny love to appear in hilarious costumes, and she has become a constant feature in his Instagram and TikTok clips which gathered millions of viewers.
The 28-year-old admitted that some of their hilarious moments are unscripted and he enjoys putting his beloved grandmother in the spotlight, doing things most would not associate with her age.
His 94-year-old granny admitted that acting alongside her grandson is fun and her new fanbase is something she finds amusing and is enjoying every second of it.
Beer pong games have become viral since Jeff Nybo popularized them. Since his first creation in 2014, Nyobo has created user-friendly tables that have since gone into high demand.
In another news, two high school seniors went viral on social media with their hilarious clips during the quarantine. Their TikTok video is said to have gathered more than a million views.
Mason Bradley and Hutch Dunn, two Prosper High School seniors, admitted that they were shocked by the reception their clips received, confessing that they did it to pass the time as they missed being with their friends in school.