Robert Hogan of 'Law & Order,' 'Peyton Place' and 'The Wire' Dies at 87
Hollywood lost a great actor last month after he contracted pneumonia. Robert Hogan was well-known for his various roles on shows like "The Wire," "Law & Order," and "M*A*S*H."
On May 27, 2021, Robert Hogan passed away at the age of 87. The New York native, who had a six-decade career, died at his coast of Maine home due to complications from pneumonia.
Hogan was born in Queens, Jamaica, as the youngest of three siblings. Before becoming a well-known actor, he was a basketball star at St. Francis Preparatory School before serving in Korea.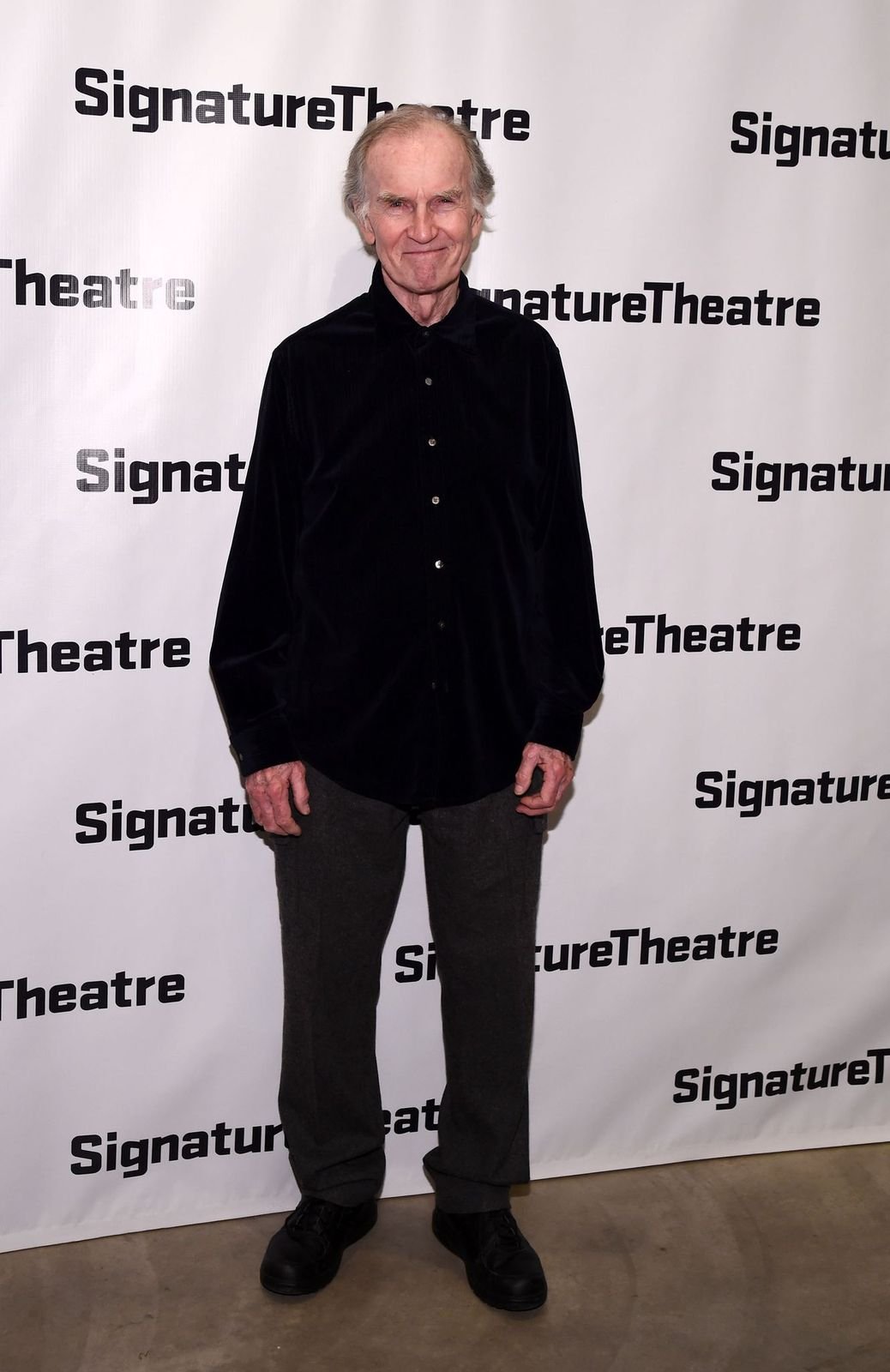 He got an honorable discharge and returned to New York, where he studied engineering at New York University. During his first semester, a professor suggested he get tested to see if he was studying the right course.
The test proved that Hogan was more inclined to the arts, and that's when he shifted to study acting. Within a short while, he was accepted into New York's American Academy of Dramatic Arts.
Veteran actor Robert Hogan dies after complications from pneumonia. RIPhttps://t.co/usNXHIbOyP pic.twitter.com/rf0eRicvjf

— Daily Express (@Daily_Express) June 2, 2021
The star ended up featuring in over one hundred primetime shows and almost all the daytime drama shows. Besides appearing on the small screen, he also appeared on and off-Broadway.
In 1988, Hogan received an Outer Critics Circle Award for his performance in "Never the Sinner." A year later, he starred in the original Broadway production of "A Few Good Men."
Actor Robert Hogan has sadly passed away at the age of 87https://t.co/v6D3RmcCTH

— JustJared.com (@JustJared) June 2, 2021
Some of the shows the actor's appeared in include "The Donna Reed Show," "The Twilight Zone," "Gomer Pyle: USMC," "I Dream of Jeannie," "The Mary Tyler Moore Show," and "Gunsmoke," to name a few.
Fans can plant memorial trees in Robert Hogan's memory by visiting Legacy's Sympathy Store.
The Wire actor Robert Hogan dies aged 87 https://t.co/DEtFU3TxaO

— The Independent (@Independent) June 2, 2021
Hogan's most memorable roles were in 1966's "Batman," two seasons on "Peyton Place," on "The Wire," and on "Law & Order." Sadly, in 2013, the actor was diagnosed with Vascular Alzheimer's.
The star was able to continue working for eight years while living with his diagnosis. He managed this through the support of his wife, Mary Hogan, organizations like DOROT, the Alzheimer's Association, and more.
The familiar New York actor who made a six-decade career out of popping up on television shows including 'Hogan's Heroes,' whose main character was named after him, has died of complications from pneumonia at his home on the coast of Maine https://t.co/qTnkzkZv1n

— The Hollywood Reporter (@THR) June 2, 2021
The late actor is survived by his wife of thirty-eight years, Mary, three children from a previous marriage to Shannon Hogan -Chris, Stephen, and Jud, and two grandchildren Susanna and Liam.
His family requested donations to be made to the organizations that helped him live a full life: DOROT and the Alzheimer's Association. Fans can plant memorial trees in his memory by visiting Legacy's Sympathy Store.