Whoopi Goldberg's Daughter Alex Shows Her Current Look While on Vacation with Her Daughter in Snaps
Whoopi Goldberg's daughter Alex recently gave her fans a glimpse of how she currently looks as she vacations with her children in snaps shared by one of them via social media.
Alex Martin is currently on vacation with her children, and the proud mother has been kind enough to keep her fans updated with shots that flaunted her latest look.
Among the snaps was video footage that captured Martin seated outdoors in a black wicker chair while her children surrounded her. Her son shared the video clip via his Instagram story.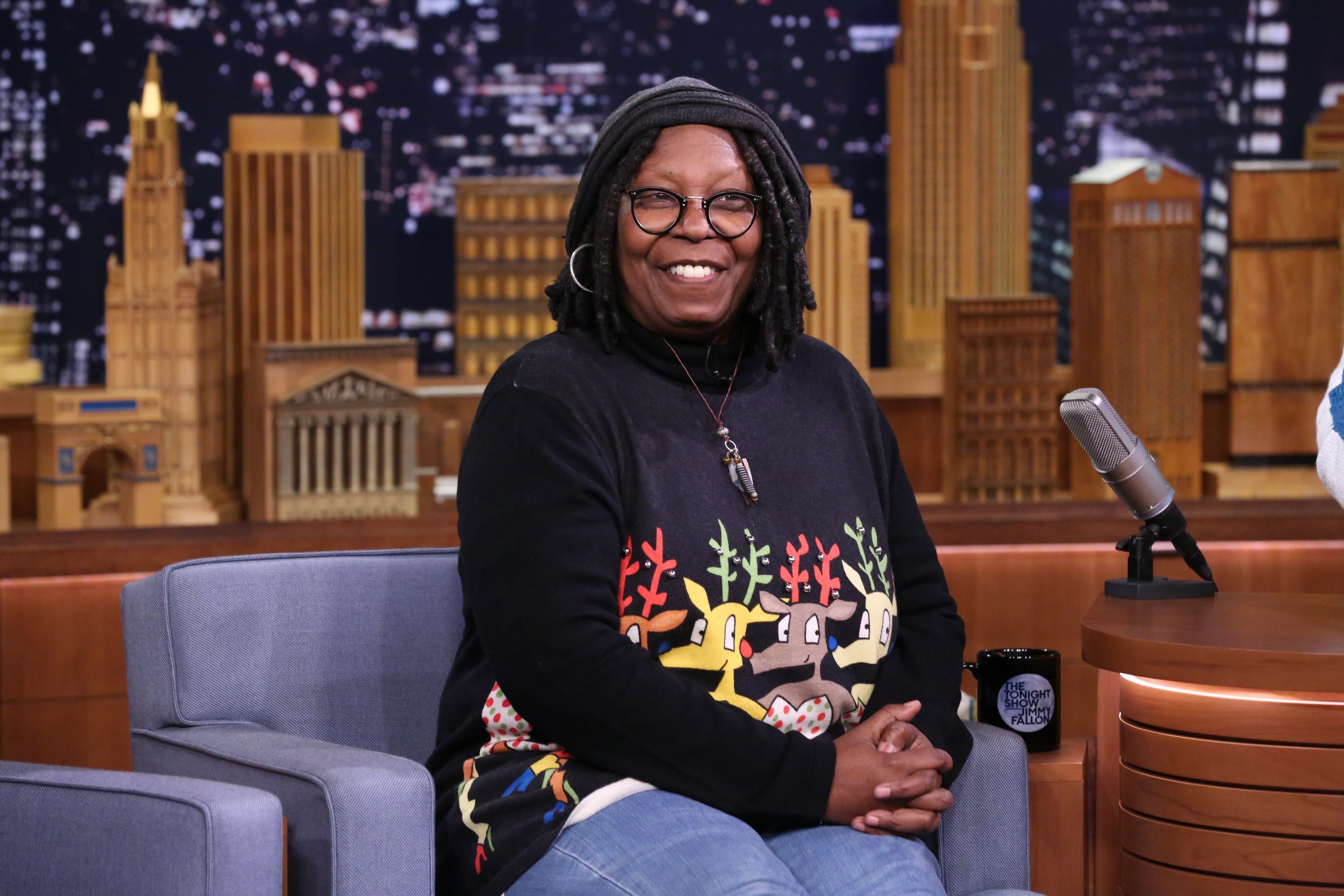 Martin looked wonderful, dressed in a long black gown that sported a low-cut neckline and revealed her cleavage. The outfit was also sleeveless, putting her exquisite tattoo on display. A pack of cigarettes along with a lighter rested on her lap.
The clip also gave her fans a glimpse of the view from where they were seated. It was quite picturesque; there were a lot of people milling around having fun, and there was a large body of water dotted with boats of different sizes. 
Martin is the only child of veteran actress Whoopi Goldberg who had her when she was just 18 with her former husband, Alvin Martin.
They met when she checked into a rehab center to get help for her addiction to drugs. He was her counselor, and together they worked on her substance abuse successfully. 
On the other hand, her mother has decided that marriage was not made for her.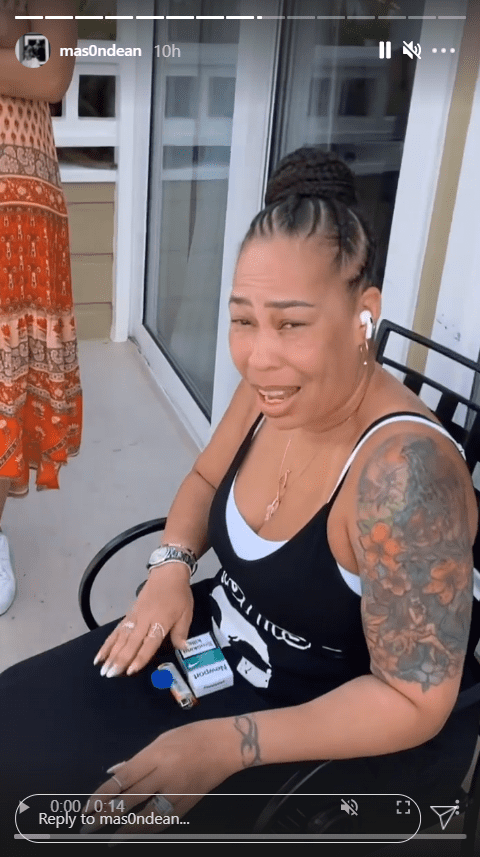 It ultimately led to a relationship, after which Martin came along. The pair allegedly went their separate ways some years later.
Martin followed in her mom's footsteps by becoming a mother at an extremely young age when she welcomed her first child at age 16. She has since then added more kids to her brood.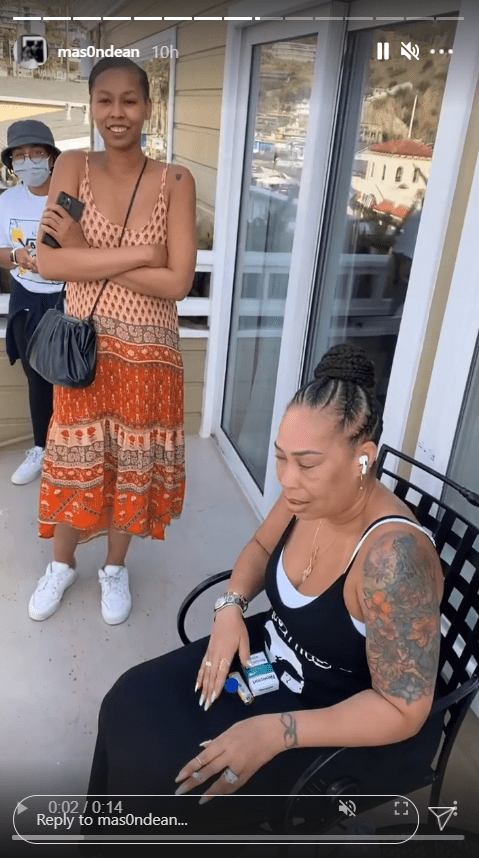 Martin, who has been credited for being Goldberg's main source of inspiration, is currently married to the father of her three kids, Bernard Dean, and has been since 2011.
On the other hand, her mother has decided that marriage was not made for her. She reportedly "tried" it because it was what was expected of her. The superstar has been married a total of three times, most recently to Lyle Trachtenberg, whom she divorced back in 1995.
Goldberg does not want to be held accountable by any man and will most likely remain single because she is strong enough not to conform to normal societal standards. Still, her fans have their fingers crossed for a miracle.