Officials Disperse Group of Travelers Camped Out near Queen Elizabeth's Windsor Castle
The officials have asked a group of travelers who were camping outside Windsor Castle to leave. These individuals were directly in view of Queen Elizabeth's private quarters.
In full view of the Queen's private quarters, many people have erected a camp on the Long Walk of Windsor. The crowd outside Windsor Castle included many parked cars and up to 30 caravans and motorhomes.
Prince Andrew reportedly drove his Range Rover through the camp, appearing unconcerned about the group of travelers. He lives at Royal Lodge near Windsor Castle with his ex-wife Sarah Ferguson.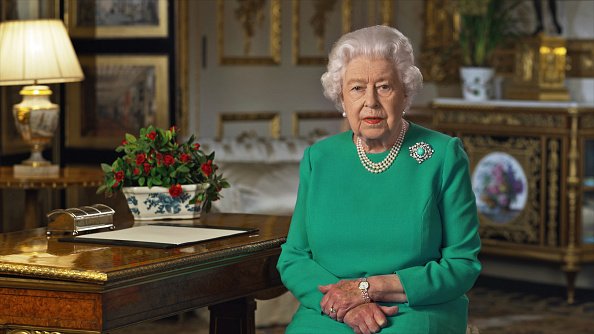 As a result, officials began trying to move the travelers on, and pictures showed police, local council officials, and Windsor Park wardens discussing the matter with the group. The group has since dispersed.
While parked cars were clearly blocking the Long Walk, there are also signs that indicate they are prohibited. Seeing the group earlier, someone was shocked at how the vehicles were parked.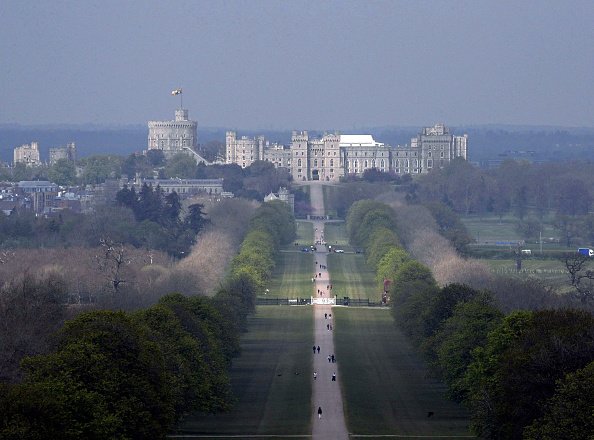 The area was patrolled by security guards before police deported the travelers. As reported, Windsor Castle and Snow Hill in Windsor Great Park are connected by the Long Walk, which is popular with tourists.
The Queen will spend the summer at Balmoral Castle while continuing to mourn her beloved husband.
Travellers set up camp in the 'Queen's front garden' as officials launch attempt to move them on https://t.co/j0JOMjAjJa

— Daily Mail U.K. (@DailyMailUK) June 1, 2021
Every year, the royal processions are held along the Long Walk. Thousands of people lined the 2.6-mile track on May 19, 2018, for Prince Harry and Meghan Markle's royal wedding.
Earlier that day, there was a group of travelers spotted parking in West London. Officials with Richmond Council reportedly sought a court order to evict tenants from Kew Green, where they arrived with at least 12 caravans.
Travellers set up camp in 'Queen's front garden' https://t.co/zb6cZbuYqG

— The Independent (@Independent) June 2, 2021
A video from the scene captured drivers doing doughnut hand brake turns throughout the park. Some of the residents who lived nearby also became intimidated by the arrival of the group.
Jane Walker, a local resident, said she usually takes her son to Kew Green to play, but she has decided not to. The older teenagers hanging around make her too nervous about venturing out at the moment.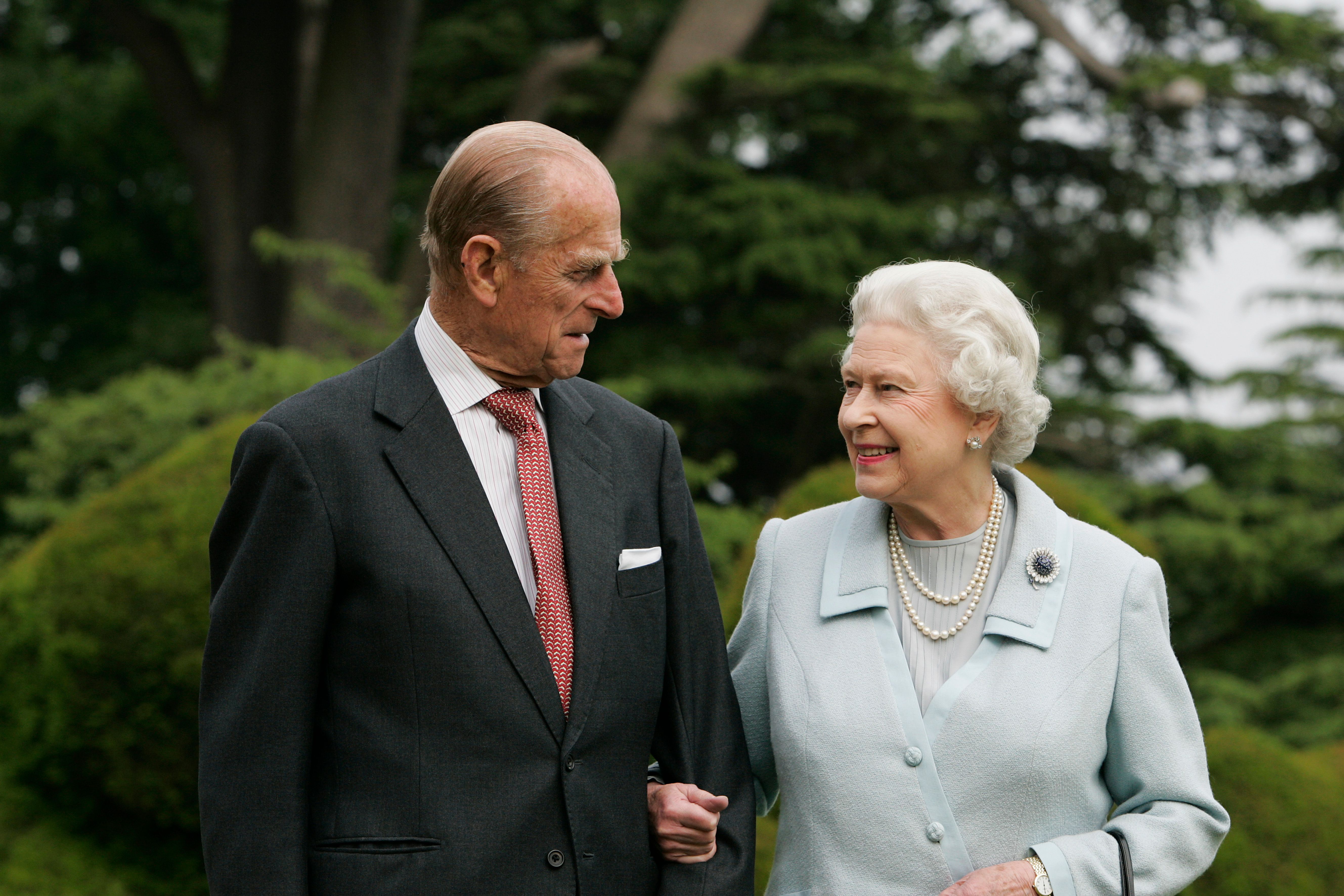 Meanwhile, The Queen will spend the summer at Balmoral Castle while continuing to mourn her beloved husband, Prince Philip, and the magnificent estate has just altered its visitation policy.
Visitors to the castle who buy a seven-day return ticket are entitled to visit the property as many times as they wish. Balmoral Castle announced its latest ticket policy change on its Instagram account.