JoJo Offerman Shares 2 Kids with Bray Wyatt — Inside the WWE Ring Announcer's Personal Life
JoJo Offerman is a former wrestler, a ring announcer, and most importantly, a mom of two. From a tumultuous relationship with her dad to her controversial love life, here's a look inside her life.
Wrestler and ring announcer JoJo Offerman is a proud mom of two kids she shares with her boyfriend, fellow WWE star Bray Wyatt.
Though the earliest days of her relationship with Wyatt were trailed by controversy, JoJo continues to thrive in love. Here's a glimpse into her personal life.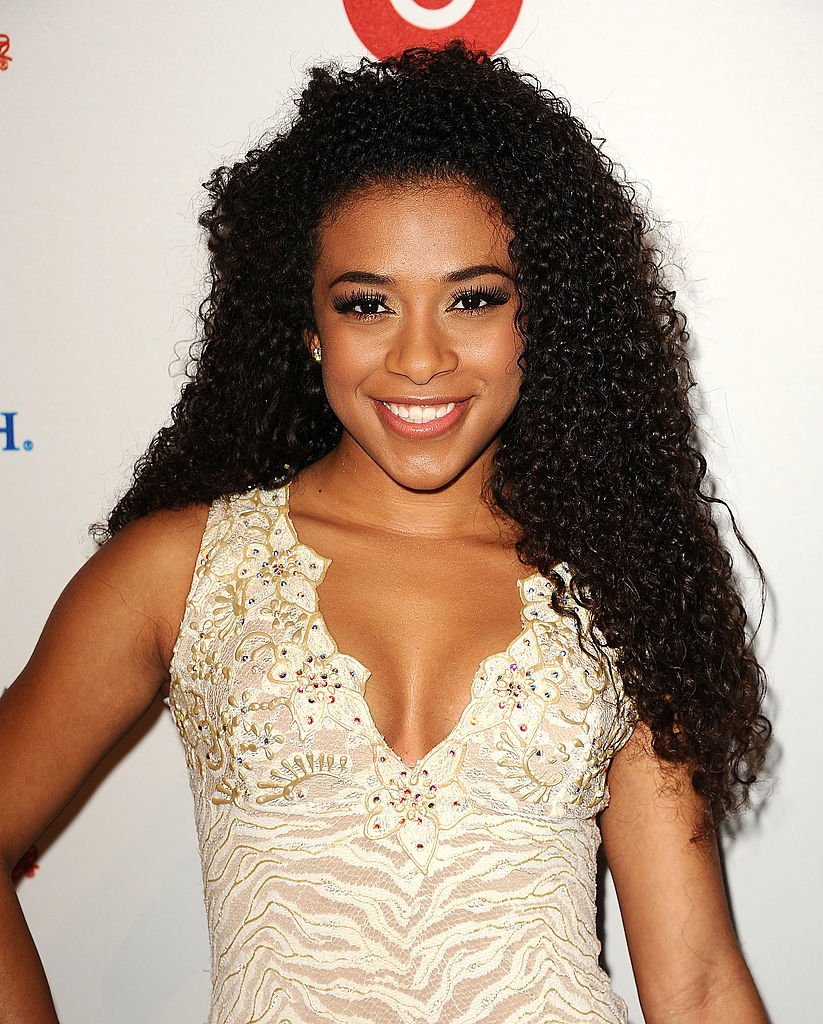 HER PARENTS
While JoJo has undoubtedly made a name for herself in WWE, she is not the first person in her family to pursue a career in sports. Her father, José Offerman, is a retired baseball player whose career spanned 15 seasons in Major League Baseball.
He played for several teams, including the Los Angeles Dodgers, the New York Mets, the Boston Red Sox, and the Seattle Mariners.
In 2008, José took his career a notch higher when he became a player-manager for the Dominican Winter League Licey Tigers.
Samantha Rotunda, Bray Wyatt's wife at the time, accused her husband of having an affair with JoJo.
However, despite his successful career, it appears José does not have a good relationship with JoJo. The wrestler often credits her brother and mother for being father figures to her.
JoJo and her mom, Alexi Offerman, have an undeniable bond. The WWE star once described her mother as the most important woman in her life.
Alexi, on the other hand, has been quite supportive of her daughter's career. In 2013, the older woman admitted that she hoped JoJo would win a championship title someday.
JoJo and Alexi are also often caught expressing love for each other on social media. These two sure give off beautiful mother-daughter goals.                                                    
HER SIBLINGS
The WWE star has four siblings, older brothers David and Anthony and sisters Valerie and Jaelynn, all of whom she has a close relationship with.
Like JoJo, Valerie is largely interested in sports and fitness. She reportedly participated in the Wings For Life World Run, during which she ran 11 miles.
JoJo's younger sister Jaelynn also enjoys shoutouts from her big sister, who never hesitates to prove to fans just how much they love each other.
The WWE star remains in close contact with her brothers Anthony and David, who have also appeared on her social media. JoJo and her siblings no doubt have a strong relationship.
JOJO'S LOVE LIFE
In addition to her doting family members, JoJo has also enjoyed immense love in her dating life—both from her past and current boyfriends.
The wrestler's first publicly known relationship was with her high school boyfriend Sebastian, whom she broke up with when the E! Reality show "Total Divas" was still showing.
She and Sebastian reportedly broke up after he shared that he had a problem with the fact that the wrestler was constantly training and working.
Subsequently, JoJo was linked to Justin Gabriel and is also believed to have briefly dated Randy Orton, another WWE star. In September 2013, JoJo started dating former wrestler Jesse White who is otherwise known as Jake Carter in the world of wrestling.
The pair's relationship was short-lived as JoJo and White broke up around 2017. Her next romance is arguably the most high profile to date.
JOJO AND WYATT
The wrestler made headlines in 2017 when Samantha Rotunda, Bray Wyatt's wife at the time, accused her husband of having an affair with JoJo.
Samantha filed for divorce from Wyatt, citing that she had proof of her husband's continuous meetings and romance with JoJo.
Wyatt, however, fired back, saying there was no truth to the allegation and noted that Samantha was only trying to ruin his public image with her claims of infidelity.
The couple later finalized their divorce, and not long after, Wyatt made his relationship with JoJo official in 2018 with social media posts.
THEIR KIDS
In March 2019, JoJo announced that she was expecting her first child with Wyatt. She revealed at the time that the baby would be named Knash.
A few months later, baby Knash made his way into the world, and the happy couple was sure to share the exciting news with their fans.
JoJo and Wyatt further expanded their family in May 2020 when they welcomed their daughter Hyrie Von Rotunda. In addition to his kids with JoJo, Wyatt is also a proud dad to daughters Cadyn and Kendyl from his marriage to Samantha.
Since welcoming their kids, JoJo and Wyatt have continued to enjoy a loving relationship as they dote on their little ones. These two have created a beautiful life for themselves!