Grandfather Thinks That His Grandson Is Not His at All, Here Are His Arguments – Story of the Day
When Bruce and his mother passed away, his wife, Regina, was left to raise their child with her father-in-law, Rick. However, things changed when Rick remarried.
Bruce and Regina were high school sweethearts who went to the same university. Right after college, they decided to tie the knot and got the full support of their parents, given that they had been together for a long time.
Within a year, they welcomed their firstborn, Kirk, and moved to the same city Kirk's parents lived in so that they could care for Kirk when the couple could not. The small family often visited Bruce's parents, Rick and Jo, who were always excited to see Kirk.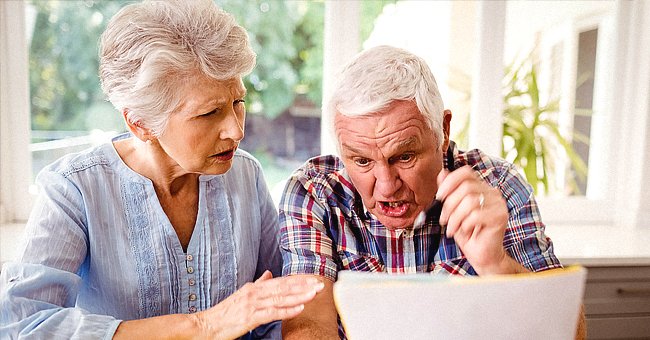 It was the perfect setup, until one day, a tragedy occurred. It was a winter night, and the streets were quite wet when Bruce picked up his mother from the mall. Sadly, the two got into a car accident and died on the spot.
Regina was left alone to fend for her and her son. She refused to marry again so as not to tarnish Bruce's memory. Besides, she could not get herself to love anyone else aside from Bruce. Although she had little money, she and Kirk survived with Rick's help.
Grandfather Rick loved Kirk very much and did not want the child to feel the absence of a father. So, he spent a lot of time with him and bought him expensive gifts, all while grieving the loss of his wife.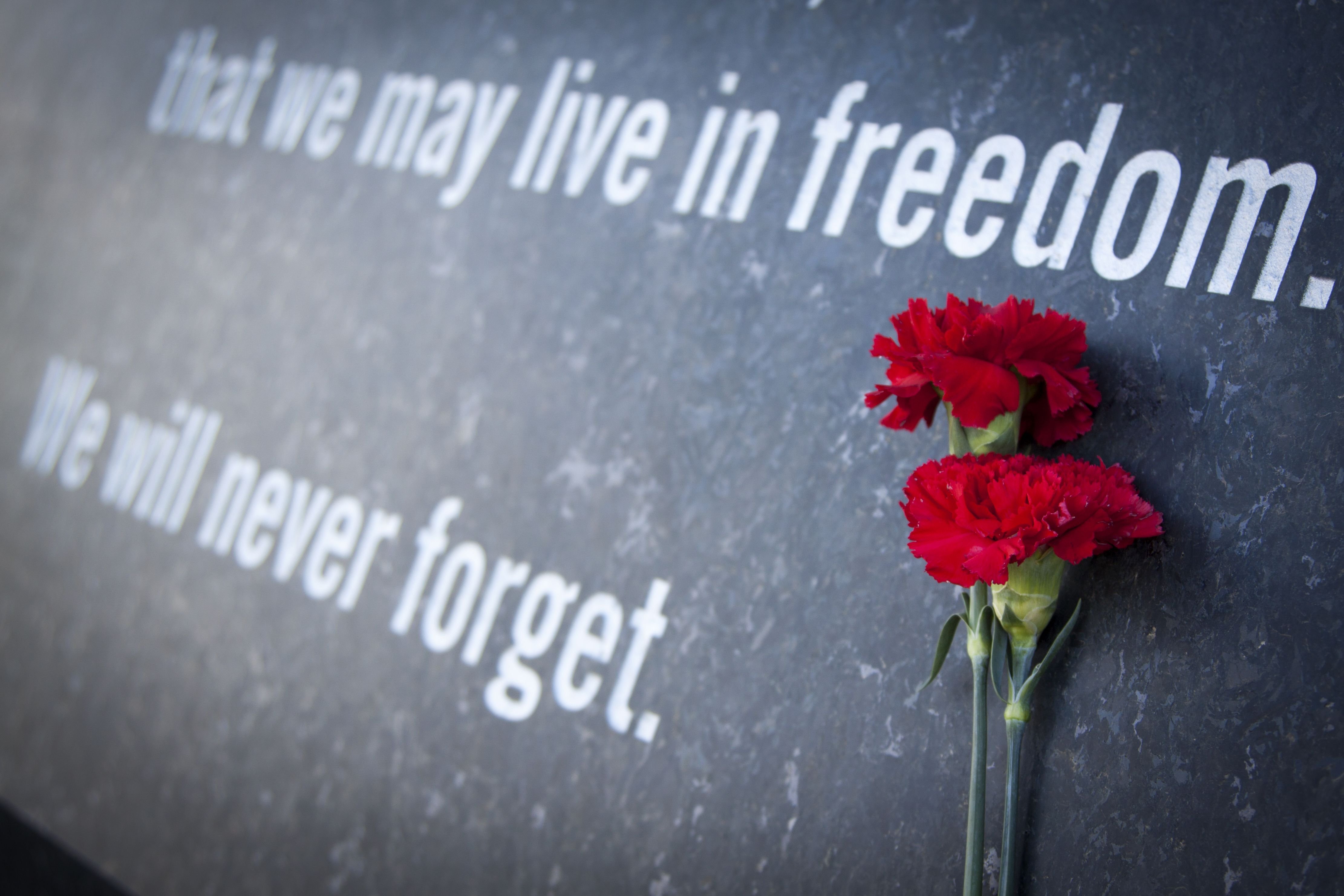 When Kirk was six years old, Rick married another woman, Miranda. At first, Miranda was nice to Kirk, but she got annoyed that her husband was spending a lot of money for his grandson as time passed. So, she came up with a plan to ruin their relationship.
She noticed that Kirk did not look like his father or grandfather at all. The little boy had blonde hair and blue eyes, whereas the older generations had dark hair and brown eyes. Miranda also noticed their different interests.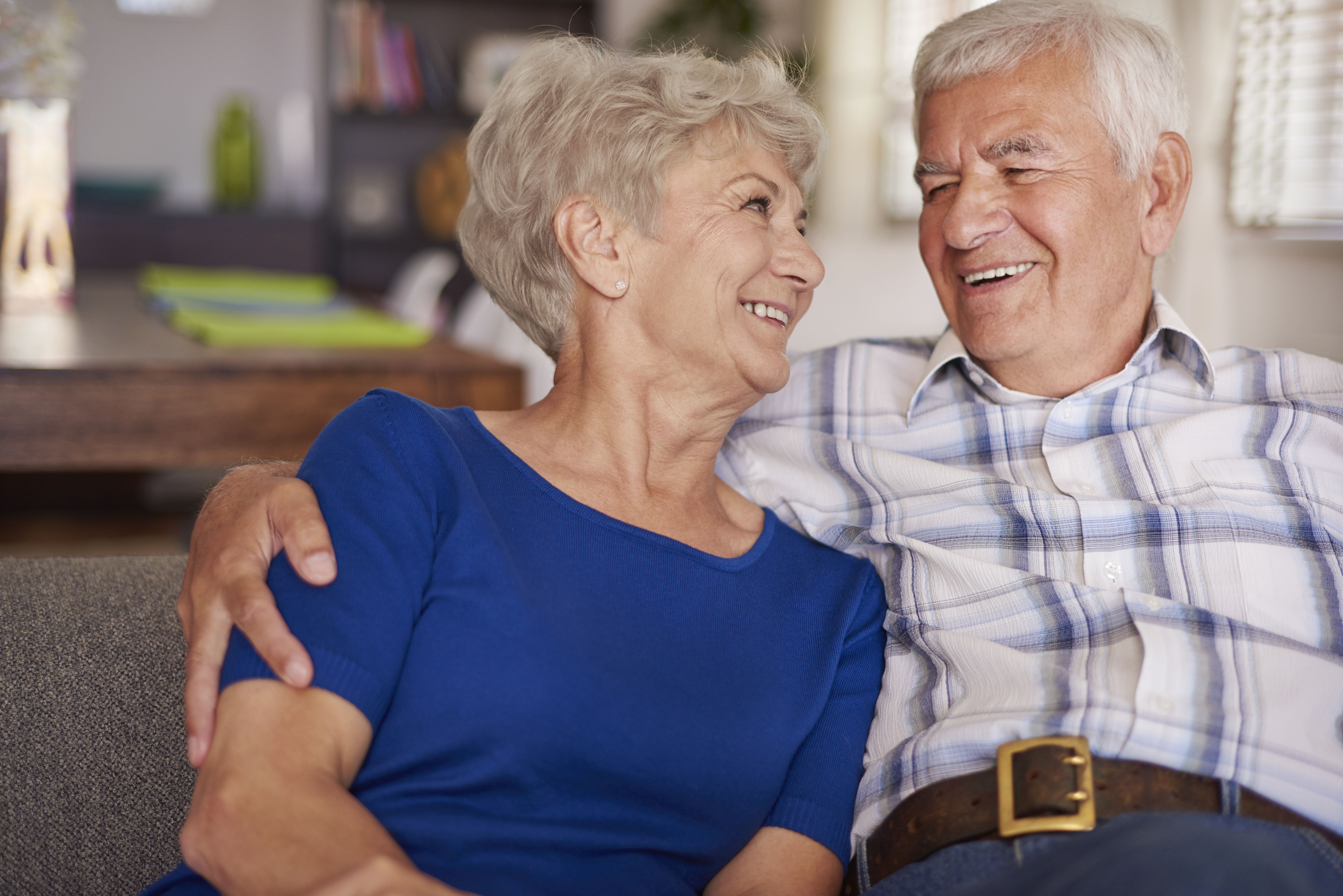 Kirk hated watching football and found it boring, while his father and grandfather were big football fans. Miranda kept telling Rick about all the differences she noticed, but the grandfather shut down her claims and called it nonsense.
However, Miranda did not give up easily. She was a persuasive and manipulative woman, and she wanted her husband's money all to herself, so she continued with her claims. 
Miranda kept telling Rick that Kirk was not his grandson and he was spending money on someone else's child. Finally, during one of their arguments, the little boy overheard Miranda and told his mom about it.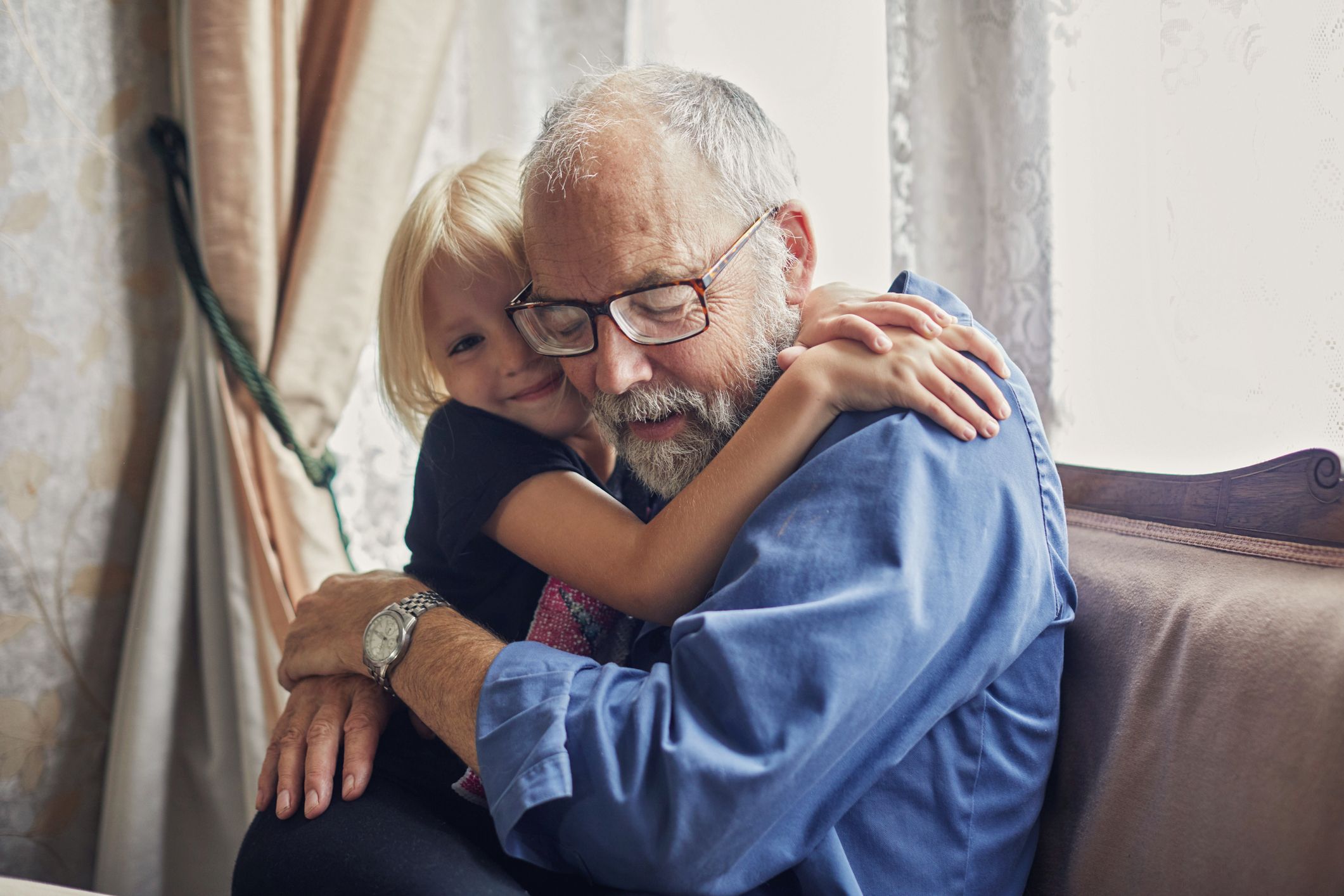 Regine did not put meaning into this and thought her son understood it wrong. Then, one afternoon, Rick had another quarrel with his wife, who gave him a box of old photos to compare the three generations.
Rick looked at them and noticed that Kirk really did not look like him or Bruce. So, after collecting his thoughts, Rick decided to have a DNA test to ease his worries and please Miranda.
He found a strand of hair on one of Kirk's toys and went to a clinic for the test. At the clinic, a friend of Regina's recognized the grandfather and told her about the DNA test. After hearing the news, Regina realized that her son was right.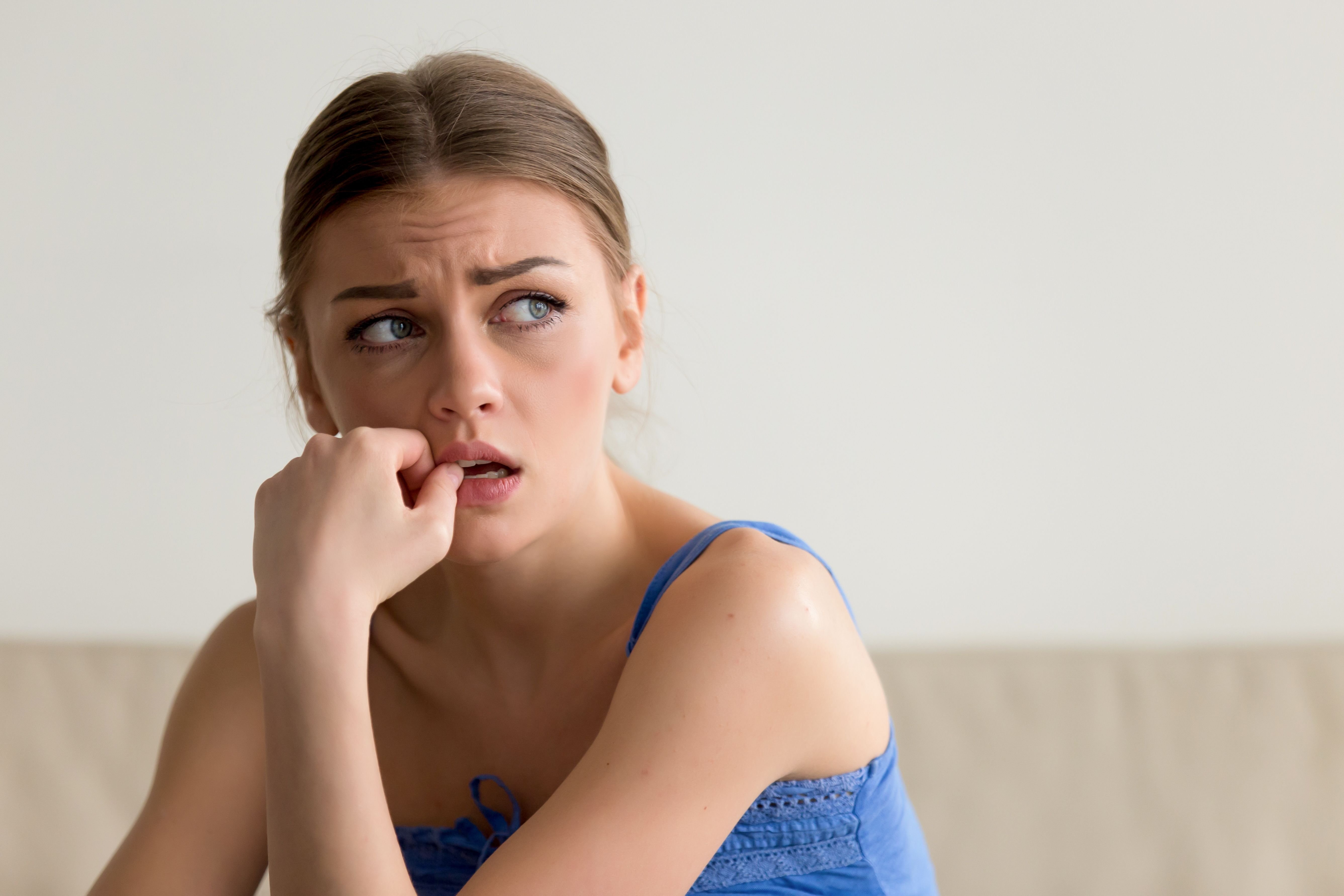 She immediately packed up, took her son, and moved into her parents' home in another city. When Rick received the test results, he found that Kirk was indeed his grandson and felt like an idiot for believing Miranda.
He decided to buy Kirk a big robot toy and went to see his grandson. Upon entering his daughter-in-law's house, he saw that it was empty. Instead, a note on the door read: "Don't look for us. You betrayed us."
What can we learn from this story?
1. Know a person's intentions before believing them
2. Always ask instead of going behind someone's back
Share this story with your friends. It might inspire people to share their own stories or to help someone else.
Did you like this story? For another interesting read, find out what happened to a cruel mom after she insisted that her daughter-in-law was not capable of loving.
Any resemblance in this story to actual events, locales, or persons, living or dead, is entirely coincidental.