Daily Joke: Man Got a Job at a One-Stop Shop
A man got a job at a one-stop shop and made a massive sale on his first day. His boss was impressed by his salesmanship but later discovered he used to work as a hospital manager.
A man moved from the United States to Australia. He then got a temporary job as a salesman at a one-stop shop close to his house.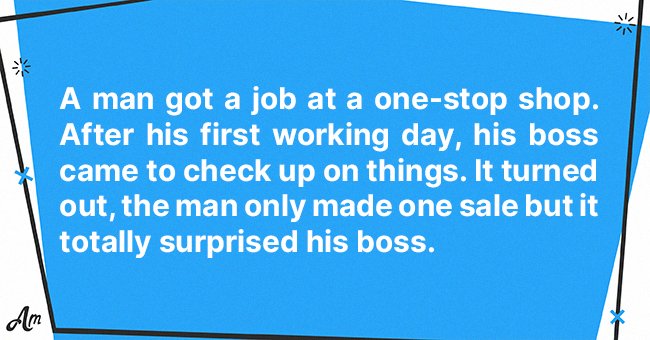 When he closed after his first day, the man's boss walked into the shop to ask how everything went and how many sales he made.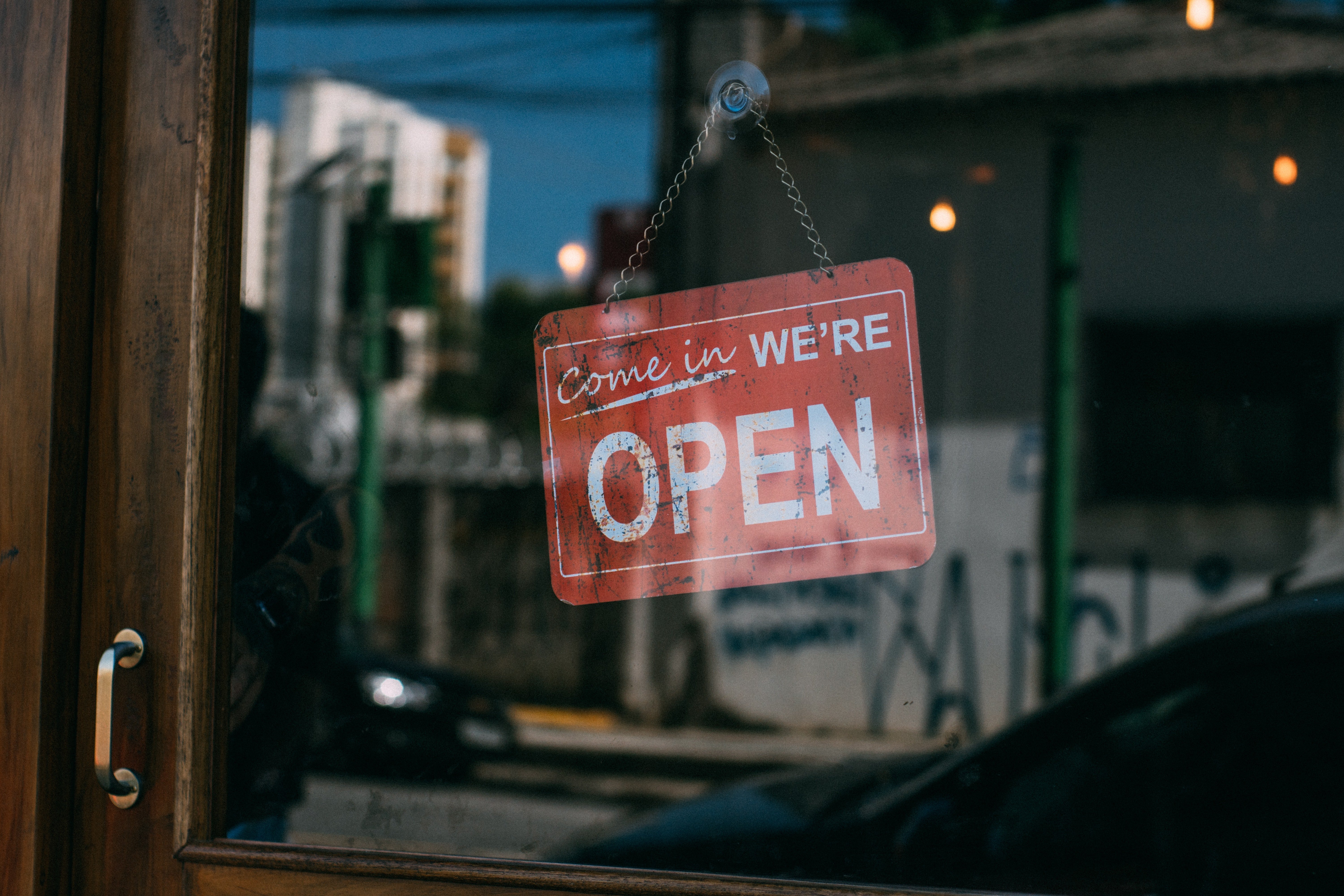 Quickly, the man answered, saying he made only one sale. Shocked, his boss asked to confirm what he said, and the man reiterated that he sold only once.
Disappointed, the boss explained that his previous salesmen averaged between 20 to 30 sales per day. He told the man to calculate his commission before firing him.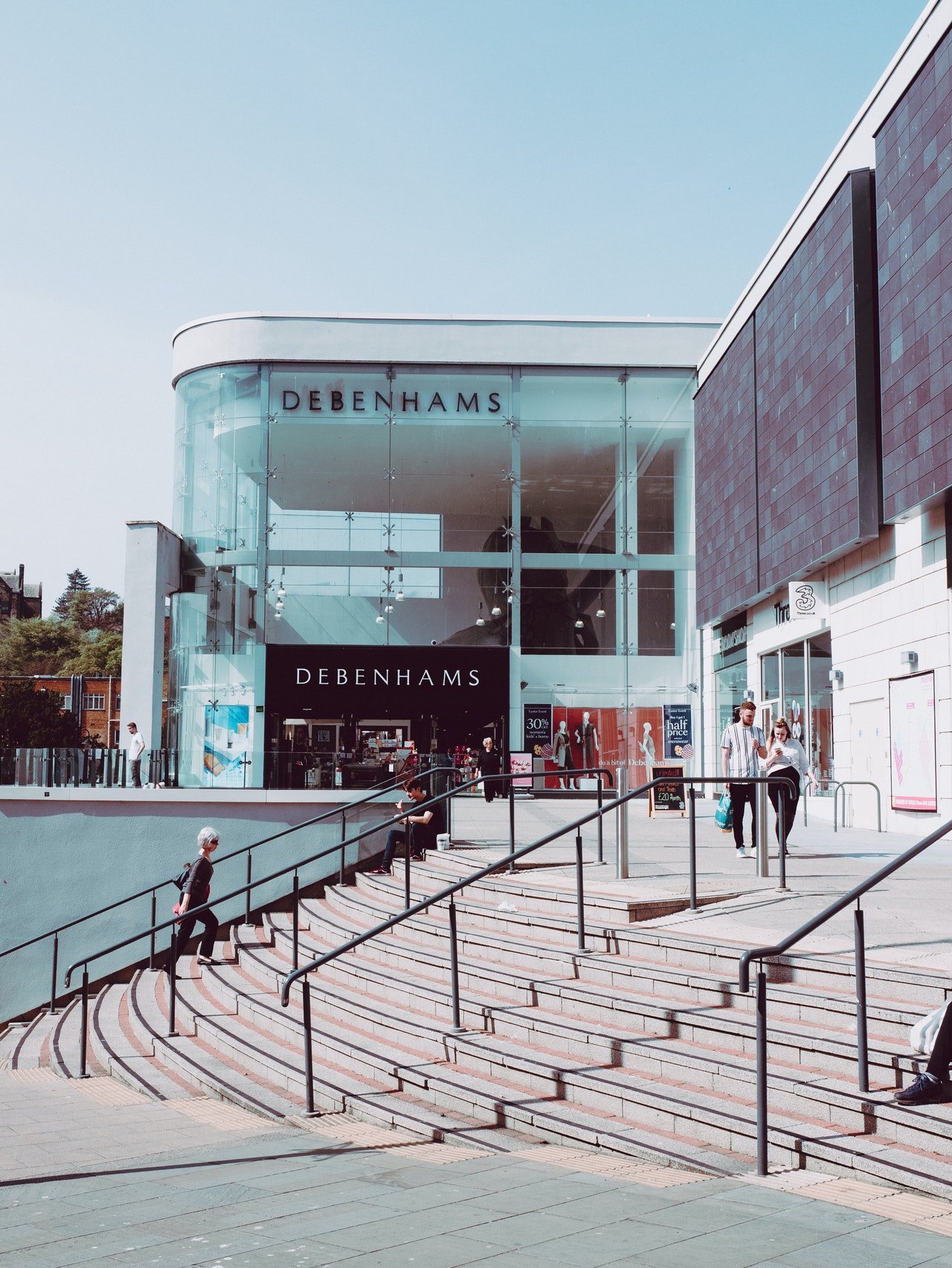 The man calculated his commission and totaled it to be a little over a hundred thousand dollars. Once again, the boss was left in shock.
He asked the man to detail what he sold, which he happily did. First, he sold a small fish hook, a medium fish hook, a larger fish hook, and a new fishing rod.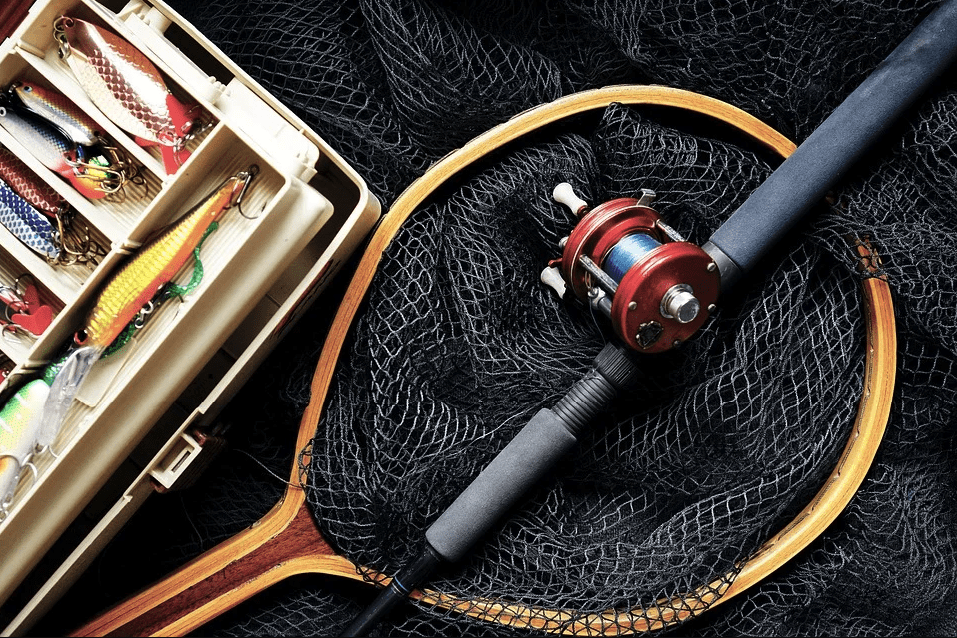 After selling the fishing rod, the salesman asked his customer where he was going fishing. The customer replied, saying he was going down the coast.
The salesman then told the customer he would need a boat to get to his destination. So the man took his customer to the boat department, where he sold him a twin-engine Chris Craft.
The customer also complained about his car, so the salesman took him to the automotive department and sold him a new car.
By this point, the boss was perplexed and amazed beyond measure. He wondered how the man pulled off such a massive sale with only one customer.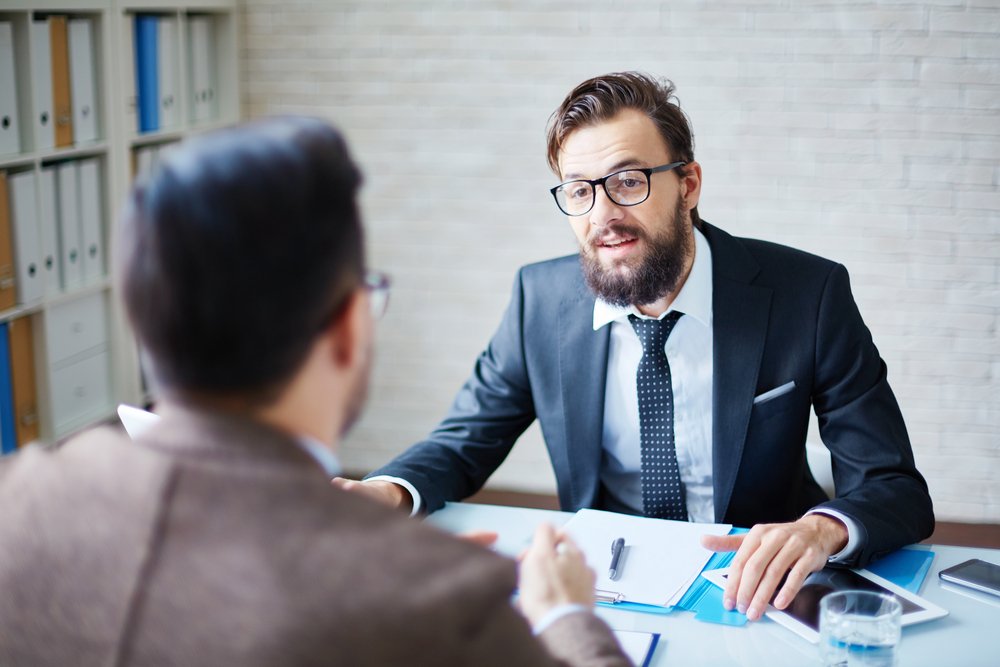 He then asked the man what job he was doing in the United States before coming to Australia. The salesman looked at his boss and said:
"Oh I was a hospital manager in the states."
Read another joke here.
Source: Reddit