Chrissy Teigen Leaves 'Never Have I Ever' Following Online Bullying Controversy
Chrissy Teigen has decided to abandon a planned voice role in "Never Have I Ever," the Netflix comedy created by "The Mindy Project" actress Mindy Kaling.
It has been reported that the decision came after it was brought to light that the socialite harassed and bullied model and reality TV personality, Courtney Stodden.
The revelation was made by none other than Sodden herself during an interview with the Daily Beast, in which she explained that Teigen sent her several hurtful and demeaning messages.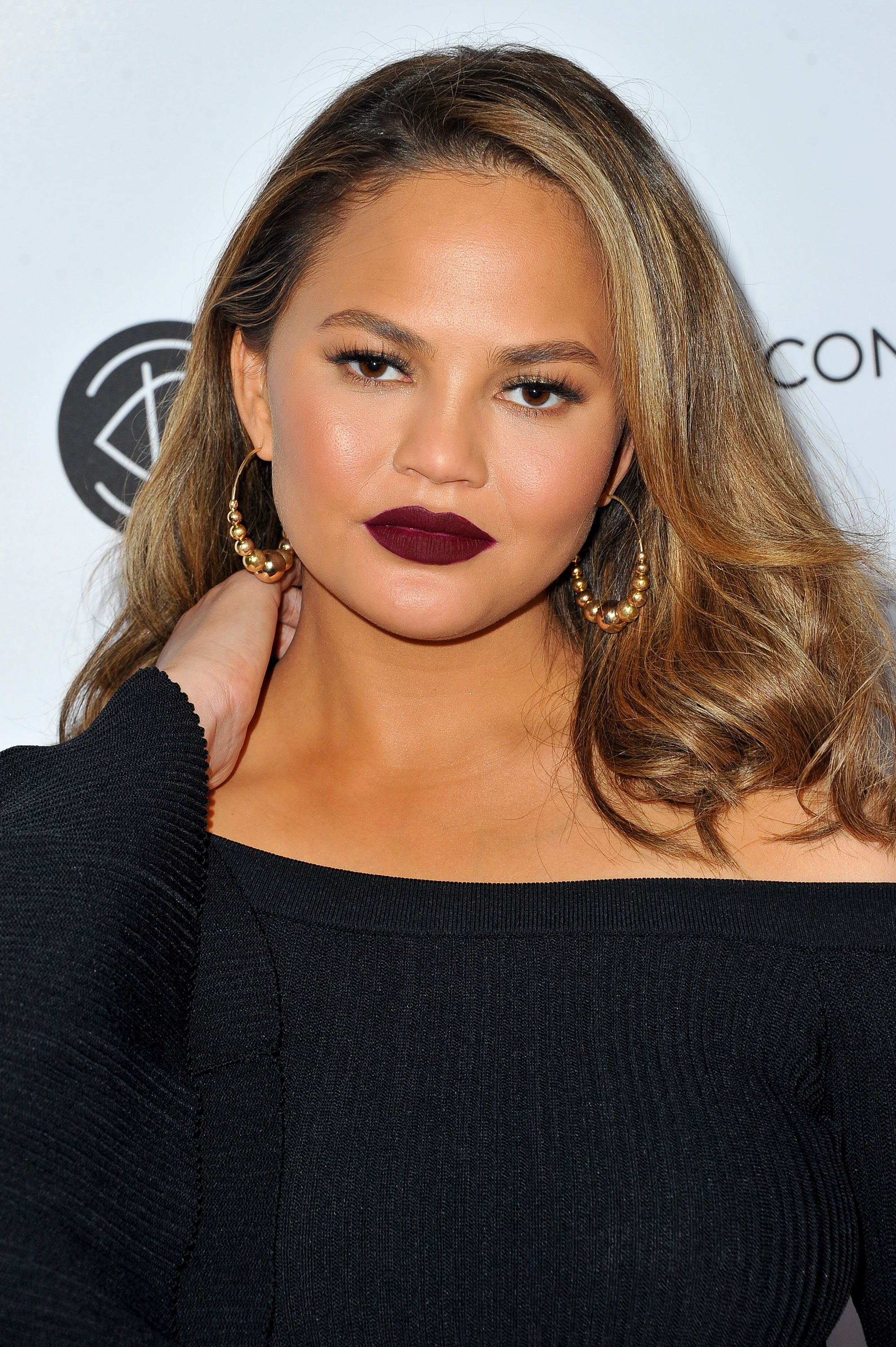 TELLING HER STORY
According to the 26-year-old, the bullying happened a decade ago, when she was only 16 and had just married "Green Mile" and "Fresh Horses" actor Doug Hutchinson, who was 50 at the time.
Stodden shared that Teigen wouldn't just tweet about wanting her to "take a dirt" nap but also sent her private messages telling her to take her own life.
FEELING GUILTY
After the interview, Teigen, who is currently married to singer John Legend, with whom she shares three children, took to Twitter to apologize for her actions.
Stodden and Hutchinson divorced in 2020.
I have tried to connect with Courtney privately but since I publicly fueled all this, I want to also publicly apologize. I'm so sorry, Courtney. I hope you can heal now knowing how deeply sorry I am.

— chrissy teigen (@chrissyteigen) May 12, 2021
The "Lip Sync Batte" host admitted that she was "mortified and sad" for the person that she used to be and described herself as "an insecure, attention-seeking troll." She added:
"I am ashamed and completely embarrassed at my behavior but that is nothing compared to how I made Courtney feel. These were not my only mistakes and surely won't be my last as hard as I try but God I will try."
In the Twitter thread, Teigen claimed that she tried to contact Stodden privately but also wanted to make a public apology since she was the one who fueled the situation.
Stodden and Hutchinson divorced in 2020 and but now the 26-year-old seems to have turned the page as she recently got engaged to her boyfriend of three years, Chris Sheng.