Billionaire Elon Musk Allegedly Targeted by Cyber Group Anonymous
On Friday, a quite threatening video directed at SpaceX and Tesla CEO Elon Musk was shared online, attacking him for "constantly trolling" the cryptocurrency markets.
In the video, which is exactly three minutes and 47 seconds long, a person wearing a Guy Fawkes makes, and a digitally altered voice branded Musk a "narcissistic rich dude who is desperate for attention."
The clip was posted shortly after the billionaire shared a meme on Twitter about how Bitcoin devalued, showing a couple about to be divorced along with a broken heart emoji next to the word "Bitcoin."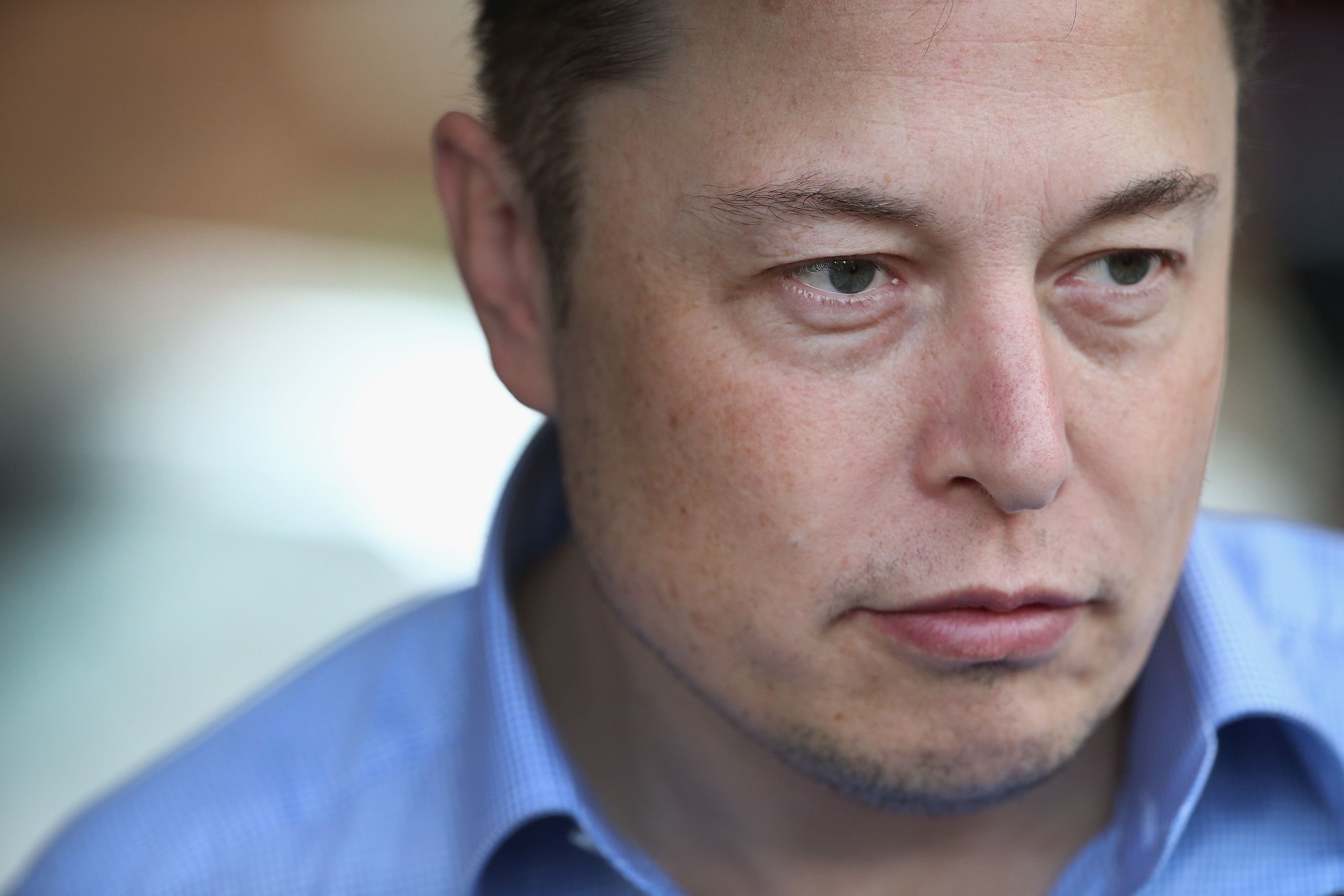 BLASTED FOR ONLINE TROLLING
During the video, Musk is accused of showing a "clear disregard for the average working person," as millions of retail investors were "counting on their crypto gains to improve their lives."
Furthermore, it was implied that the 49-year-old SolarCity President doesn't practice what he preaches, considering the number of allegations against Tesla's practices.
#Bitcoin 💔 pic.twitter.com/lNnEfMdtJf

— Elon Musk (@elonmusk) June 4, 2021
Musk was described as someone who "suffers from a superiority/savior complex" and that he's affecting the lives and the future of the working-class by trolling cryptocurrency.
Elon Musk is the second wealthiest person in the world.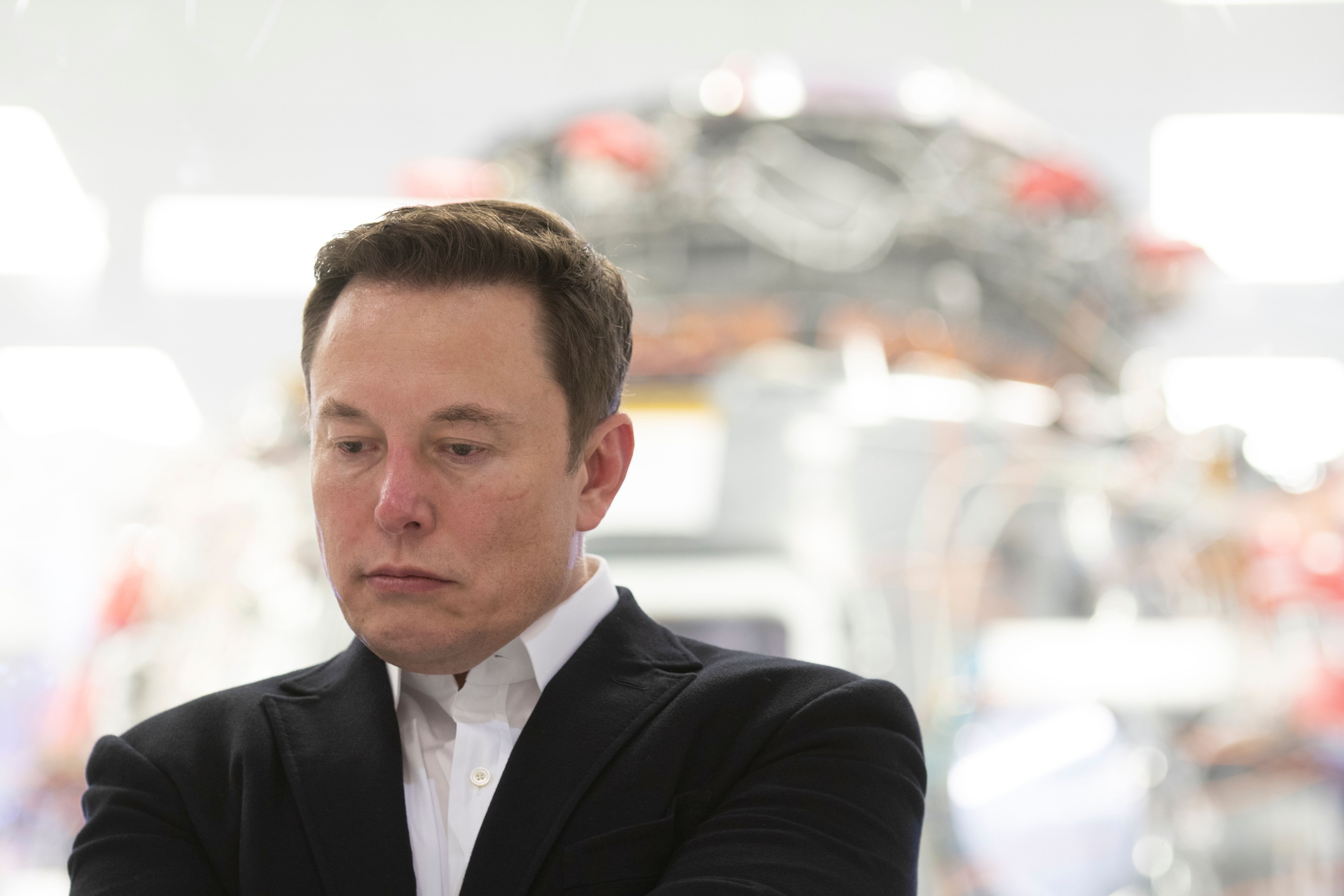 LEAVING A THREAT IN THE AIR
The video comes to an end with a warning from the hacker group, which has been linked to several cyberattacks and social movements throughout the years:
"You may think you are the smartest person in the room, but now you have met your match. We are Anonymous. We are legion. Expect us."
Musk is yet to address the threat, but shortly after the video went up, the mogul took to Twitter to share a cryptic message saying, "don't kill what you hate, save what you love."
The 49-year-old, who welcomed his first child back in 2020, is the second wealthiest person in the world, sitting right behind Jeff Bezos, the founder of e-commerce giant Amazon.