Monica Calhoun's Life after 'The Best Man' — Raising a Special Needs Son and Her Absence in Upcoming Limited Series
Monica Calhoun is an actress and producer better known for her role as Mia on "The Best Man" film franchise. She is also a single mother of one and has proven with time that a woman can have it all with the right mindset.
Monica Calhoun is a prolific actress with over three decades of experience in the entertainment industry and at least 50 acting credits under her belt. She started young, and now near her fifties, she keeps sharing her talent with her loyal fans.
Behind the scenes, Calhoun is a doting mother of one. Her son, whom she calls her "co-pilot," is visually impaired and has autism, which is why he occupies most of her time. Still, Calhoun has made it work.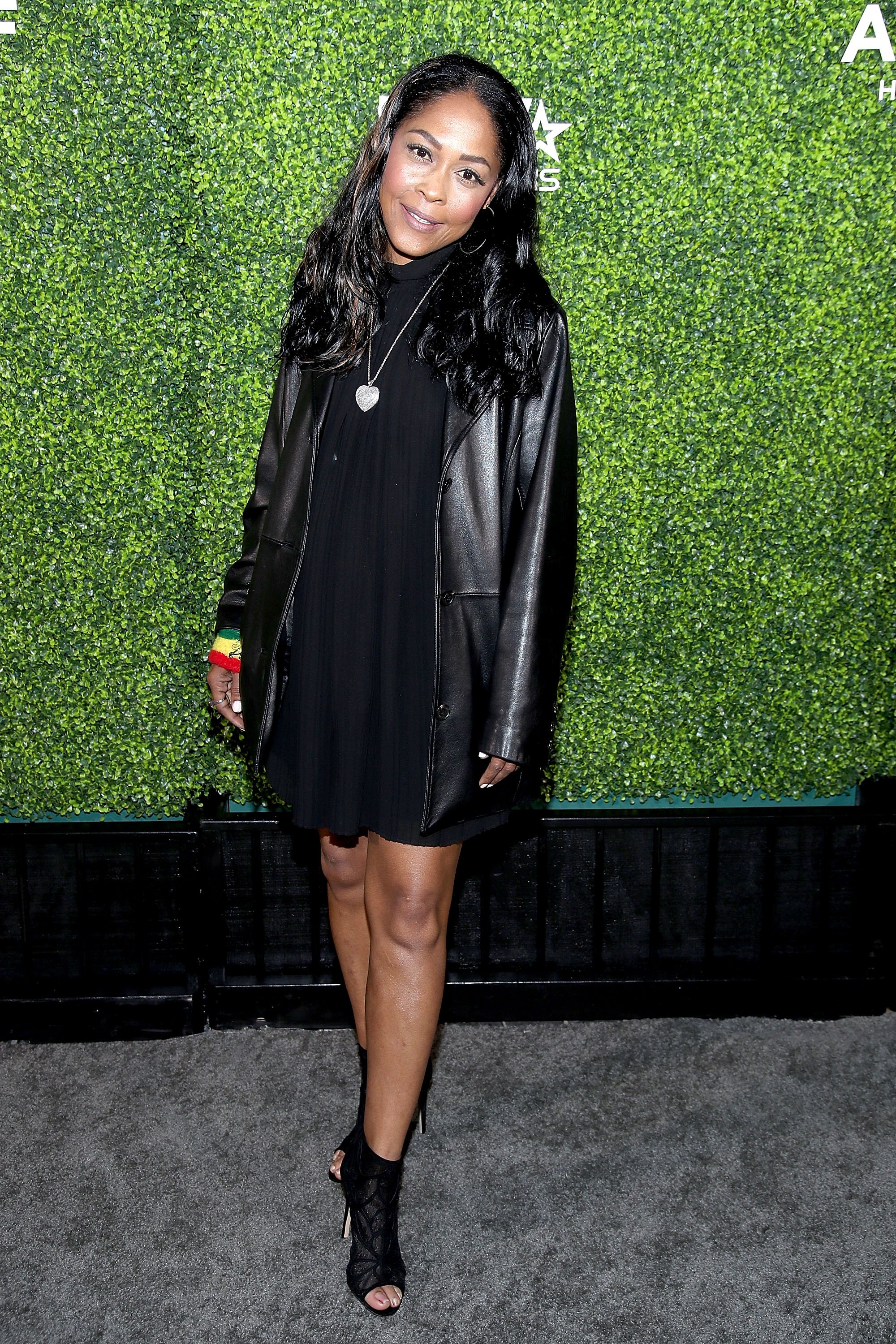 MONICA CALHOUN'S CAREER
Born in Philadelphia, Pennsylvania, Calhoun developed a passion for acting from a very young age. Her family then moved to Santa Monica, California, where she attended high school and theater camp at the Morgan Winston Theater.
An agent saw Calhoun's potential and started representing her. However, she would find it challenging to land television or theater auditions. Instead, she started auditioning for commercials, and still, there was no luck.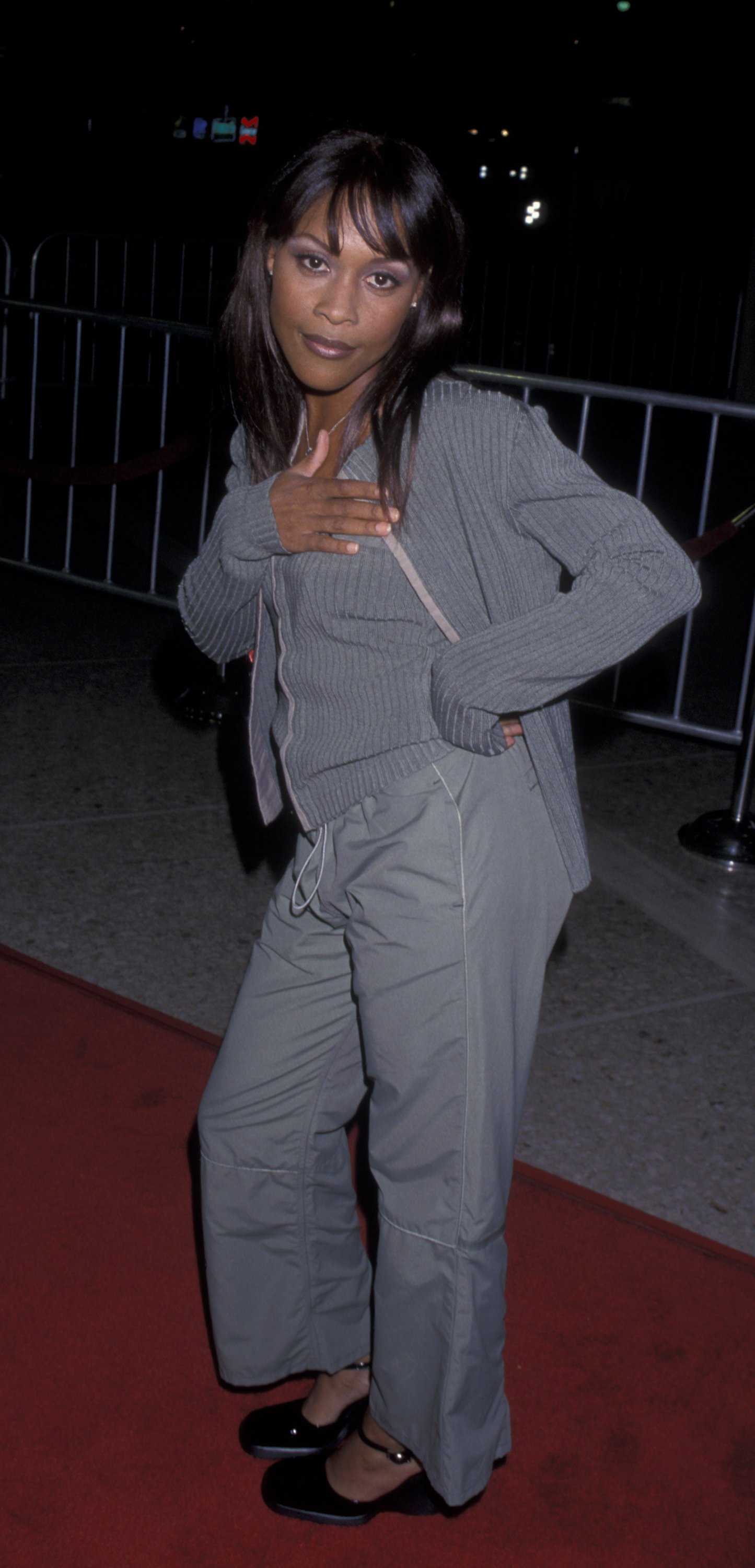 Eventually, Calhoun started reading for roles in independent films until she landed her first role in the 1987 film "Bagdad Café." For Calhoun, who was attending the School of the Arts at the time, it was a memorable experience, as she recalled:
"Everything was super, super fresh in terms of the creative process and the art of taking the dialogue off the page and becoming that person. Making it live."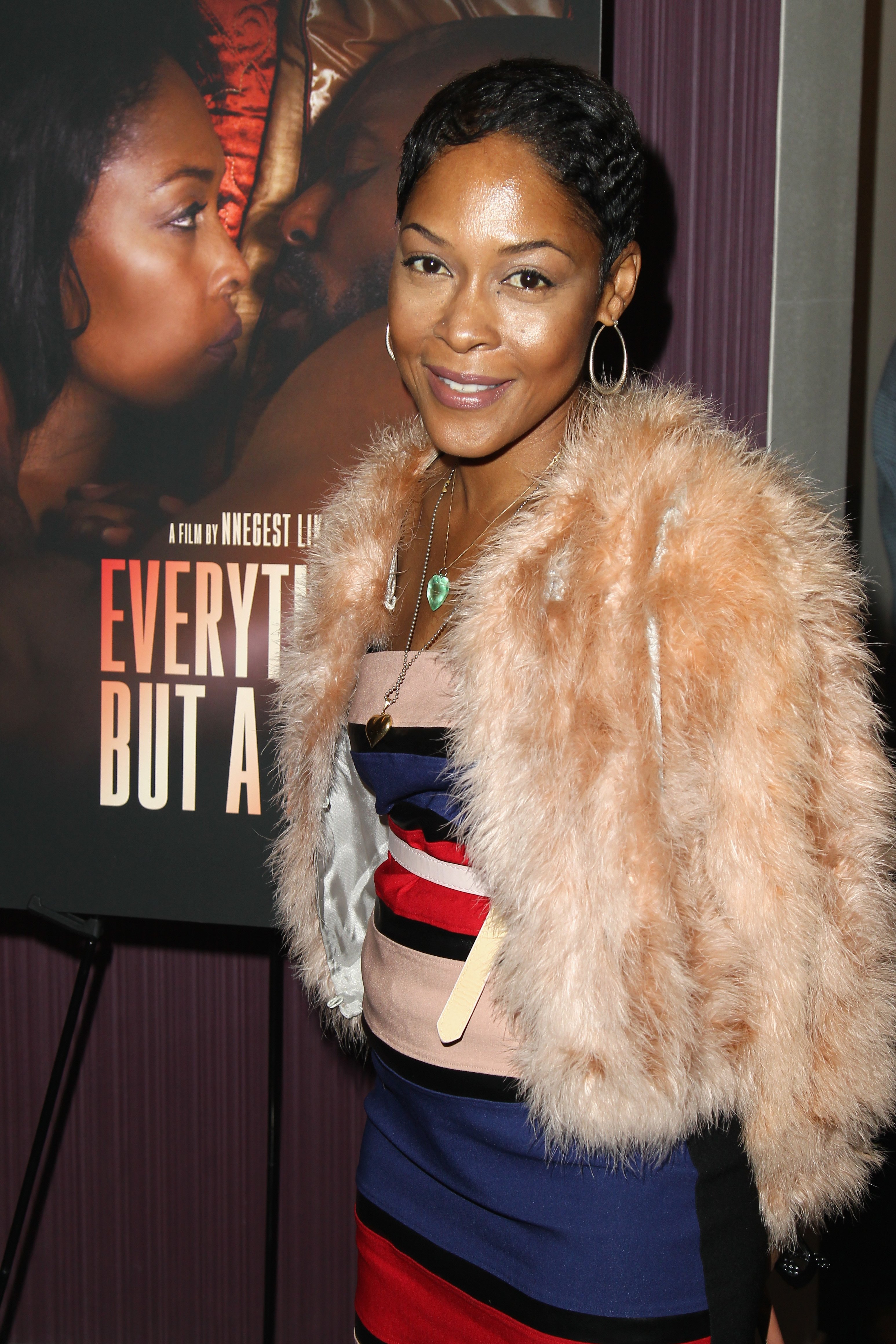 Three years later, Calhoun was one of the returning original cast members when CBS picked up "Bagdad Cafe" as a series. Although she had to audition, she landed the same role without a problem and, fresh out of high school, had the chance of working with Whoopi Goldberg and Jean Stapleton.
Calhoun also portrayed Rebbie Jackson in the miniseries "The Jacksons: An American Dream," and appeared in other series like "A Different World," "The Wayan Bros.," and "The Jamie Foxx Show" before working on one of her most famous films, "The Players Club," as Ebony.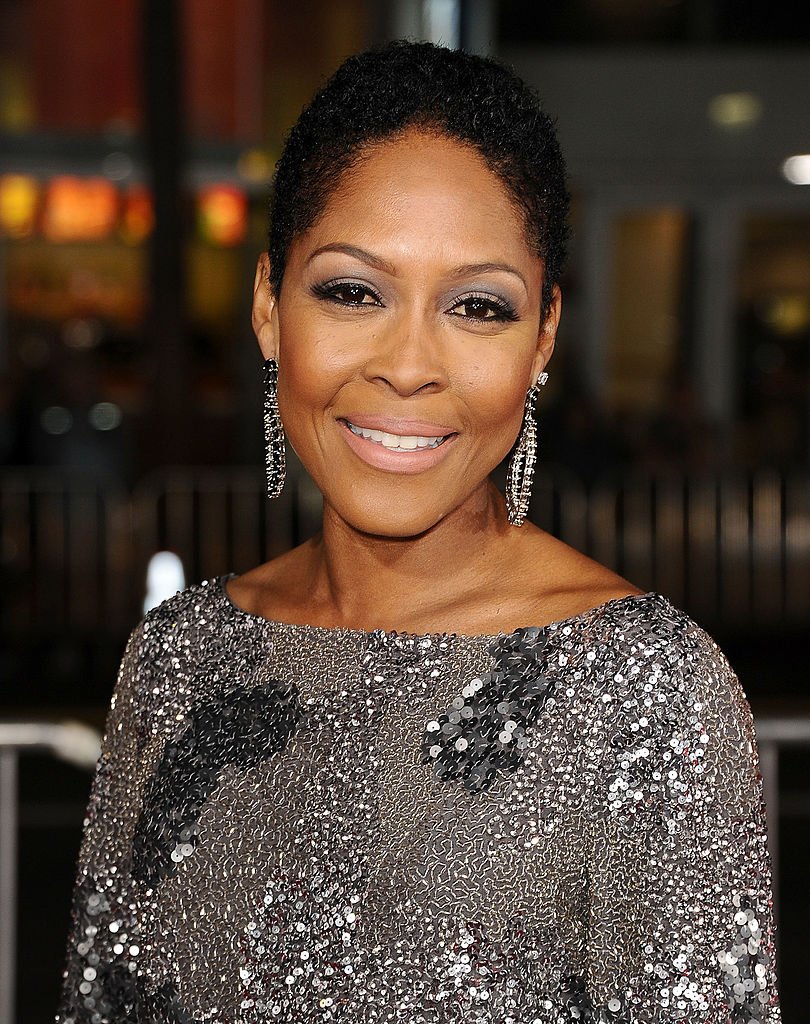 "THE BEST MAN" AND SEQUELS
In 1999, Calhoun had her biggest break yet as Mia Sullivan on "The Best Man," a romantic comedy about the life of a group of college friends who reunite for a wedding. The movie is a fan favorite for the story and the chemistry among the cast.
Calhoun expressed her fears as a black mom considering the policy brutality events that sparked protests all over the country in 2020.
Afterward, Calhoun appeared in several other films and series, including "Grey's Anatomy" and the web series "Diary of a Single Mom," which ran for three seasons from 2009 to 2011.
In 2013, Calhoun reprised her role as Mia on "The Best Man Holiday." The rest of the cast returned to play their respective roles. Talking about the film, Calhoun revealed that she had a ball because the cast chemistry on-screen mirrors their relationship off-screen.
"We've grown with each other, matured, each of us has been there for each other separately when needed," she told Essence in 2014. "We all know that it's not a problem to say, 'Hey dude, I need you right now. Can you help me out?'"
A third film of the franchise was reportedly in the works back then, but it never materialized. Still, when asked if she would return one more time as Mia, Calhoun was more than eager to do so.
Sadly—spoiler alert—Mia died from cancer in the second film, but Calhoun was positive the writers and producers could find a way to bring her back if there was another sequel. However, the executives seem to have different plans.
On February 2021, it was announced that the film franchise was getting a 10-episode limited series as their final installment, "The Best Man: The Final Chapters," to be streamed on Peacock. The entire cast is returning to their roles, except for Calhoun.
Malcolm D. Lee, the writer and producer, said he was thrilled about reuniting the cast one more time to bring his characters to life and give fans a run through each of their final chapters.
MONICA CALHOUN'S SON
Although she's relatively private about her personal life and keeps herself out of the tabloids, Calhoun does not shy away from sharing glimpses at her small family through Instagram.
On June 10, 2000, she welcomed her son and introduced him to the world at the premiere of "The Best Man Holiday." Since then, the young man has been a constant feature on Calhoun's social media.
There's little known about the boy, as Calhoun hasn't even shared his name, but she has mentioned before that he's autistic and visually impaired. But that doesn't mean he's not enjoying life, as Calhoun told The YBF:
"He's 20-years-old and free from all of the limitations that have been placed upon [him]. We are enjoying life with no limitations."
Still, Calhoun expressed her fears as a black mom considering the police brutality events that sparked protests all over the country in 2020. She explained that if she's ever stopped by police and separated from her son, it would be complicated because of his condition.
Calhoun is one excelling mother and actress, and she's willing to keep working for more years to come, as she likes to stay ahead of the curve.
Her most recent work was the film "Everything But a Man," released in 2020 through UMC but filmed in 2016. And according to her IMDB page, Calhoun has two more projects coming up, "I Am Black, and I Am Proud," and "Anna Lucasta." We can't wait to see her on the screen again!