Inside the Story of Princess Diana's Bold Black Gown from Her 1st Royal Engagement
Princess Diana made her debut as the lady betrothed to Prince Charles In May 1981, Britain's most eligible bachelor at the time. However, more than the historical event, her black evening gown stayed unforgettable.
The night lady Diana Spencer started her journey to royalty was also the night she subtly announced her daring and debonair sense of style that remained unforgettable to this day.
During a charity gala concert in May 1981, Princess Diana stepped out of the sleek black limousine that carried her and her then-fiance, Prince Charles, to the gala event.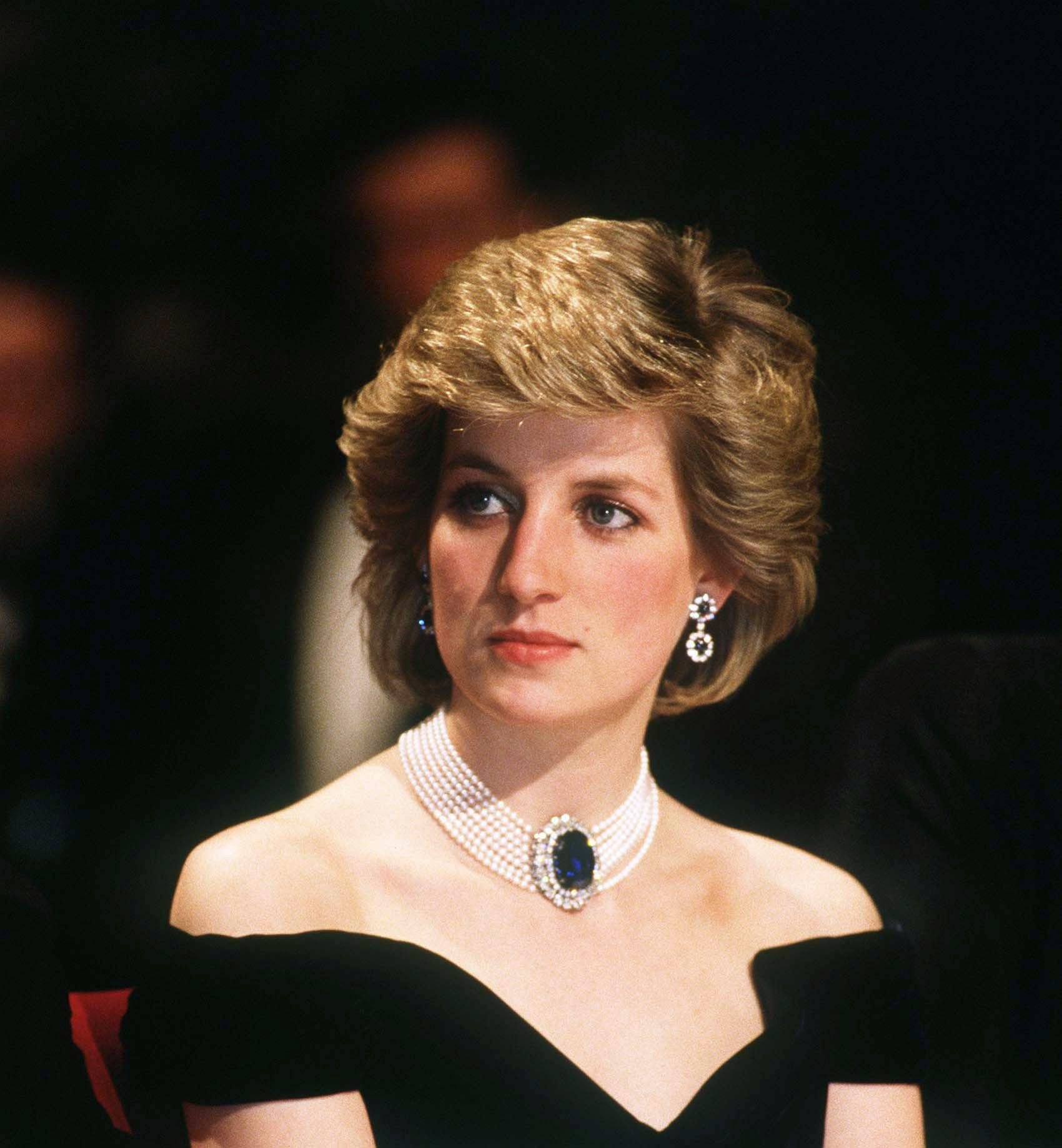 She made her entrance, and citizens and the press got to see a lovely vision dressed in a staples black dress that sat comfortably around her bosom and turned many heads.
The infamous designer of the dress, David Emmanuel, opened up to Today, as he detailed the events that led up to Diana's memorable debut. He noted that she had gone into his styling studio and tried on the dress.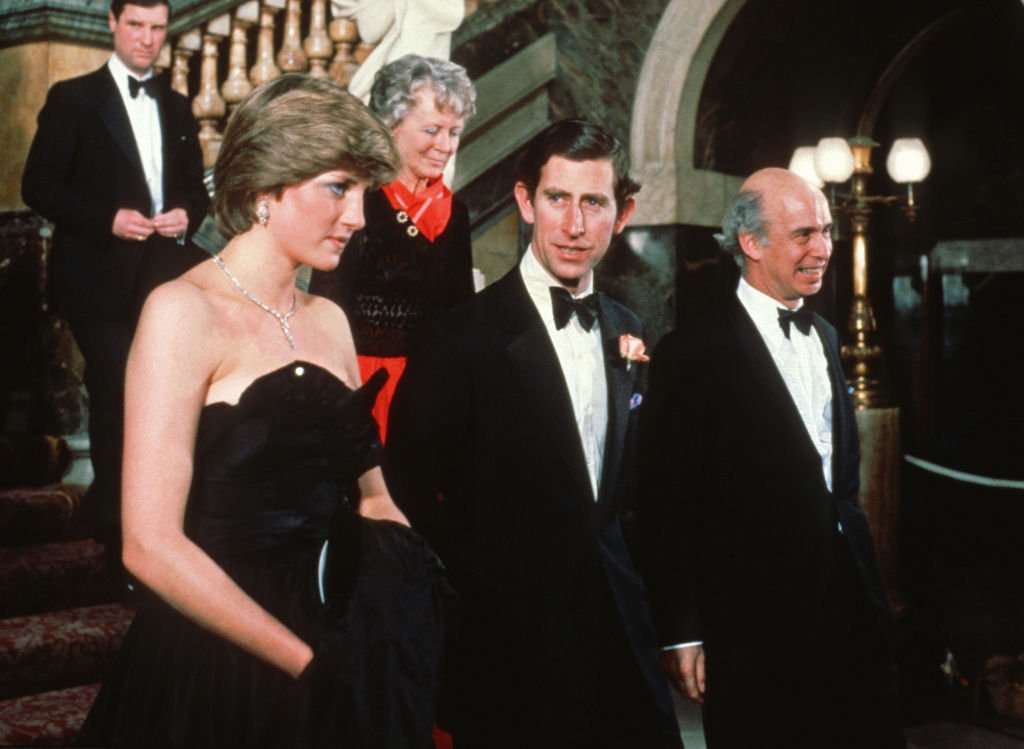 David recalled how Diana mentioned that she was attending a posh event, and after she wore the dress, they all knew the right choice was made; however, the designer equipped the beloved princess with a black wrap on her arms.
Two months after the black taffeta dress occasion, Prince Charles and Princess Diana walked down the aisle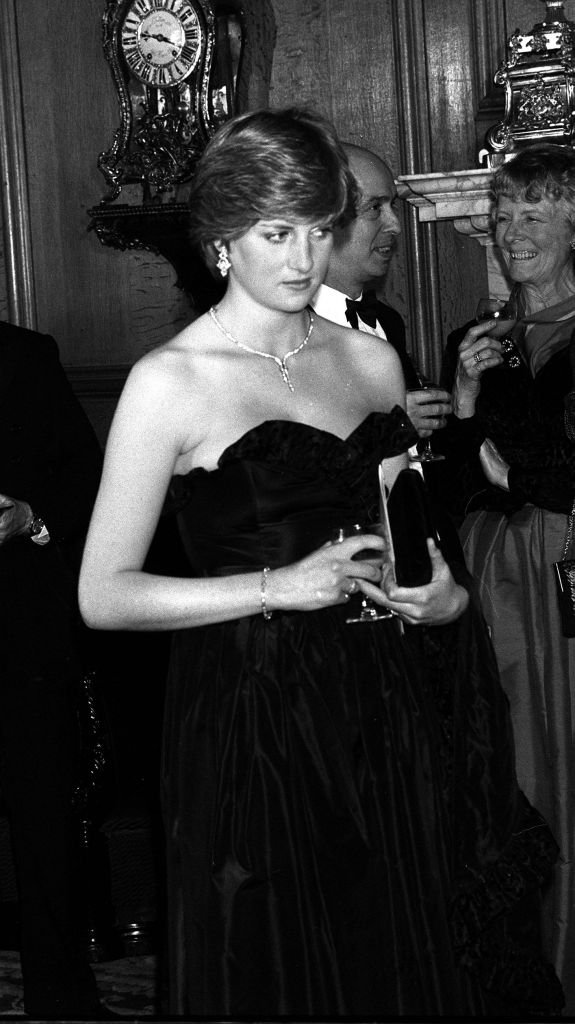 This was so because he figured she could not arrive at an event in a strapless dress. On the evening of that same day, David's mind was blown when he beheld the elegant image of the 19-year-old Diana arriving in the dress he made.
David's former partner Elizabeth Emmanuel indicated in a 2020 interview that Princess Diana's black dress also marked her thirst for variety when it came to fashion.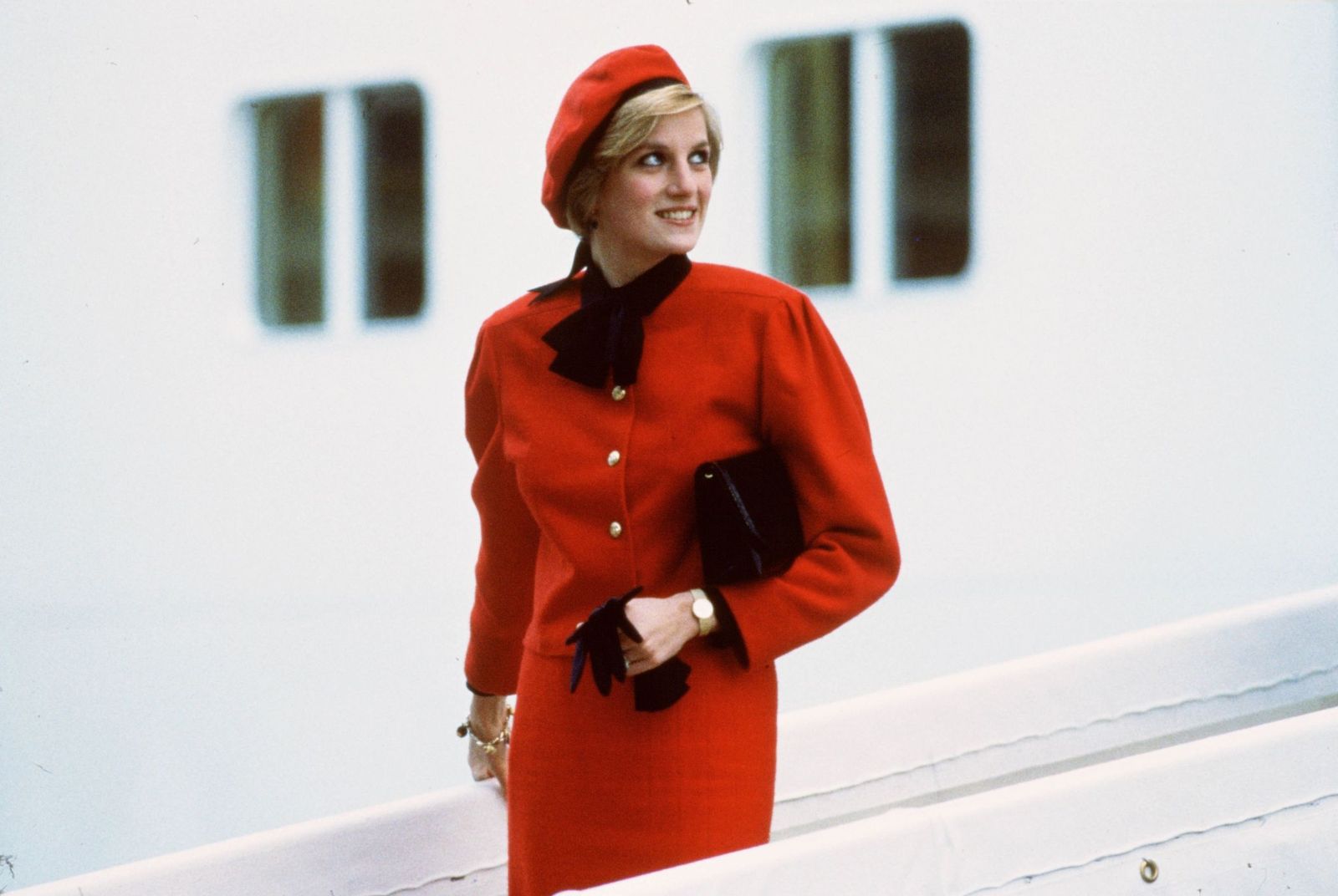 Elizabeth noted that the late royal was used to pale colors, but the black dress stood out as a prominent difference. Elizabeth reckoned that it was "the birth of a fashion icon."
The black taffeta dress with a sweetheart neckline also marked Diana's "grown-up" fashion debut. Many attested that she transformed from being a royal newcomer to the royal who raised admiration that night.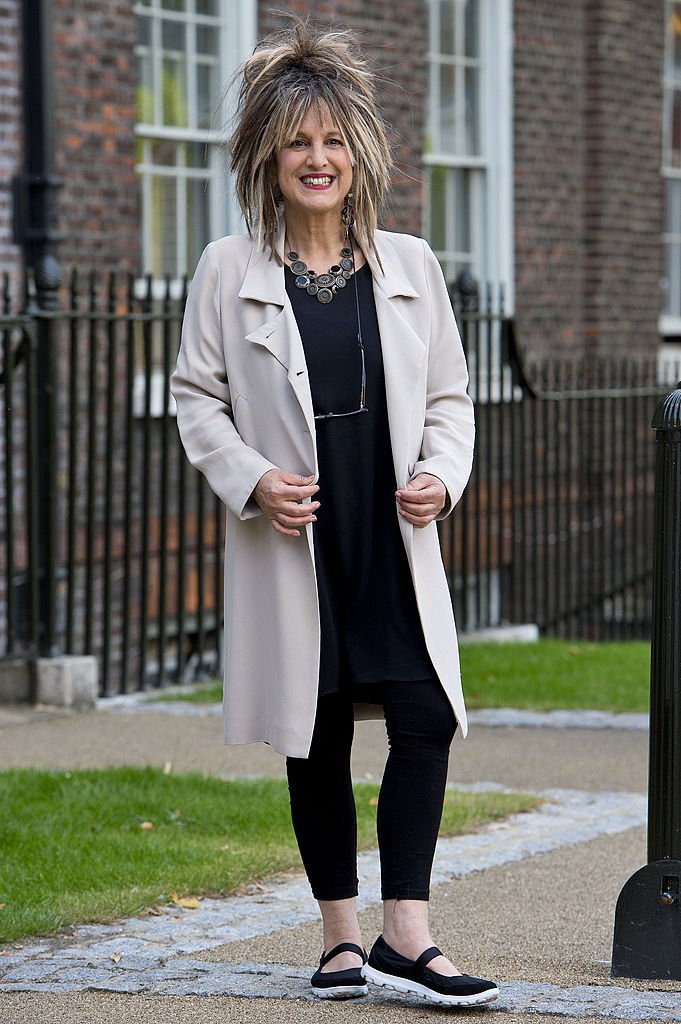 However, there was a downside to Diana's debut appearance for her first royal engagement. The dress might have impacted the fashion wall, but the color it came in was frowned upon.
Elizabeth recalled that they had just tried the fitting and thought it was perfect without putting further considerations. Diana's dress also received criticism for its low neckline.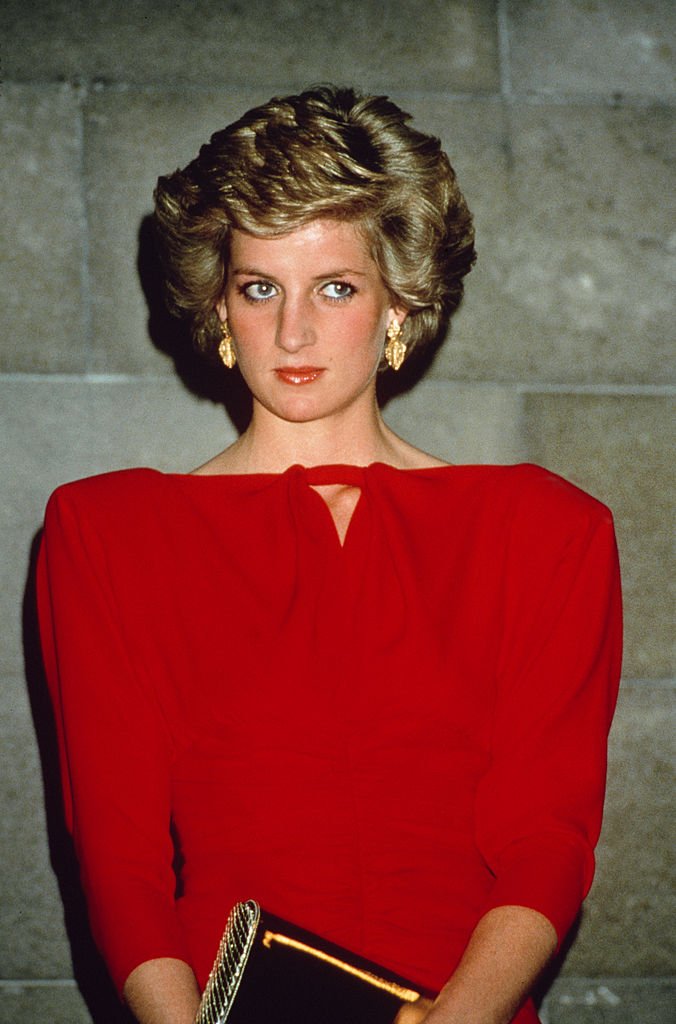 The Emmanuel dress got as much criticism as the admiration it gathered. However, this did not deter the royal house from giving David and Elizabeth Diana's wedding dress contract. 
Following that night in 1981, Diana continued her adventurous exploration of the fashion world from rocking elegant evening gowns, colorful official dresses, and statement-making street style.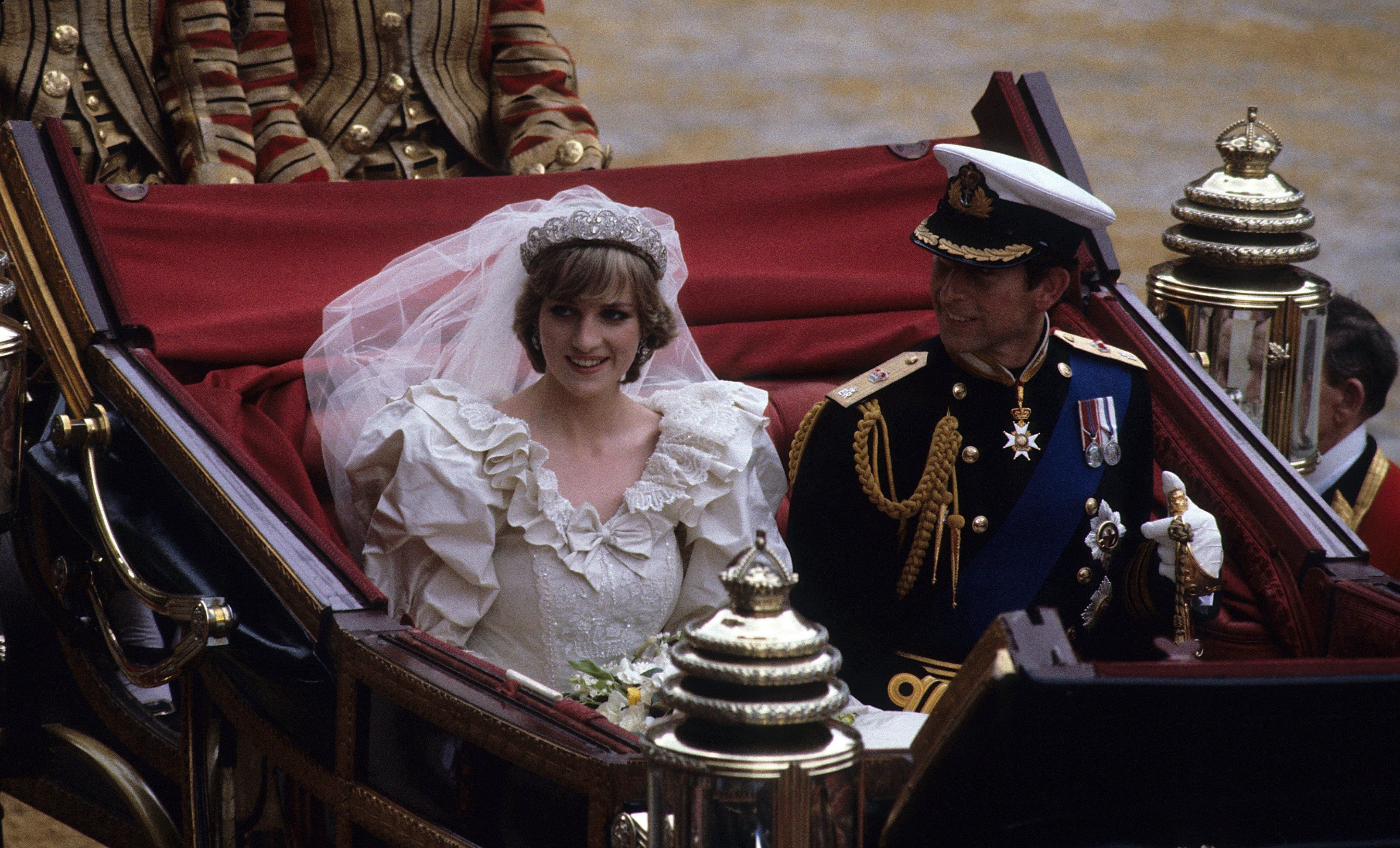 Two months after the black taffeta dress occasion, Prince Charles and Princess Diana walked down the aisle at the St. Paul's Cathedral. Elizabeth and David once again took the world's breath away.
Diana
stepped out
 in the infamous 25-foot train ivory dress with large puffy sleeves and a scooped neckline. Following her death, the wedding dress was exhibited in 1998, and recently, there has been news about another exhibition.