Pearl Bailey and Louie Bellson Wed despite His Father's Intermarriage Objection — Inside Their Love
Pearl Bailey was better known for her role as Dolly Levi in the all-black Broadway production of "Hello, Dolly!" She had an interracial marriage that endured the passing of time and the disapproval of her father-in-law.
Pearl Bailey is remembered as a singer, dancer, comedian, and actress. However, she once stated that she thought of herself as a "humorist" who told stories to music and in tune. "I laugh at people who call me an actress," she added.
Bailey, who was once named America's "ambassador of love," found love herself in a white drummer who rebelled against his dad to marry her when racism was still latent in the country and interracial marriages were frowned upon. Here's their story.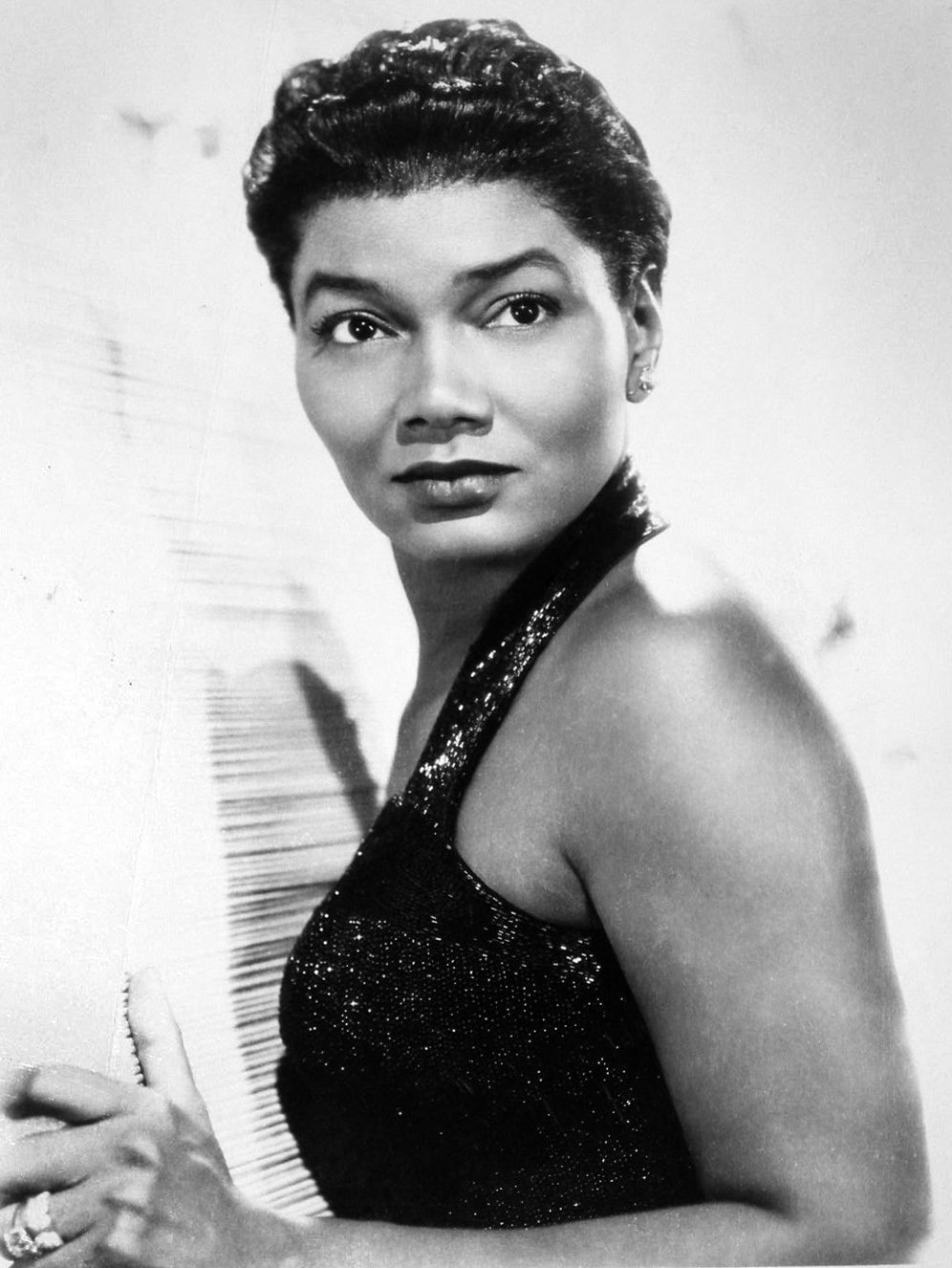 PEARL BAILEY AND LOUIE BELLSON
There are conflicting reports about how many marriages Bailey had under her belt when she met Louie Bellson in the fifties. Some sources say three, and others four, but none of her previous husbands are known despite the number.
Louis Bellson was a jazz drummer and composer, the son of a music store owner. He started playing the drums from a young age, and by the '40s, he played on stage with big bands of artists like Benny Goodman, Harry James, and Duke Ellington.
It is not clear how they met, but Bailey and Bellson's love was strong enough that he flew to London in November 1952 to marry her, going against his father's wishes. Louis Bellson Sr. tried to prevent the wedding by sending Bailey a strong-worded letter asking her to drop the wedding.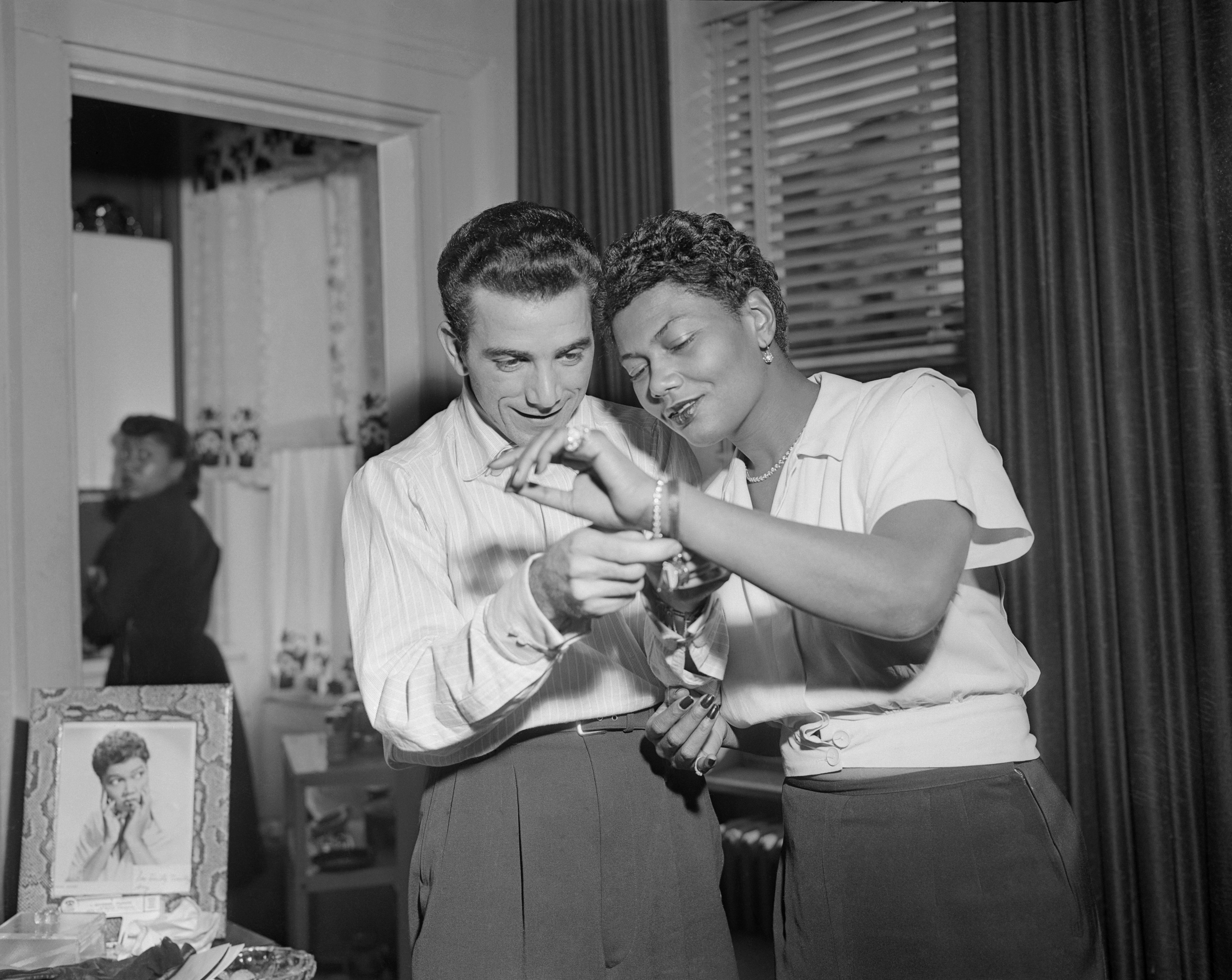 According to an article published on Jet magazine at the time, Bellson Sr. told Bailey that interracial marriage was "out" and that he wasn't in the mood to "have a colored granddaughter."
Mrs. Carmen Bellson, his ex-wife and the mother to Bellson Jr., had a very different approach to her son's union with Bailey, claiming that her home would always be open for them.
As for Bailey's mother, Mrs. Ella Robinson, she claimed that color didn't matter and that she would treat Bellson just like she treated the rest of her daughter's husbands.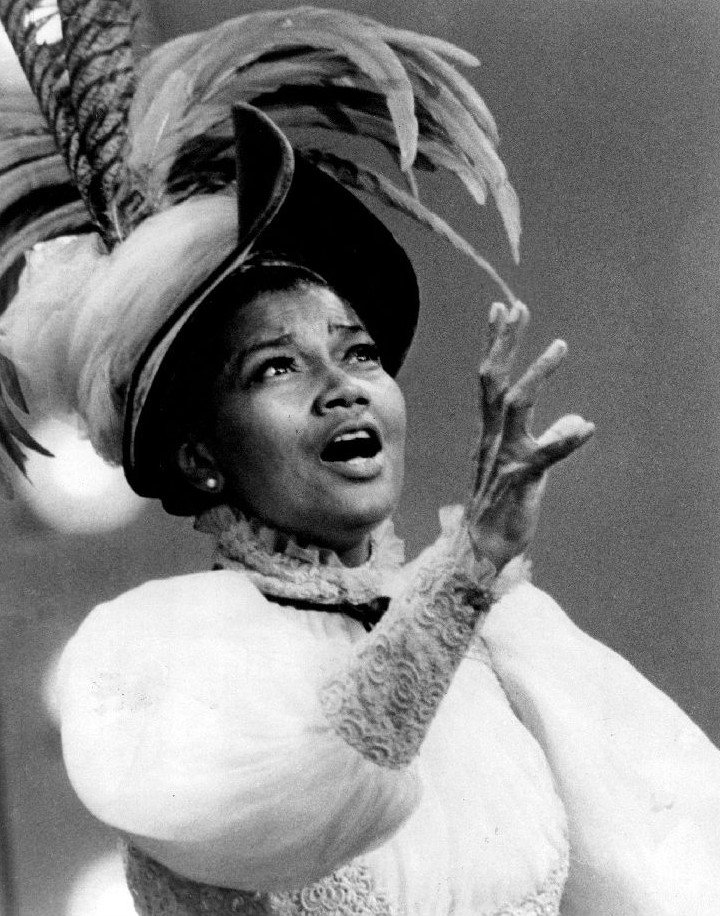 THE WEDDING
Bellson and Bailey tied the knot on November 19, 1952, in the historic Caxton Hall, a registry office where many celebrities and people from high society celebrated civil marriages.
Talking about her vision of raising children, Bailey once compared child-rearing to cooking hamburgers.
Actor Jose Ferrer was appointed as the best man, but heavy rain and traffic made it impossible for him to arrive on time, so he was replaced by Siegi Sessler, a London nightclub owner.
Bailey donned a white and blue dress under a mink coat that had an orchid attached in one of the lapels for the joyous occasion. Bellson had to wear a borrowed suit because his suitcase didn't arrive on time.
They were all smiles as they arrived together at the hall, which was filled with photographers and reporters—eager to capture their first picture as husband and wife—and a band that serenaded them at their exit from the place.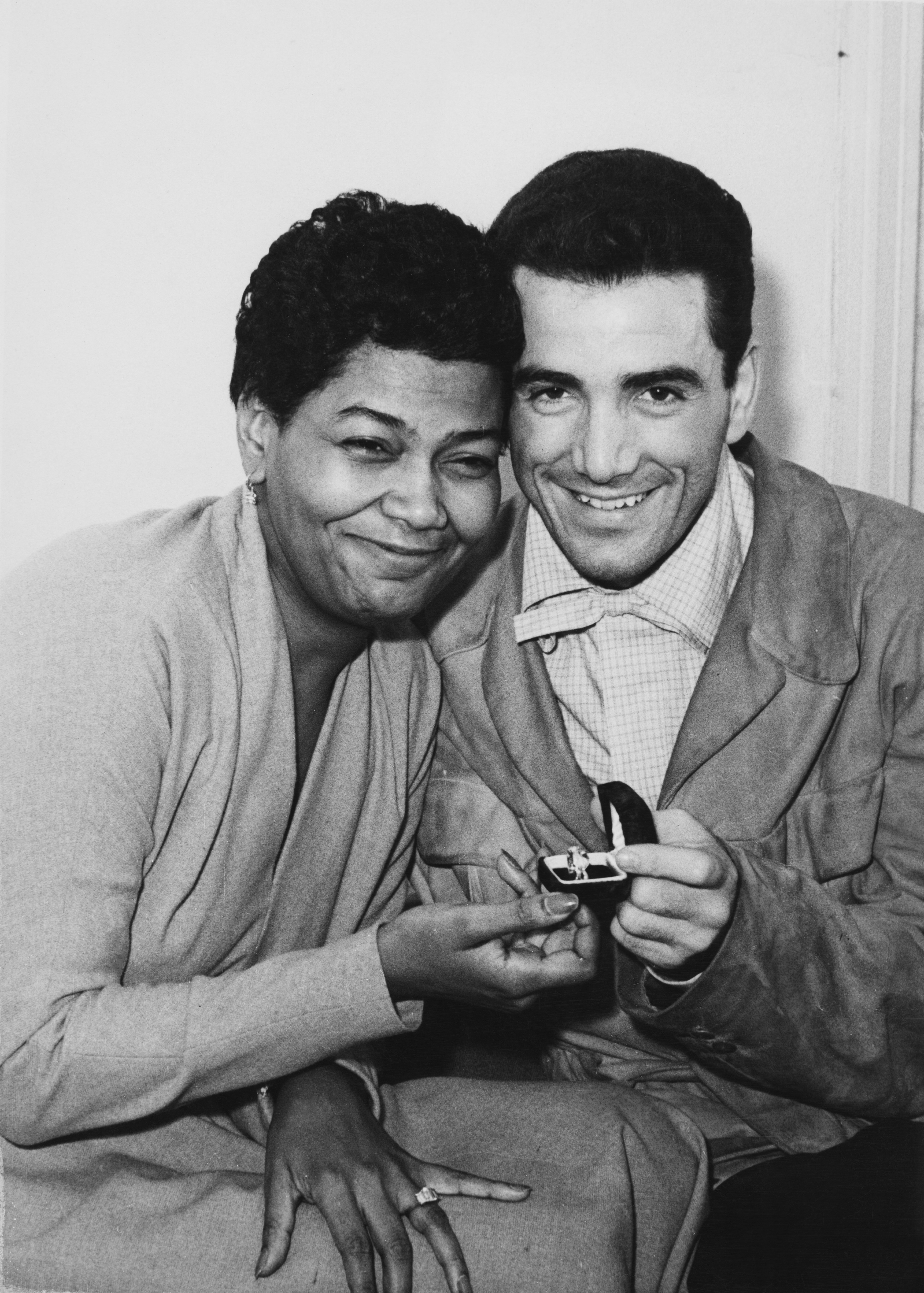 The wedding reception took place at the Polish Club in Mayfair and counted with the presence of around 50 guests, including Bailey's best friend Cab Calloway and part of the British cast of "Porgy and Bess."
Bellson offered entertainment by playing the drums, and Bailey exclaimed she was too excited to eat but couldn't stop gushing about how happy they were.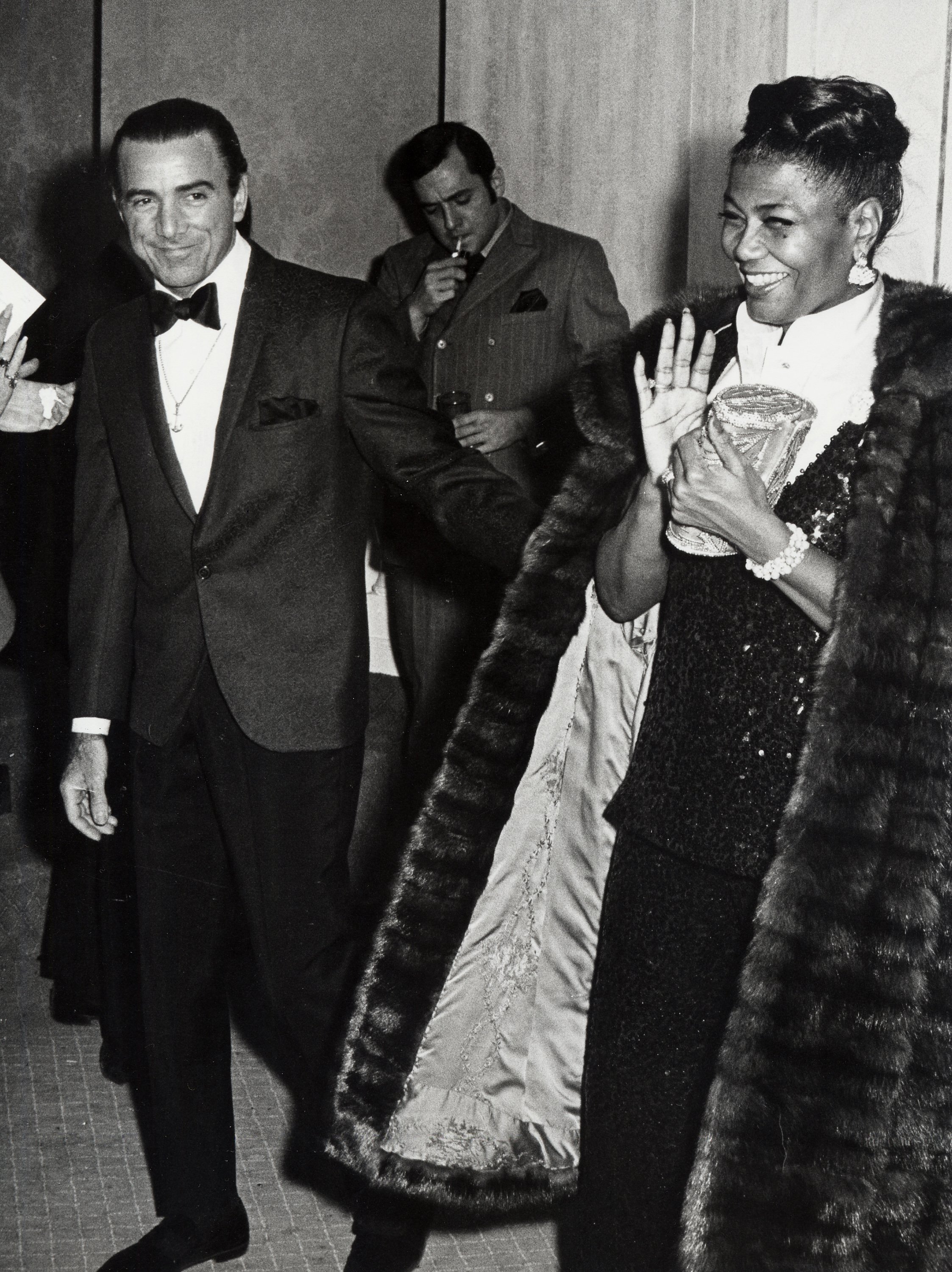 Talking about his father's reluctance to his wedding, Bellson stated that the man would come around at some point. "He's just a little excited right now, and he's too nice a guy to let it bother our relations," Bellson explained.
Bailey interjected to add that her father-in-law would probably have to accept that his son had his own mind and his own life to live. Bellson was 28, and Bailey was 34 at the time of their nuptials.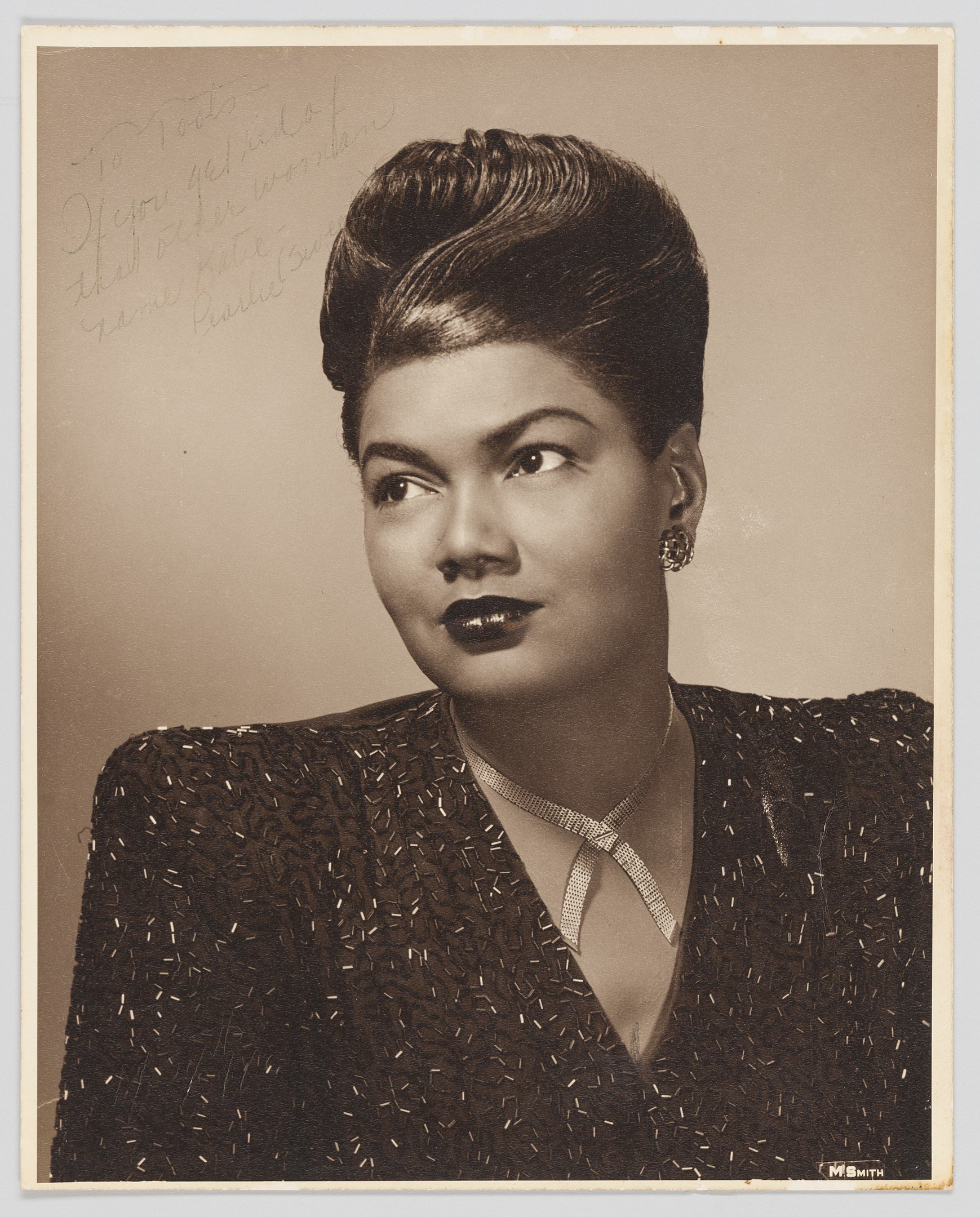 BAILEY AND BELLSON'S FAMILY
Happy as they were with their marriage, Bailey and Bellson didn't take long to expand their family. They adopted a boy, Tony, a few years later, and a daughter, Dee-Dee, born in 1960.
The kids often traveled with their mom while she was performing and developed a passion for music too. Dee-Dee grew up to be a vocalist and toured with several jazz groups, including her father's band. On the other hand, Tony went after his father's job by becoming a drummer like him.
Talking about her vision of raising children, Bailey once compared child-rearing to cooking hamburgers. "We cook [them] and put all the little morsels on—training, discipline, love—but we're not making well-done hamburgers," she said in 1968. "We're turning out tartar steak."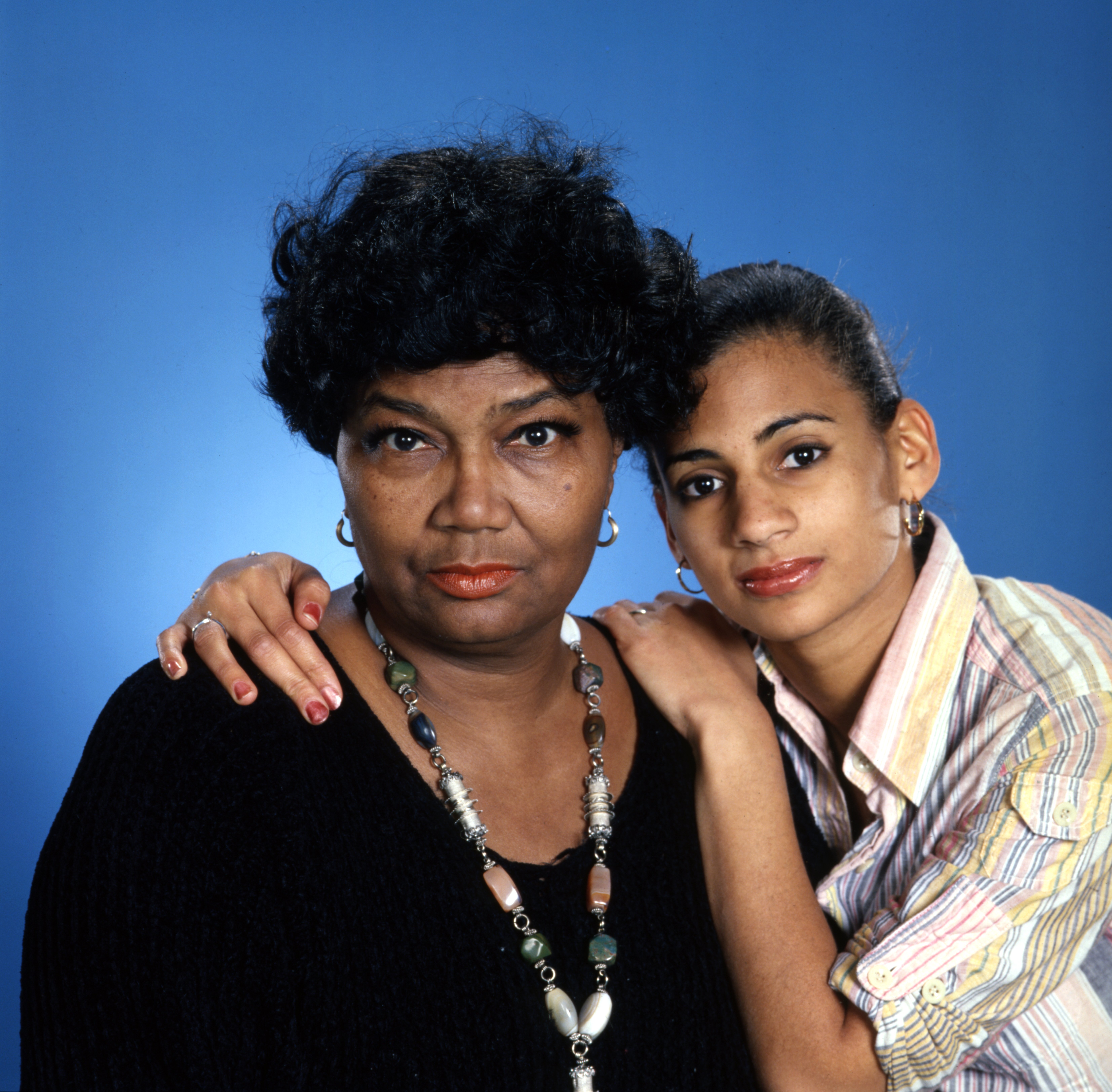 Sadly, both heirs have passed away. Tony died in 2004, and his sister Dee-Dee died from a heart attack on July 4, 2009, only five months after their father passed away on Valentine's Day of the same year. Bellson was 84.
Bailey, who was also known for films like "Carmen Jones" and "Porgy and Bess," suffered from heart problems for the last two decades of her life and was recovering from a knee replacement surgery when she collapsed on August 17, 1990.
The singer died at the Thomas Jefferson University Hospital in Philadelphia. She was 72 at the time. Louie Bellson, the love of her life, only said at the time of her death: "I've lost my best friend."