Health Scare Reunites Identical Twins Separated at Birth 36 Years Ago
Molly Sinert and Emily Bushnell are identical twins who only recently met each other because two different families adopted them. A medical emergency led to their meeting.
Molly Sinert and Emily Bushnell are identical twins who got separated after they were born. The pair only met each other a few weeks ago, but when you see them together, you'd think they'd met long before.
Bushnell, who now works as a law firm administrator, spoke to "People" magazine, along with Sinert, over Zoom about what it was like to meet her twin sister. At the time, they were at Bushnell's mother's home.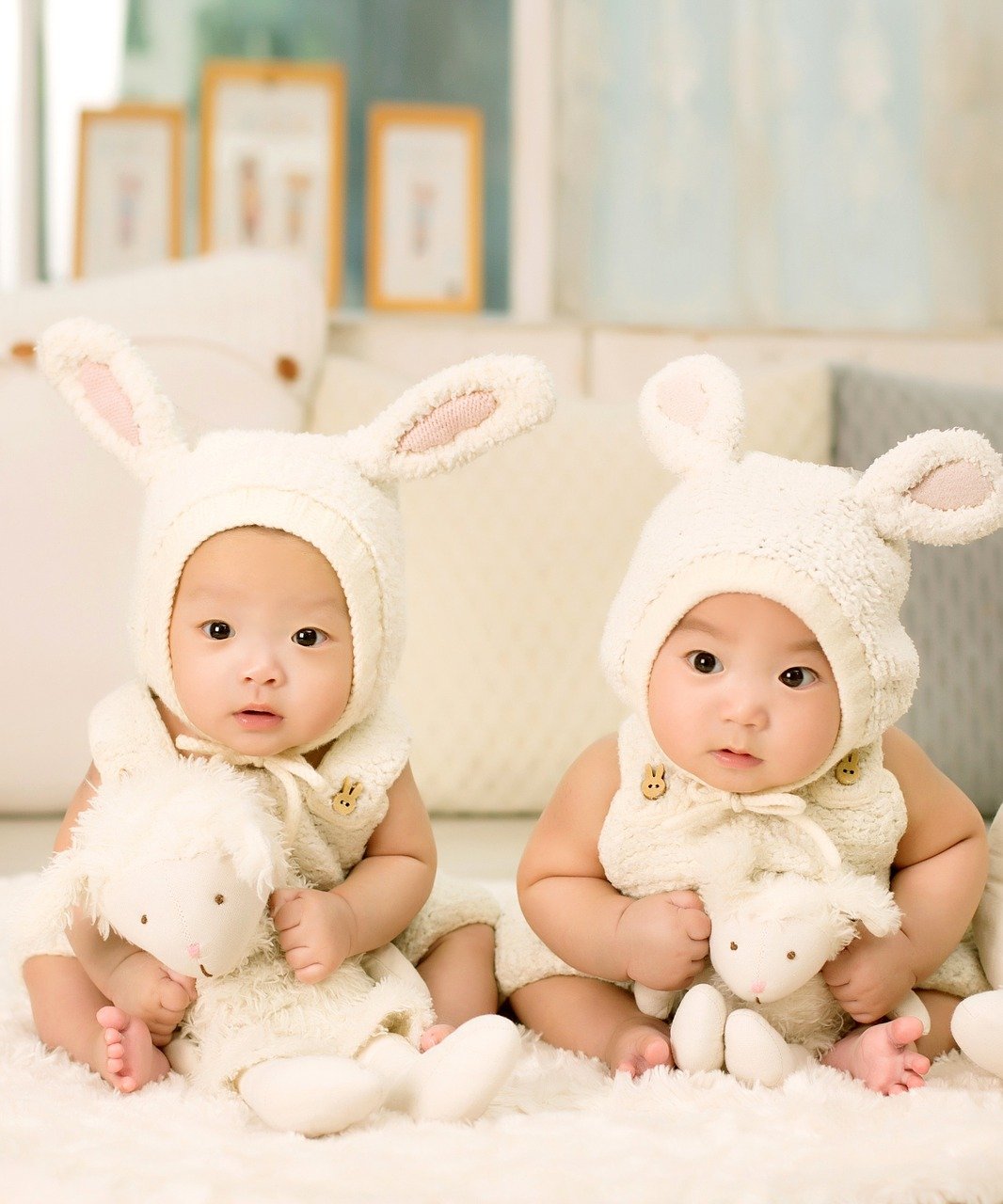 Her mother lives in Manayunk, Pennsylvania. When they were interviewed, the identical twins were seen wearing matching pink sweaters and holding matching mugs, with Bushnell stating:
"It's crazy, I feel like I've known Molly forever."
Identical twins who were separated at birth in South Korea and adopted by different American families reunite for the first time https://t.co/XqA9iS0DwC

— Daily Mail Online (@MailOnline) April 20, 2021
The identical twins only got to meet each other after 36 years of their lives. The duo finishes each other's sentences, and they have the same laugh as they explain how they met.
The twins were born in 1985 in South Korea before they were sent to different foster homes when they were infants. They ended up being adopted by two separate American families who were unaware that they were sisters.
Identical Twins Separated at Birth Find Each Other 36 Years Later: 'Like Looking in a Mirror'​ https://t.co/sEQ22bSG1X

— People (@people) June 3, 2021
Sinert grew up with Merill, 67, and Marla Sinert, 65, in Winter Park, Florida, near Orlando as the only child. Her sister was taken in by Sandy Schwartz Klein and Christopher Bushnell, both 66.
She grew up in Yardley, Pennsylvania, with three older brothers. Both twin sisters never thought much about their birth families until they were in their 30s, but Sinert wasn't keen on finding them.
Identical twins separated at birth reunited 36 years later: https://t.co/StzTbeATVS pic.twitter.com/16OmTpXZ69

— ABC News (@ABC) April 17, 2021
At one point, the identical siblings were taken to 23andMe for DNA tests for different reasons. When Bushnell's daughter, Izzy, 11, turned 10, she wanted to know more about her biological family.
Diane [Sanders] was unexpected as her parents didn't know they're expecting twins.
Earlier in the year, Sinert had a health scare that led her to investigate further any genetic disease linked to her birth parents. Bushnell had submitted a sample of her daughter's DNA at her request.
It also happened that Sinert had sent in her own one too. In March 2021, Sinert received an email from the DNA test that revealed she had a daughter, but she and her husband, Stephen Ellis, 39, had no children.
That's when she messaged Izzy, whose profile was linked to the results. Bushnell ended up looking up Sinert online and saw a clip of her at a work event, and they started talking and met up on March 29, 2021, their birthday.
On August 16, 1970, identical twins Darlene and Diane Sanders were born in an Illinois hospital parking lot in a different story. Darlene was born first, and her sister came 45 minutes later.
Diane was unexpected as her parents didn't know they're expecting twins. At 27, they met their future husbands Mark and Craig Sanders, who also happened to be twins, and they got married.