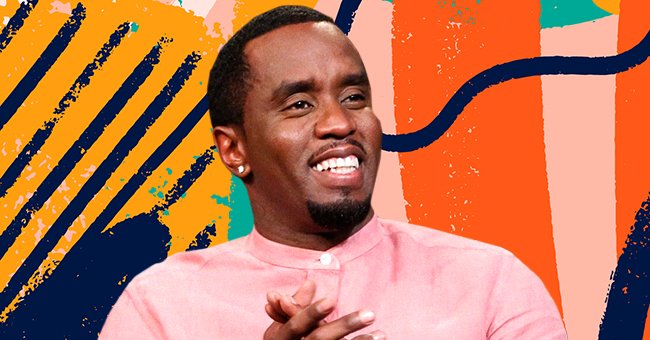 Getty Images
Diddy's Mother Janice Looks Ageless As She Rocks Big Glasses in Tribute Post by Her Son
Diddy proudly shared a picture of his beloved mother, Janice Combs, on social media. See the acclaimed rapper's sweet tribute to his age-defying mom.
Grammy-winning rapper Diddy, whose real name is Sean Love Combs, recently expressed his love for his beautiful mother, Janice Combs, on Instagram.
In a stunning photo he uploaded, Janice looked classy while wearing large sunglasses and a colorful hooded jacket. She held her red scarf-donning pet dog close to her chest.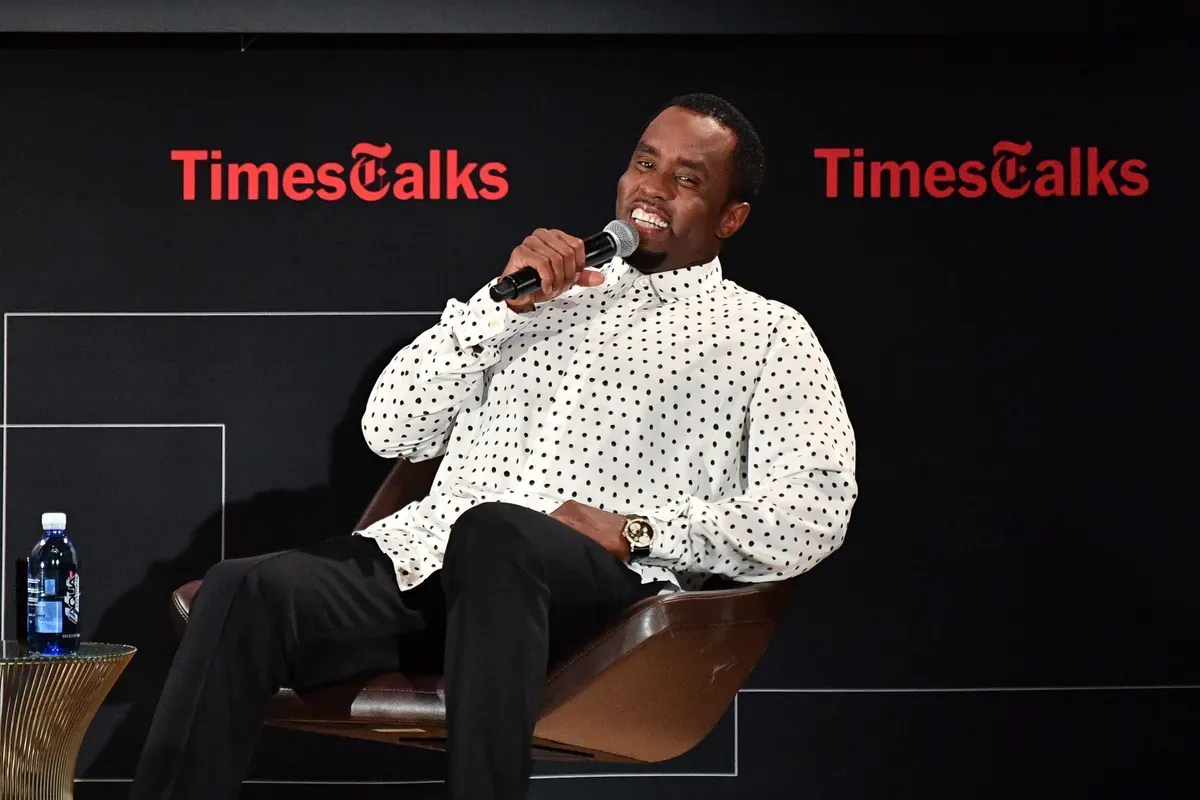 Sean Combs speaks onstage during the TimesTalks Presents: An Evening with Sean "Diddy" Combs in New York City on September 20, 2017. | Photo: Getty Images
Janice tied her sleek hair behind her neck as if to emphasize her gold earrings and long necklace. The 80-year-old beauty wore jeweled and gold rings on her left hand.
The rap star gushed about his young-looking mom, stating that seeing her always reminds him of where he came from. Letting Janice know how much he loves her, the veteran rapper wrote:
"You beautiful Black Queen Mother Goddess!!!! I LOVE YOU SO MUCH WORDS CAN'T EXPLAIN!! [sic]"
The 51-year-old record executive urged his 17.9 million Instagram followers to make sure they call their mothers and tell them how much they love and appreciate them.
Many fans lauded Diddy for his unwavering love for Janice, who has earned the moniker "Mama Combs." One awestruck admirer commented, "Is mama combs really 80 tho?! She's gorgeous."
Since successfully cementing his status in the music industry, Diddy, who recently changed his name to Love, has been going the extra mile to give Janice a comfortable life.
During Janice's 80th birthday last year, Diddy did something unforgettable and extravagant. He gifted his mom a million-dollar check and a luxurious black Bentley.
The "I'll Be Missing You" hitmaker showered his amazing mom with praises and words of gratitude for raising him well. In his tribute, Diddy described Janice as "the best mother in the world."
Diddy is one of the two children Janice shares with her late husband, Melvin Earl Combs. It is no wonder the rapper is close to his mom, considering she raised him and his sister, Keisha, by herself.
Diddy can relate to Janice's experience as a single mother. Since his partner, Kim Porter, died in November 2018 from a lung infection, the hip-hop star has been raising his six children by himself.
Diddy is a single father of six blended children - Quincy, Justin, King, Chance, and his twin daughters D'Lila and Jessie. While he and Porter share the twins and King, they had their other kids from their previous relationships.
The music mogul recently opened up about the pain of losing Porter, saying his way of thinking had to change following her death. He noted that the world is tough, so he needs to focus on his children's future.
Please fill in your e-mail so we can share with you our top stories!