Daily Joke: A Little Girl Was Sitting on Her Grandfather's Lap
A little girl was sitting on her grandfather's lap as he read her a bedtime story during which she made a profound discovery.
Children are adorable, especially when they make observations an adult might not pay attention to because of how complex adults view things.
A little girl who was sitting on her grandfather's lap while he read her a bedtime story made a remarkable observation about how God was getting better at his work of creation.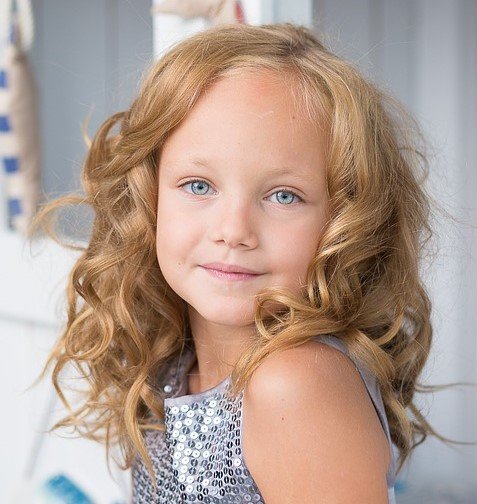 While her grandfather was reading her a bedtime story, the little girl would take her eyes off the book and reach up to touch his wrinkled cheek.
She would alternate between touching and feeling his cheeks with touching her own cheeks. This continued for a while until she decided to speak up.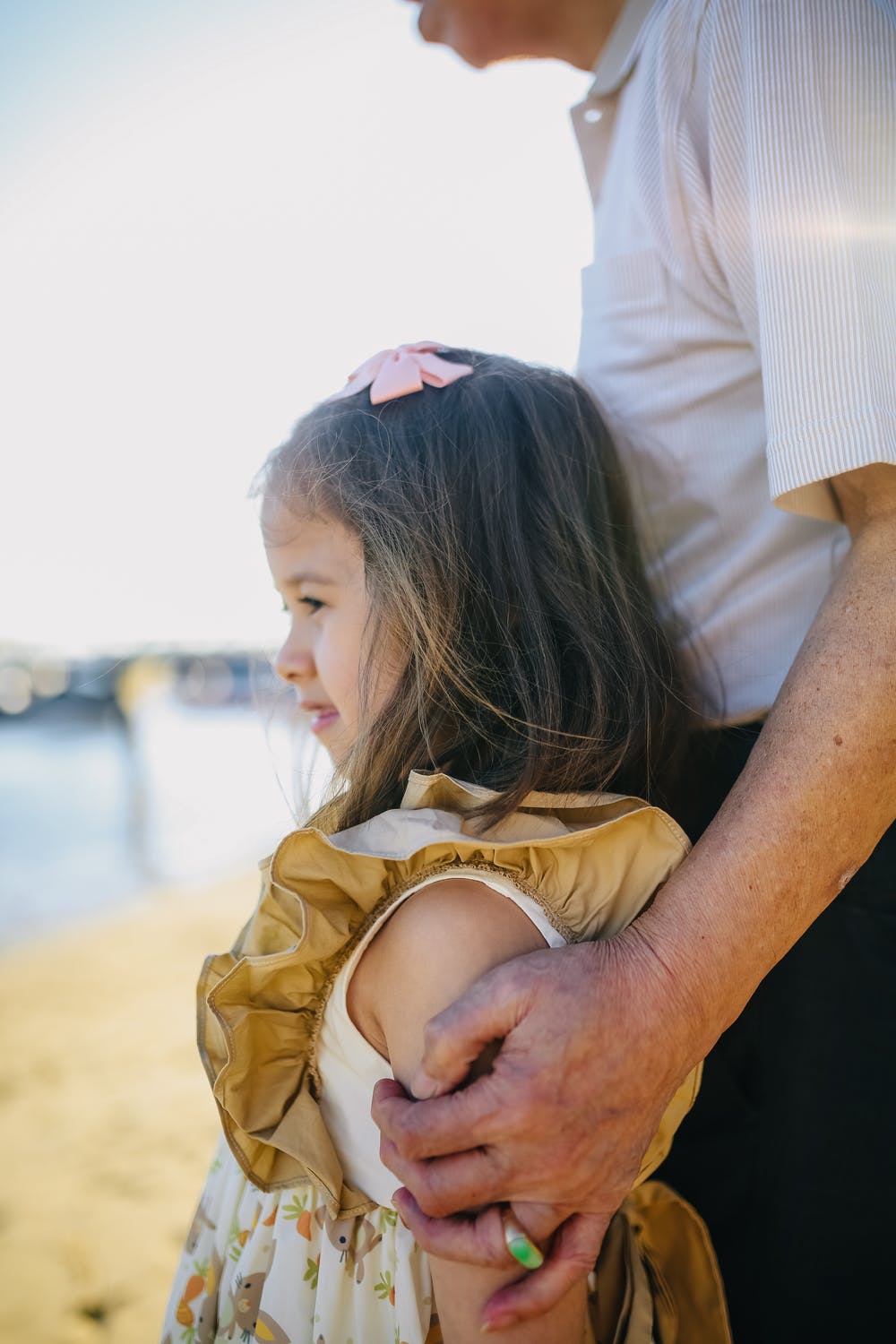 Turning to her grandfather, she asked if God had made him, to which he replied in the affirmative, saying that God had created him even though it was a long time ago.
After listening keenly to his response, she paused and asked him if it was God that also made her. The grandpa replied that God also created her, although it was a little while ago.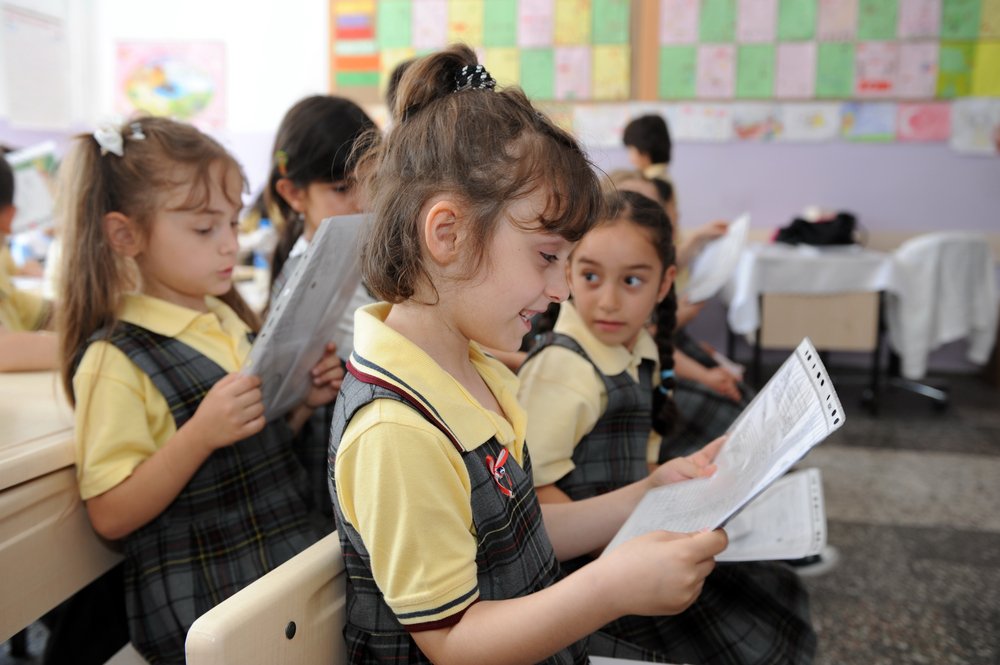 Feeling their respective faces again and thinking about what her grandfather told her, the little girl said: "God's getting better at it, isn't He?"
Here's another joke about a little child and his math teacher. A grade two teacher was trying to teach her students the basics of addition, and in the middle of a math question, she asked one of her students how old he was on his last birthday.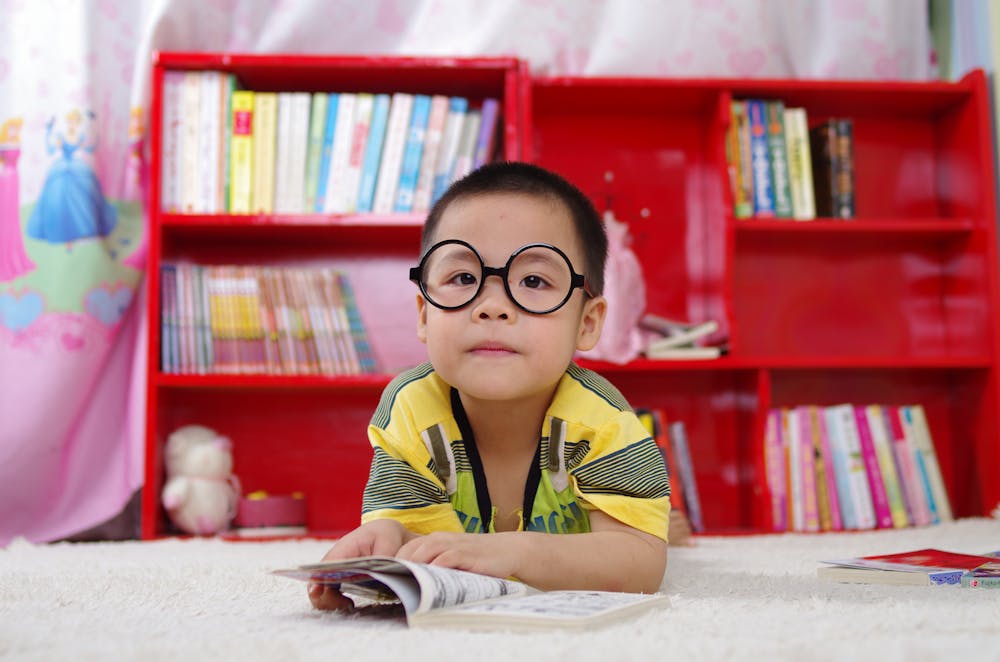 The little lad got up and answered that he was seven years old. Probing a little further, the teacher asked how old he would be on his next birthday, and the boy's answer took her by surprise.
The boy declared that he was going to be turning nine on his coming birthday. Perplexed, the teacher said it was impossible for him to be nine by his next birthday.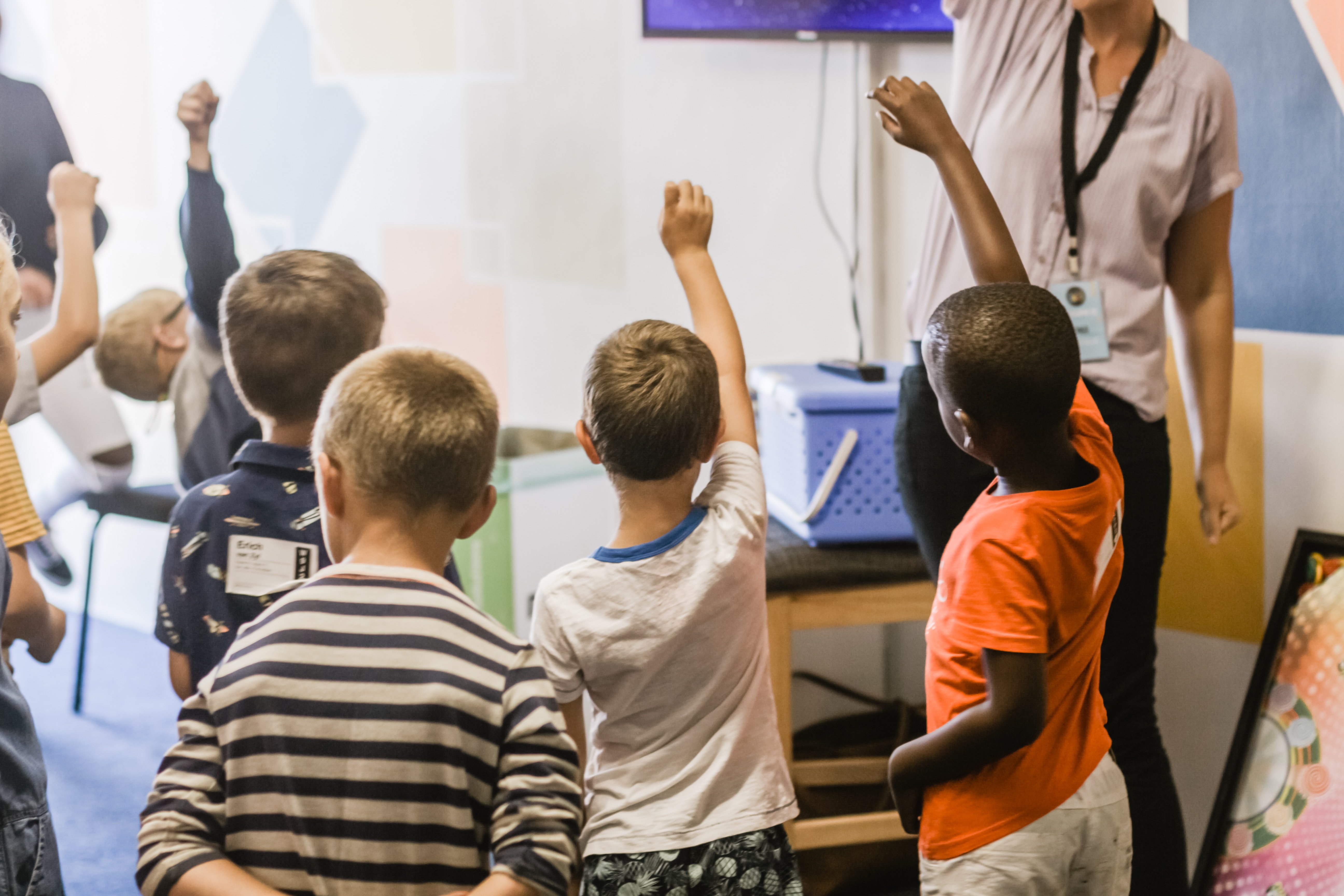 Confidently, the little boy expressed to his teacher that it was not impossible for him to be nine as he had just turned eight years old that day.
Sources: startsat60, jokesoftheday