Mike Bivins' Daughter Shilah Poses in a Checkered Dress Showing Her Beautiful Smile in New Photo
One of Mike Bivins' four daughters recently marked a big milestone, and the proud father took to social media to announce the news with a photo that captured her posing in a gorgeous outfit.
Famous singer Mike Bivins is the father to four beautiful girls, one of whom recently made him proud with her academic achievement. 
Her name is Shilah, and she inherited both her parent's good looks and intellect. She was recently accepted into the National Junior Honor Society, and her parents were over the moon with joy.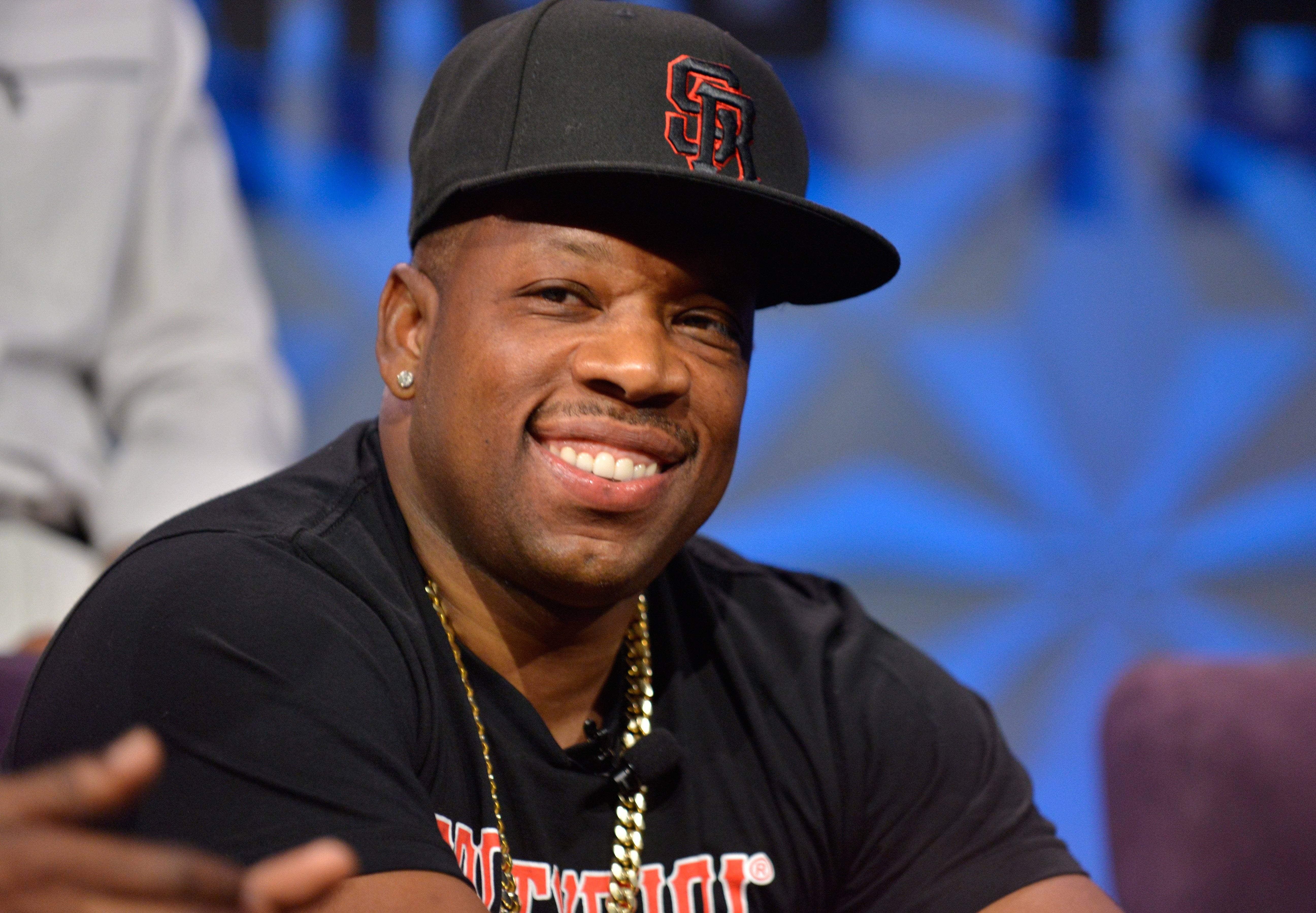 The honor is reserved only for outstanding students with a cumulative GPA of 85, B, or 3.0 on a 4.0 scale or equivalent standard of excellence. 
Mike took to his Instagram page with a picture that captured his daughter posing next to a medium-sized banner that confirmed her achievement. The proud father captioned the post:
"Congratulations Shilah : So Proud of you and hitting them GPA's... Queens & Kings Rise & Dream." 
In the shot, Shilah was dressed in a strappy checkered outfit that ended mid-thigh. Her hair was left unbound to fall past her shoulders, and she accessorized with a slim necklace and a simple bracelet. 
She seemed pretty proud of herself and had a bright smile to show for it. She held a bouquet of red roses in her arms that stood out in the sea of green that surrounded her outdoors. 
He decided to raise his girls while helping them understand their own identities. 
Her mother, Teasha Bivins, shared the same picture via her own Instagram page. Her caption differed from her husband's, but it nevertheless conveyed the pride she was feeling about her child's achievement.
In her comment section, her fans joined her in congratulating Shilah for her induction into the intellectual society created for driven students just like her. 
This is not the first time Shilah has caught the attention of many; in the past, she revealed her affinity for the stage when she wowed netizens with her performance in 2017. 
Mike, who got his start in music as a part of the boy band known as New Edition, has a deep love for his family, and he is not shy to admit it.
In a personal article he penned for Black America Web, he talked about how he decided to raise his girls while helping them understand their own identities rather than his own idea of what they should be. 
Mike married his best friend, Teasha, in 2006. Their relationship is one of the most cherished ones in the industry, and fans hope it lasts till death do them part.