Lil Scrappy Beams with Joy Imitating His Baby Daughter's Voice While Laying with Her in Bed
American rapper Lil Scrappy shared a lovely clip on his Instagram showing him enjoying some father-daughter time with his toddler Xylo with a cute smile on his face.
Lil Scrappy has many hit songs attached to his name and thousands of loyal fans, but nothing gives the rapper more joy than spending time with his little ones.
He is head over heels in love with his and Bambi Benson's infant daughter Xylo, who they welcomed last year. The happy dad has been sharing a couple of pictures of his little ones on his Instagram page, and his fans think they look alike.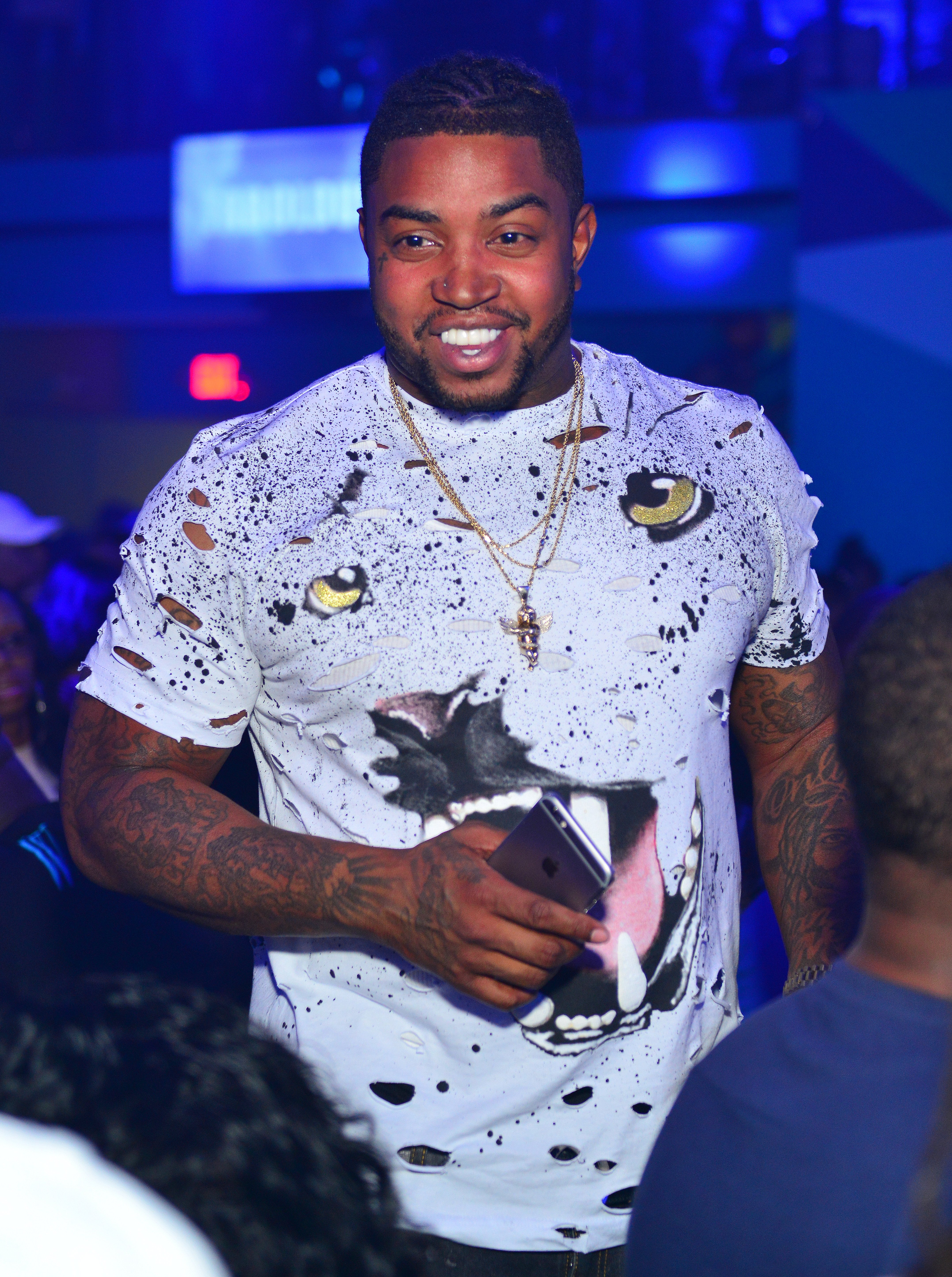 Darryl Kevin Richardson, aka Lil Scrappy, shared a lovely clip on his Instagram showing his father-daughter bonding time with his daughter and they looked cute together. His face was beaming with joy as he tried imitating his little one's voice while lying on the bed. He wrote on the post: 
"My baby girl so lit and full of personality she be talking like she got some to say jack, thank you God for my babies @babyxylo2020 , it's the eyes for me jack."
Some of his fans left sweet comments on the post, which must have excited the rapper. One fan noted that Scrappy had a lovely family, while another fan hailed him for his parenting skills.
The 37-year-old noted that he prioritizes working on himself for the sake of his family.
Other followers fawned over the sweet snap and gushed over how much the 10-month-old resembled her famous father. One fan called Xylo her father's twin.
The 37-year old rapper and his wife Bambi welcomed their daughter on August 3, 2020, almost two years after the birth of their first son, Breland, who was born in September 2018. 
The "Prince of the South" star also has another child, daughter Emani, from a previous relationship. Scrappy's love for his kids is well known amongst his fans.
In 2014, during Emani's ninth birthday, the father-of-three made headlines after he accused a salon owner of being racist and ruining his daughter's birthday.
The rapper argued that racist comments were targeted at him and his family by the white owners of the salon. The situation resulted in the cops being called to the scene after the rapper refused to leave the salon without being refunded. 
Scrappy has been in the media over the years for different reasons. While his talents have never been questioned, his decisions put him in the spotlight for the wrong reasons. The 37-year-old noted that he prioritizes working on himself for the sake of his family.