LHHATL Star Lil Scrappy's Baby Sleeps on His Chest Dressed in a Leopard-Print Outfit (Photo)
"Love & Hip Hop: Atlanta" star Lil Scrappy is enjoying being a dad to his baby girl, Xylo and the rapper melted hearts with a sweet photo that he recently shared on his Instagram page.
Some say a man's daughter is his heart, and for the Atlanta-based rapper Darryl "Lil Scrappy" Richardson, who has two daughters, being a dad is a most blissful experience.
The reality star shared his heart with his fans when he shared a sweet father-daughter pic with his youngest child, Xylo Richardson, whom he shares with his wife and fellow reality star, Adi "Bambi" Benson.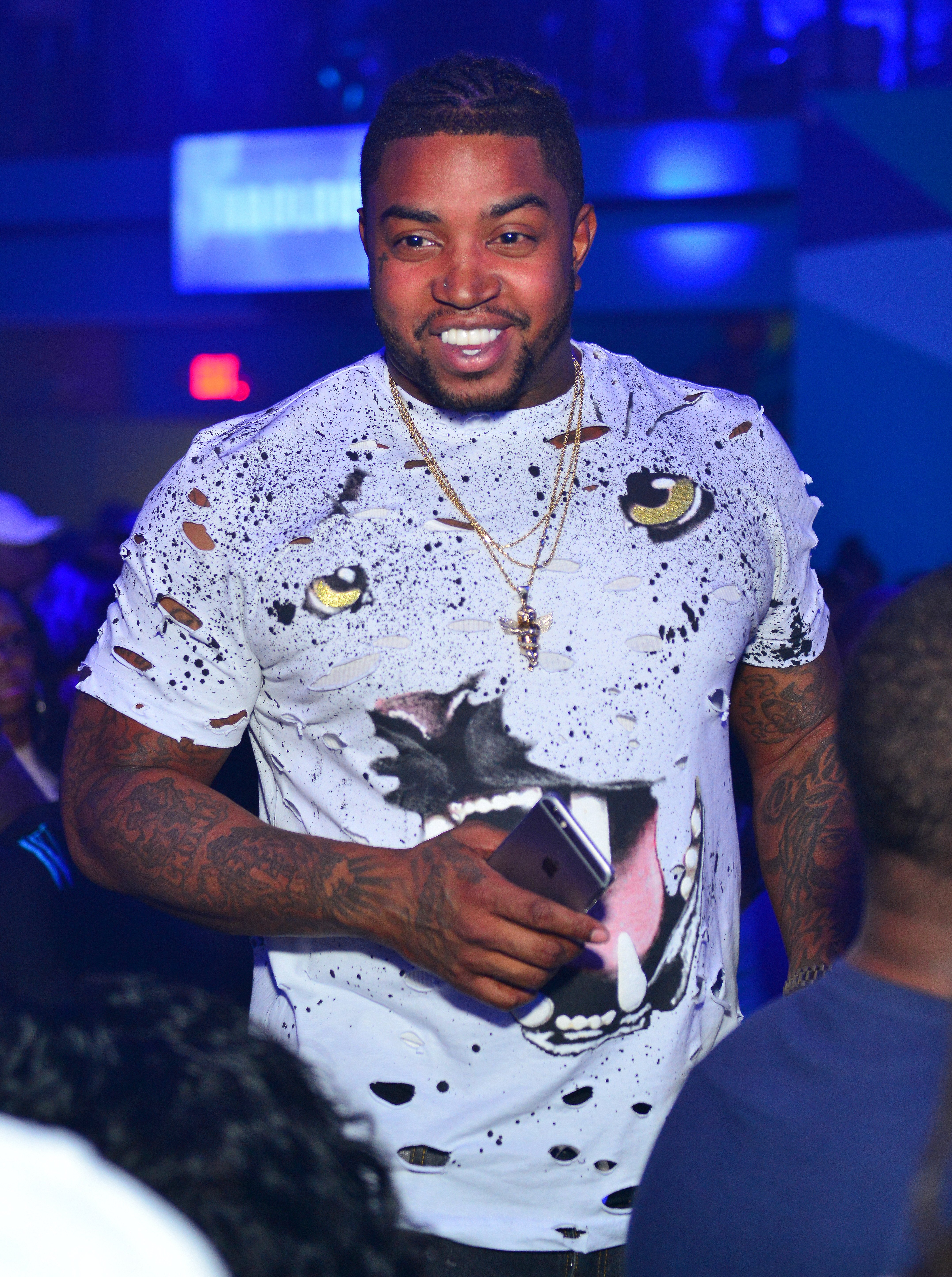 The aerial photo showed Richardson staring up at the camera while lying on a grey and white bedding with his daughter, Xylo, calmly sleeping on his chest. He captioned:
"It's honestly being a daddy for me."
The "Money In The Bank" rapper was dressed in a white T-shirt while his daughter looked adorable in a leopard-print outfit. Her tiny face was nestled on her dad's neck, revealing her tiny pierced ears.
The sweet photo touched fans' hearts, and they took to the comments section to express their sentiments about the doting dad and his lovable last-born child.
One fan quipped, "Them cheeks [though,]" while another commented, "The caption, the honest face, the sweetpea laying there. It's all that for me bro." Many others showed their admiration with red heart emojis.
News that Richardson and Benson were expecting a second child became public in February last year when TMZ reported that the CEO of Shimmer Elite Extensions was 18 months along.
Richardson and Benson tied the knot in 2017 after a tumultuous on and off relationship.
The couple welcomed Xylo in August and shared the amazing news on social media. Their daughter joined the couple's first child, Breland, who was born in September 2018.
Richardson has an older daughter, Emani, whom he shares with his ex and fellow LHHATL co-star, Erica Dixon. Emani is very involved in her younger siblings' lives and was even present for Breland's "Moana" themed birthday party.
The "No Problem" rapper has been very candid about how he feels about his kids. He has even shared touching tributes to them on his social media.
Richardson and Benson tied the knot in 2017 after a tumultuous on and off relationship that played out during their time on the VH1 reality show, LHHATL.
After an emotional breakup during the sixth season on the reality show, Richardson pursued his then-fiancé until the couple rekindled their romance.