Carmelo Anthony's Wife La La Celebrates Their Son Kiyan's Graduation Hugging Him in New Snaps
NBA star Carmelo Anthony's wife La La shared a lovely mother-son picture to celebrate her son's graduation from middle school as he prepares for high school.
Proud mom La La Anthony was overjoyed to have her son graduate from middle school and expressed her excitement on her Instagram page with a lovely picture of the 14-year-old and a stunning tribute.
The American actress shares her son Kiyan with NBA star Carmelo Anthony and she noted her pride in her teenage son's huge accomplishment.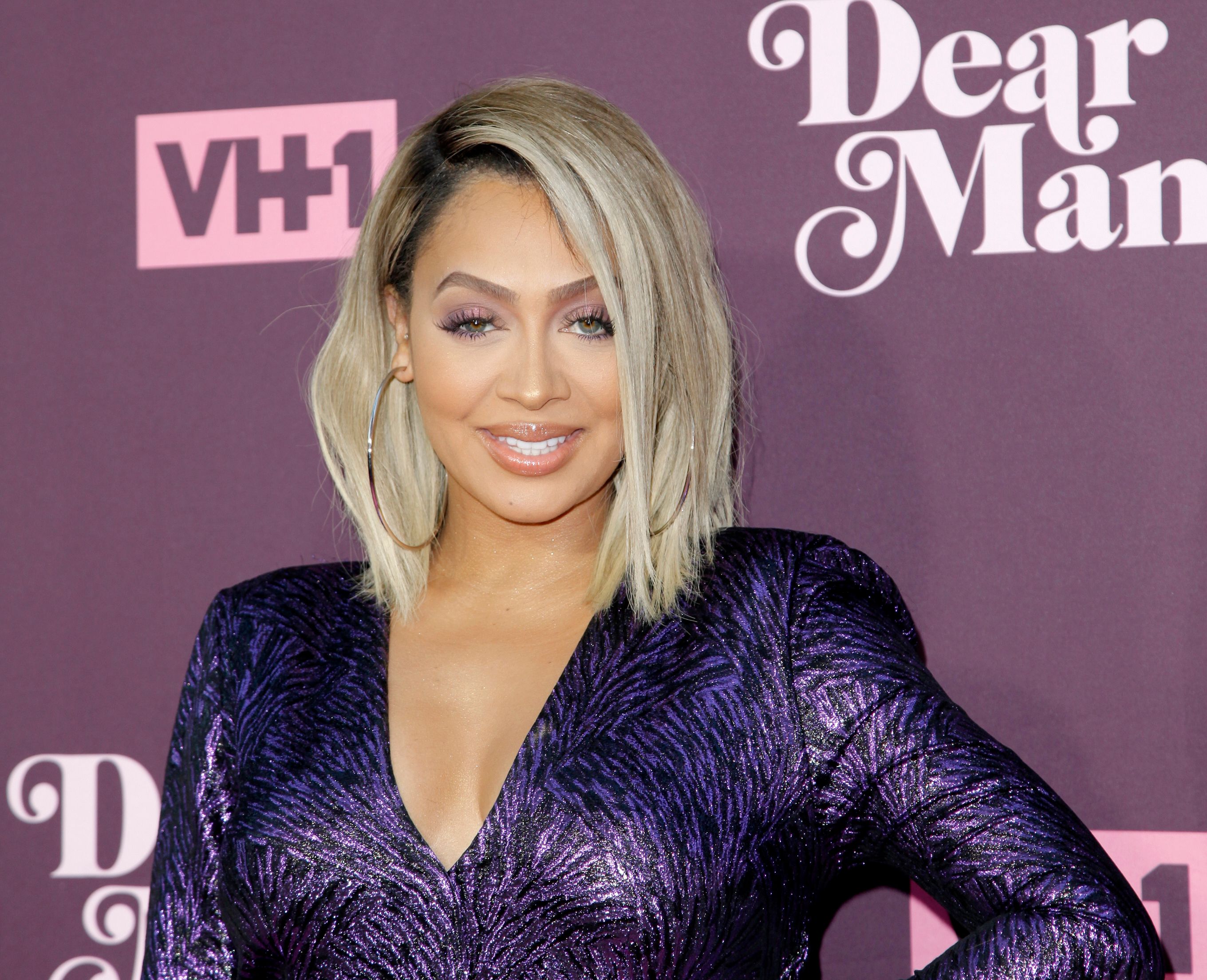 La La praised her son for his focus, explaining he fought through ups and downs to get through middle school. The 39-year-old sweetly called her son an inspiration.
The excited mom shared a sweet picture on her Instagram Story posing with Kiyan. Her fans and friends joined the family in celebrating the lovely milestone.
Celebrities like Nicki Minaj, Ludacris, Natalia Bryant, Gabrielle Union, and others reacted to the post with lovely emojis and comments to congratulate the happy teen.
Despite his demands for privacy, she believes her son is a cool kid.
Lala is an advocate for good education through her partnership with McDonald's, assisting HBCU students with funds for college through its Black & Positively Golden Scholarship Program. She revealed she would love her son to attend an HBCU.
La La believes it will be a good experience for her son who is set to start high school in the fall. Although she has no plans to influence her 14-year-old basketball-loving son, La La believes her son would have a good time in college as she did.
The 41-year-old prides herself as a doting mom. During an interview, the stunning actress revealed the pandemic helped improve the bond between her and Kiyan.
Spending more time with her teenager made the New York Times bestselling author realize the importance of bonding with her son and understand his struggles.
In a previous interview, the mother-of-one explained how she copes with her son's teenage behaviors. The "You Got Served" star admitted that Kiyan had started demanding privacy.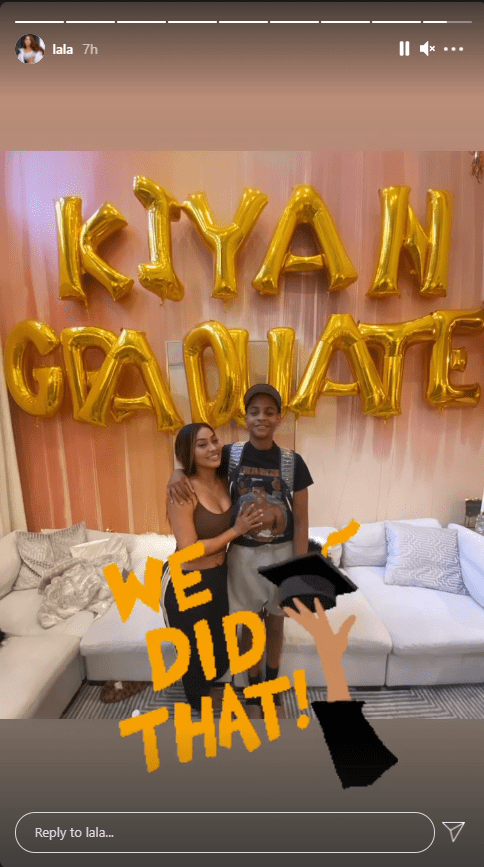 She noted that the teenager refused to have his pictures taken by her and had issues with her being close to his friends. Despite his demands for privacy, she believes her son is a cool kid.
Born in 2007, Kiyan has been raised in the spotlight but is gaining recognition and already has a social media page with a good following. In August 2020, he appeared on the cover of Slam Magazine with his father, Carmelo, and is hoping to follow in his famous dad's footsteps.