Omar Epps' Younger Daughter K'mari Poses in a Black Dress Holding B-Day Balloons in New Photos
With three beautiful children and a marriage that has lasted over a decade to a wife that loves him unconditionally, it's fair to say that Omar Epps is a fortunate man. 
Talented actor Omar Epps' younger daughter K'mari took to Instagram. She shared photos of herself posing in a black dress while holding birthday balloons. 
K'mari looked pretty in her mini strapped dress which she wore with confidence. In the first photo, she stood with her left side to the camera, giving the lens a sideways glance.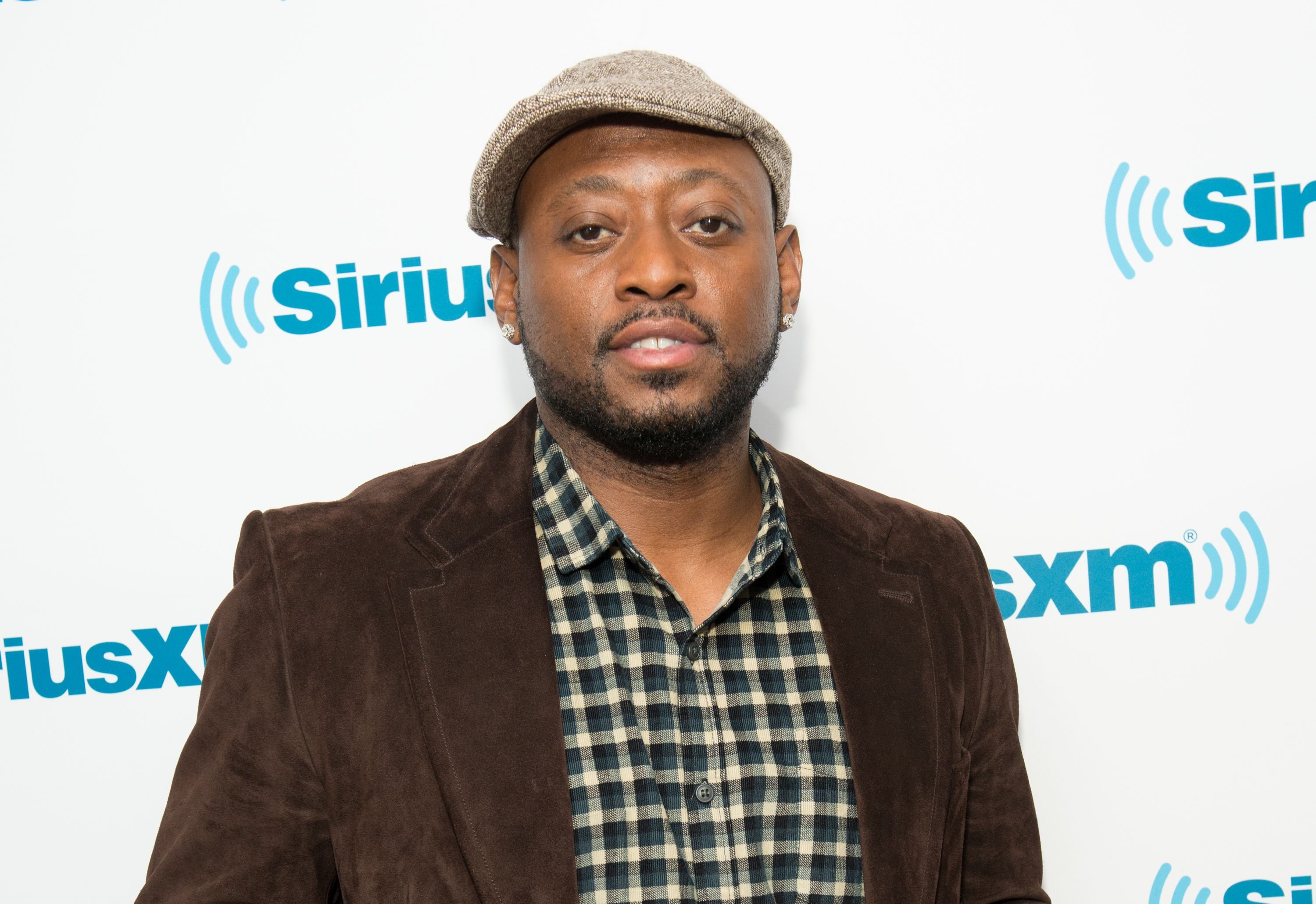 Her dark hair fell to her back, matching with her ensemble, as her eyes twinkled in the night's light. Taking to the caption, she referred to her astrological sign, penning: 
"gemini szn.🤍"
The young lady wore shimmering silver necklaces as well as white nail polish. It appeared that she was either going or had just come back from what might have been her birthday bash.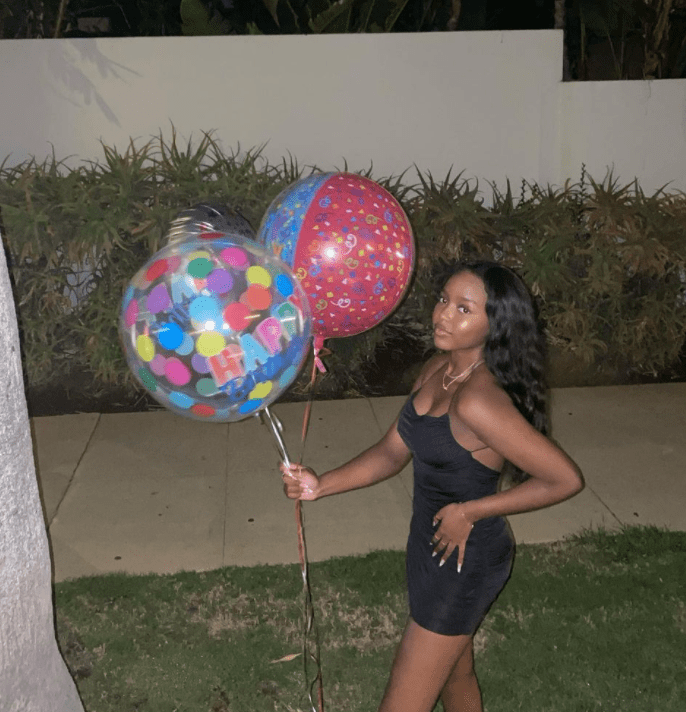 K'mari held on tightly to three large and festive balloons. Their intensity and amount of colors contrasted with her darker ensemble and the unlit background. 
Omar continues to romance and celebrate his wife.
Admirers of Omar's daughter flocked into the comment section to tell her how beautiful she is and wish her a happy birthday. The post received around 500 likes.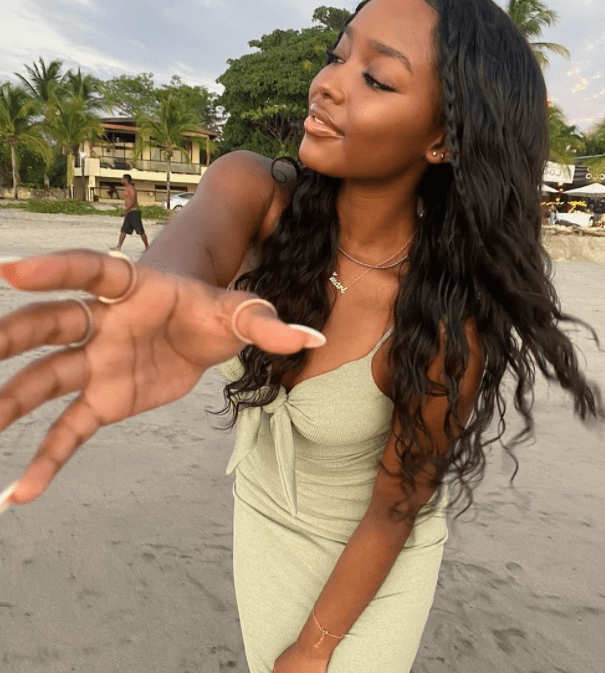 Omar loves celebrating his children's milestones, such as their birthdays and proms. His wife, Keisha Epps, couldn't help but take a pic of the father helping his firstborn Aiyanna get ready for prom, the caption reading:
"A father's LOVE.❤️"
Aiyannasmiled in the photo as she leaned forward so her father could clip her necklace on at the back. Fans and followers loved the precious father-daughter moment.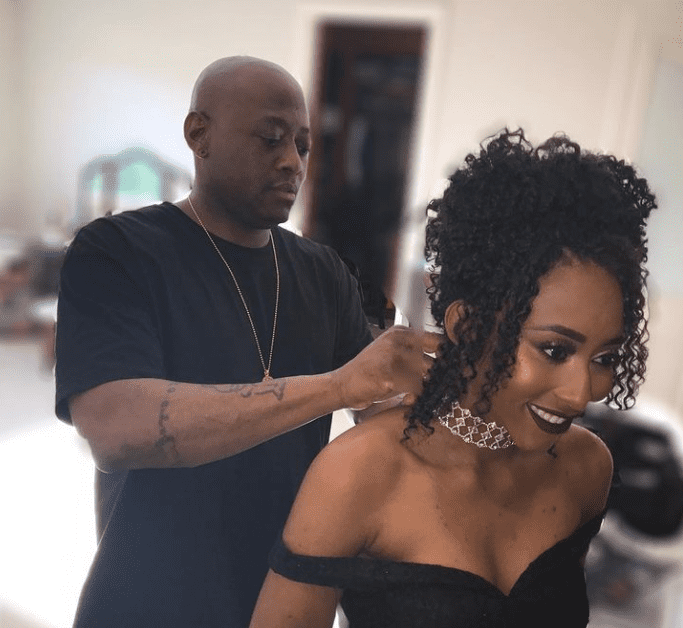 Omar and Keisha got married in 2006. They originally ran into each other in 1992 but eventually broke up, and although the actor dated women after their split, he couldn't get his future wife off of his mind.
Of course, the pair eventually found their way back to each other and they now share three children - K'mari, their son Amir, and Keisha, who Omar had from a former relationship.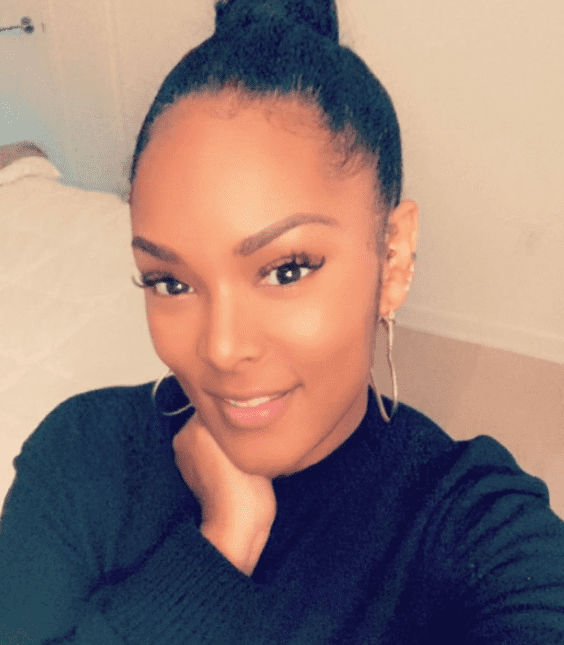 Omar continues to romance and celebrate his wife. Recently, Keisha turned 50 years old, and her husband wrote her the most adorable tribute on Instagram. 
He referred to her as his "treasure" and expressed gratitude for her unconditional love. He also praised her for her ability to live her life as a woman of faith authentically.