Nelly's Longtime GF Shantel Jackson Flaunts Her Legs Posing on a Golf Cart in a Shirt & Underwear
Shantel Jackson, Nelly's longtime girlfriend, flaunted her flawless legs while riding a golf cart wearing just a shirt and underwear. See her alluring snap.
Shantel Jackson may be the girlfriend of acclaimed rapper Nelly, but she's not relying on her boyfriend's popularity to enjoy the spotlight. Her recent photo proves she is a star in her own right. 
She was pictured riding a pink golf cart while wearing only underwear and an oversized pink shirt tied on the side. Her long, black hair cascaded down to her arms.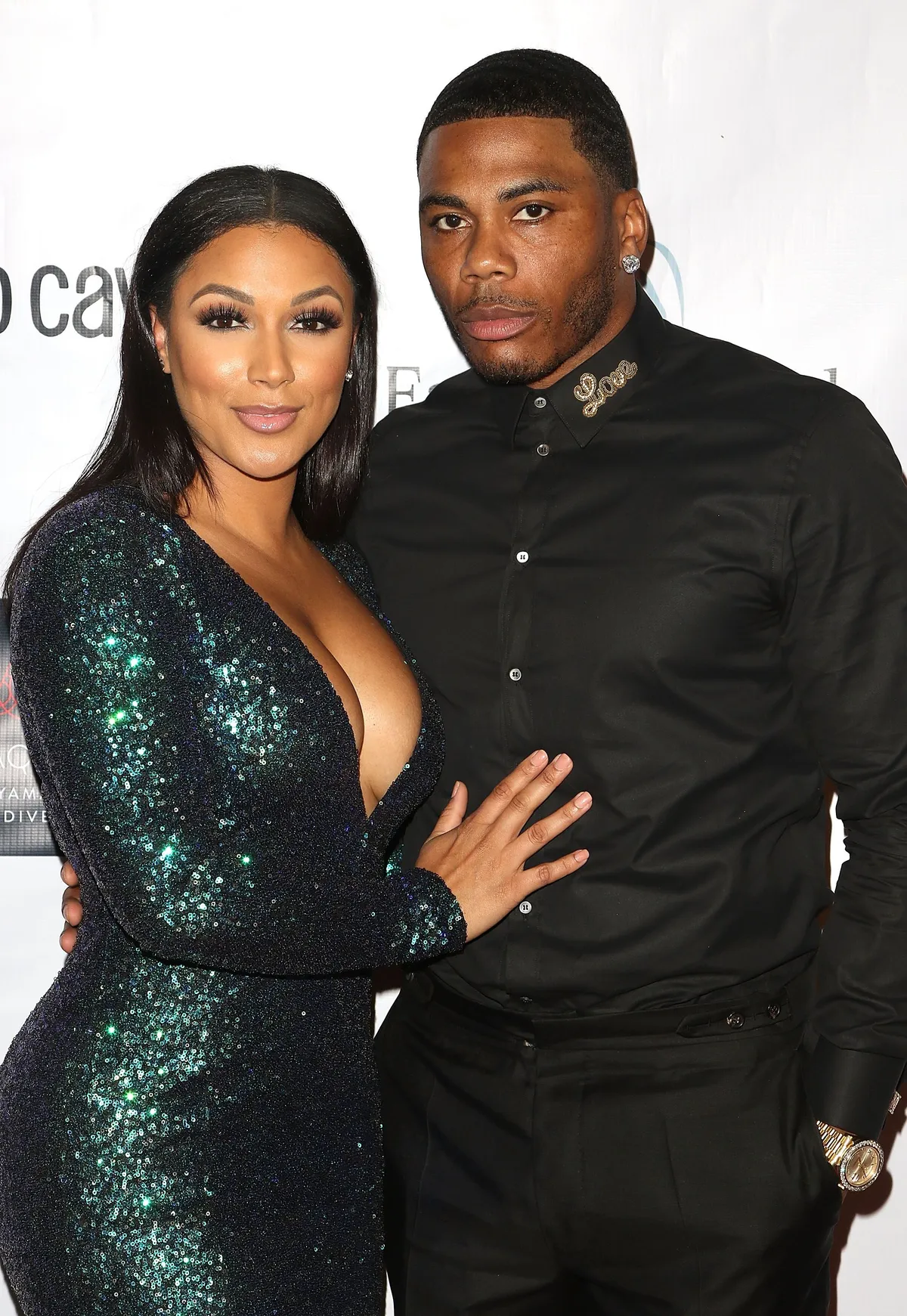 Jackson's shirt was tied in a way that highlighted her flat belly, stunning curves, and toned thighs. She ditched footwear to fully enjoy the action-filled moment.
Looking off-camera, she did not mind being exposed to the sun as long as she's having fun. She earned praises from thousands fans, one avid follower commenting:
"So pretty. 😍😍😍😍"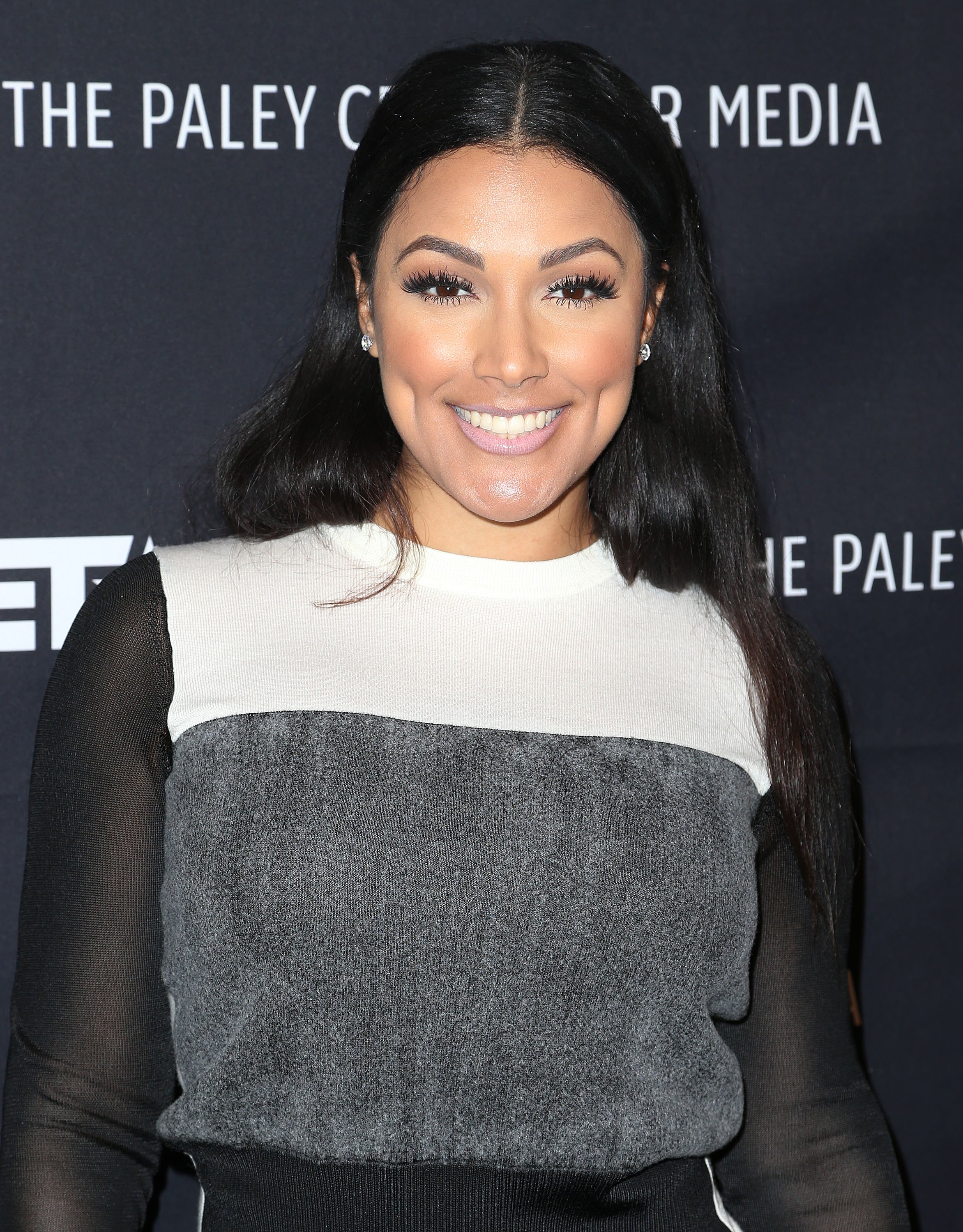 Jackson is not just known for her captivating beauty; many people also recognize her as an entrepreneur. She runs Shoe Gummie, a company that makes wearing heels more comfortable using outer sole patches.
While running her business, she also tried modeling, which helped further her career in the entertainment industry. She appeared on Nelly's reality TV show, "Nellysville," in 2014.
Despite not having a child with Jackson, Nelly enjoys fatherhood as he has two children from previous relationships.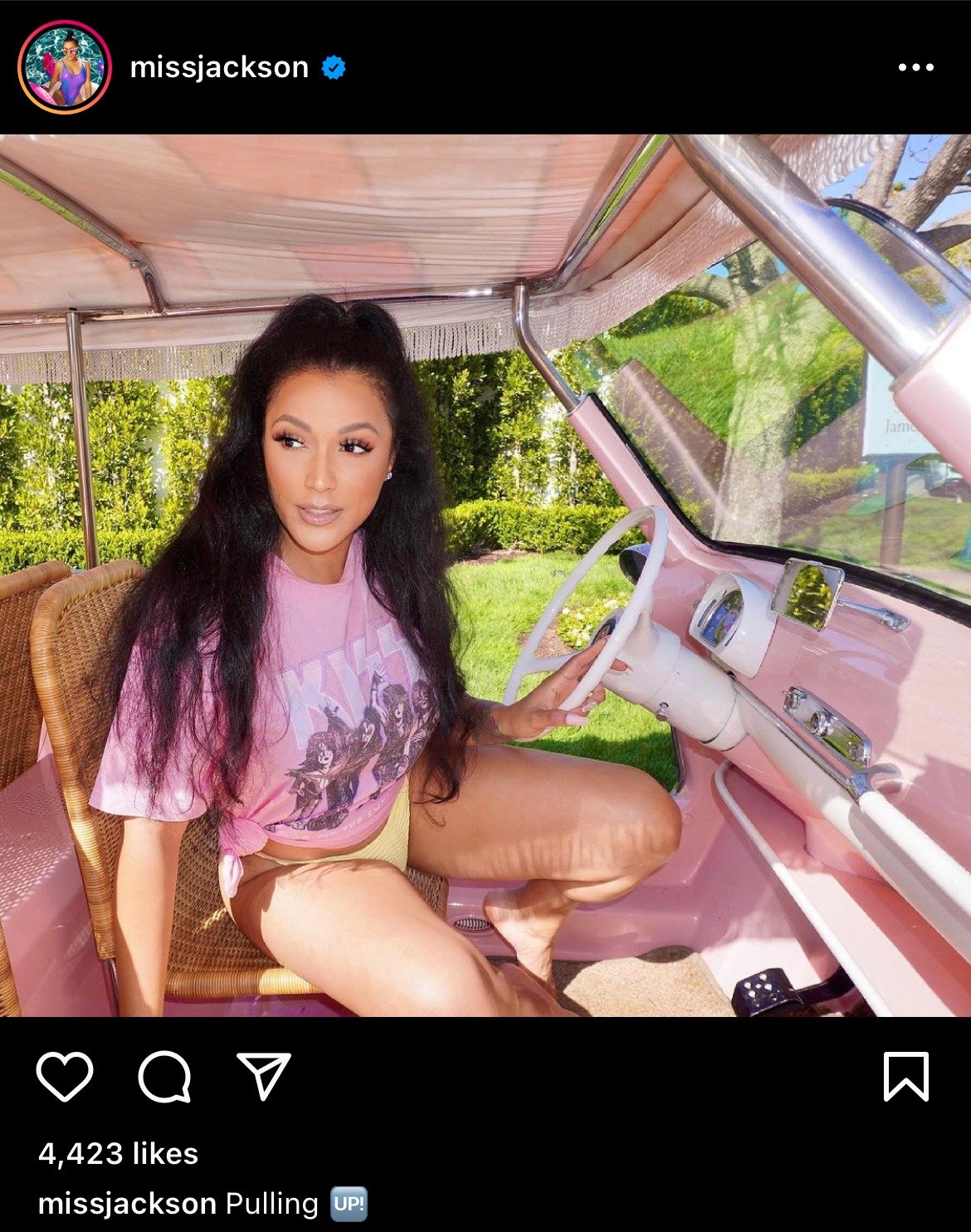 It was in that reality show that Jackson crossed paths with Nelly for the first time. After their sweet first encounter, the Florida native began dating him. They have been inseparable for almost six years now. 
Nelly gushed about Jackson, saying she was different from the other women he dated. They complement and support each other very well, according to the "Dilemma" hitmaker.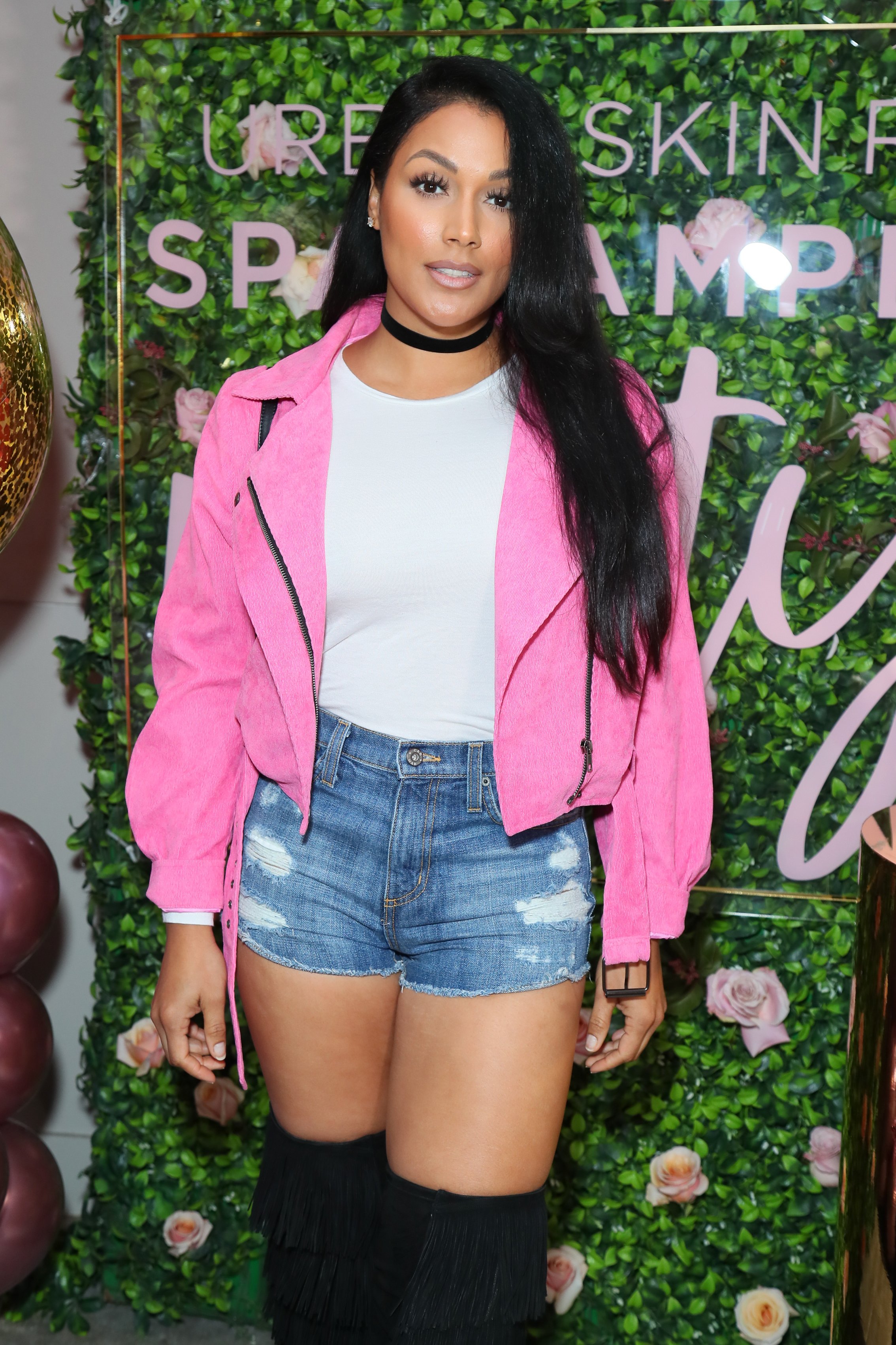 Although Nelly and Jackson have been together for a long time, they have yet to tie the knot. However, the former "Dancing With the Stars" finalist said they are "working towards it."
Before dating Nelly, Jackson was linked to Floyd Mayweather, Jr. from 2006 to 2013. The former couple was in an on-off relationship for eight years.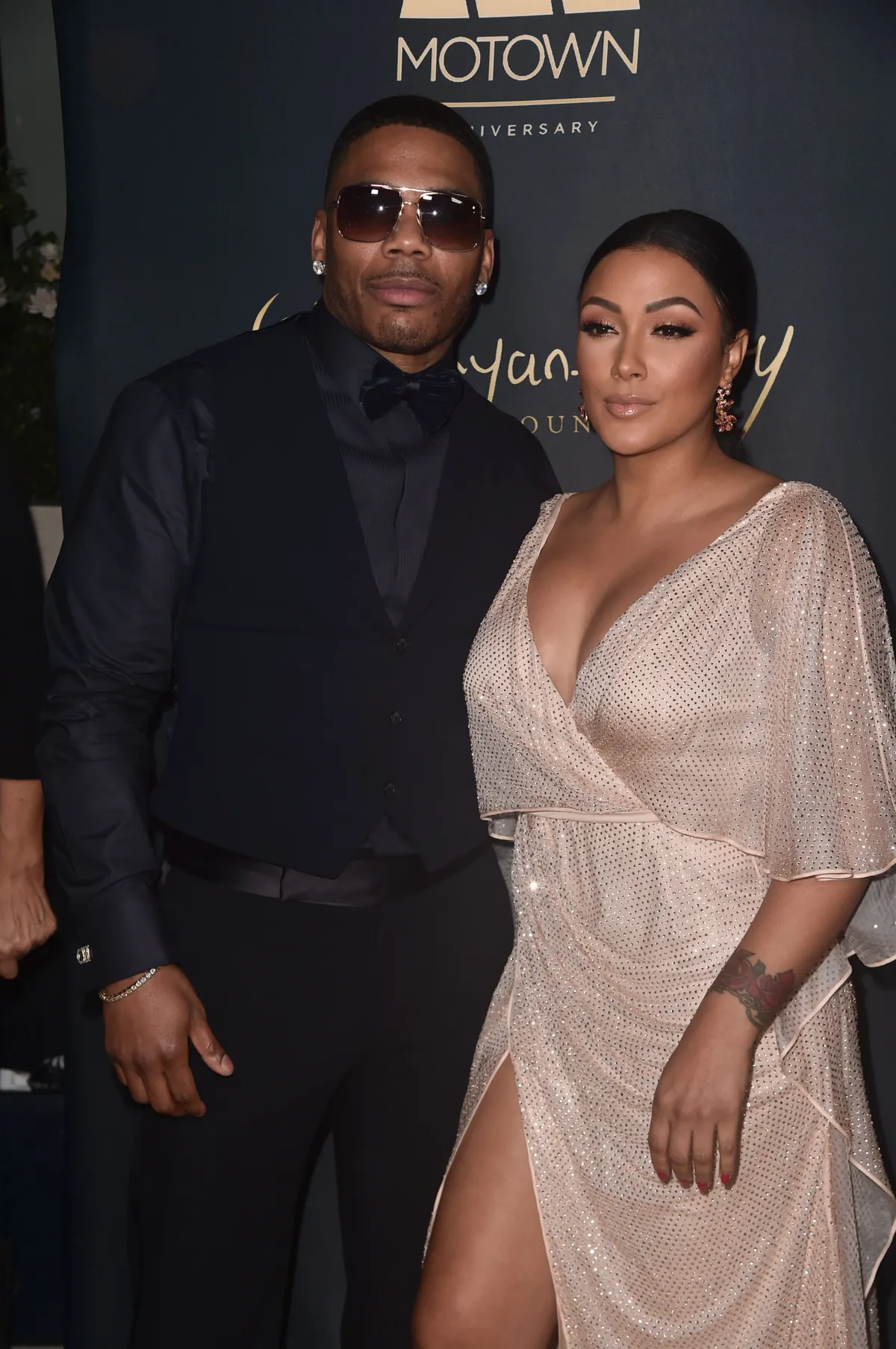 Despite not having a child with Jackson, Nelly enjoys fatherhood as he has two children from previous relationships. The mothers of his son, Cornell III, and his daughter, Chanelle, are unknown to the public. 
Besides raising his two children, Nelly has been looking after his niece, Sydney, and nephew, Shawn. Their mother and the rapper's sister, Jackie Donahue, passed away in 2005 after battling leukemia.