Guys Manage to Capture the Moment a Cockatoo Brazenly Stole Caramel Dessert from Them
A cockatoo's tale is making the rounds on the internet after some guys managed to capture the creature stealing a caramel candy from a table in Australia.
Parrots are famous for their intelligence and ability to replay the words of their owners. Of course, this is accompanied by their cheeky naughtiness. Still, many bird lovers do not mind owning them as pets. 
Recently, a video that sparked several comments from internet users showing a hilarious but mischievous cockatoo surfaced.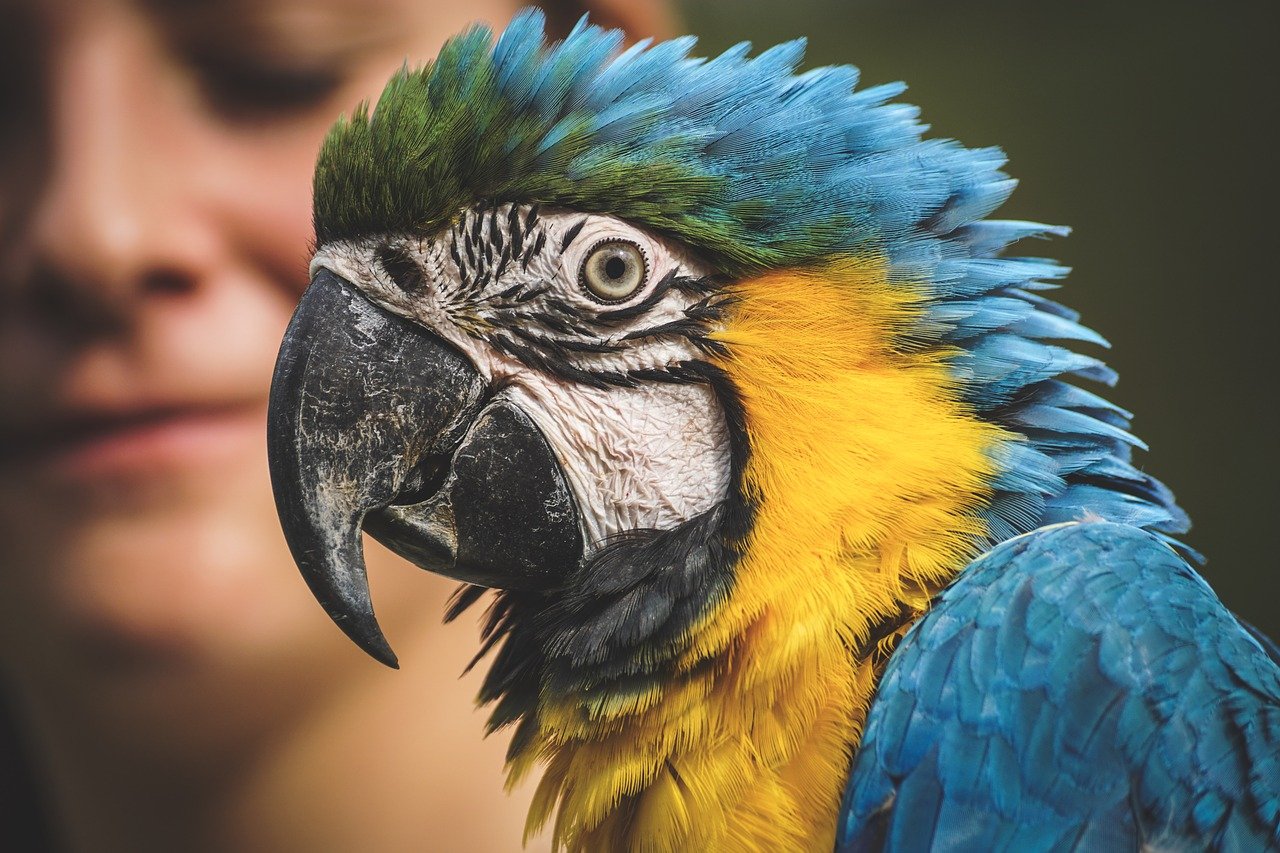 The clip featured the sulfur-crested bird behaving nicely and well taught, which led a man behind a table of food to believe that the parrot was there to pinch just the crumbs off his table at a cafe in Lorne on Victoria's Great Ocean Road, Australia.
This sense of security made him calm and relaxed, giving the animal enough time to strike— the cockatoo brazenly snatched the paper bag with the caramel candy in it.
The TikTok user used the social media platform to post the clip and titled it, "I just bought a caramel slice- was looking forward to it too."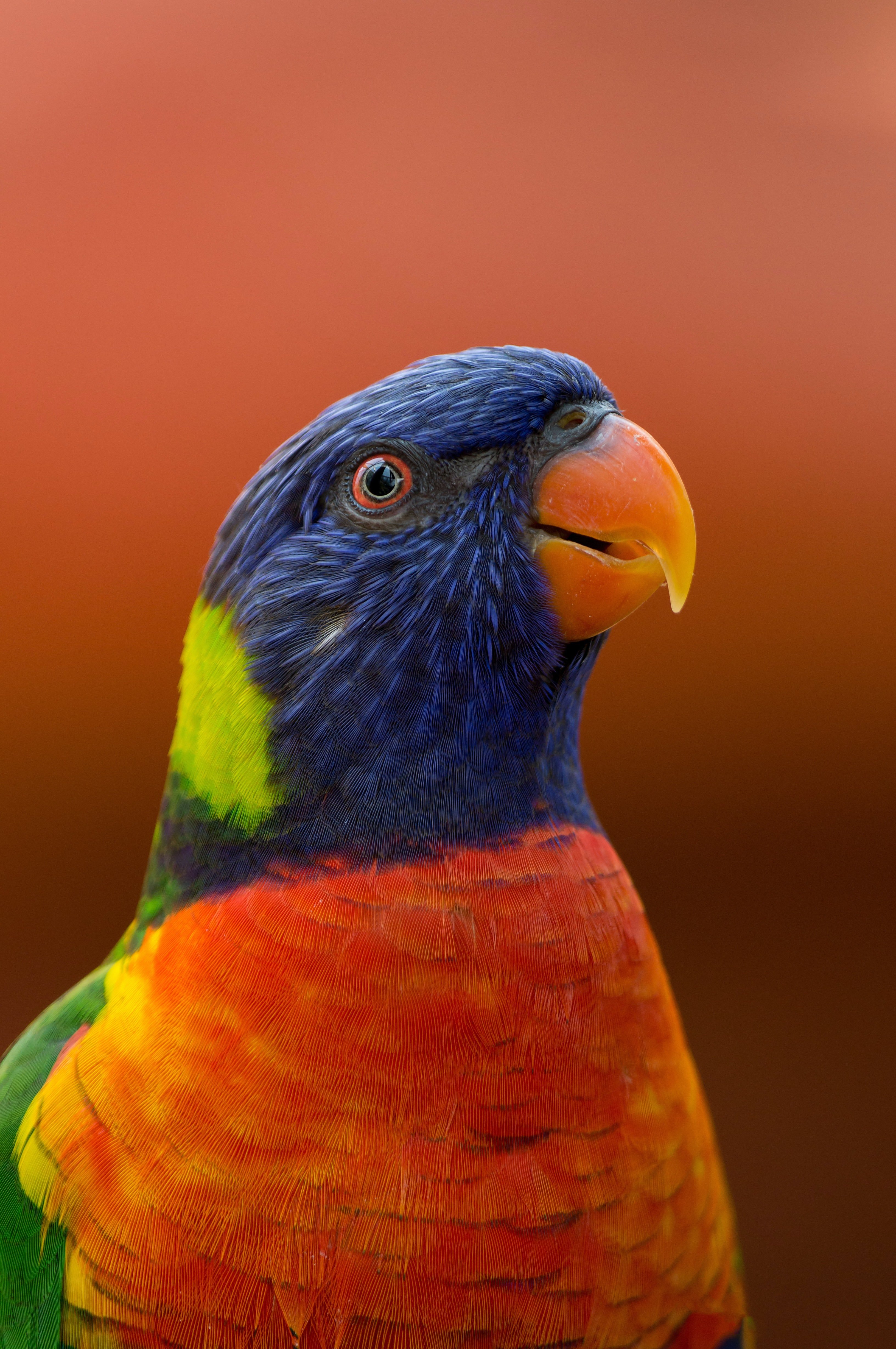 There was a brief combat between the diner and the bird as the man tried to reclaim his food from its mouth. Finally, the bird ended the struggle by flying away.
In the shared clip, the cafe diners could be heard laughing as the mischief-maker successfully escaped—they found it rather funny.
Fefe is a 20-year-old bird who was found with damaged follicles after plucking off all her feathers, making her bald.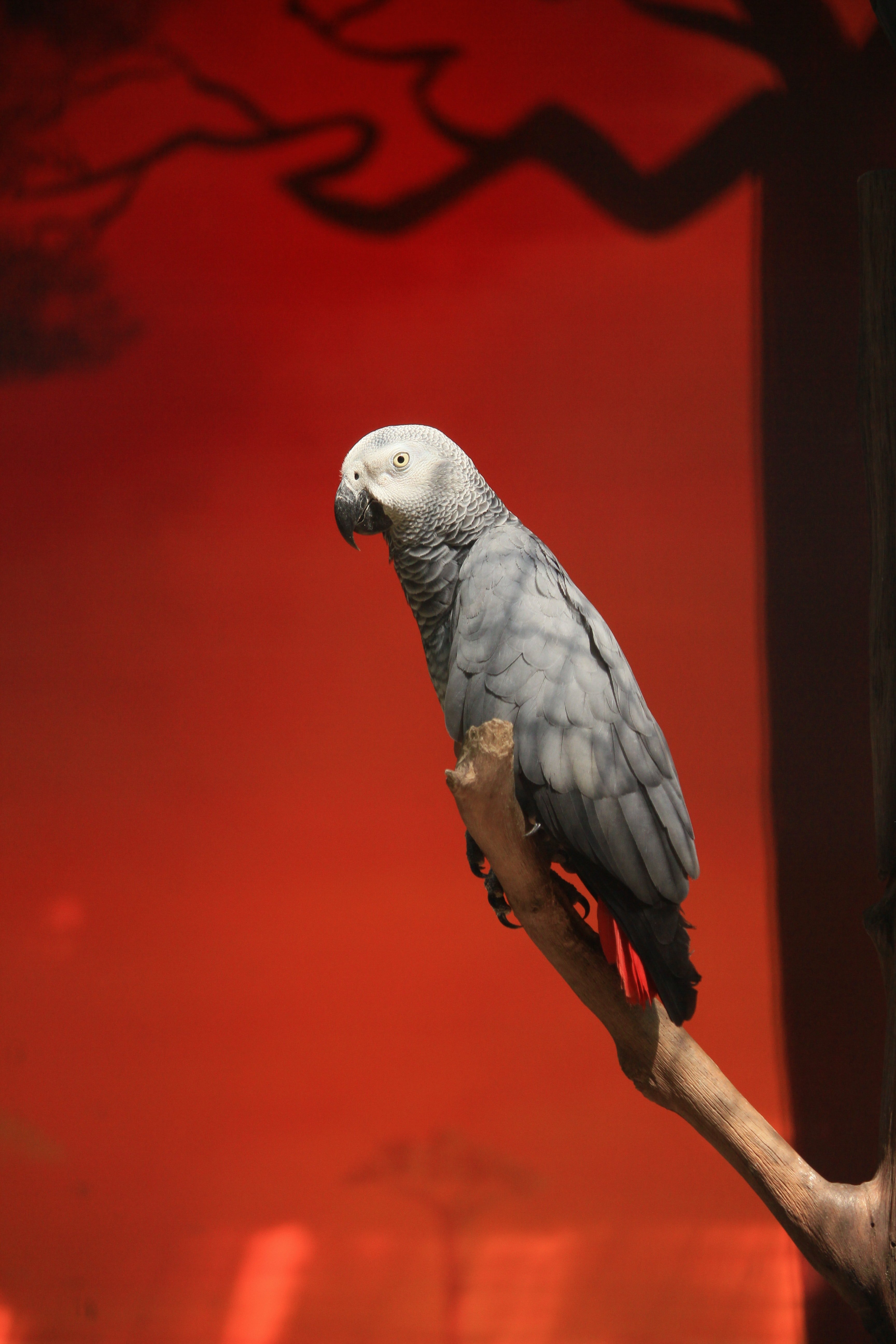 It did not take long before the video earned comments from other internet users who found it hilarious. One person commented that the sight of such animals displaying unique qualities is something often seen in Australia.
Others stated that they admired the looks and features of the bird and further added that it could have the meal because of its cuteness.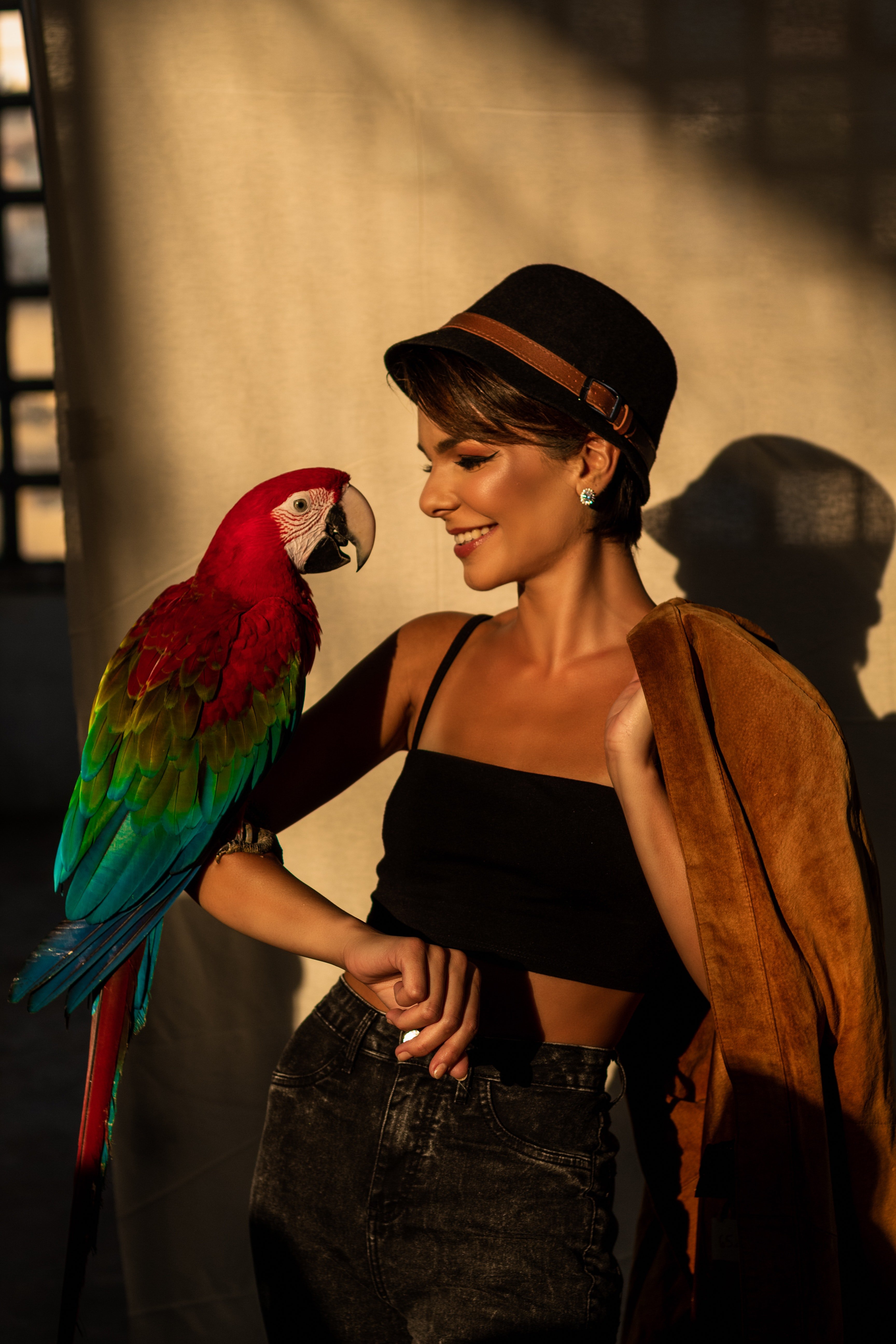 This brings to mind the female parrot Fefe, who was adopted by a woman named Eve Butler after two rescue families gave the bird up.
In December, Butler's pet tugged at hearts on Instagram after displaying her human-related characteristics—she was caught on camera munching various food items like pizza, chicken wings, pasta, and moving to Camila Cabello's "Havana" song.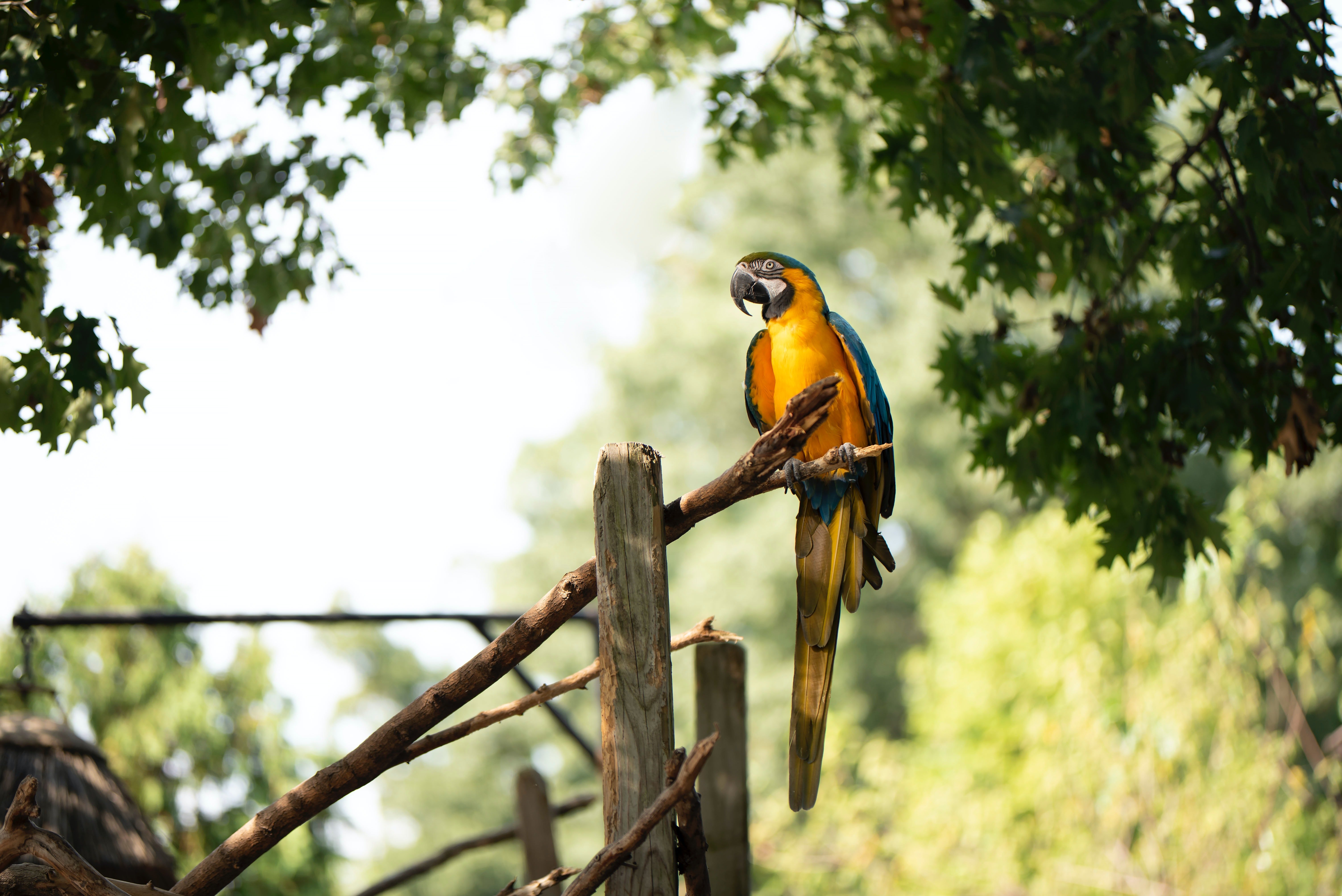 Fefe is a 20-year-old bird who was found with damaged follicles after plucking off all her feathers, making her bald. However, her recent owner did not mind the look; she fell instantly in love and adopted the bird in 2016.
That same year, humorous news of a bird made it to the headlines. Mr. Grant Woods was recording himself as he tried to feed a rook at Marwell Zoo in Hampshire when one greedy bird hastily bit into the food, leaving the rook disappointed.